How To Delete Life360 Circle: Is there A Way?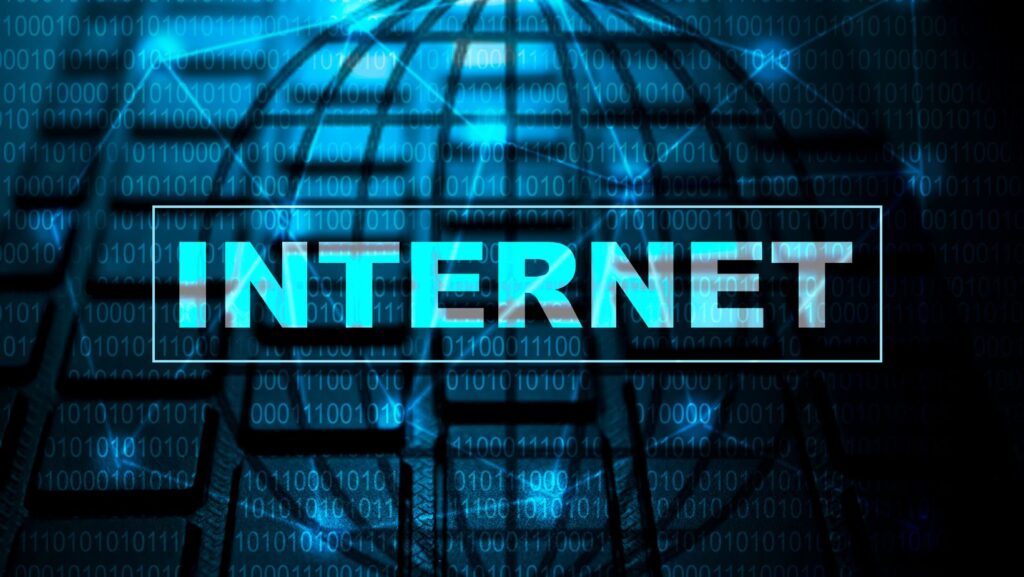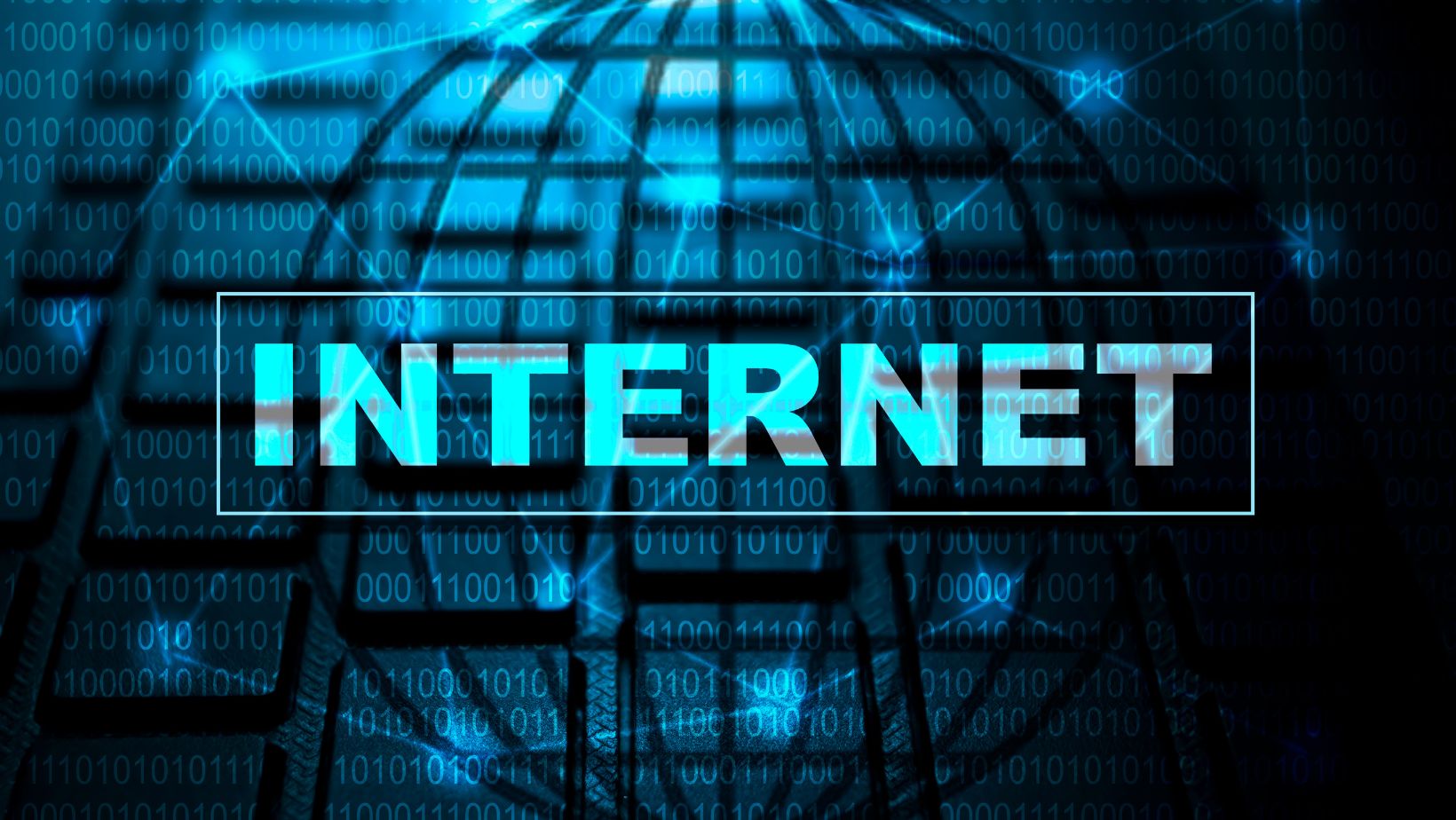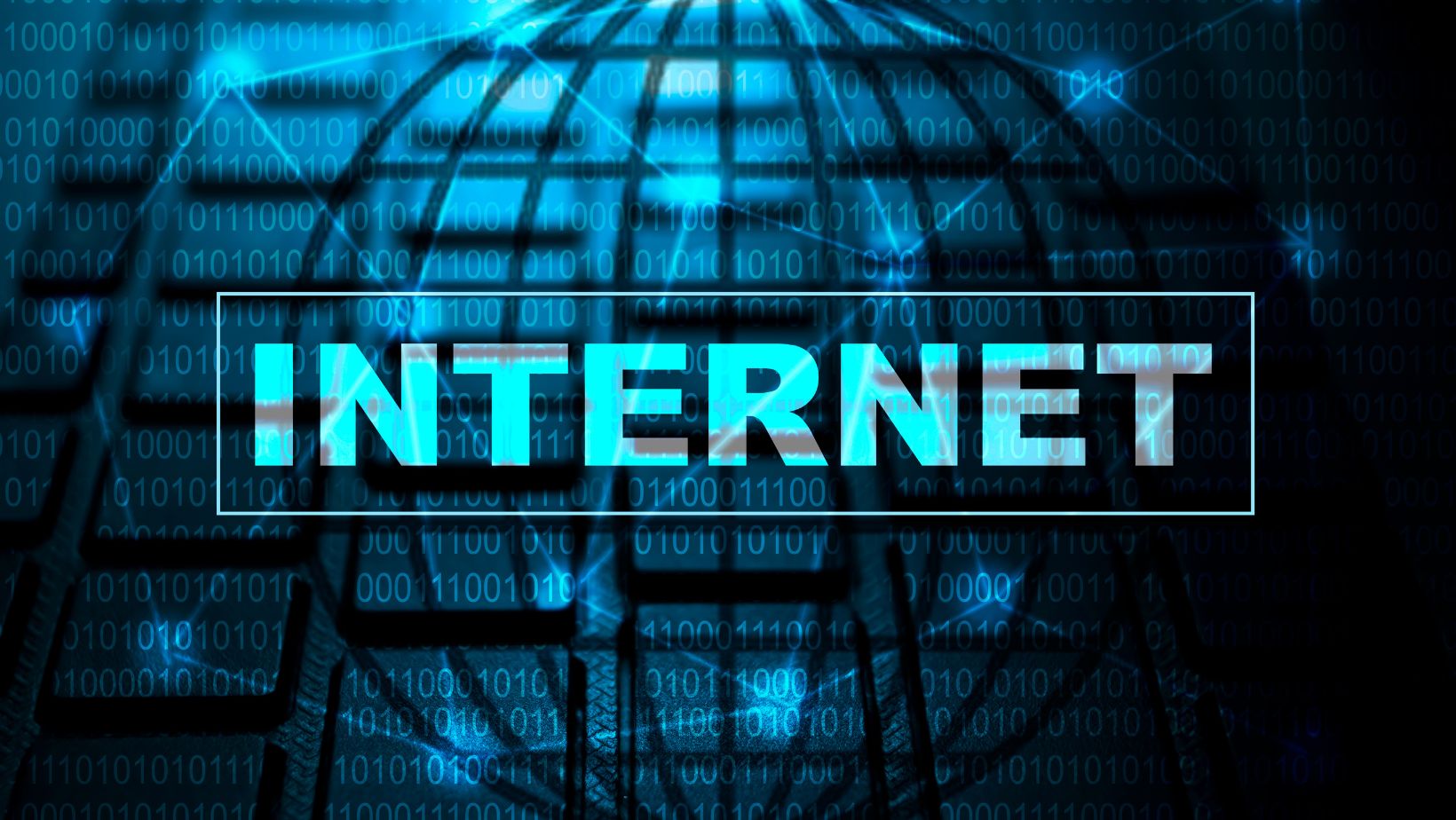 Are you tired of being constantly tracked by Life360? Deleting a circle can give you the privacy and freedom you desire. In this article, I'll guide you through the steps to delete a Life360 circle and regain control over your location sharing.
To start, open the Life360 app on your mobile device. Once you're logged in, navigate to the main screen which displays all your circles. Find the circle you want to remove and tap on it to open its settings. Look for an option that says "Delete Circle" or something similar, and select it.
Uninstalling The Life360 App
Troubleshooting common issues
If you're experiencing any difficulties while trying to uninstall the Life360 app, here are a few troubleshooting tips to help you out:
Force stop the app: Sometimes, simply closing the app may not be enough. You can try force stopping it by going to your device's settings, selecting "Apps" or "Applications," finding Life360 in the list of installed apps, and tapping on "Force Stop." This should ensure that all processes associated with the app are terminated.
Clear cache and data: Clearing the cache and data of an app can resolve many performance-related issues. To do this for Life360, go back to the app info screen mentioned above and tap on "Storage." From there, you'll have options to clear both the cache and data of the app.
Update or reinstall: If you're facing persistent problems with Life360, it might be worth checking if there's an available update for the app. Updating it could potentially fix bugs or glitches causing issues. Alternatively, if nothing else works, consider uninstalling and reinstalling it from your device's respective application store.
Removing your Life360 account
To completely remove yourself from Life360's tracking services:
Open up the Life360 app on your device.
Navigate to Settings by tapping on the menu icon (usually three horizontal lines) in one of the corners of your screen.
Look for an option like "Account" or "Profile" within Settings.
Once inside Account/Profile settings, search for a button labeled "Delete Account" or something similar.
Tap on this option to initiate account deletion.
Follow any additional prompts that may appear to confirm your decision.
Finding alternative location tracking apps
If you've decided to move away from Life360 and are looking for alternative location tracking apps, here are a few popular options to consider:
Find My Friends: This app, available on iOS devices, allows you to easily share your location with selected contacts and offers features like geofencing.
Google Maps Location Sharing: If you primarily use Google Maps for navigation, this built-in feature enables you to share your real-time location with friends or family members.
Family Locator – GPS Tracker: With similar functionality to Life360, this app is available for both Android and iOS devices and provides real-time location updates for connected family members.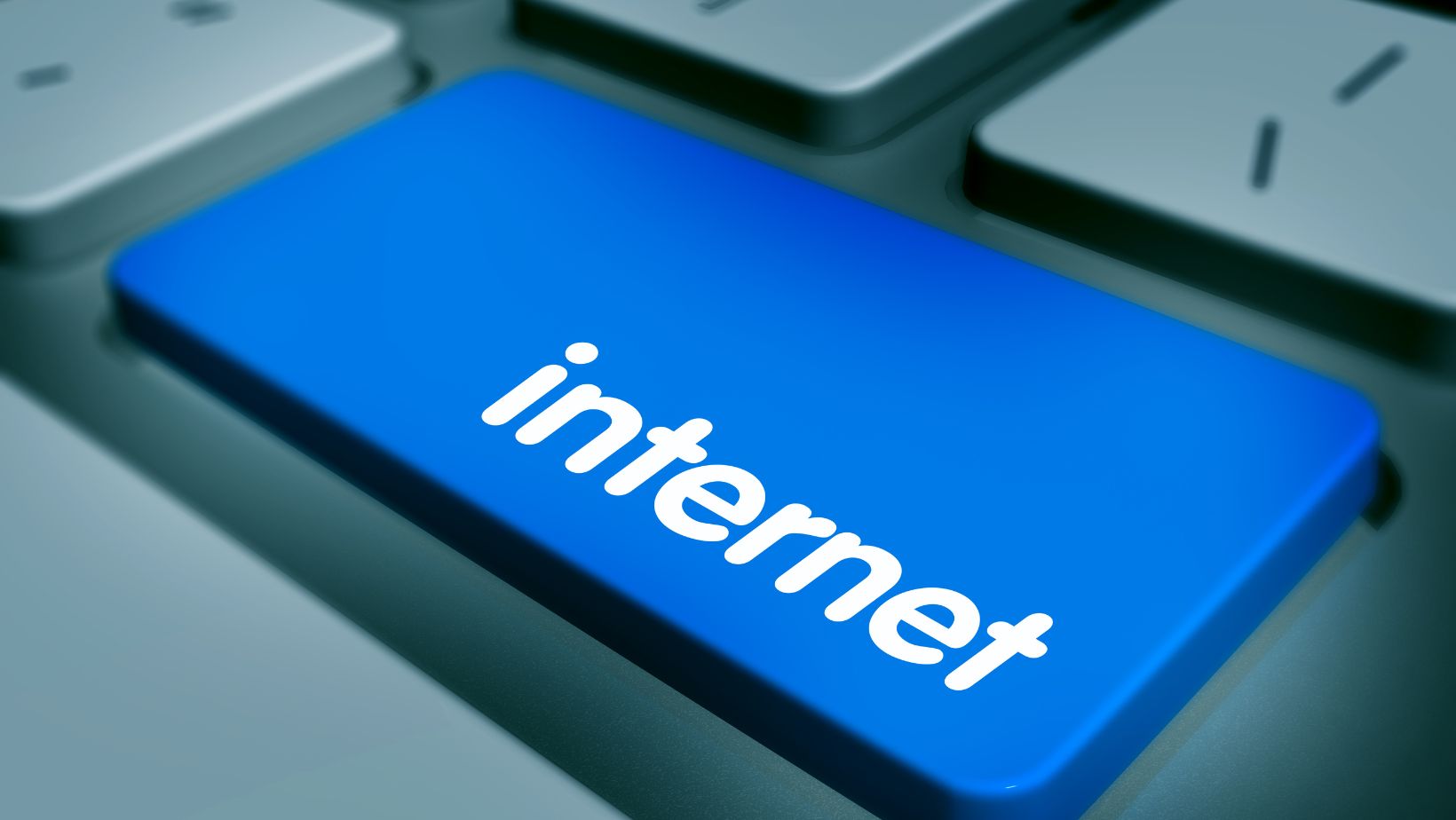 How To Delete Life360 Cirlce
Changing Circle Preferences
To access the Circle settings in Life360, follow these steps:
Open the Life360 app on your smartphone.
Tap on the Menu button located at the top left corner of the screen.
From the menu options, select Circles.
You'll see a list of all the circles you are a part of. Choose the circle that you want to modify.
Once inside the selected circle, tap on the Settings icon (usually represented by a gear or three vertical dots).
Here, you can make various changes to your circle preferences such as updating its name, changing its color for easy identification, or even deleting it entirely.
Customizing Location Sharing
Life360 allows you to customize location sharing within each circle according to your preference and needs. To do so:
Follow steps 1 to 4 from above to access your desired circle's settings.
Look for Location Sharing or similar options within the settings menu.
In this section, you can choose different levels of location sharing:

Always: Your precise location will always be shared with members of this circle.
Only when active: Your location will only be shared when actively using the Life360 app.
Off: Your location won't be shared with anyone in this particular circle.
By customizing location sharing settings, you can strike a balance between privacy and convenience within your circles.