How to Trick Life360: Sneaky Ways to Fool The Location Tracking App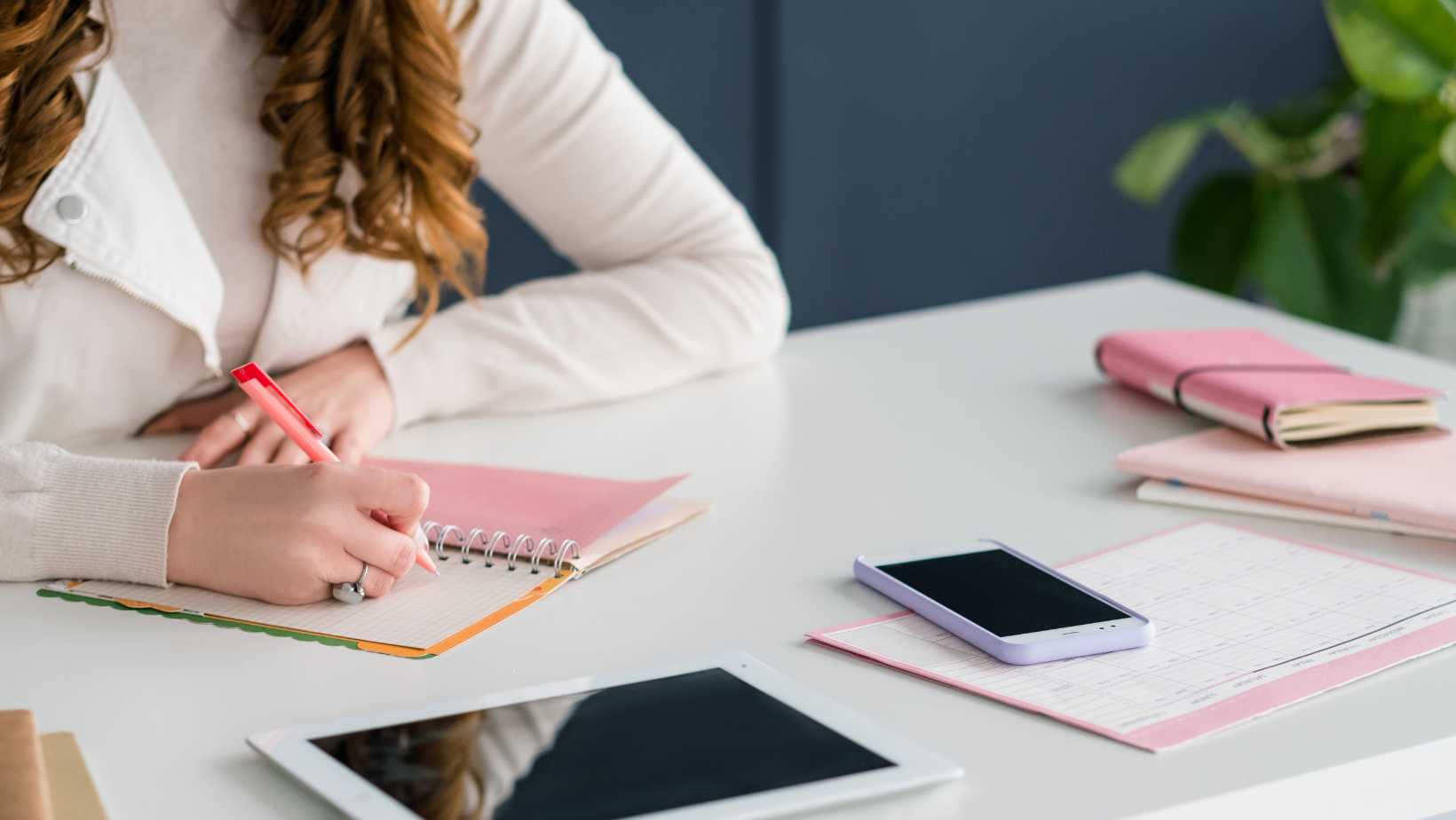 Are you fed up with being constantly tracked by Life360? Wondering if there's a way to trick the app and regain some privacy? Well, I've got some tricks up my sleeve that might just help you out. In this article, I'll share a few methods on how to trick Life360 and potentially give yourself a little more freedom.
One option is to use a GPS spoofer app. These apps allow you to fake your location, making it appear as if you are somewhere else entirely. By using a GPS spoofer along with Life360, you can make it seem like you're at home when in reality, you could be enjoying some time alone or meeting up with friends. Keep in mind though, using such apps may violate the terms of service for both Life360 and the GPS spoofer app, so proceed with caution.
How To Trick Life360
One of the ways to trick Life360 is by creating a secondary device. This involves setting up an additional smartphone or tablet that can be used as a decoy to mislead the app's tracking capabilities. By carrying this secondary device with you, you can create the illusion that you are in one location while being elsewhere.
To successfully execute this method, follow these steps:
Obtain a spare smartphone or tablet.
Install the Life360 app on this secondary device.
Set up the app with a separate account and configure it to broadcast your desired location.
Carry the secondary device with you wherever you go.
By doing so, Life360 will track the location of your secondary device rather than your actual whereabouts, giving you more freedom and control over your privacy.
Using GPS Spoofing Apps
Another technique to outsmart Life360 is by using GPS spoofing apps. These applications allow you to manipulate your device's GPS coordinates, fooling Life360 into believing that you are located in a different place than where you actually are.
Here's how you can use GPS spoofing apps effectively:
Find and download a reputable GPS spoofing app from your device's respective app store.
Enable developer options on your Android device or jailbreak your iPhone (if necessary).
Open the GPS spoofing app and set your desired location.
Adjust any relevant settings within the app for better accuracy if available.
Launch Life360 and observe how it tracks your spoofed location instead of where you truly are.
It's important to note that some GPS spoofing methods may require advanced technical knowledge or could potentially violate terms of service agreements, so proceed with caution and understand any potential risks involved before proceeding.
Understanding The Life360 App
In this section, I'll provide you with a comprehensive overview of the Life360 app. Familiarizing yourself with its features and functionalities is crucial if you're looking to explore ways to "trick" or manipulate it. Let's dive in:
What is Life360?
Life360 is a popular family tracking and safety app designed to help users stay connected with their loved ones. It allows families to create private circles where members can view each other's real-time locations, receive notifications, and communicate through messages.
Key Features
Real-Time Location Tracking: The app utilizes GPS technology to provide accurate location data of circle members on a map.
Geofencing: Users can set up virtual boundaries called geofences and receive alerts when someone enters or leaves a designated area.
Check-In Notifications: Circle members can check-in manually or automatically based on their movements, providing peace of mind for others in the circle.
Driving Safety Reports: Life360 offers driving reports that include information about speed limits, phone usage while driving, hard braking incidents, and more.
Privacy Settings
Life360 emphasizes privacy as one of its top priorities. While it may seem challenging to manipulate the app without alerting family members within your circle, there are certain steps you can take:
Adjust Location Accuracy: Within the app settings, you can modify location accuracy options to reduce the frequency of updates sent to other circle members.
Customize Safe Places: Safe Places are pre-defined locations where circle members spend most of their time (e.g., home or work). You have control over adding or removing these places as needed.
While it may be possible to explore workarounds or temporary solutions, it's essential to approach this topic ethically and responsibly. Ultimately, Life360 aims to enhance family safety and well-being, so consider utilizing the app as intended for a more positive experience.
Please note that attempting to manipulate or deceive any application for malicious purposes is not encouraged.