How to Get Life360 to Update Location: Quick And Easy Solutions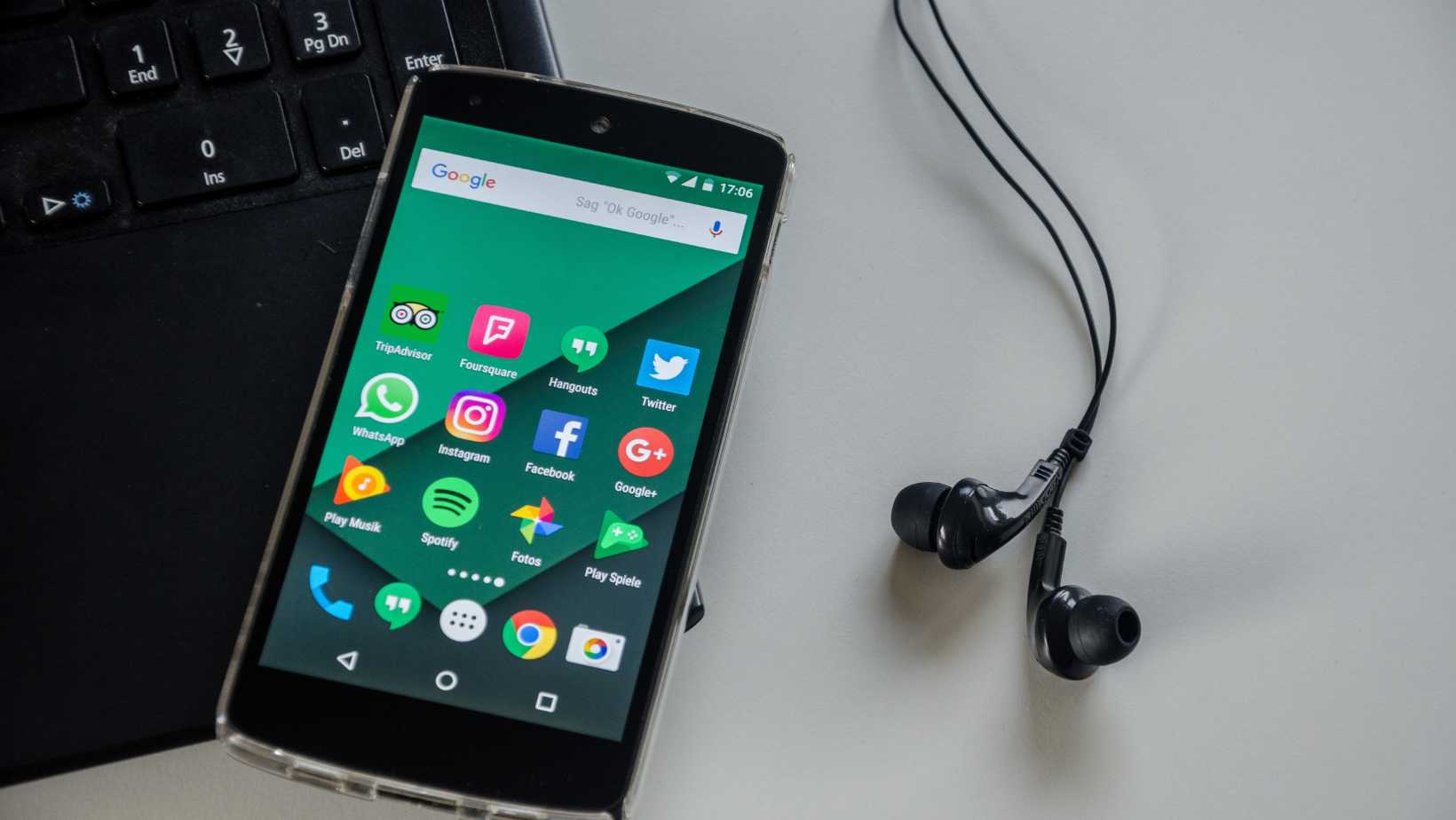 Having trouble getting Life360 to update your location? Don't worry, I've got you covered! In this article, I'll guide you through some simple steps to help you ensure that your Life360 app is updating your location accurately and consistently.
Firstly, make sure that you have granted the necessary permissions for the app to access your location. To do this, go to the settings of your device, find the "App Permissions" section, and ensure that Location Services are enabled for Life360. Without proper permissions, the app may struggle to update your location effectively.
Another important factor to consider is the quality of your internet connection. Life360 relies on a stable internet connection to update your location in real-time. If you're experiencing issues with inaccurate or delayed updates, try switching between Wi-Fi and mobile data connections to see if it makes a difference. Additionally, ensuring that your device's GPS is enabled can also enhance the accuracy of location updates.
Lastly, it's worth checking if there are any pending updates for the Life360 app itself. Developers often release updates to address bugs and improve performance. Updating to the latest version can resolve any known issues with location updates.
How To Get Life360 To Update Location
One common reason why Life360 may not be updating your location is due to incorrect or disabled location permissions on your device. To ensure that the app has the necessary access to track and update your location, follow these steps:
Go to the settings on your device.
Look for the "Location" or "Privacy" section.
Find Life360 in the list of apps and make sure it has permission to access your location.
If it's already enabled, try toggling it off and then back on again.
By verifying that the location permissions are properly set for Life360, you can eliminate any potential issues that may be preventing accurate updates.
Enabling High Accuracy Mode on Your Device
Sometimes, inaccurate or delayed location updates can occur if your device's GPS settings are not optimized for accuracy. By enabling high accuracy mode, you can enhance GPS performance and increase the chances of getting reliable location data in Life360:
Go to your device's settings menu.
Navigate to "Location" or "Privacy" settings.
Look for an option called "Mode" or "Location Mode."
Select "High Accuracy" or a similar option that prioritizes GPS signals.
Enabling high accuracy mode ensures that your device utilizes GPS, Wi-Fi, and mobile networks to pinpoint your location with greater precision. This can greatly improve the accuracy of location updates in Life360.
Remember, troubleshooting location updates in Life360 involves checking permissions, updating the app, and optimizing GPS settings on your device. By following these steps and ensuring you have the latest version of Life360 installed, you can increase the likelihood of getting accurate and up-to-date location information within the app.
Check Your Device's GPS Settings
To ensure that Life360 updates your location accurately, it's important to check and adjust your device's GPS settings. Here are a few steps you can take:
Enable Location Services: Make sure that the Location Services feature is turned on for your device. This allows Life360 to access your GPS data and provide accurate location updates. To enable Location Services on an iPhone, go to Settings > Privacy > Location Services. On an Android device, navigate to Settings > Security & location > Location.
Check App Permissions: Confirm that Life360 has permission to access your device's location information. On both iPhone and Android devices, you can manage app permissions by going to the respective settings menu mentioned above (Settings > Privacy > Location Services or Settings > Security & location > Location). Look for the Life360 app in the list of installed apps and make sure its permission is set to "Allow" or "On".
Adjust GPS Accuracy: Some devices allow you to customize the accuracy level of your GPS signal, which can affect how frequently Life360 updates your location. To optimize this setting, open the settings menu on your device and search for "Location" or "GPS". Look for options related to accuracy or power saving mode and choose a higher accuracy level if available.
Restart Your Device: Sometimes a simple restart can resolve any temporary issues with GPS functionality on your device. After restarting, open Life360 again and check if it now updates your location correctly.
Remember, every device may have slightly different navigation paths and terminology for these settings, but they generally follow similar principles across platforms.
By ensuring that your device's GPS settings are properly configured, you'll increase the chances of getting accurate location updates on Life360.