Why Is Life360 Not Updating: Troubleshooting Guide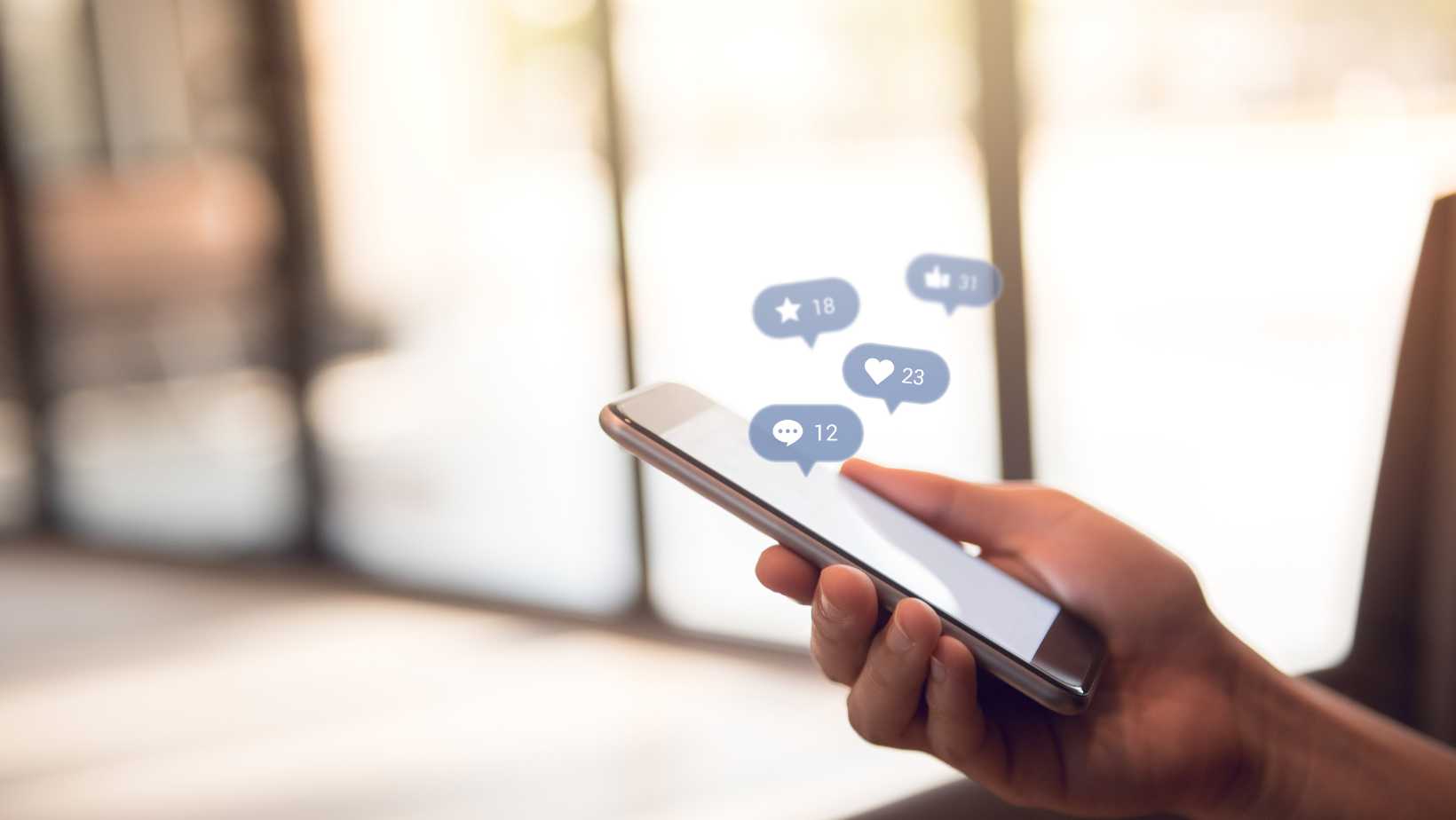 Having trouble with Life360 not updating? Wondering why your location or your family members' locations aren't being updated on the app? Let me shed some light on this common issue and provide some possible reasons for why it might be happening.
One of the main reasons why Life360 may not be updating is a poor internet connection. If you or your family members are in an area with weak or no network coverage, the app may struggle to transmit location data effectively. Make sure you have a stable internet connection and try refreshing the app to see if that resolves the issue.
Another possibility is that there could be a technical glitch within the app itself. Like any other software, Life360 can sometimes experience bugs or errors that prevent it from updating properly. In such cases, restarting the app or even reinstalling it might help resolve any temporary issues.
Why Is Life360 Not Updating
One possible reason why Life360 may not be updating is if you are using an outdated app version. Technology is constantly evolving, and developers regularly release updates to improve functionality and address bugs. If you haven't updated your Life360 app in a while, it's possible that the outdated version could be causing issues with the app's performance.
To resolve this issue, I recommend checking for any available updates in your device's app store. Simply open the app store, search for Life360, and see if there are any pending updates for the app. By installing the latest version, you can ensure that you have access to all the latest features and bug fixes.
Poor Internet Connection
Another common culprit behind Life360 not updating could be a poor internet connection. The app relies on a stable and reliable internet connection to fetch real-time location data from family members' devices. If your internet connection is weak or intermittent, it can hinder the syncing process and prevent updates from being displayed accurately.
To troubleshoot this issue, try connecting to a different Wi-Fi network or switch to cellular data if possible. Additionally, you can check if other apps or websites are experiencing slow loading times or connectivity issues on your device. If so, it indicates that the problem lies with your internet connection rather than specifically with Life360.
Location Services Disabled
If Life360 is not updating properly on your device, it could be because location services are disabled or restricted for the app. Location services allow apps like Life360 to access GPS information and provide accurate location updates. If these services are turned off or limited for some reason, it can impact the functionality of the app.
To address this issue on an iOS device (iPhone/iPad), go to Settings > Privacy > Location Services and make sure that Location Services is enabled for Life360. You can also choose "Always" as the preferred option to ensure accurate location updates.
For Android users, navigate to Settings > Location > App permissions or App access and check if Life360 has permission to access your device's location. Ensure that the necessary permissions are granted for the app to function properly.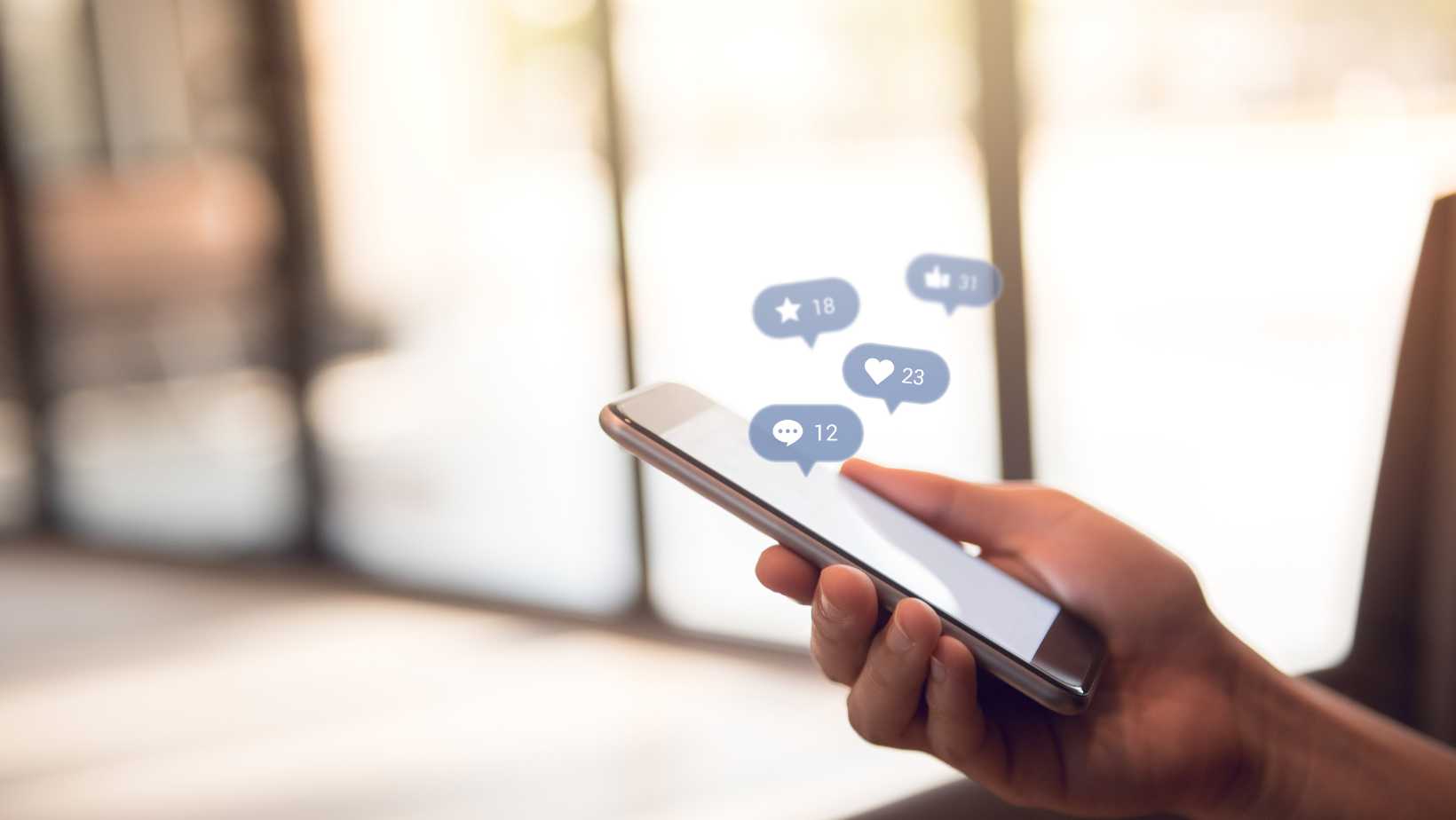 Ensure Location Services Are Enabled
If you're facing issues with Life360 not updating, one possible reason could be that location services are not enabled on your device. Here's a step-by-step guide to ensure that location services are enabled:
Check Device Settings: Start by accessing the settings on your device. On most smartphones, you can find this option in the main menu or by swiping down and tapping on the gear icon.
Locate Privacy or Security: Within the settings menu, look for options related to privacy or security. The exact placement may vary depending on your device model and operating system version.
Enable Location Services: Once you've found the appropriate section, locate the option for location services and make sure it is turned on. This will enable apps like Life360 to access your device's GPS information and update your location accurately.
Grant Permissions: While enabling location services, some devices may prompt you to grant permission to individual apps. Make sure that Life360 has been granted permission to access your device's location.
Restart Life360: After enabling location services, it's a good idea to restart the Life360 app to ensure that changes take effect properly.
By following these steps and ensuring that location services are enabled, you should be able to resolve any issues related to Life360 not updating accurately or regularly.
Remember, if you continue experiencing difficulties with Life360 after enabling location services, there may be other factors at play such as network connectivity problems or app-specific glitches. In such cases, reaching out to Life360 support or troubleshooting resources can provide further assistance.