How Accurate Is Life360 Speed? Find Out The Truth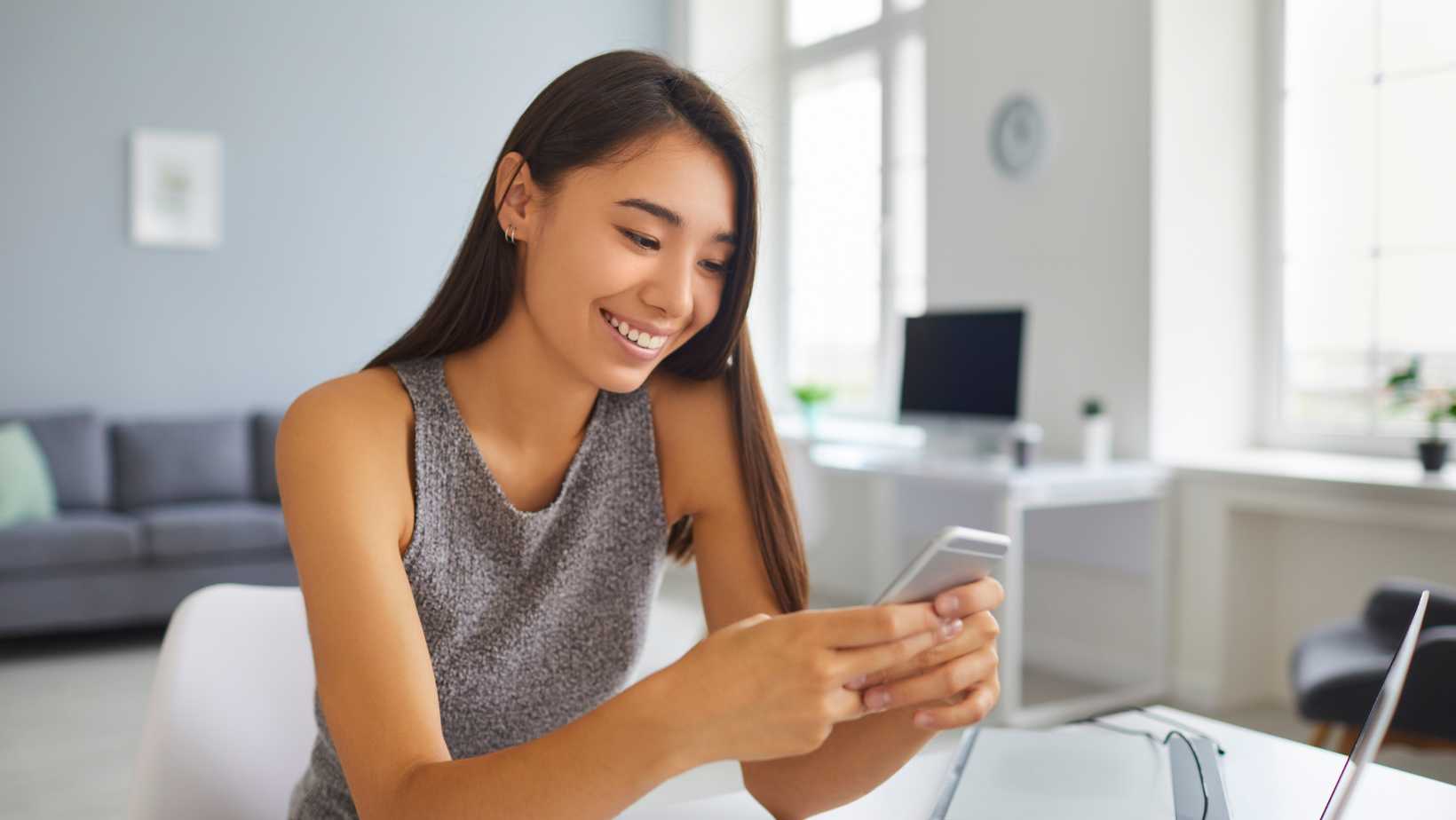 When it comes to assessing the accuracy of Life360 speed, many users are curious about its reliability. The question "how accurate is Life360 speed?" is a common one among those who rely on this app for tracking their loved ones' whereabouts. I'll delve into this topic and provide some insights based on my expertise.
In order to determine the accuracy of Life360's speed readings, it's important to consider a few factors. Firstly, the accuracy can depend on the device being used. Different smartphones may have variations in GPS capabilities which can affect the precision of speed calculations. Additionally, external factors such as weak GPS signals or obstructed views can impact the accuracy of speed measurements.
How Accurate Is Life360 Speed
When it comes to the accuracy of Life360 speed, various factors come into play. Understanding these factors can give us a better insight into how reliable the speed measurements provided by the app are. Here are some key factors that can affect the accuracy of Life360 speed:
Network Connectivity: The accuracy of Life360 speed heavily relies on a stable network connection. In areas with poor network coverage or weak signal strength, there may be delays in updating the location and speed data, which could result in inaccurate readings.
Device Quality: The quality and capabilities of your device's GPS sensor play a significant role in determining the accuracy of speed measurements. Higher-end devices tend to have more accurate sensors, while older or budget smartphones may not provide precise readings.
Obstructions and Interference: Physical obstructions such as tall buildings or dense foliage can obstruct GPS signals, leading to inaccuracies in speed calculations. Additionally, interference from electromagnetic sources like power lines or other electronic devices can impact the reliability of GPS data.
The Role of GPS in Determining Life360 Speed Accuracy
GPS (Global Positioning System) technology is at the core of Life360's ability to track and calculate speeds accurately. By leveraging signals from multiple satellites orbiting Earth, GPS receivers determine their exact location and movement.
Life360 utilizes this GPS functionality to monitor users' locations and estimate their speeds based on changes in position over time. However, it's important to note that even though GPS is generally reliable for outdoor positioning, certain limitations exist that may affect its accuracy:
Signal Strength: In areas with limited satellite visibility such as densely populated urban environments or deep valleys surrounded by high mountains, signal strength can weaken significantly. This reduced signal strength may impact the precision of calculated speeds.
Satellite Geometry: The configuration and positioning of GPS satellites can affect the accuracy of speed measurements. When satellites are concentrated in a particular area or clustered together, it may result in less accurate readings due to limited triangulation possibilities.
How Accurate Is Life360 Speed?
It's a question that many users of the popular location-sharing app may have. While Life360 provides real-time location updates and information about your loved ones' whereabouts, the accuracy of its speed calculations can vary based on several factors.
GPS Signal Strength: The accuracy of any GPS-based application, including Life360, relies heavily on the strength and stability of the GPS signal received by your device. If you're in an area with poor GPS reception or surrounded by tall buildings or dense vegetation, it may affect the accuracy of the speed readings.
Device Quality: The quality and capabilities of your device's GPS hardware can also impact the accuracy of speed measurements. Older devices or those with lower-quality GPS receivers may struggle to provide precise speed readings compared to newer, more advanced smartphones.
Network Connectivity: Life360 utilizes a combination of GPS and cellular network data to calculate speed accurately. In areas with weak network connectivity or when switching between different networks (e.g., from Wi-Fi to cellular data), there may be slight delays or discrepancies in speed updates.
Sampling Rate: To determine speed accurately, Life360 continuously samples location data at specific intervals. However, variations in sampling rates between different devices and software versions can affect how frequently new readings are captured, potentially leading to minor differences in reported speeds.
It's important to note that while Life360 strives for accurate speed calculations, no tracking app is infallible. Factors such as sudden changes in direction or acceleration may introduce small errors into reported speeds.
In conclusion, while Life360 provides a convenient way to stay connected with family members and monitor their movements, the accuracy of its speed readings can be influenced by various factors, including GPS signal strength, device quality, network connectivity, sampling rate, and calibration issues. It's always a good idea to use caution when relying solely on any tracking app's speed information and consider it as an estimation rather than an absolute value.