Why Isn't Life360 Updating? Find Out Now!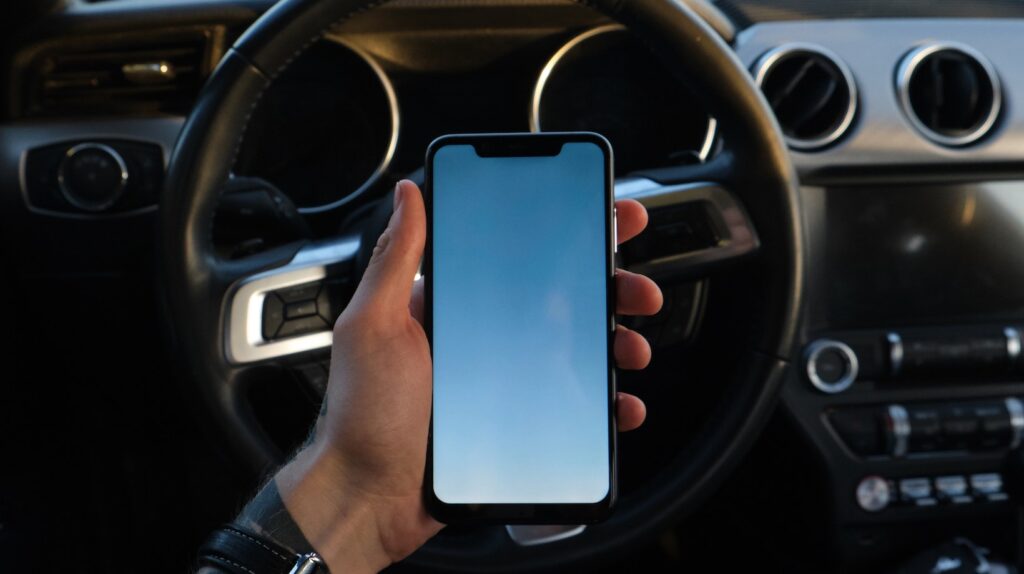 If you're wondering why Life360 isn't updating, there could be a few possible reasons behind it. One common reason is a poor internet connection or network issues. Life360 relies on an active and stable internet connection to update the location of family members accurately. So, if you're experiencing slow or intermittent internet connectivity, it may affect the app's ability to provide real-time updates.
Why Isn't Life360 Updating
If you're wondering why Life360 isn't updating properly, there could be a few reasons behind this issue. Let's explore some possible causes and solutions:
Poor internet connection: One common reason for Life360 not updating is a weak or unstable internet connection. Since Life360 relies on an active internet connection to update the location of family members, any disruptions in connectivity can affect its functionality. To resolve this issue, ensure that you have a strong and stable internet connection on your device.
Outdated app version: Another possible reason for the lack of updates on Life360 is using an outdated version of the app. App developers regularly release updates to fix bugs and improve performance, so it's crucial to keep your Life360 app up to date. Check if there are any available updates in your device's app store and install them if necessary.
Location services disabled: If your device's location services are turned off or restricted for the Life360 app, it may prevent the app from updating accurately. Ensure that you have granted the necessary permissions for location access to the Life360 app in your device settings.
Battery optimization settings: Some devices have battery optimization features that limit background activities of apps to conserve power. This can potentially interfere with the continuous updating of Life360's location data. To address this, check your device's battery optimization settings and make sure that they are not excessively restricting the background activity of the Life360 app.
Server issues: Occasionally, server-related issues can impact the proper functioning of Life360 and cause delays in updates appearing on your screen. In such cases, it's best to wait patiently until the server issues are resolved by the developers.
By considering these potential factors, you can troubleshoot why Life360 isn't updating properly and take appropriate steps towards resolving any issues affecting its functionality.
Possible Solutions to Fix Life360 Update Issues
If you're wondering why Life360 isn't updating properly, rest assured that there are several potential solutions to this problem. Here are a few steps you can take to troubleshoot and resolve the issue:
Check Your Internet Connection: Ensure that your device is connected to a stable internet connection. A weak or intermittent connection can cause issues with app updates. Try switching between Wi-Fi and mobile data to see if that makes a difference.
Restart the App: Sometimes, simply restarting the Life360 app can fix update problems. Close the app completely and then reopen it to see if the updates start working again.
Update to the Latest Version: Make sure you have the latest version of Life360 installed on your device. Developers often release updates with bug fixes and improvements that can address issues like update failures.
Clear Cache and Data (Android): If you're using an Android device, clearing the cache and data of the Life360 app might help resolve update problems. Go to "Settings," then "Apps" or "Applications," find Life360 in the list, and select "Clear Cache" followed by "Clear Data."
Reinstall the App: In some cases, reinstalling Life360 can solve update issues. Delete the app from your device, visit your respective app store (Google Play Store for Android or App Store for iOS), search for Life360, and reinstall it.
Contact Support: If none of these steps work, reaching out to Life360 support might be necessary. They may be able to provide additional guidance or investigate further into any underlying technical problems causing the update failures.
Remember that every situation is unique, so not all solutions may apply in every case of Life360 not updating correctly. However, trying these troubleshooting steps should help identify and resolve common issues related to updates.