Is Life360 Good for Relationships – What are the Features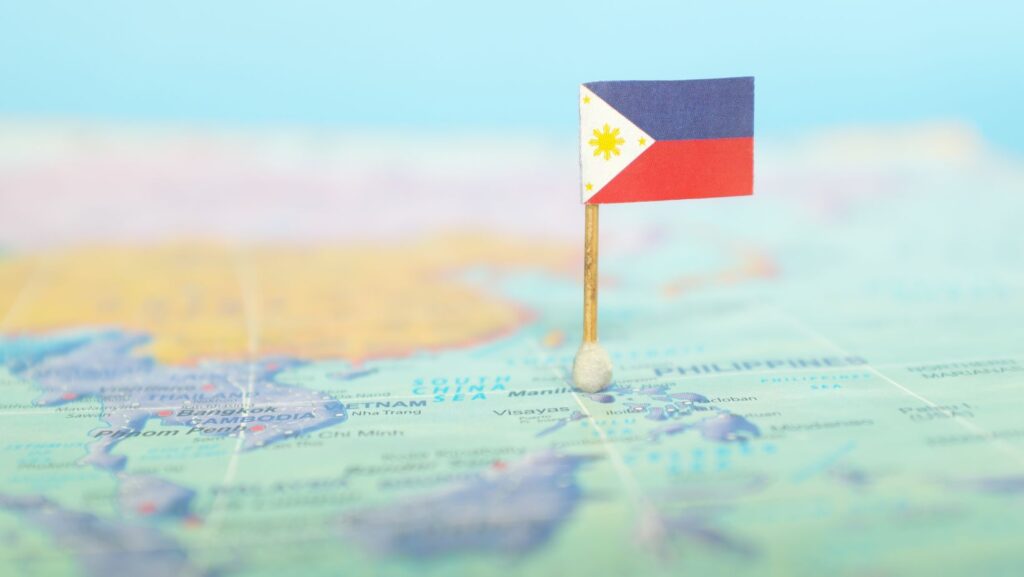 Is Life360 Good for Relationships
Life360 is a popular app that offers various features to help individuals stay connected with their loved ones. But one may wonder, is Life360 good for relationships? Let's explore the features and find out.
First and foremost, Life360 provides real-time location tracking, which can be useful for couples or families who want to ensure each other's safety. With this feature, you can easily see where your partner or family members are at any given moment. It can be comforting to know that your loved ones are safe and sound, especially in situations where communication might be limited.
Another notable feature of Life360 is its ability to create private circles for different groups of people. This means you can have separate circles for your immediate family, extended family, friends, or even colleagues. Privacy settings allow you to control who has access to your location information within each circle, giving you peace of mind knowing that your personal space is respected.
Key Features of Life360
Life360 is a comprehensive location tracking app that offers a range of features designed to enhance communication and safety among family members. Whether it's coordinating schedules, staying connected while on the go, or providing peace of mind through real-time location sharing, Life360 aims to be a valuable tool for maintaining strong relationships. Here are some key features that make Life360 worth considering:
Real-Time Location Sharing: One of the standout features of Life360 is its ability to provide real-time location updates for family members. With this feature, you can easily see where your loved ones are at any given moment, ensuring their safety and allowing for more efficient coordination.
Customizable Geofencing: Life360 allows users to set up personalised geofences – virtual boundaries that trigger notifications when someone enters or leaves a specific area. This feature can be especially useful for parents who want to keep track of their children's whereabouts or ensure that elderly family members stay within designated safe zones.
Driver Safety Monitoring: For families with teenage drivers, Life360 offers driver safety monitoring capabilities. By using the app's driving analysis tools, you can track factors like speed, phone usage while driving, and hard braking incidents. This feature promotes safer habits behind the wheel and encourages open conversations about responsible driving.
Emergency Assistance: In case of an emergency, Life360 includes an SOS button that instantly alerts all connected family members and provides them with your exact location coordinates. This quick access to help in times of need can bring peace of mind knowing that assistance is just a tap away.
Family Messaging: Communication plays a vital role in fostering healthy relationships, and Life360 recognizes this by offering an integrated messaging platform exclusively for family members within the app itself. It allows you to send messages, share photos, and even create group chats – all in one convenient place.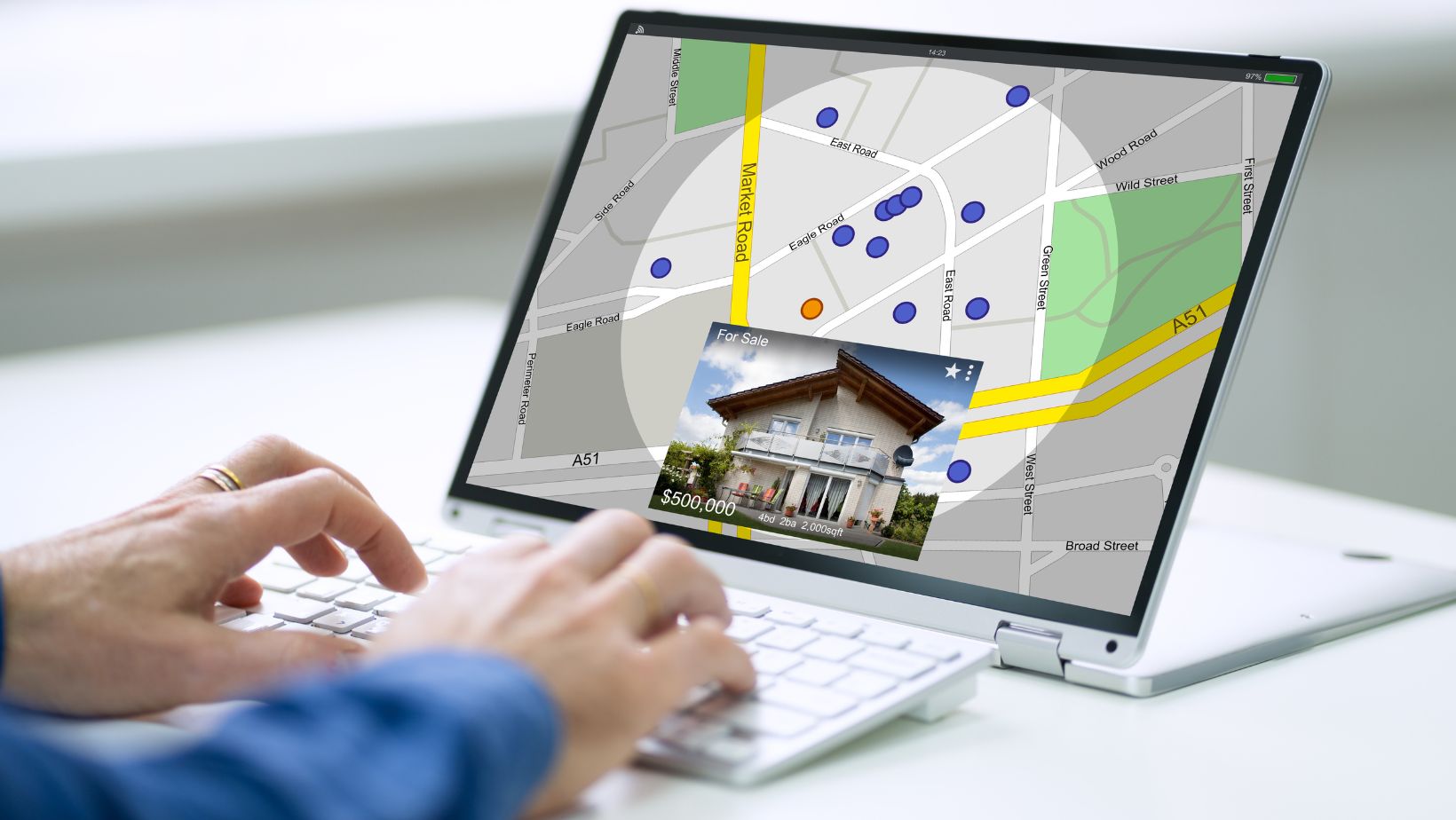 Benefits of Using Life360 for Relationships
When it comes to maintaining healthy relationships, communication and trust are key. That's where Life360 comes in. With its array of features designed to enhance communication and provide peace of mind, Life360 can be a valuable tool for couples, families, and friends alike.
Improved Communication: Life360 helps bridge the communication gap by allowing users to share their location in real-time. This feature can be especially useful for couples who want to stay connected throughout the day or parents who want to keep tabs on their children's whereabouts. Whether it's coordinating meetups or simply checking in, Life360 ensures that everyone is on the same page.
Safety and Security: One of the standout features of Life360 is its ability to provide a sense of security. With features like driving safety reports and crash detection, loved ones can rest assured knowing that their partner or family member is safe while they're on the road. Additionally, the emergency SOS feature allows users to quickly notify their designated contacts in case of an emergency situation.
Peace of Mind: Life can get busy, and sometimes it's difficult to keep track of everyone's schedules and activities. Life360 simplifies this by offering a shared calendar feature that allows users to see upcoming events and appointments at a glance. This not only helps with organisation but also reduces stress by ensuring that important dates are not forgotten.
Customization Options: Every relationship is unique, and what works for one couple may not work for another. Thankfully, Life360 recognizes this and offers customization options that allow users to tailor the app according to their preferences. From setting privacy zones (like home or work) to adjusting notification settings, individuals have control over how much information they share with others.
Enhanced Bonding Experience: Using Life360 together can create a sense of unity within relationships as it encourages open communication and fosters a feeling of accountability among its users. Whether it's sharing location updates during a trip or using the app to coordinate family activities, Life360 can help strengthen the bond between partners and loved ones.