What Can Life360 Do and How to Get Started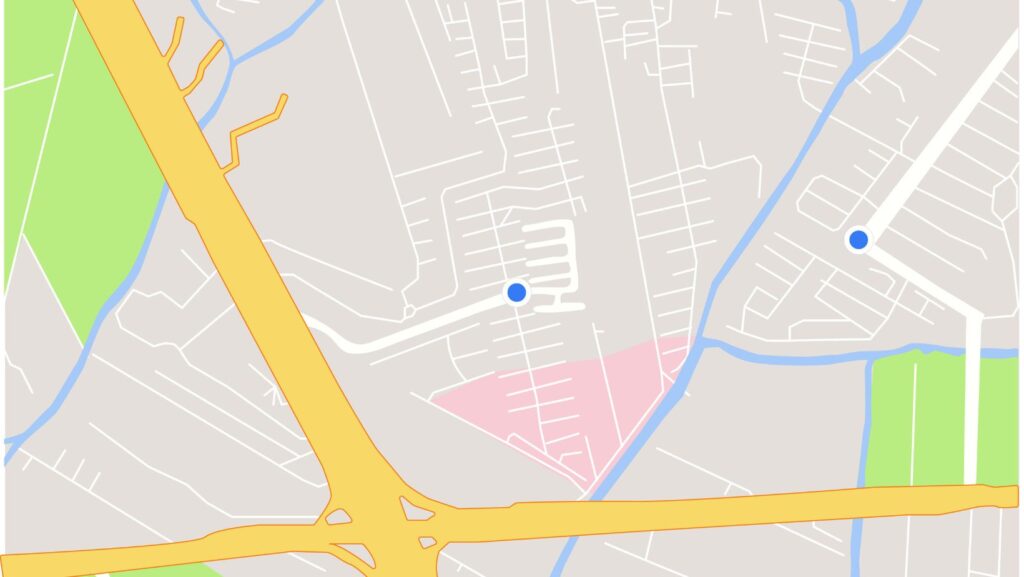 What Can Life360 Do
Wondering what Life360 can do and how to get started? Look no further! Life360 is a powerful app that offers a range of features designed to keep you connected and informed about your loved ones' whereabouts. Whether you're a concerned parent, worried about your teenager's safety, or simply want to stay connected with friends and family, Life360 has got you covered.
With Life360, you can easily create private circles for your family members or close friends. These circles allow you to see the real-time location of each member on a map, giving you peace of mind knowing where they are at any given time. You can also set up custom alerts to receive notifications when someone arrives or leaves a specific location, making it easier than ever to keep track of everyone's movements.
What is Life360?
Life360 is a comprehensive family tracking app that offers a wide range of features to help you stay connected and ensure the safety of your loved ones. It serves as a virtual hub for families, providing peace of mind by enabling real-time location sharing, communication, and emergency assistance.
With Life360, you can easily see the whereabouts of your family members on a map. This feature comes in handy when it's time to pick up the kids from school or track the progress of elderly parents during their daily routines. The app also allows you to set customizable geofences, so you receive automatic notifications when someone enters or leaves a designated area.
Communication is made simple with Life360's messaging platform. You can create private groups within the app to chat with specific family members or even share photos and videos. This eliminates the need for multiple messaging apps and keeps all your important conversations in one place.
One aspect that sets Life360 apart is its proactive approach to safety. In addition to being able to check on your loved ones' locations at any given moment, the app provides an SOS button for emergencies. With just a tap, users can send an alert to their designated emergency contacts along with their precise location.
Getting started with Life360 is easy! Simply download the app from either Google Play Store or Apple App Store onto your smartphone or tablet. Once installed, follow the guided setup process which includes creating an account and inviting your family members to join your private circle.
In conclusion, Life360 offers an array of features designed to keep families connected and safe. From real-time location sharing and geofencing capabilities to secure messaging and emergency assistance, this app has become indispensable for many households worldwide. By utilising Life360's functionality and following a few simple steps during setup, you'll be well-equipped to navigate through life's uncertainties while staying closely connected with those who matter most.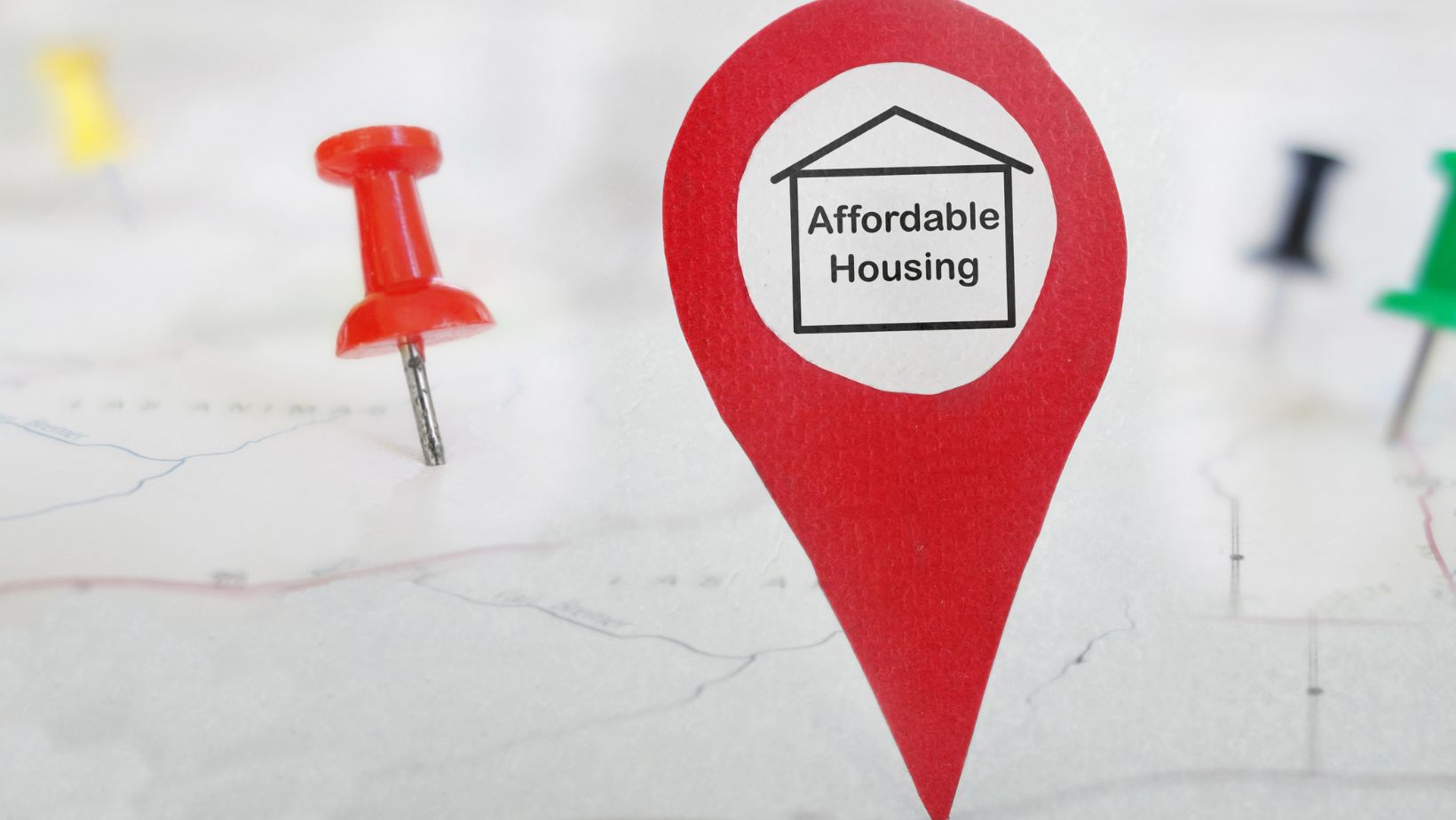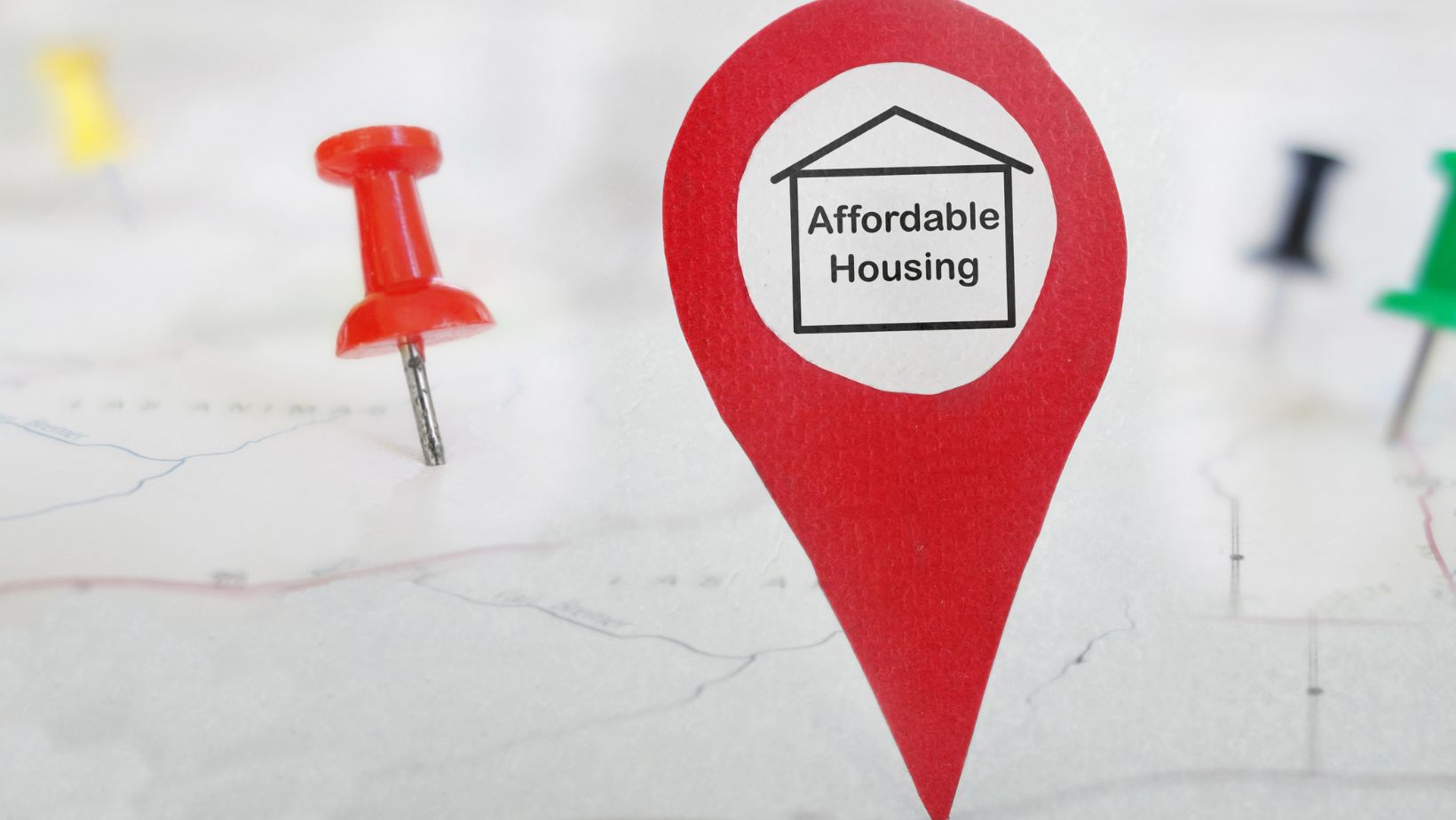 Key Features of Life360
Life360 is a powerful app that offers a range of features designed to keep you connected and informed about the whereabouts and safety of your loved ones. Let's explore some key features that make Life360 such a valuable tool for families:
Real-Time Location Tracking: With Life360, you can easily track the real-time location of your family members on a map. This feature provides peace of mind, especially when it comes to ensuring the safety of children or elderly relatives. Whether they're at school, work, or out running errands, you'll always know where your loved ones are.
Geofencing Alerts: Life360 allows you to create customised geofences around specific locations such as home, school, or work. Whenever someone enters or leaves these designated areas, you'll receive instant notifications on your device. This feature is particularly useful for parents who want to ensure their children arrive safely at their destinations.
Driving Safety Analysis: Another standout feature offered by Life360 is its ability to analyse driving habits and provide insights into safety behind the wheel. It can detect instances of speeding, harsh braking, and phone usage while driving. This information can be used to initiate important conversations about safe driving practices within your family.
Emergency Assistance: In times of crisis, Life360 comes through with its built-in SOS button. By quickly tapping this button in an emergency situation, all members in the Circle will be notified immediately along with their current location information. This feature adds an extra layer of security during unforeseen events.
Communication Platform: Life360 also serves as a communication hub for families by offering group messaging within its app interface. You can easily send messages and coordinate plans with each member in your Circle without having to switch between different apps.