Does Life360 Update When Your Not on Your Phone – 5 Things You Should Know!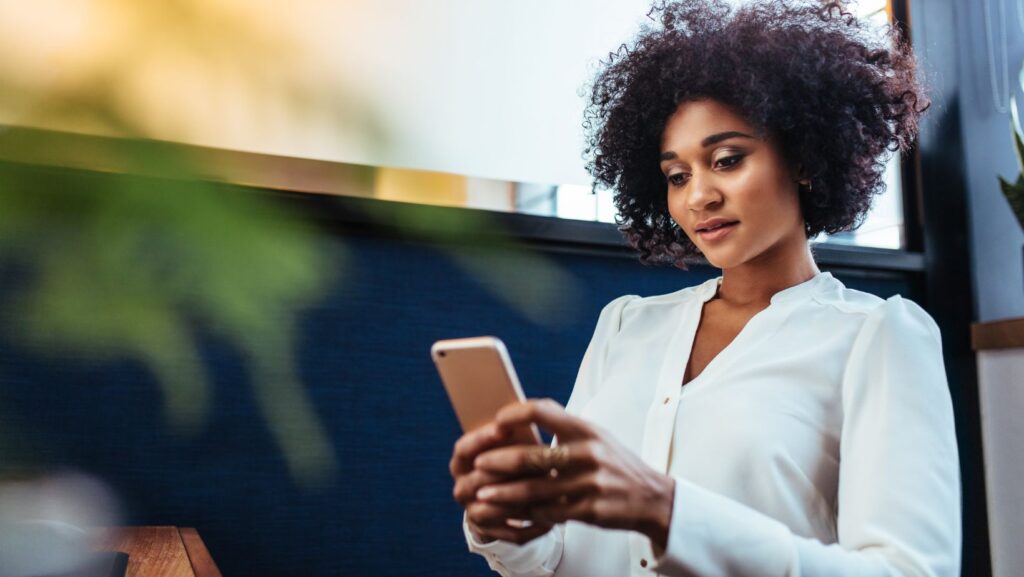 Does Life360 Update When You're Not on Your Phone
Wondering if Life360 updates when you're not on your phone? It's a common question for users of this popular location tracking app. Well, the answer is yes and no. Let me explain.
When you have the Life360 app installed on your phone, it constantly communicates with the server to update your location in real-time. So, as long as you have an active internet connection and the app running in the background, it will continue to update your location even when you're not actively using your phone.
However, if you completely close the app or turn off your phone's internet connection, Life360 won't be able to update your location until you open the app again or reconnect to the internet. This means that if someone is trying to track your whereabouts using Life360 and you deliberately disable these features, they won't receive any updated information about your location.
So remember, while Life360 can update even when you're not actively using your phone as long as it's running in the background with an active internet connection, it won't be able to do so if you close the app or disconnect from the internet completely. How Life360 Updates Work
The Impact of Being Offline on Life360 Updates
The answer is yes, Life360 can still update and track your location even when you're not actively using your phone. This is made possible through various mechanisms and features built into the app. Here's how it works:
Background Updates: In order to provide continuous tracking and accurate location information, Life360 utilises background updates on both iOS and Android devices. These updates allow the app to periodically fetch updated GPS coordinates in the background, even if you're not actively interacting with your phone.
Battery Optimization: To ensure that constant tracking doesn't drain your device's battery excessively, Life360 employs smart battery optimization techniques. The app intelligently manages power consumption while still maintaining regular location updates in the background.
Persistent Connection: Even if you're away from your phone or experiencing network connectivity issues momentarily, Life360 will continue trying to establish a connection as soon as possible. Once reconnected, it will sync any missed updates promptly.
It's important to note that while Life360 can update in the background, there may be some limitations or delays in receiving real-time location updates during certain circumstances like poor network coverage or low battery levels.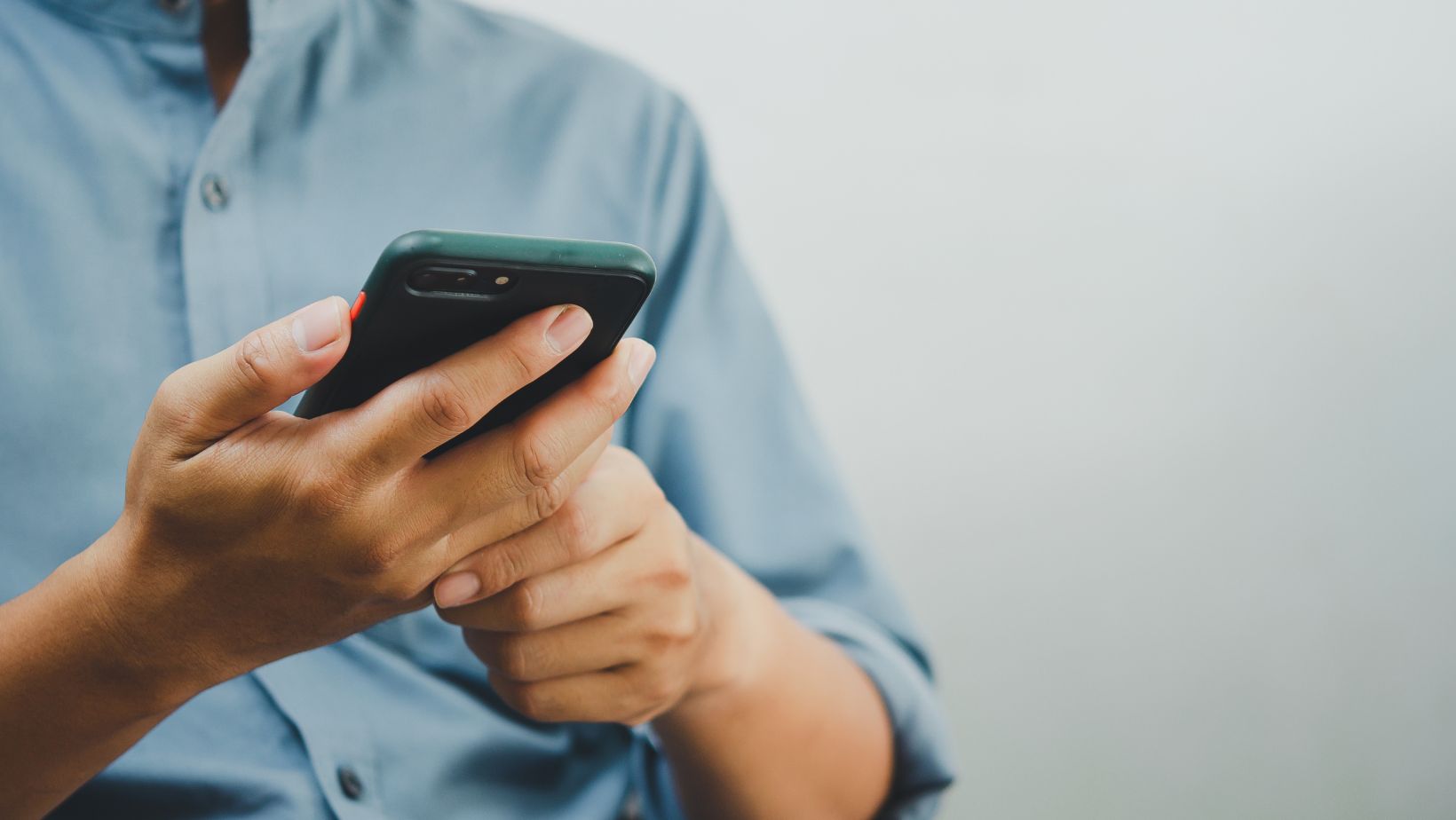 How Long Does Life360 Update When You're Not on Your Phone?
The duration for which Life360 continues to update your location when you're not actively using your phone depends on several factors. One crucial aspect is the battery life of your device. If your phone's battery drains completely or if it enters a power-saving mode, it may limit background processes like updating location information.
Additionally, some devices have operating system settings that restrict background activities for certain apps to conserve battery life. These limitations can affect how long Life360 remains active in updating your whereabouts when you're not actively using the app.
To ensure uninterrupted updates even when you're not directly using your phone, consider adjusting power-saving settings or enabling exceptions for apps like Life360 that require constant location monitoring.
Life360 Location Updates and Phone Inactivity
Another factor influencing how frequently Life360 updates your location when you're not actively using your phone is its response to periods of inactivity. When your device remains stationary for an extended period, Life360 may reduce the frequency of updates to conserve resources and minimise unnecessary battery usage.
While this adjustment in update frequency during periods of phone inactivity helps optimise battery life, it's important to keep in mind that the app will still provide accurate location information when you start moving again or when significant changes occur.
To summarise, being offline does impact Life360 updates as the app relies on a continuous internet connection. The duration of updates during offline periods depends on factors such as battery life and device settings. Additionally, Life360 adjusts its update frequency during periods of phone inactivity to conserve resources. However, once connectivity is restored or activity resumes, the app will catch up and provide accurate real-time location information.