Overview for What Can Parents See on Life360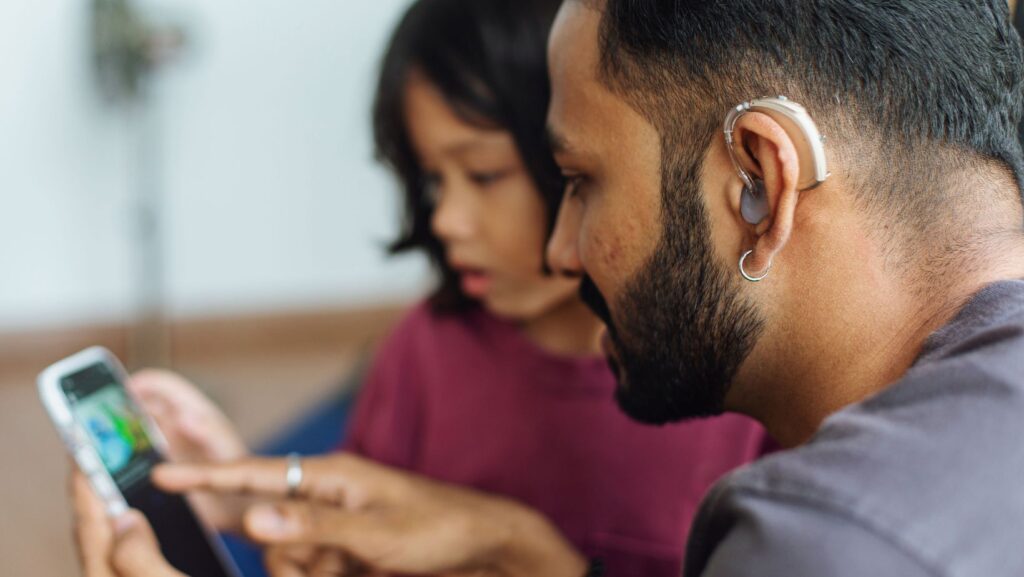 What Can Parents See on Life360
As a parent, you may be curious about what exactly you can see on Life360, the popular family tracking app. So, let's delve into what information parents can access and monitor through this platform.
First and foremost, Life360 allows parents to view the real-time location of their family members. Whether it's checking in on your teenager's whereabouts or ensuring your little one arrived safely at school, you'll have peace of mind knowing where everyone is on a map.
In addition to location tracking, Life360 offers other valuable features for parents. You can set up customizable geofences, which are virtual boundaries around specific locations such as home or school. When someone enters or leaves these areas, you'll receive instant notifications. This feature proves helpful in keeping track of your child's daily routines and ensuring they arrive at their destinations on time.
How Life360 Helps Parents Stay Connected with Their Children
Location History
One of the key features that sets Life360 apart is its ability to provide parents with access to their children's location history. With just a few taps on the app, parents can see where their kids have been throughout the day. This feature offers peace of mind, especially for busy parents who may not always be able to physically accompany their children. Imagine being able to check if your child made it safely to school or track their whereabouts during an outing with friends.
Life360's location history displays detailed information such as addresses visited and timestamps, allowing parents to stay informed about their children's activities in real-time. Whether it's ensuring they arrive at important appointments or monitoring their safety during travels, this feature enables parents to have greater visibility into the daily lives of their kids.
Real-Time Driving Updates
For parents with teenage drivers, one of the biggest concerns is ensuring their safety on the road. Life360 addresses this worry by offering real-time driving updates. Through GPS tracking and motion detection technology, the app provides insights into driving habits and behaviors like speeding, sudden braking, and phone usage while behind the wheel.
Parents receive notifications whenever there are instances of unsafe driving behavior detected by Life360. This allows for immediate intervention or discussion about responsible driving practices. Moreover, having access to this information can also serve as a valuable teaching tool for young drivers as they become more aware of how their actions impact road safety.
In-App Messaging
Communication between parents and children is essential for maintaining strong relationships and fostering trust. Life360 recognizes this need by including an in-app messaging feature that enables seamless communication within families.
Through secure text messaging within the app, parents can easily reach out to their children without relying on multiple platforms or worrying about privacy concerns associated with other messaging apps. From coordinating pick-up times after school to checking in on plans for family outings, this feature enhances connectivity and ensures that parents and children stay connected throughout the day.
In addition to one-on-one conversations, Life360 also allows for group chats, making it easier for families to plan and coordinate activities together. It's a convenient way to keep everyone in the loop and ensure that no important information gets lost in the shuffle of busy schedules.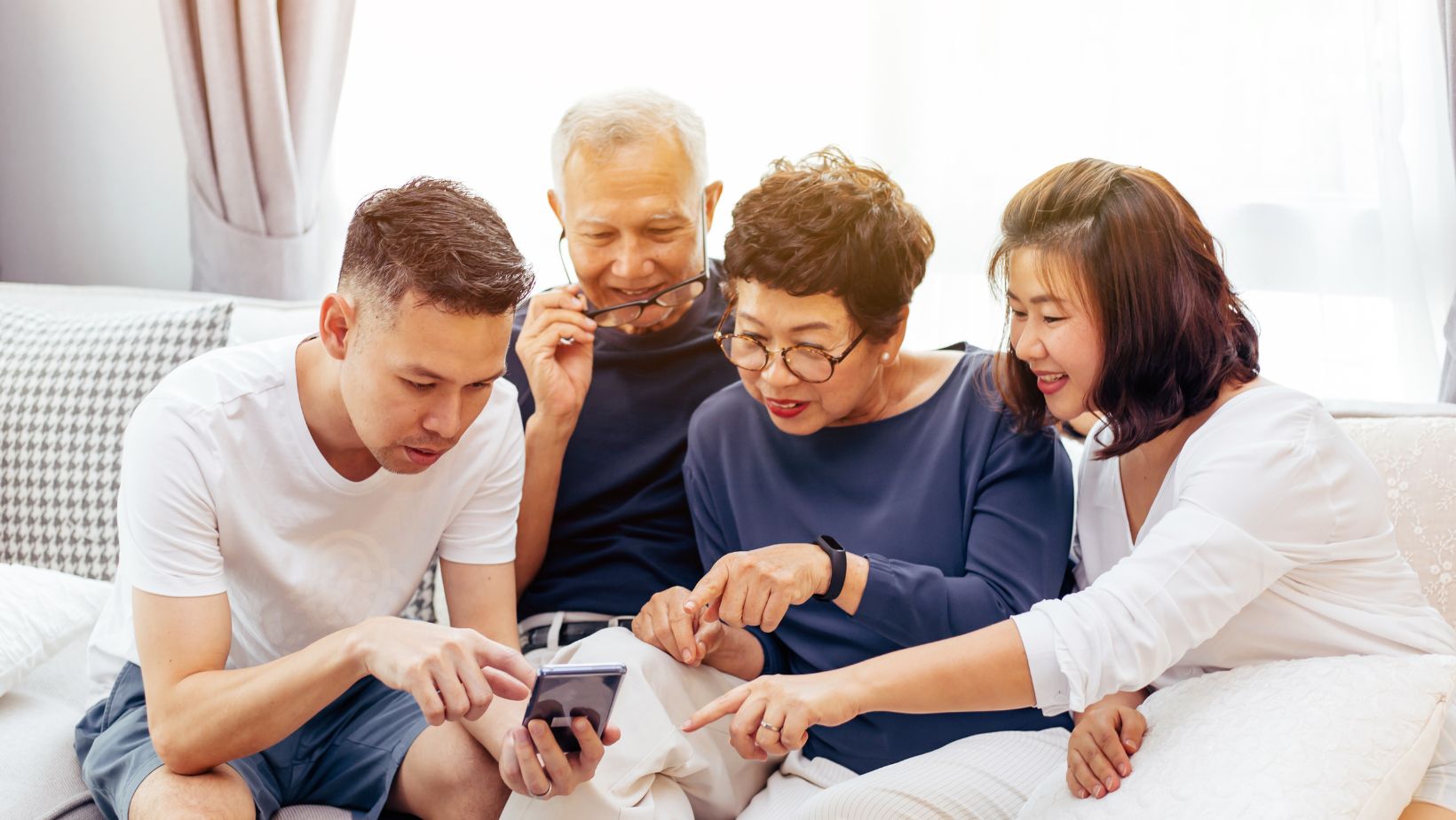 Viewing the location history of your child on Life360
How to Access the Location History on Life360
To view the location history of your child on Life360, simply follow these steps:
Open the Life360 app on your mobile device.
Navigate to the "Map" tab at the bottom of the screen.
Tap on your child's profile picture or name to select them.
Next, tap on the "Location" icon located at the bottom right corner of the screen.
A calendar will appear, allowing you to choose a specific date or time range for which you want to see their location history.
Once you have selected a date or time range, you'll be presented with a detailed map showing all recorded locations during that period.
Life360 provides parents with an easy and convenient way to keep track of their child's whereabouts by offering a comprehensive location history feature.
What Information is Included in the Location History
When viewing your child's location history on Life360, you'll be able to see information such as:
Date and time stamps: Each recorded location is accompanied by a timestamp indicating when it was logged.
Addresses or points of interest: Locations are labeled with addresses or recognizable landmarks.
Duration of stay: If your child spent a significant amount of time at a particular location, you may see the duration of their stay.
It's important to note that Life360 primarily focuses on providing location data and does not provide additional details such as text messages, call logs, or internet usage. The app is designed with safety and peace of mind in mind, allowing parents to easily track their child's general whereabouts without invading their privacy.