Guide Examples How to Leave a Life360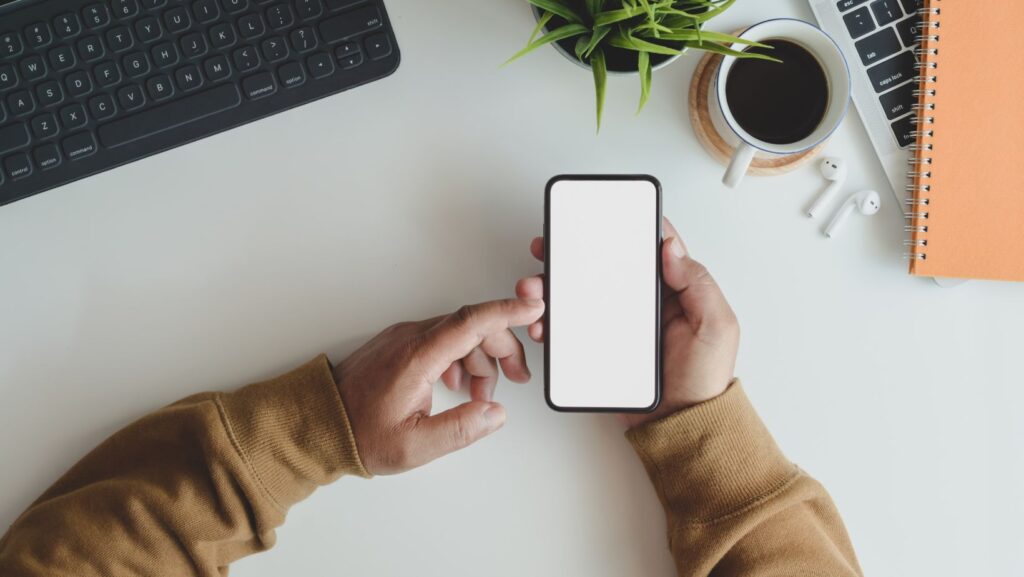 How to Leave a Life360
Leaving a Life360 circle can be a straightforward process if you follow the right steps. If you're wondering how to leave a Life360 circle, I'll walk you through the process step by step.
First, open the Life360 app on your device. Once you're logged in, navigate to the "Circle" tab or menu option. Here, you should see a list of all the circles you are currently a member of.
Next, locate the specific circle that you want to leave and tap on it. Look for an option that says something like "Leave Circle" or "Remove Me from Circle." It may be located under settings or within the circle's profile.
After tapping on this option, confirm your decision to leave the circle when prompted. Keep in mind that leaving a circle means other members will no longer be able to track your location or receive updates about your whereabouts.
Once confirmed, you have successfully left the Life360 circle! Remember that if there are multiple circles you want to leave, repeat these steps for each one individually.
Ensure You are Ready to Make the Decision
Before taking the step to leave Life360, it's essential to ensure that you are fully ready and committed to this decision. Leaving a family tracking app like Life360 can have both practical and emotional implications, so it's important to consider your reasons for leaving carefully.
Take some time to reflect on why you want to leave Life360. Is it due to concerns about privacy? Do you feel restricted or monitored constantly? Understanding your motivations will help you communicate your decision effectively.
Leaving Life360 may not only affect you but also your family members who rely on the app for location sharing and safety purposes. It's crucial to consider their feelings and discuss the potential consequences of leaving with them.
Start by having an open conversation with your loved ones about how using Life360 makes everyone feel. Encourage them to share any concerns they might have while being respectful of their opinions. Explaining why you want to leave in a calm and understanding manner can go a long way in minimising misunderstandings or conflicts.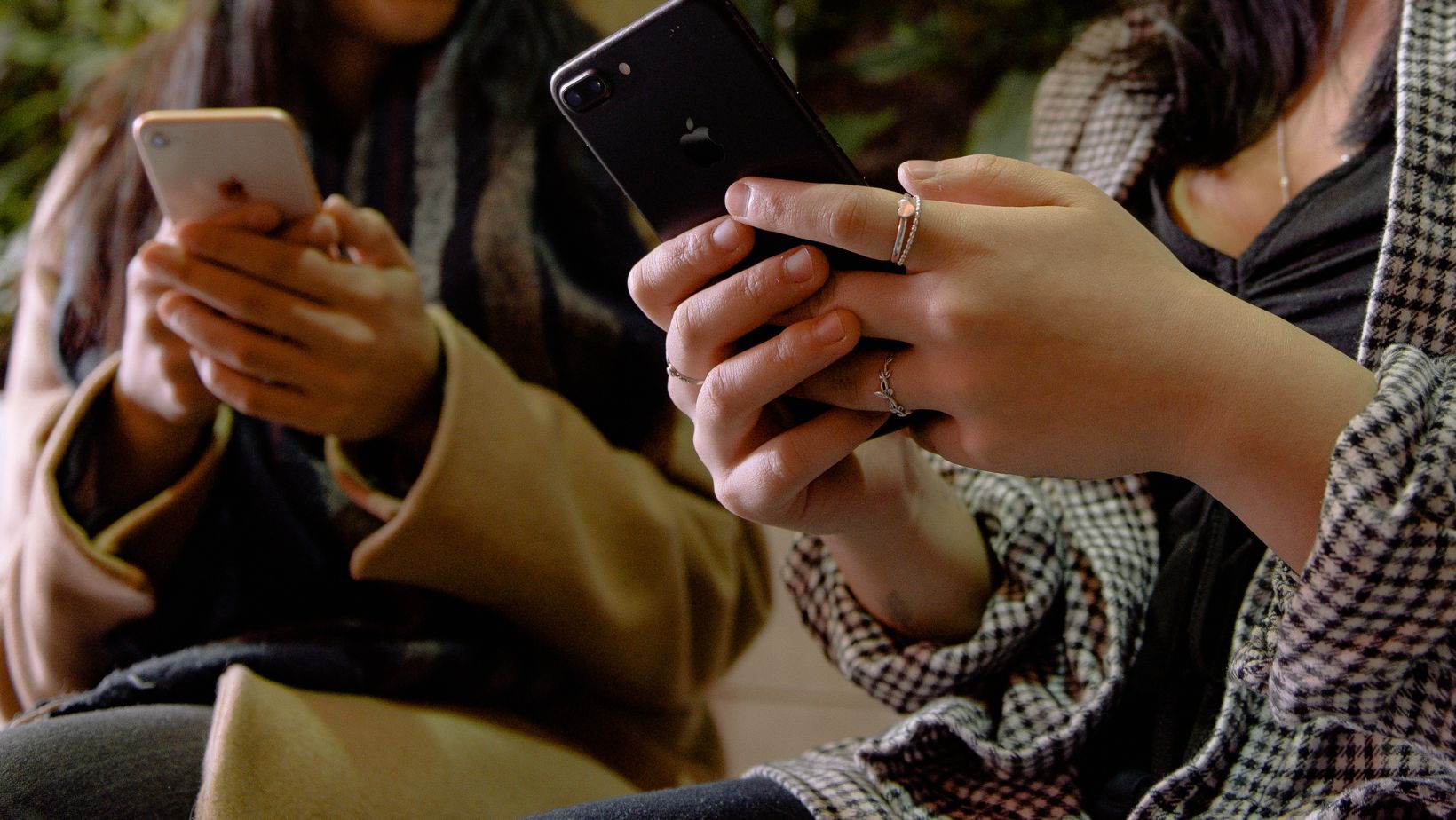 Explore Alternative Options
Now that we have covered the steps to leaving Life360, it's time to explore some alternative options. While Life360 can be a useful app for keeping track of loved ones, it may not be the right fit for everyone. Whether you're looking for more privacy or simply want to try something different, there are a few alternatives worth considering.
Find My Friends: If you're an iOS user, Apple's Find My Friends app is a great option. Similar to Life360, it allows you to share your location with selected contacts in real-time. You can set up geofences and receive notifications when someone enters or leaves a specific area. Plus, it integrates seamlessly with other Apple services like iMessage and iCloud.
Google Maps Location Sharing: For Android users or those who prefer Google services, Google Maps offers a location sharing feature that works across platforms. With this option, you can choose who sees your location and for how long. It also includes features like estimated arrival times and real-time location updates.
Family Locator Apps: There are several other family locator apps available on both iOS and Android devices that offer similar functionality to Life360. Some popular alternatives include Glympse, GeoZilla, and FamiSafe. These apps generally allow you to create private circles with designated contacts and offer features like SOS alerts and location history tracking.
Communication Apps: Another option is to rely on communication apps like WhatsApp or Telegram that have built-in location sharing capabilities. While these apps may not provide all the advanced features of dedicated family locator apps, they do offer a simple way to share your whereabouts with trusted individuals without compromising your privacy.
Openly Communicating Boundaries: Lastly, if the main reason for wanting to leave Life360 is related to privacy concerns or feeling overly monitored, consider having an open conversation with your loved ones about boundaries and trust. Setting clear expectations and establishing regular check-ins can help alleviate the need for constant location tracking.
Remember, each alternative has its own set of features and limitations, so it's important to choose one that aligns with your specific needs and preferences. Take some time to research and test different options before making a decision. Ultimately, finding the right solution will depend on what matters most to you when it comes to staying connected with your loved ones while respecting personal boundaries. Conclusion