Which is the Better Location Tracking App? Life360 vs Find My Friends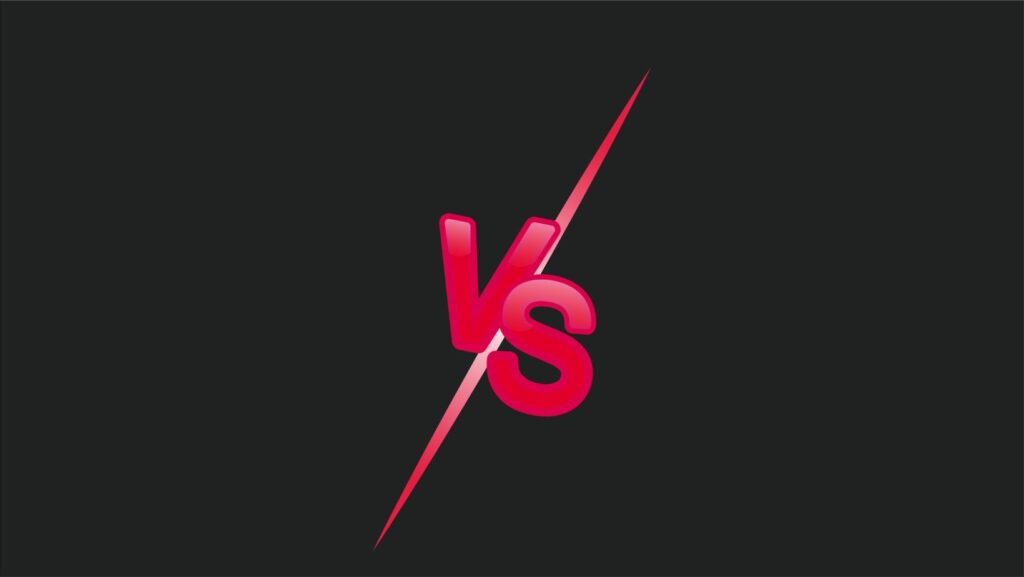 Life360 vs Find My Friends
When it comes to location-sharing apps, two popular options that come to mind are Life360 and Find My Friends. These apps provide a convenient way for users to keep track of the whereabouts of their loved ones. In this article, I'll compare Life360 and Find My Friends, highlighting their features, user experience, and overall performance.
Life360 is a comprehensive family tracking app that offers real-time location updates, geofencing capabilities, driving safety features, and even an SOS button for emergencies. With Life360, you can create private circles for your family members or close friends and easily view their locations on a map. The app also includes additional features like in-app messaging and alerts for when someone arrives at or leaves a specific location.
On the other hand, Find My Friends is an Apple-exclusive app designed specifically for iOS devices. It allows users to share their location with chosen contacts through an intuitive interface. Ideal for individuals or small groups who want simple location sharing without any added frills, Find My Friends offers basic functionality with minimal bells and whistles.
Accuracy and Reliability
When comparing Life360 and Find My Friends, one crucial aspect to consider is their accuracy and reliability in tracking the location of family and friends. Both apps utilize GPS technology to provide real-time location updates, but there are some differences in their performance.
Life360 boasts a high level of accuracy, often pinpointing the exact location of individuals with impressive precision. It leverages a combination of GPS, Wi-Fi signals, and cellular data to ensure accurate tracking even in areas with weak GPS signals. This can be particularly useful when trying to locate someone indoors or in urban environments where GPS reception may be limited.
On the other hand, Find My Friends primarily relies on GPS for tracking locations. While it generally provides reliable results outdoors or in open areas, it may face challenges when attempting to track someone's location indoors or in places where GPS signals are obstructed.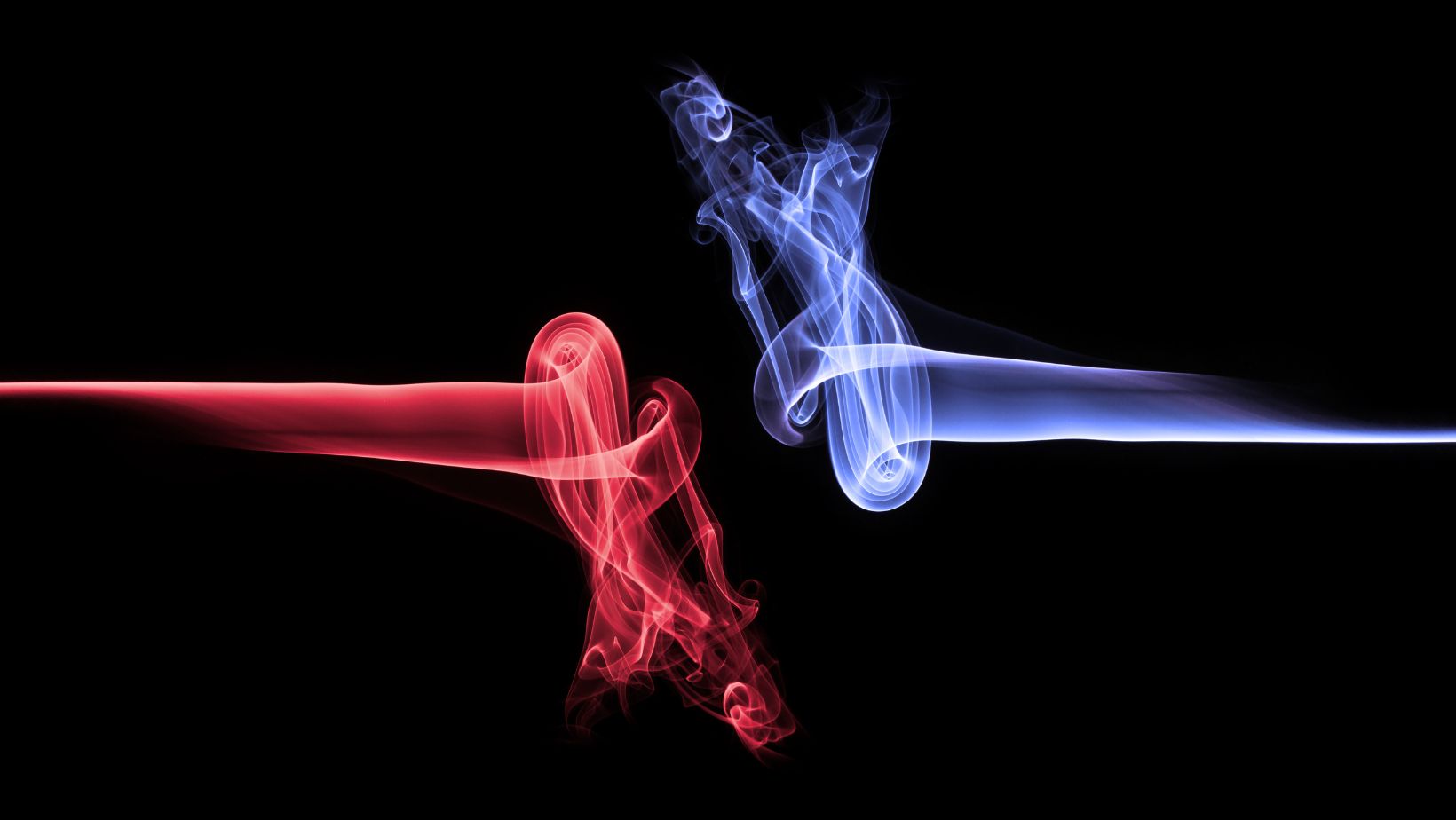 Location Tracking Capabilities
When evaluating Life360 vs Find My Friends based on their location tracking capabilities, both apps offer similar core functionalities: providing real-time updates on the location of family and friends. However, there are some noteworthy differences in the additional features they provide.
Life360 includes a comprehensive set of features designed to enhance your overall safety and communication. These include features like crash detection, emergency alerts, and even a panic button that can be triggered in case of emergencies. The app also allows users to set up customizable geofences, which send notifications when someone enters or exits a defined area.
Find My Friends, on the other hand, focuses primarily on location sharing without many supplementary safety features. It provides basic functionality for tracking the location of contacts but lacks some advanced capabilities such as crash detection or geofencing.
Pricing and Subscription Plans
Life360
Life360 offers both free and premium subscription options. Here are the pricing tiers for their premium plans:
Basic Plan: Free – The basic plan provides essential features such as real-time location sharing, emergency alerts, and a limited history of location data.
Driver Protect: $7.99/month or $69.99/year – This plan includes all the features of the Basic Plan plus driving safety features like crash detection, roadside assistance, driver reports, and expert support.
Plus: $19.99/month or $199.99/year (for up to 5 members) – In addition to Driver Protect features, Plus offers extended location history with unlimited place alerts, crime reports, local discounts from popular retailers, stolen phone protection, 24/7 roadside assistance for everyone in your Circle.
Family Safety Pack: $24.99/month or $249.99/year (for up to 10 members) – This plan includes all Plus features but allows you to add more family members at a discounted rate.
It's worth noting that Life360 frequently runs promotions or discounts on their subscriptions.
Find My Friends
Find My Friends is a built-in feature on Apple devices that comes at no additional cost as part of iCloud services. However, it requires an Apple device running iOS 9 or later to use this service effectively.
With Find My Friends, there are no specific subscription plans or pricing options since it's bundled within iCloud services that users already pay for when purchasing Apple devices.
While Find My Friends is free to use among friends who also have Apple devices and share their locations via the app, keep in mind that there may be associated costs if you need to upgrade your iCloud storage to accommodate the shared location data.
In summary, Life360 offers a range of subscription plans with varying features and benefits, while Find My Friends is available for free as part of Apple's iCloud services. Consider your specific needs and budget when deciding which option is best for you.