Exploring The Reasons: What Does Location Permissions Off Mean In Life360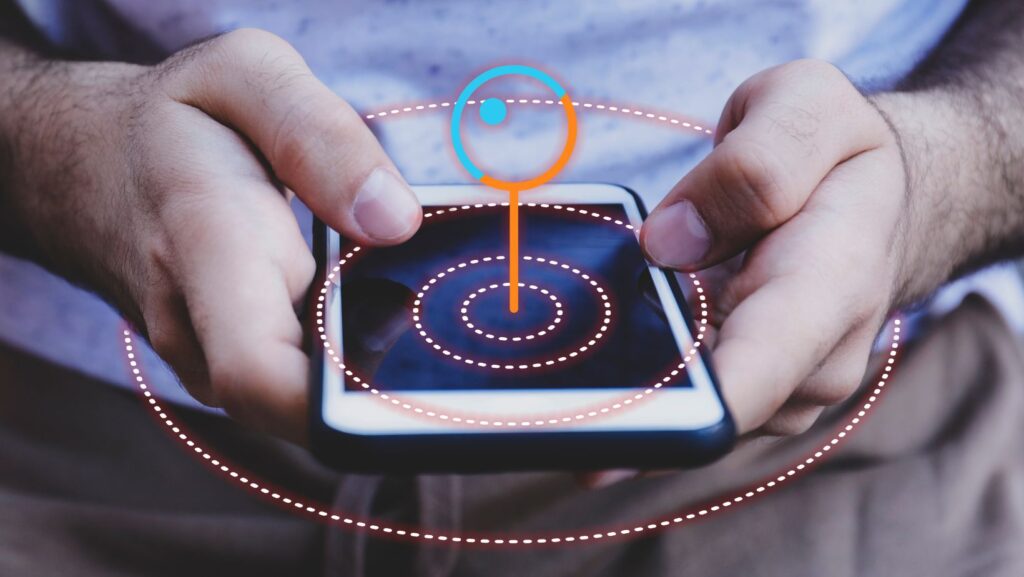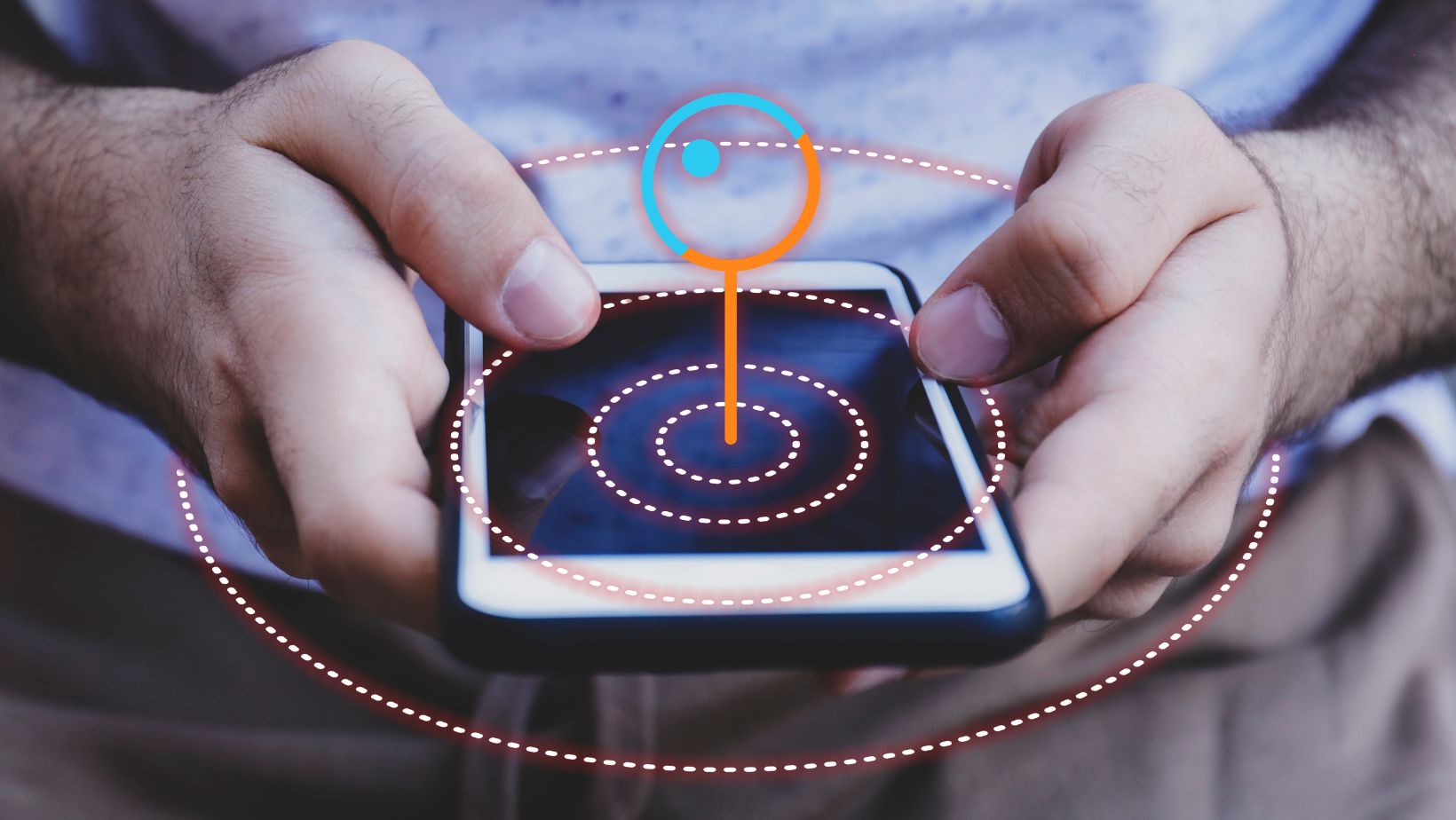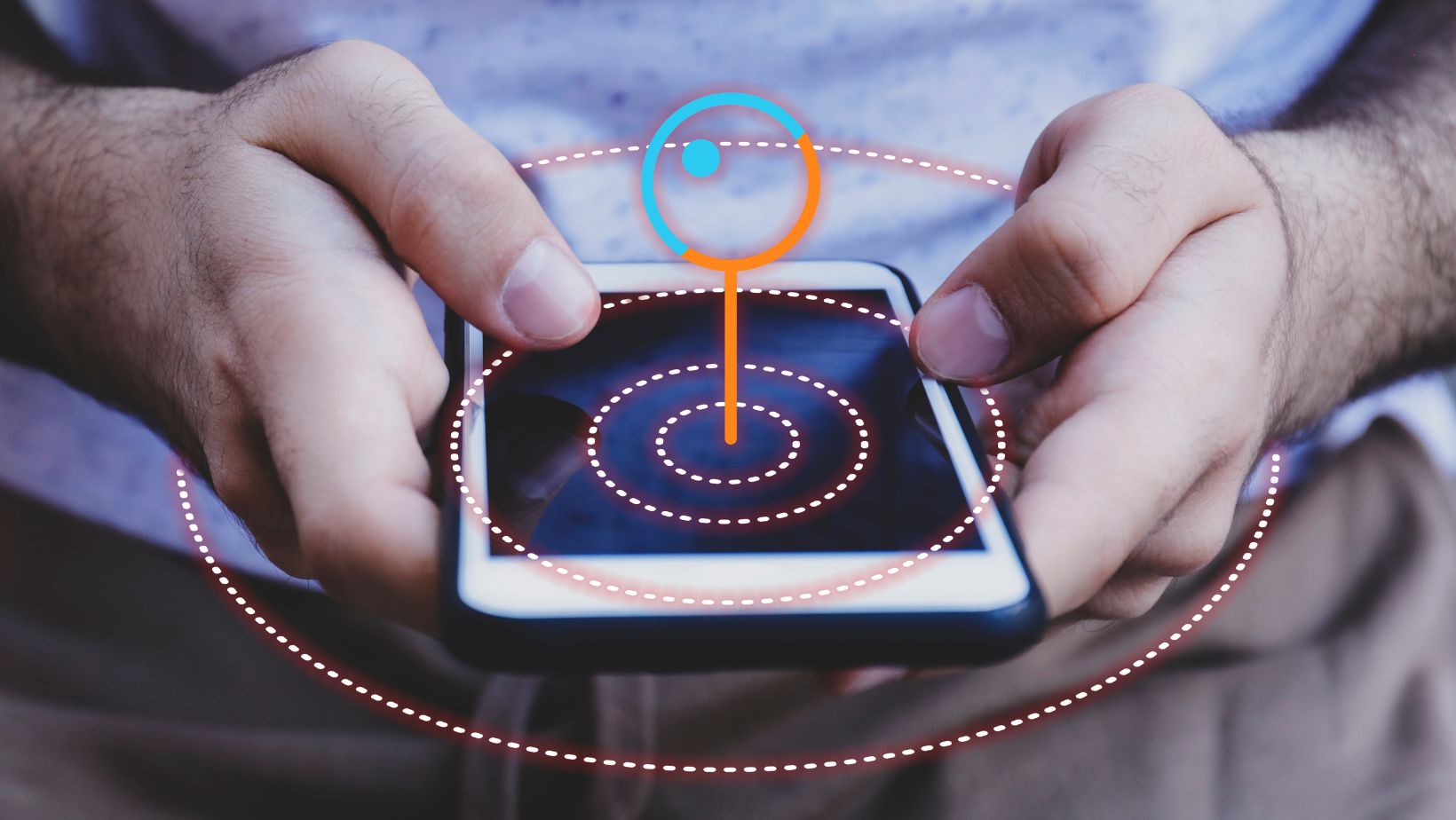 What Does Location Permissions Off Mean In Life360
Wondering what it means when you turn off location permissions in Life360? Let me break it down for you. When you disable location permissions in the Life360 app, it means that the app will no longer be able to track your location or provide updates to your circle members.
By turning off location permissions, you are essentially opting out of sharing your real-time whereabouts with your circle members. While this may give you a sense of privacy and control over your own location information, it's important to note that certain features within Life360 might be limited or rendered ineffective without access to accurate location data.
Keep in mind that disabling location permissions does not necessarily mean complete anonymity within the app. Other features like check-ins and notifications may still function based on alternative methods or previous known locations.
Overall, disabling location permissions in Life360 means that the app won't actively track and update your real-time position for others to see. It's a personal choice that offers more privacy but may affect some of the app's features tied to location data.
How To Turn Off Location Permissions In Life360
If you're wondering about the meaning of "location permissions off" in Life360, let me shed some light on it for you. Turning off location permissions essentially means that the Life360 app will no longer have access to your device's GPS data and won't be able to track your location.
Now, let's dive into the steps on how to turn off location permissions in Life360:
Open the Life360 app: Locate the Life360 icon on your device's home screen or app drawer and tap on it to open the app.
Access Settings: Once you're inside the Life360 app, look for the settings menu. It is usually represented by a gear or three dots icon, typically found in one of the corners of the screen. Tap on it to access the settings.
Find Location Permissions: Within the settings menu, scroll down until you find an option related to location permissions. The wording may vary slightly depending on your device and operating system version.
Disable Location Permissions: Tap on this option to enter its submenu where you can control location permissions for Life360. Look for an option that allows you to turn off location tracking completely or disable specific features related to location sharing.
Confirm your choice: Once you've disabled location permissions, a confirmation prompt may appear asking if you're sure about your decision. Confirm that you want to proceed with turning off location tracking in Life360.
Remember that toggling off location permissions means that certain features within Life360 might not work as intended since they heavily rely on accurate real-time GPS data.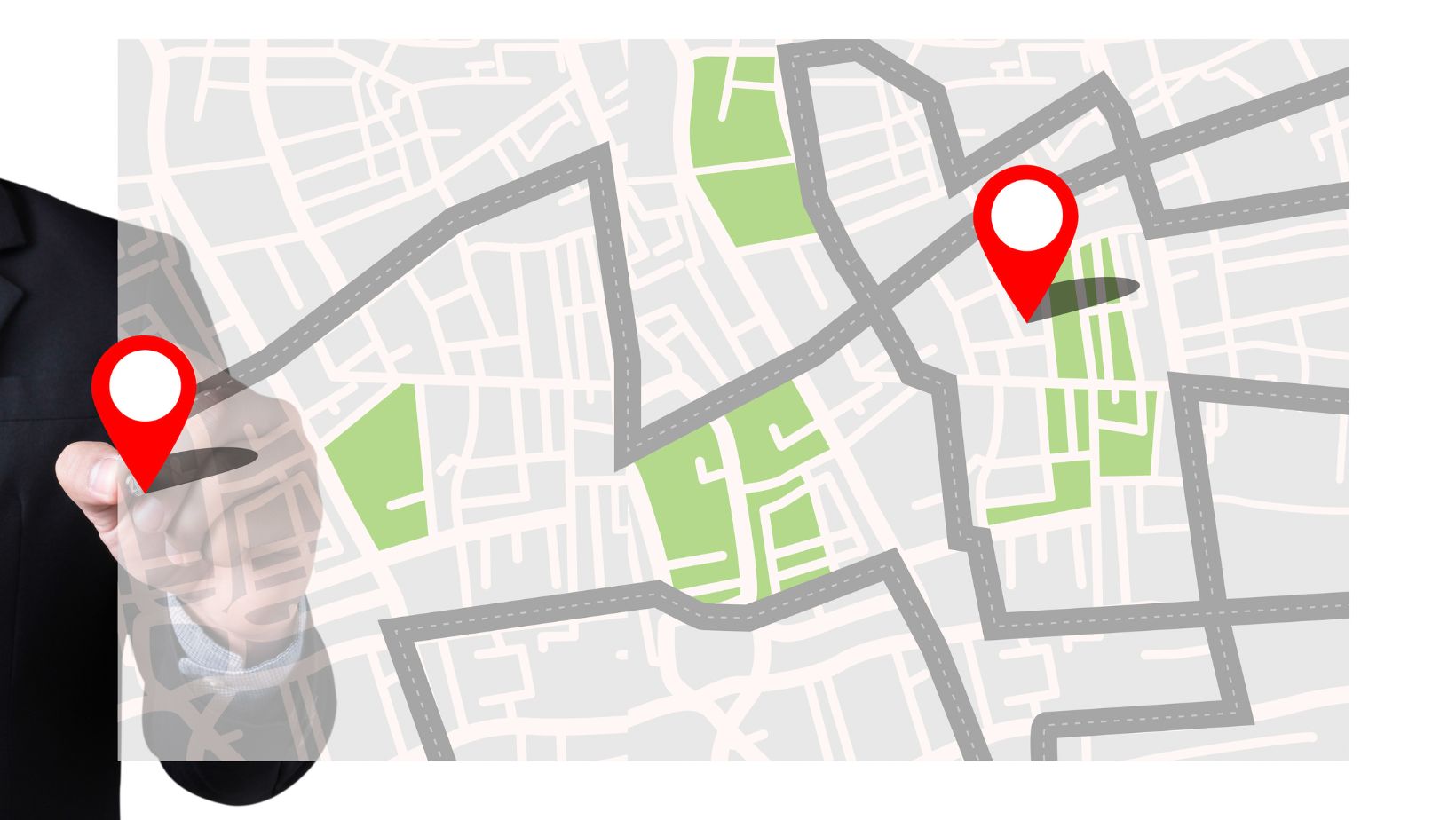 Alternative Ways To Share Your Location On Life360
If you're wondering about alternative ways to share your location on Life360, you've come to the right place. While turning off location permissions in Life360 may give you some privacy, it also means that you won't be able to fully utilize the app's features. However, there are a few other options available for sharing your location with family and friends without relying solely on Life360.
Google Maps: One popular alternative is using Google Maps, which allows you to share your real-time location with specific contacts. Simply open the app, tap on the menu icon (three horizontal lines), select "Location sharing," and choose who you want to share your location with.
Find My Friends (iOS): If you have an iOS device, another excellent option is Apple's Find My Friends app. With this app, you can easily share your location with trusted friends or family members in a private manner. It provides real-time updates and even allows for geofencing notifications when someone arrives or leaves a designated area.
Family Locator Apps: There are several other family locator apps available in both Android and iOS platforms that offer similar functionality to Life360.
While these alternatives may not have all of the features found in Life360 specifically, they offer viable options for those who prefer different approaches to sharing their location.
Remember that regardless of which method you choose to share your location, it's important to communicate openly with the people involved and respect each other's privacy boundaries.