LifeHacks: How To Add A Place On Life360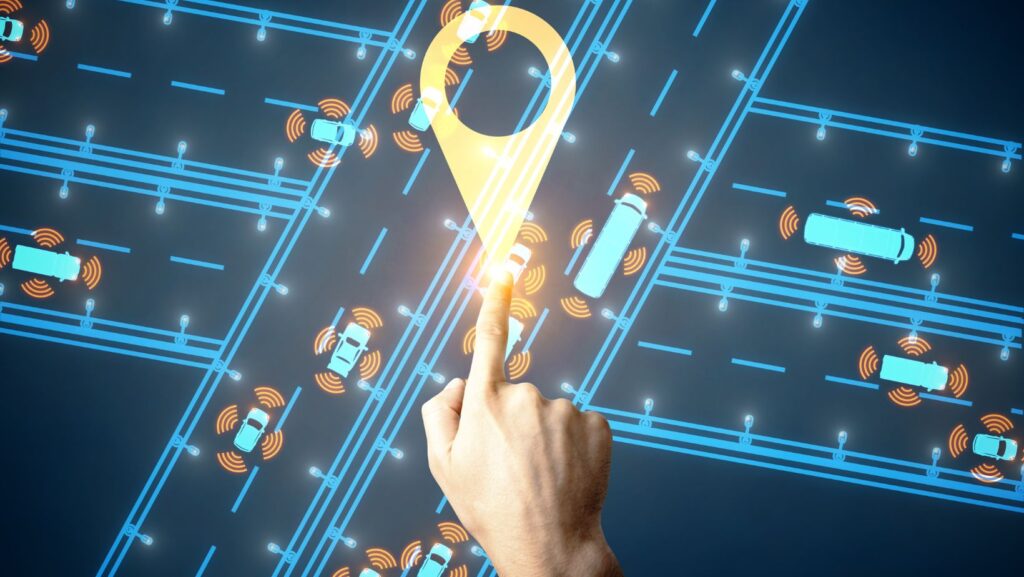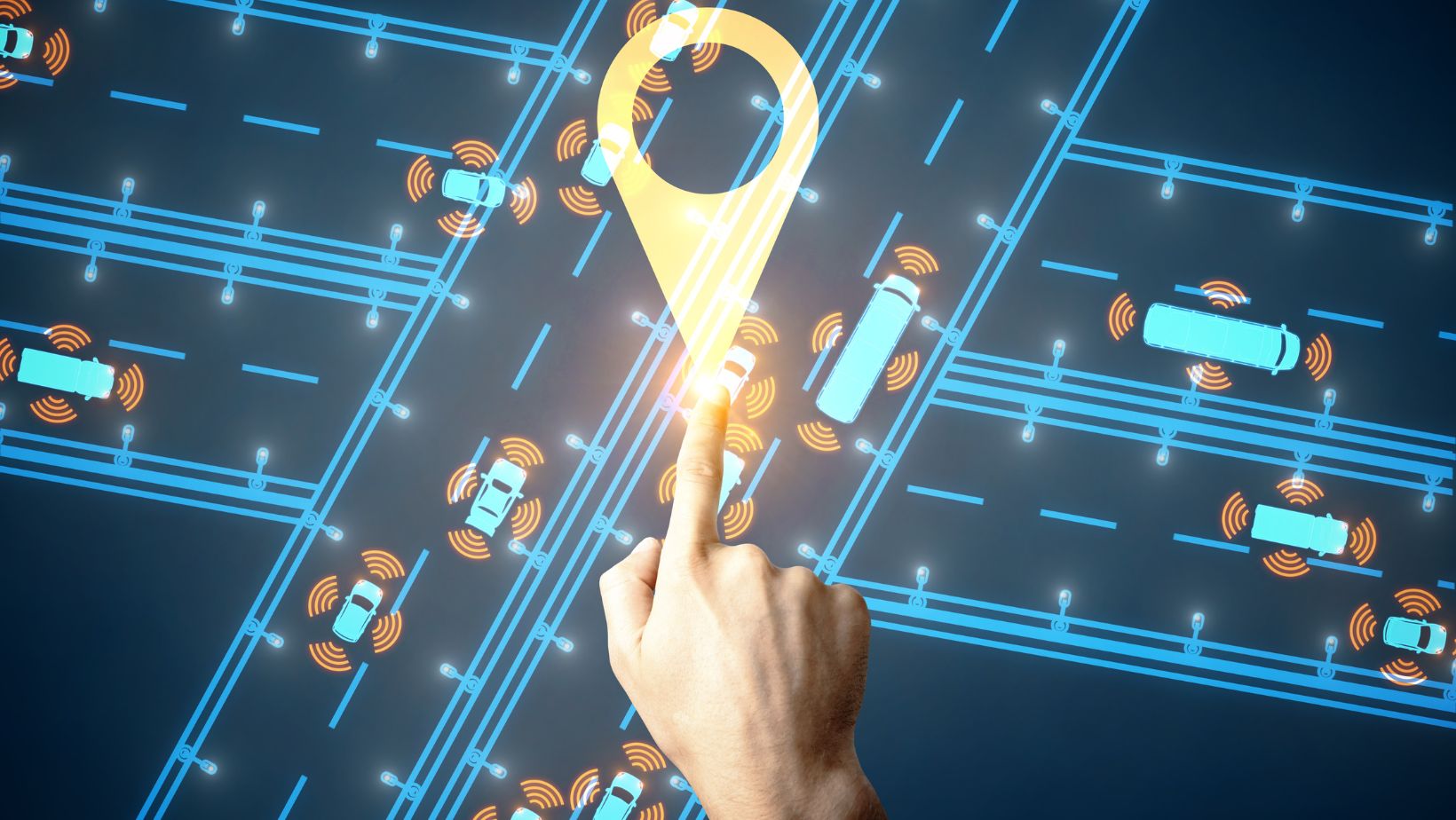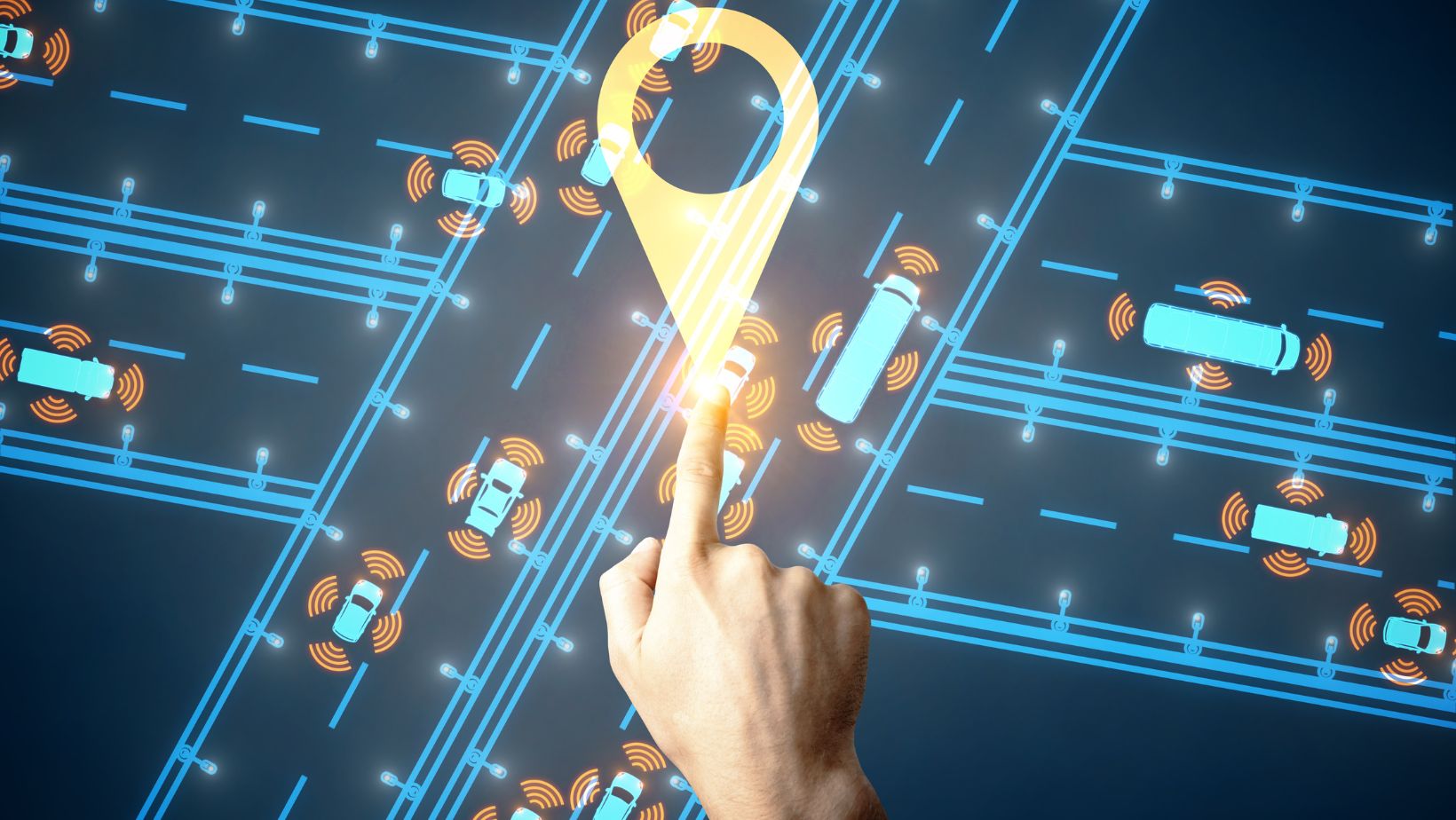 How To Add A Place On Life360
Adding a place on Life360 is a simple process that allows you to keep track of important locations. Whether you want to add your home, workplace, or any other frequently visited spot, Life360 makes it easy to stay connected and informed. In this article, I'll guide you through the steps of adding a place on Life360.
To begin, open the Life360 app on your device. Once you're logged in, navigate to the main screen and tap on the "Places" tab at the bottom of the screen. Here, you'll see an option to "Add Place." Tap on it to proceed.
Next, you'll be prompted to enter the details of the place you want to add. Start by giving it a name that's easily recognizable for everyone in your circle. Then, provide the address or location coordinates if available. Additionally, you can include any relevant notes or descriptions about the place.
After filling out all the necessary information, click on "Save" or "Done" depending on your device. Congratulations! You have successfully added a new place to your Life360 account. Now all members in your circle will be able to see and receive notifications regarding this location.
Understanding Life360
Life360 is a comprehensive app that allows you to stay connected with your family and loved ones. It provides various features including location sharing, messaging, and notifications. In this section, we'll delve into the intricacies of Life360 and how it can help you add a place to your account.
Adding a place on Life360 is simple and convenient. Whether it's your home, workplace, or any other significant location, you can easily mark it on the app for quick reference. Here's how:
Open the Life360 app: Launch the Life360 app on your smartphone or tablet. Make sure you're signed in to your account.
Access the Places tab: Tap on the "Places" tab located at the bottom of the screen. This will take you to the section where you can manage all your saved places.
Add a new place: To add a new place, tap on the "+ Add Place" button. You'll be prompted to enter details such as the name of the place and its address.
Set location preferences: After entering the necessary information, customize your location preferences according to your needs. You can choose whether you want to receive arrival or departure notifications for this particular place.
Save and confirm: Once you've filled in all the required details, tap on "Save" or "Confirm." Your new place will now be added to your Life360 account.
Whether it's ensuring everyone arrives safely at their destination or receiving alerts when someone leaves or enters a specific area, this feature enhances communication and peace of mind within families.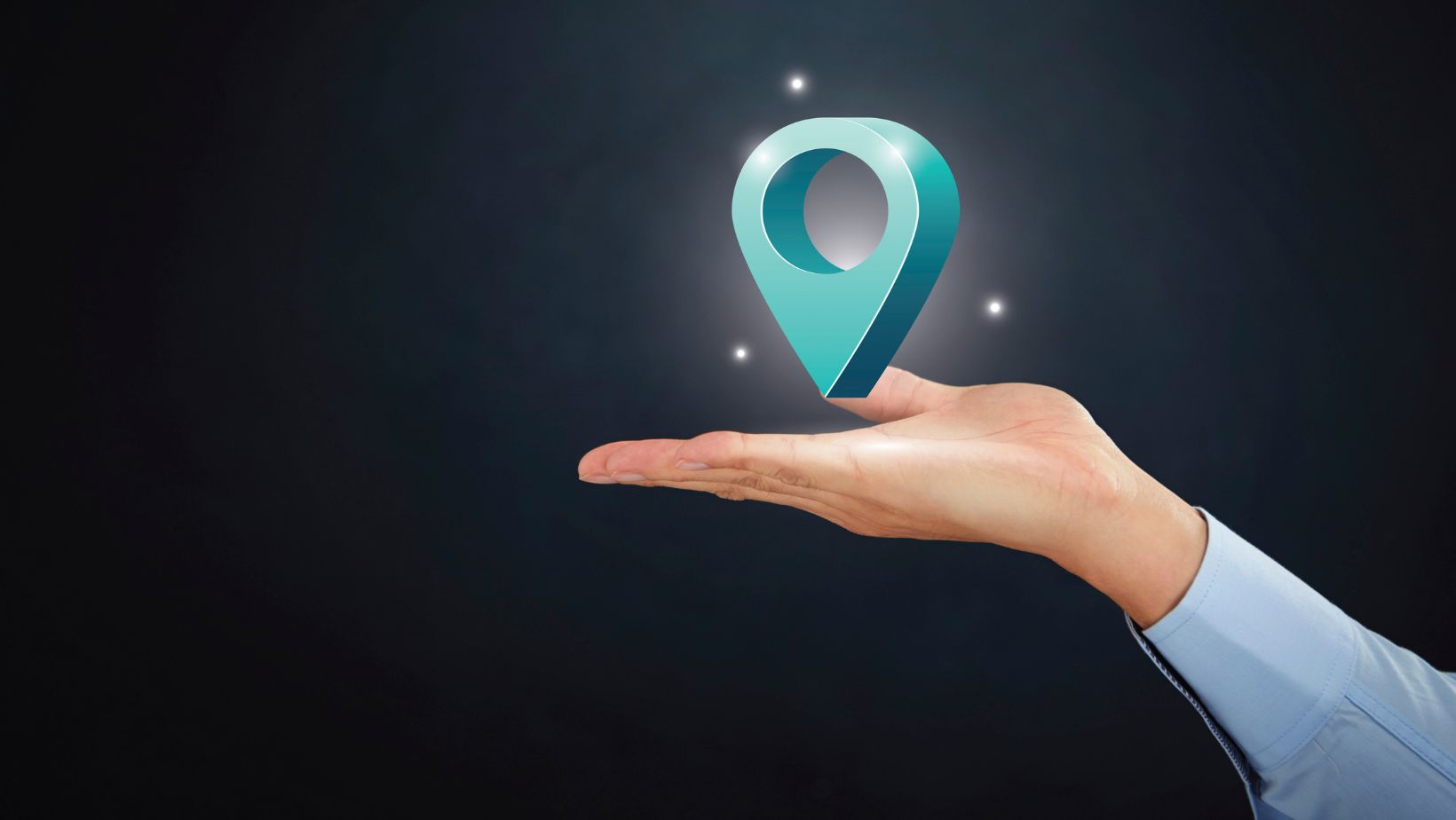 How Does Life360 Work?
Life360 is a popular family locator app that helps you stay connected with your loved ones and keep track of their whereabouts. In this section, I'll explain how Life360 works and highlight some key features that make it a go-to app for many families.
Setting Up Your Circle: To get started, you'll need to download the Life360 app on your smartphone and create an account. Once that's done, you can invite your family members or close friends to join your circle by sending them an invitation through the app.
Real-Time Location Sharing: One of the standout features of Life360 is its real-time location sharing functionality. Once everyone in your circle has joined, you'll be able to see their current locations displayed on a map within the app.
Geofencing and Place Alerts: Life360 allows you to set up geofences, virtual boundaries around specific places like home, school, or work. When someone in your circle enters or leaves a designated area, you'll receive a notification instantly. This feature comes in handy for parents who want peace of mind knowing when their children arrive safely at school or return home.
Panic Button and Emergency Assistance: In case of emergencies or unsafe situations, Life360 provides a panic button feature that allows users to send an alert to all members in their circle at once.
By leveraging its real-time location sharing, geofencing capabilities, panic button feature, and more, users can enjoy peace of mind knowing they can easily stay connected with their loved ones wherever they are.