Regaining Privacy: How To Delete Life360 Account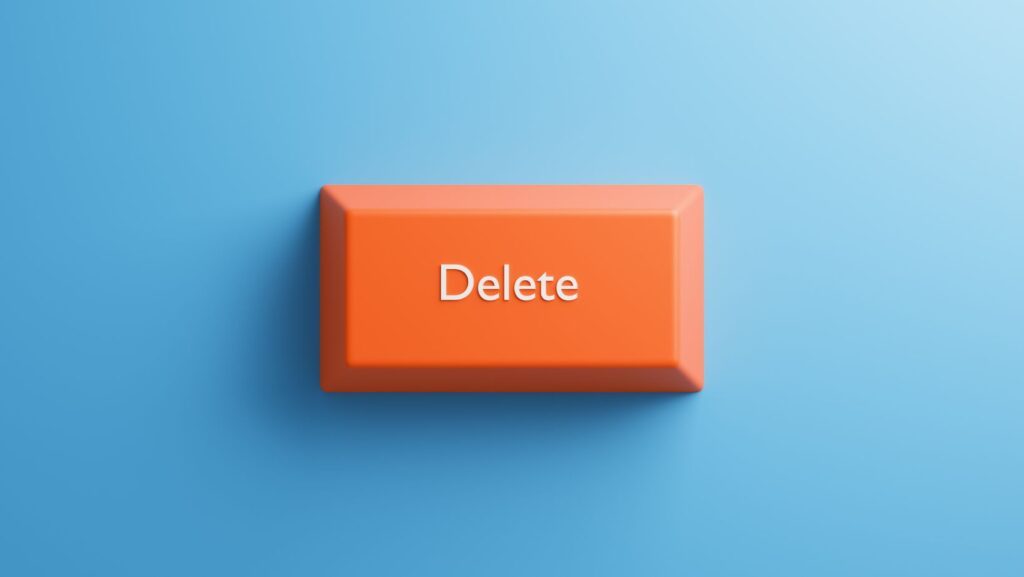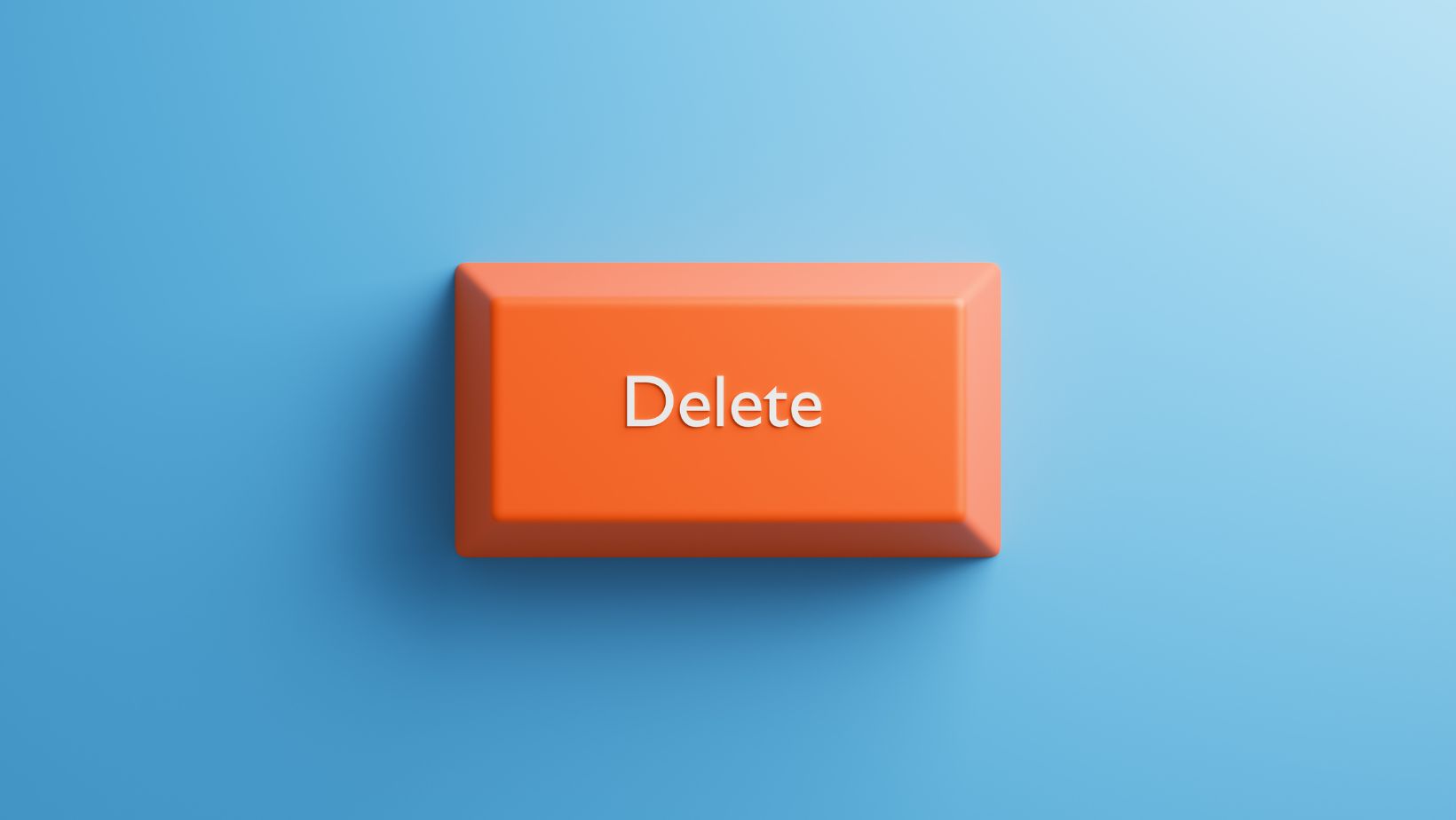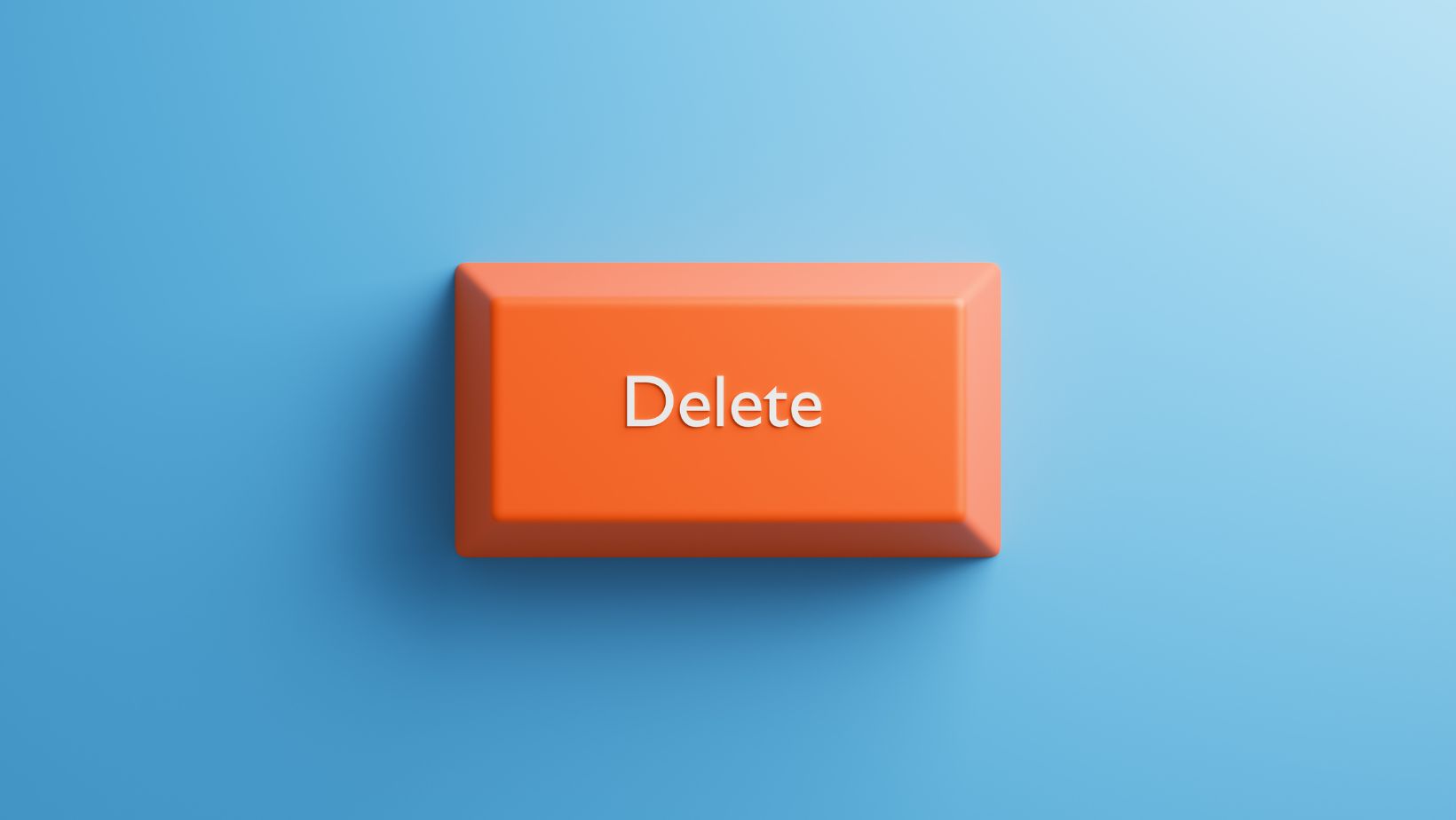 How To Delete Life360 Account
If you're looking to delete your Life360 account, I can help guide you through the process. Removing your account from Life360 is a straightforward procedure that can be completed in just a few steps.
To start, open the Life360 app on your device and log in with your account credentials. Once you're logged in, navigate to the Settings menu. In the Settings menu, there should be an option called "Account," "Profile," or something similar. Tap on that option to access your account details.
Within the Account or Profile section, look for a button or link that says "Delete Account" or "Close Account." This will vary depending on the version of the app you are using. Once found, tap on it to proceed with deleting your Life360 account.
Please note that deleting your Life360 account will permanently remove all data associated with it, including location history and any other information stored within the app. Therefore, make sure this is what you want before proceeding.
By following these simple steps, you'll be able to delete your Life360 account and stop sharing your location with others through the app.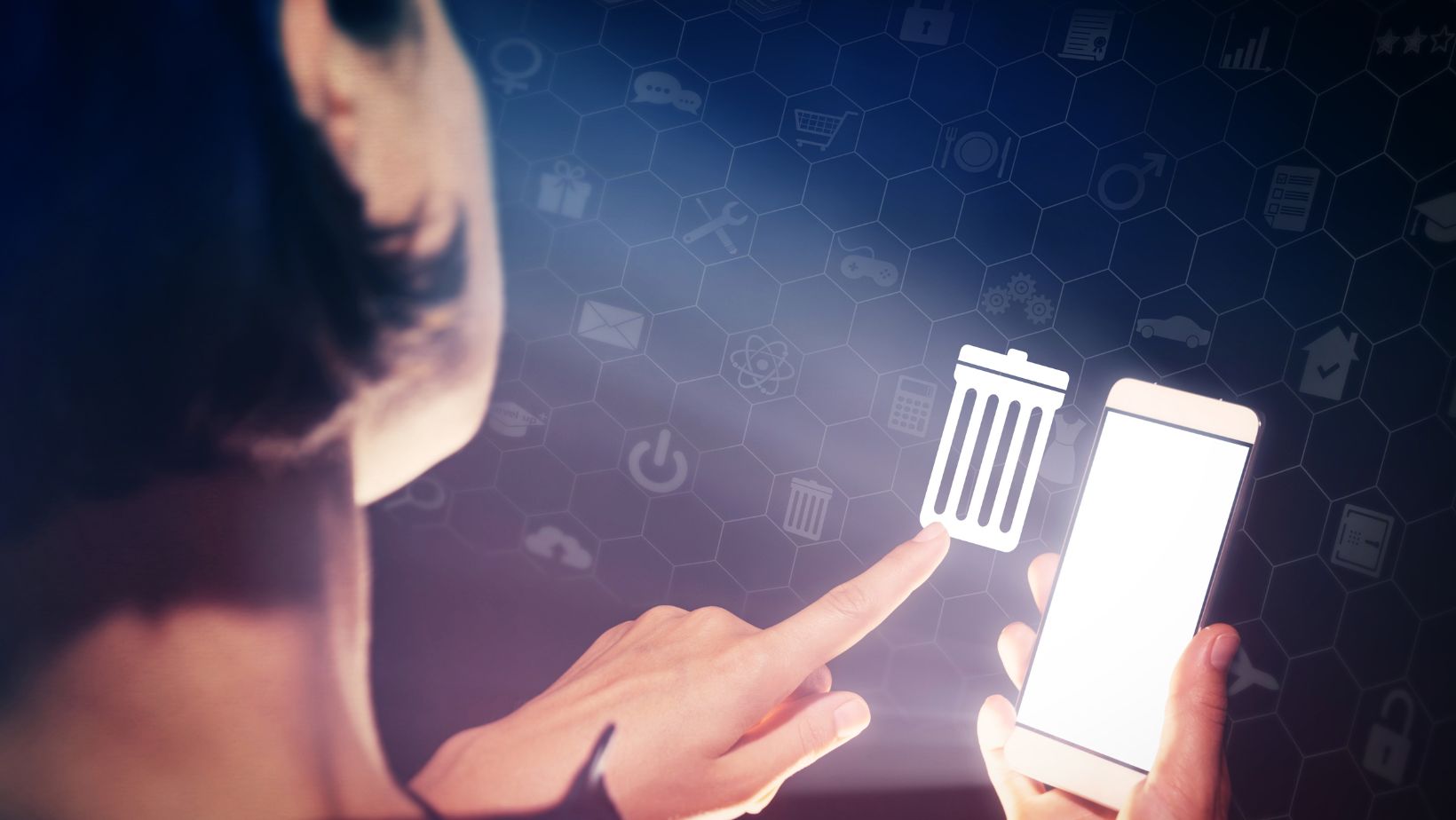 Why Delete Your Life360 Account?
If you're considering deleting your Life360 account, there are a few reasons why you might be contemplating this decision. While Life360 offers features that can be helpful for families and individuals, it's understandable that some people may have concerns or simply no longer find the need to use the service.
Privacy Concerns: One common reason to delete a Life360 account is privacy. Some individuals may feel uncomfortable with the idea of constantly being tracked and having their every move monitored by their family members or friends. It's important to remember that everyone has different comfort levels when it comes to sharing their location data, and if you value your privacy above all else, deleting your Life360 account might be the right choice for you.
Lifestyle Changes: Another reason to consider deleting your Life360 account is if your lifestyle has changed and the app no longer serves a purpose in your life. Perhaps you've moved away from relying on others for transportation, or maybe you simply prefer not to have constant updates about where everyone in your circle is at all times. In such cases, removing yourself from the platform can help declutter your digital life and allow you to focus on other priorities.
Technical Issues: If you've encountered technical issues with the app or find it difficult to navigate its features, deleting your Life360 account could provide relief from these frustrations. Not every app works perfectly for everyone, and if using Life360 becomes more of a hassle than a convenience due to glitches or compatibility problems, opting out altogether may save you time and frustration.
Changing Circumstances: Lastly, life circumstances can change over time – relationships evolve, families grow apart, or situations shift – which may make using an app like Life360 unnecessary or even undesirable. Deleting your account allows for a fresh start without any lingering reminders of past connections.
Remember that before making this decision, it's worth exploring alternative options within the Life360 app that might address your concerns or meet your needs. However, if you've weighed the pros and cons and decide that deleting your Life360 account is the right step for you, follow the instructions provided by the app's support team to ensure a smooth process.
Overall, whether it's due to privacy concerns, lifestyle changes, technical issues, or changing circumstances, there are valid reasons why someone might choose to delete their Life360 account. It's important to evaluate your own needs and priorities when making this decision and choose what feels right for you.
Every individual's circumstances are unique, so what works for someone else might not necessarily be ideal for you. Take some time to reflect on why you want to delete your account and weigh the pros and cons of each alternative option before making a decision. Conclusion
In conclusion, deleting your Life360 account is a straightforward process that can be done in just a few steps. By following the instructions provided earlier in this article, you can ensure that your personal information and location data are no longer accessible through the Life360 app.