Why Isn't Life360 Updating Location: Troubleshooting The Issue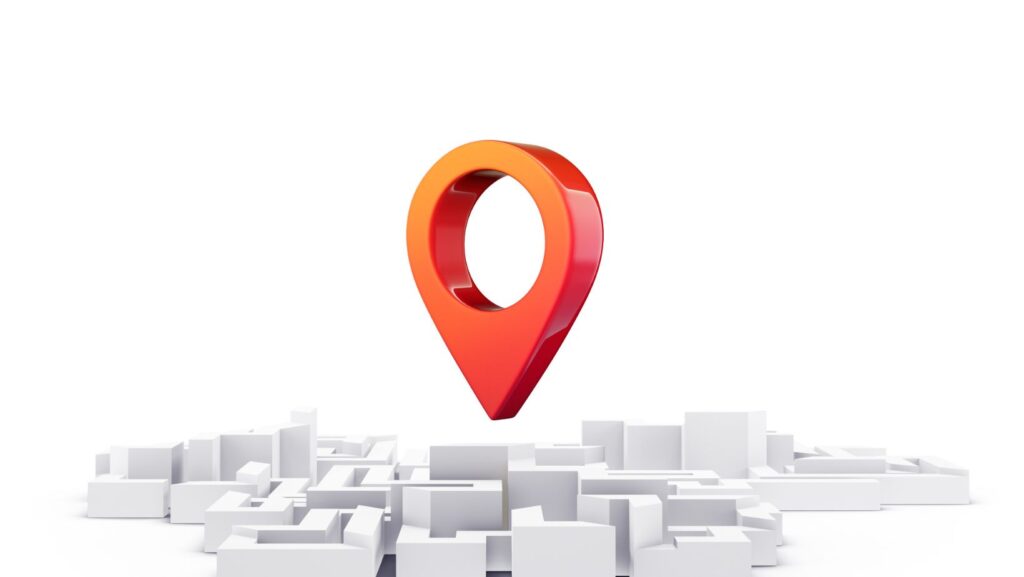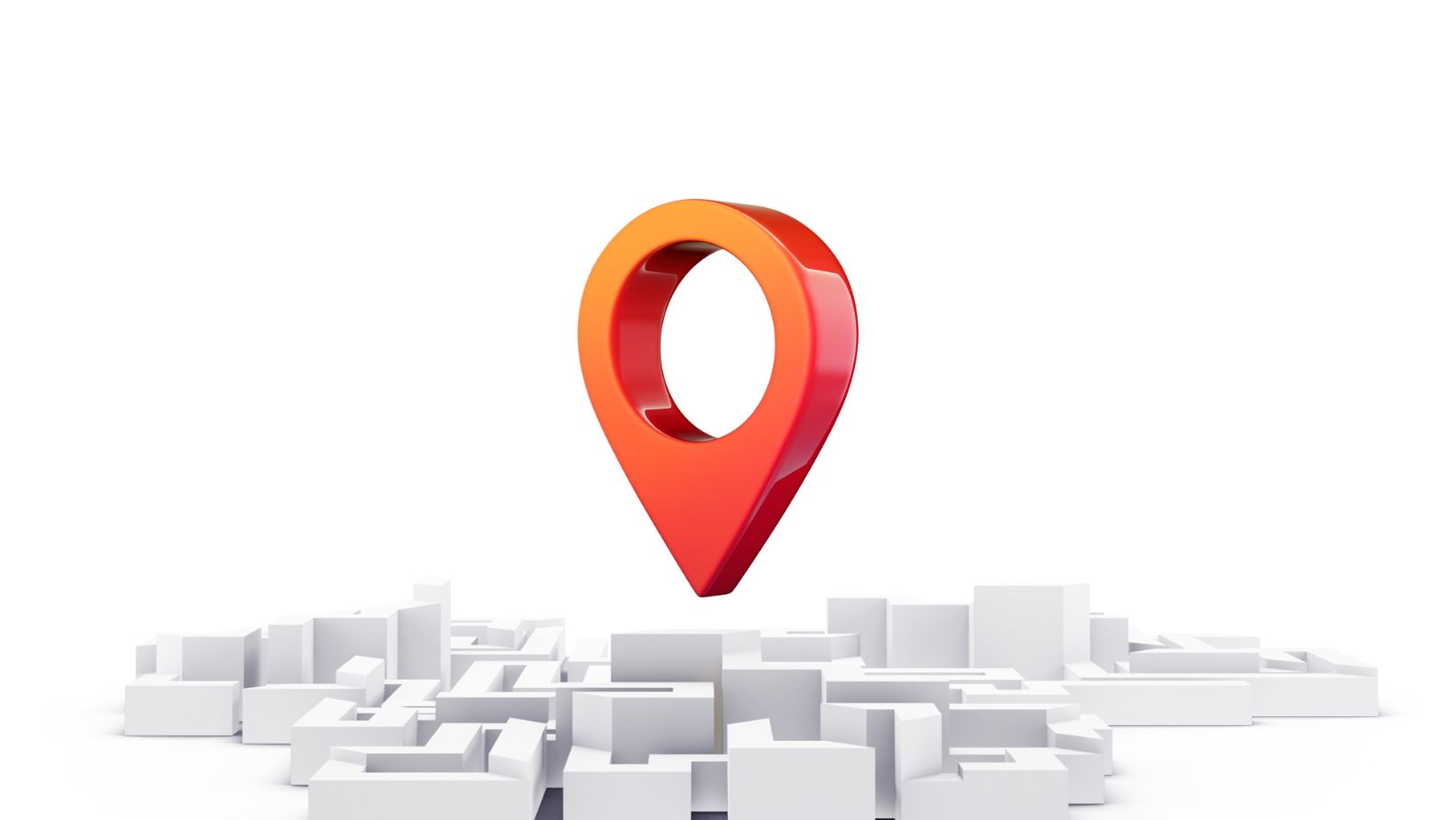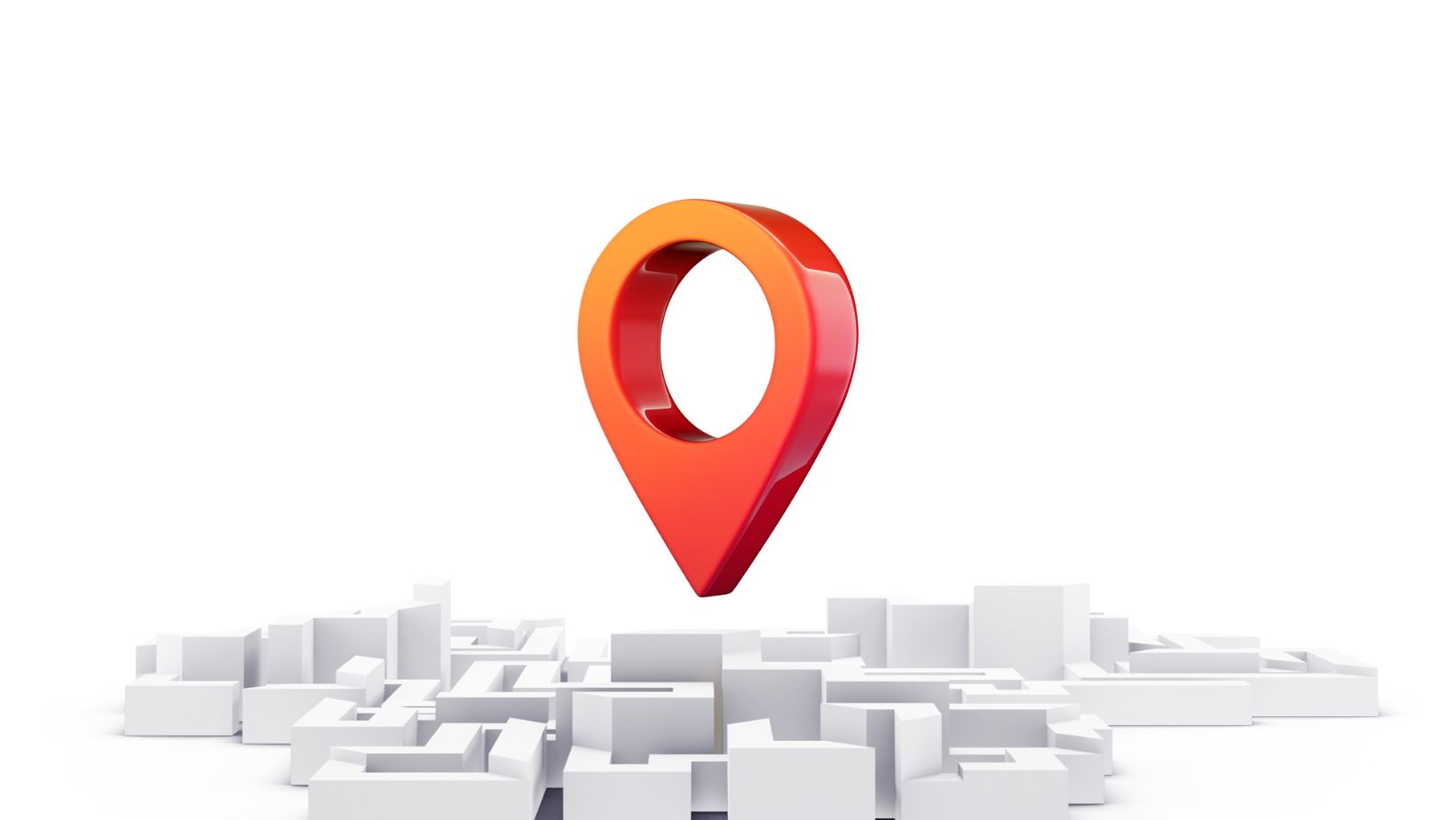 Why Isn't Life360 Updating Location
Wondering why Life360 isn't updating your location? It can be frustrating when the app fails to provide accurate real-time updates. There could be several reasons behind this issue, and understanding them can help you troubleshoot the problem.
One possible reason for Life360 not updating your location is a weak or unstable internet connection. The app relies on a stable internet connection to transmit your location data accurately. If you're in an area with poor reception or experiencing network issues, it may affect the app's ability to update your location promptly.
Another factor that could impact Life360's location updates is the settings on your device. Ensure that you have given the necessary permissions to the app, such as access to GPS and cellular data. Additionally, check if there are any battery-saving features enabled on your phone that might restrict background data usage for apps like Life360.
If you've confirmed that both your internet connection and device settings are not causing the problem, it's worth reaching out to Life360 support for further assistance. They can provide personalized troubleshooting steps or address any technical issues that might be affecting the app's functionality.
By identifying potential causes like connectivity problems or device settings, you can take appropriate action to resolve why Life360 isn't updating your location as expected.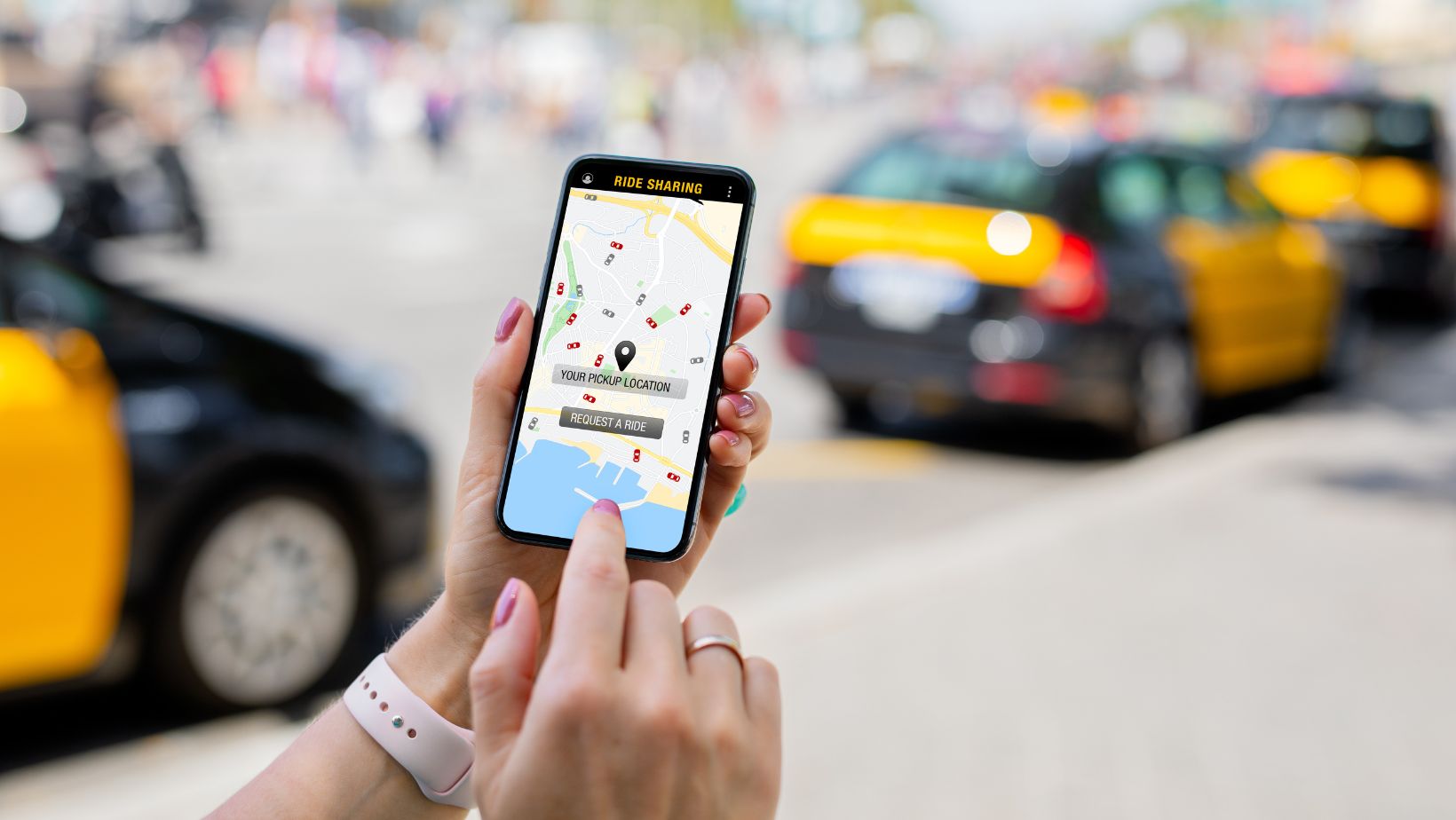 Troubleshooting Steps tTo Fix Life360 Location Update Issues
If you're facing issues with Life360 not updating your location, don't fret! There are a few troubleshooting steps you can take to address this problem. Let's dive into some potential solutions that might help get your location updates back on track.
Check your device settings: Start by ensuring that the necessary location services are enabled on your device. Sometimes, these settings can be accidentally disabled or changed, leading to difficulties in updating your location on Life360. Head over to your device's settings and make sure that both GPS and location services are turned on.
Restart the app: It's a classic troubleshooting technique, but often effective! Try closing the Life360 app completely and then reopening it. This simple step can sometimes resolve minor glitches or temporary issues preventing the app from updating your location accurately.
Update the app: Outdated versions of apps can sometimes cause compatibility issues and disrupt normal functioning. Check if there's an update available for Life360 in your device's respective app store (e.g., Google Play Store for Android devices or App Store for iOS devices). Installing the latest version may fix any bugs or performance-related problems that could be hindering accurate location updates.
Verify internet connection: Life360 relies on a stable internet connection to update locations in real-time. Ensure that you have a strong and stable Wi-Fi or cellular data connection while using the app. Poor connectivity can lead to delays or failures in fetching and transmitting accurate location data.
Clear cache/data (Android users): If you're using an Android device, clearing the cache and data of the Life360 app might help resolve any underlying issues related to outdated or corrupt files stored locally on your device. To do this, go to Settings > Apps > Life360 > Storage > Clear Cache/Clear Data (Please note that this will remove any preferences or saved data within the app, so proceed with caution).
Remember, these troubleshooting steps are not a guaranteed fix for all Life360 location update issues. If the problem persists despite trying these solutions, it's recommended to reach out to Life360 support or consult their online community forums for further assistance. They may have additional insights or specific recommendations tailored to your situation.
Stay persistent and patient as you work through these troubleshooting steps. With a bit of perseverance, you'll hopefully be able to resolve the issue and get back to enjoying accurate location updates on Life360.