How To Spoof Life360 Location: A Quick Guide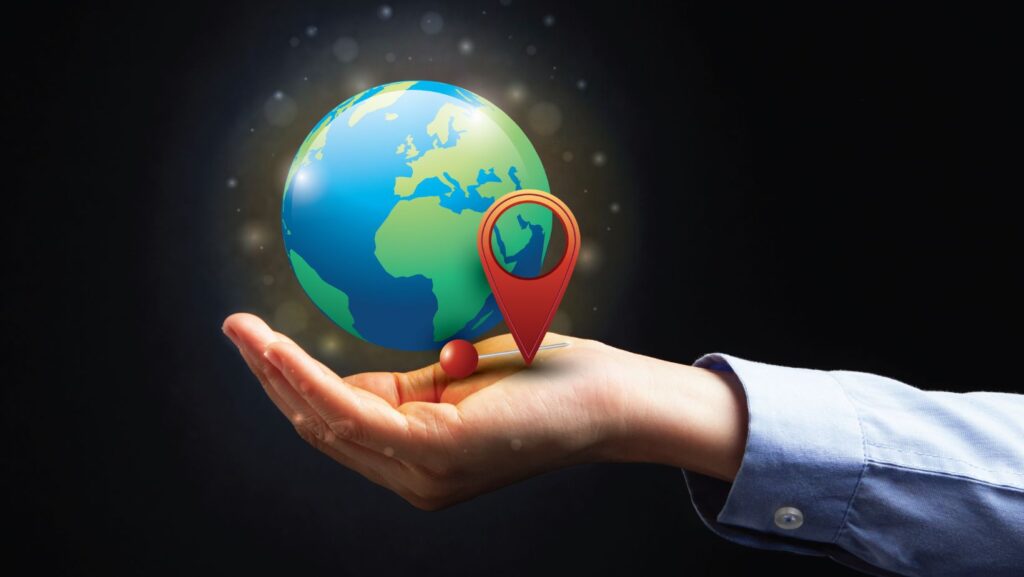 How To Spoof Life360 Location
If you're looking to learn how to spoof your Life360 location, you've come to the right place. Many people seek ways to manipulate their location on Life360, whether it's for privacy reasons or simply to have a little fun. While I don't encourage or endorse any unethical use of this information, I can provide some insights into how it can be done.
One method that has been used by individuals is utilizing GPS spoofing apps. These apps allow you to change your device's GPS location and trick Life360 into thinking you are somewhere else. However, it's important to note that using these apps may violate the terms of service of both Life360 and your device's operating system.
Another approach involves using virtual private networks (VPNs) or proxy servers. By connecting through a VPN or proxy server located in a different geographical area, you can potentially fool Life360 into displaying an incorrect location. Keep in mind that this method may not always be reliable as Life360 uses multiple data points besides just GPS for tracking.
It's crucial to remember that attempting to spoof your location on Life360 may have consequences and could lead to the loss of trust with those who rely on the app for safety purposes. Therefore, exercise caution and consider discussing any concerns with family members or loved ones instead of resorting to deceptive tactics.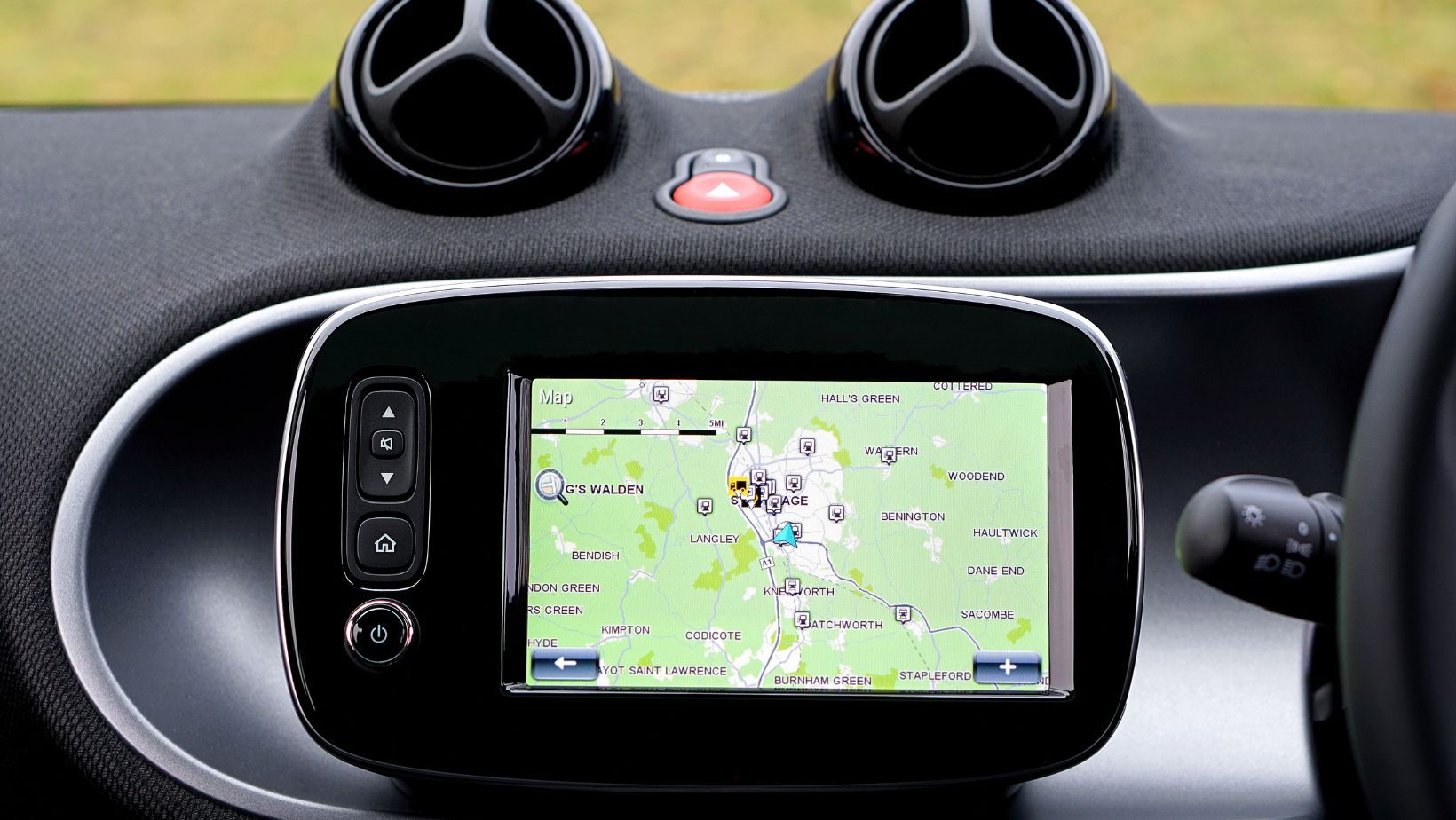 Why Spoofing Life360 Location Can Be Useful
If you've ever found yourself in a situation where you wanted to protect your privacy or simply have a little fun, you may have wondered if there's a way to spoof your Life360 location. While some may question the ethics of such actions, there are legitimate reasons why someone might want to do this. Let's explore why spoofing your Life360 location can be useful:
Privacy Concerns: One of the main reasons people consider spoofing their Life360 location is to maintain their privacy. Whether you're trying to avoid being constantly tracked by family members or concerned about sharing personal information with certain individuals, having the ability to change your location on the app can provide peace of mind.
Safety and Security: While we acknowledge that Life360 was designed with safety in mind, there are situations where being able to spoof your location can enhance security. For instance, if you're traveling alone and don't want others to know your exact whereabouts, temporarily altering your location can give you an added layer of protection.
Flexibility for Social Plans: We all know how tricky it can be when plans change last minute or when we want to surprise our friends or loved ones. By spoofing your Life360 location, you can maintain flexibility in social situations without giving away any surprises or causing unnecessary confusion.
Exploring New Areas: Another reason why people consider spoofing their Life360 location is for exploration purposes. If you're traveling and want to experience local attractions without triggering alerts from friends and family back home, temporarily changing your GPS coordinates allows you to enjoy new places without interference.
Testing App Features: Lastly, some users may find value in testing the functionality of the Life360 app itself by experimenting with different locations within its interface. This could help identify any issues or limitations within the app and contribute valuable feedback for its development team.
This article is not endorsing or encouraging any illegal activities or misuse of technology. Always abide by local laws and regulations when using location-spoofing techniques.
While these reasons may justify the desire to spoof your Life360 location, it's important to remember that this action may be against the app's terms of service and could have consequences. It's always recommended to use such features responsibly and with respect for others' privacy.