Why Does Life360 Not Update For Hours: Possible Reasons And Solutions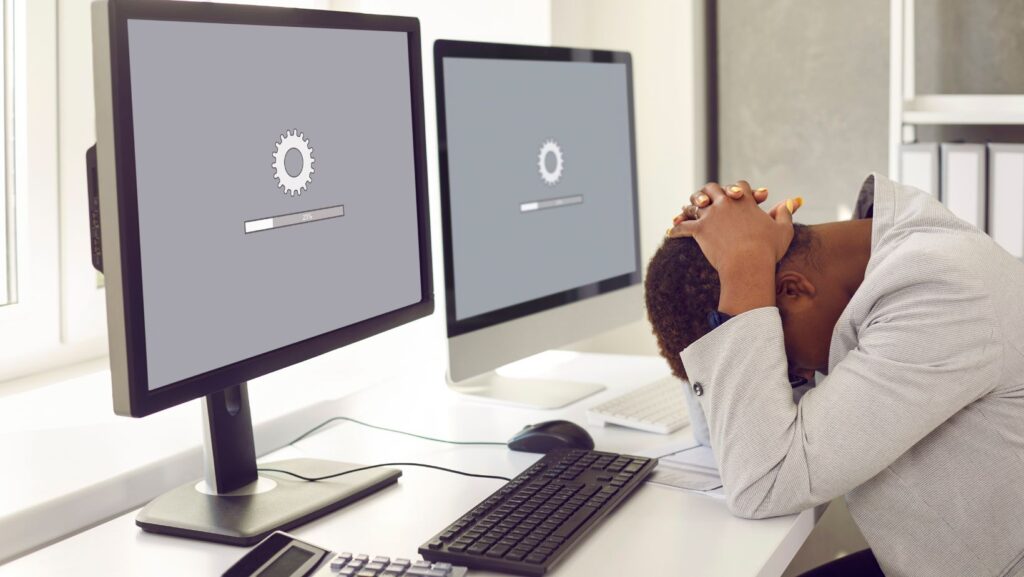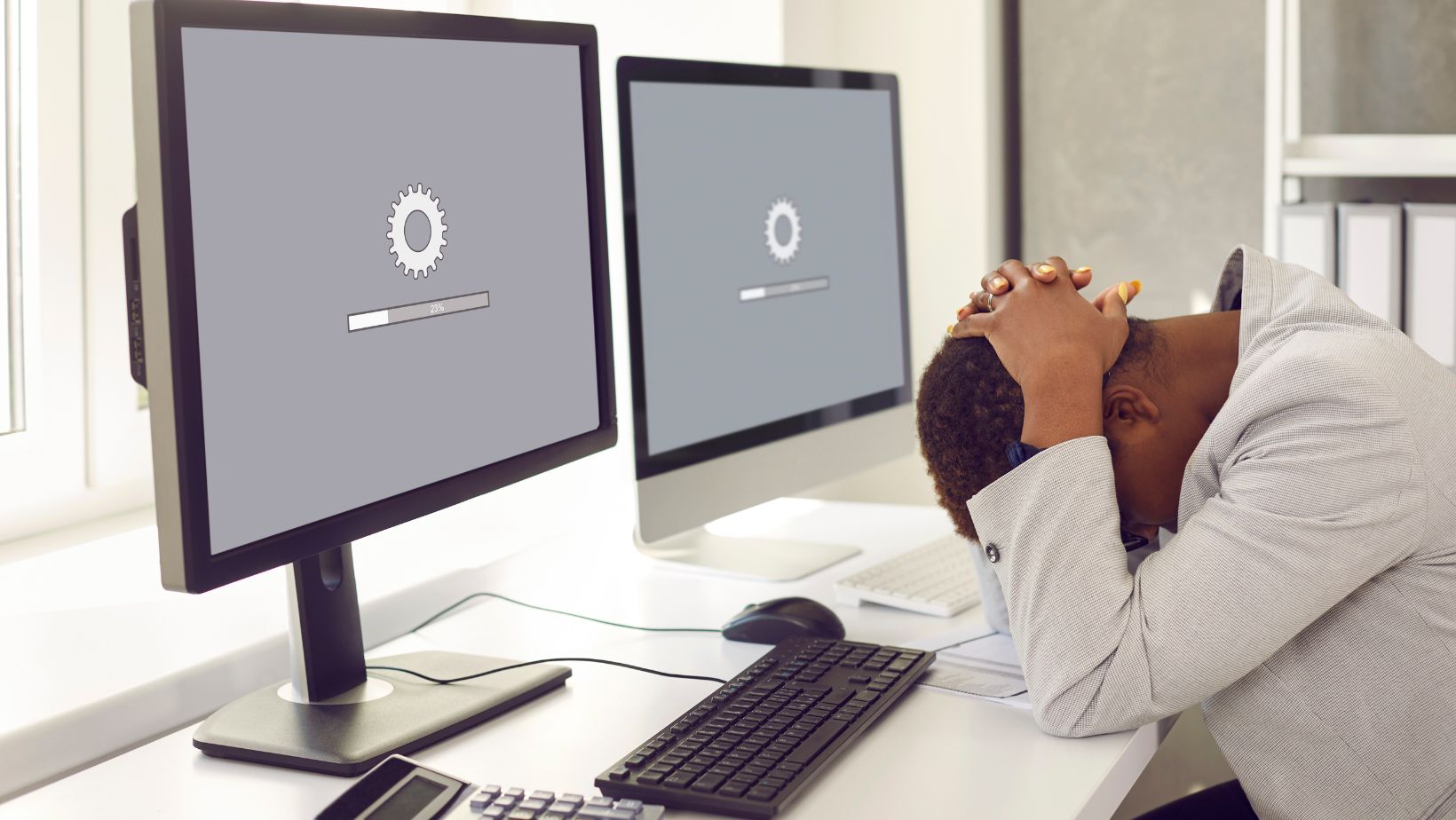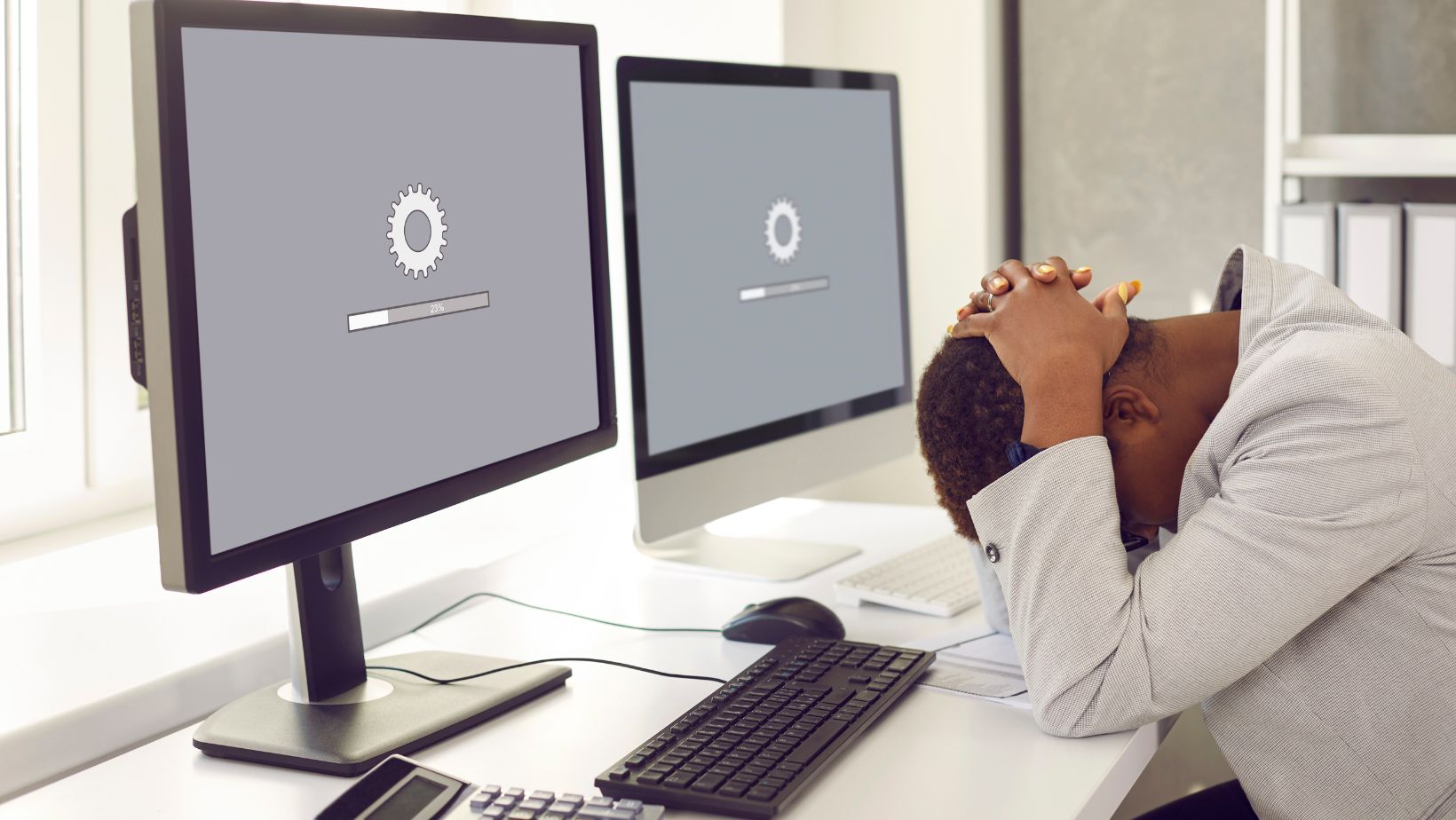 Wondering why Life360 doesn't update for hours? It can be a frustrating experience when the app fails to provide real-time location updates. While there could be several reasons behind this issue, let's explore a few possibilities.
One potential reason for the lack of updates on Life360 is a poor internet or cellular connection. The app relies on a stable network connection to transmit and receive data accurately. If you're in an area with weak signal strength or experiencing network congestion, it may result in delays or complete failure to update locations within the app.
Another factor that could contribute to delayed updates is battery optimization settings on your device. Some smartphones have aggressive power-saving features that restrict background activities, including location tracking services. Check if Life360 has been optimized for battery usage and consider adjusting the settings accordingly.
Additionally, it's essential to ensure that you have granted all necessary permissions to the Life360 app. Without proper access to location services and other relevant permissions, the app might struggle to provide timely updates.
Why Does Life360 Not Update For Hours
If you've ever wondered why Life360 is not updating for hours, there could be several potential reasons behind this frustrating issue. Here are a few possible explanations to consider:
Poor Internet Connection: One of the most common culprits behind the delayed updates on Life360 is a weak or unstable internet connection. Since Life360 relies on continuous data transmission, any interruptions in your network can cause delays in updating the app's information. It's worth checking your Wi-Fi or mobile data signal strength and ensuring that you have a stable connection before assuming there's an underlying problem with the app itself.
App Permissions: Another reason why Life360 may not be updating as expected is due to insufficient app permissions on your device. Ensure that you have granted all necessary permissions to Life360, including location access, background refresh, and notifications. Without these permissions enabled, the app may struggle to update its information accurately and promptly.
Device Settings: Sometimes, certain settings on your device can interfere with Life360's ability to update in real-time. Check if features like Battery Saver mode or Power Saving mode are activated on your device.
Server Issues: Occasionally, Life360 may experience server issues or maintenance periods that result in delayed updates across multiple users' accounts. While these instances are typically rare, they can cause temporary disruptions in service that affect the app's ability to update consistently.
Technical Glitches or Bugs: Like any other application, Life360 can encounter technical glitches or bugs that hinder its performance and prevent timely updates from being displayed correctly. In such cases, it's advisable to check if there are any available updates for the app itself and install them promptly.
If none of these potential reasons resolves the problem, it might be worth reaching out to Life360's customer support for further assistance.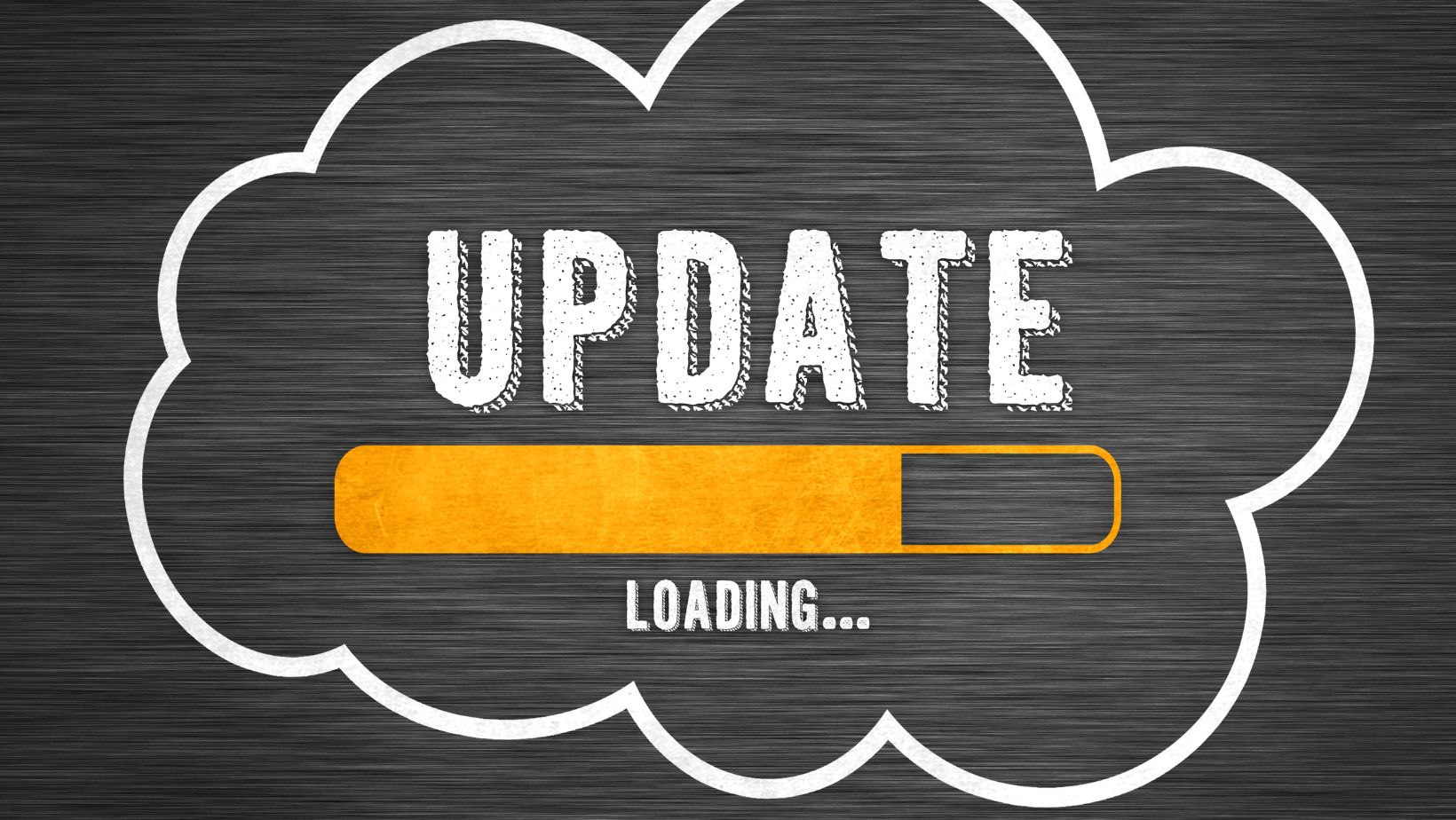 Troubleshooting Steps To Fix Life360 Update Issues
If you find yourself wondering why does Life360 not update for hours, don't worry, there are a few troubleshooting steps you can take to resolve the issue. Here are some suggestions that may help:
Check your internet connection: A stable and reliable internet connection is crucial for Life360 to update properly. Make sure you're connected to a strong Wi-Fi network or have a good cellular data signal.
Update the Life360 app: Outdated versions of the app can sometimes lead to synchronization issues. Go to your device's app store and check if there's an update available for Life360. Install any updates and see if it resolves the problem.
Restart your device: Sometimes, simply restarting your smartphone can fix minor software glitches that might be affecting the app's functionality. Turn off your device, wait for a few seconds, then turn it back on again.
Clear cache and data: Accumulated cache and data can also impact the performance of apps like Life360. Go to your device's settings, find the "Apps" or "Applications" section, locate Life360, and clear its cache and data. Remember that this will log you out of the app temporarily, so make sure you know your login credentials before proceeding.
By following these troubleshooting steps, hopefully, you'll be able to address why does life360 not update for hours and get the app back on track.