Why Does Life360 Stop Tracking: Common Reasons Explained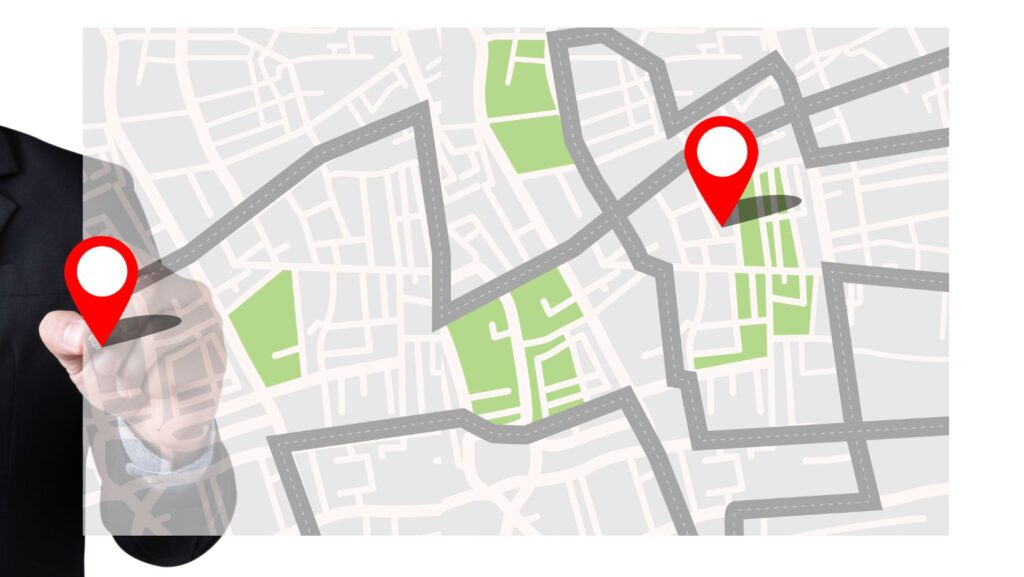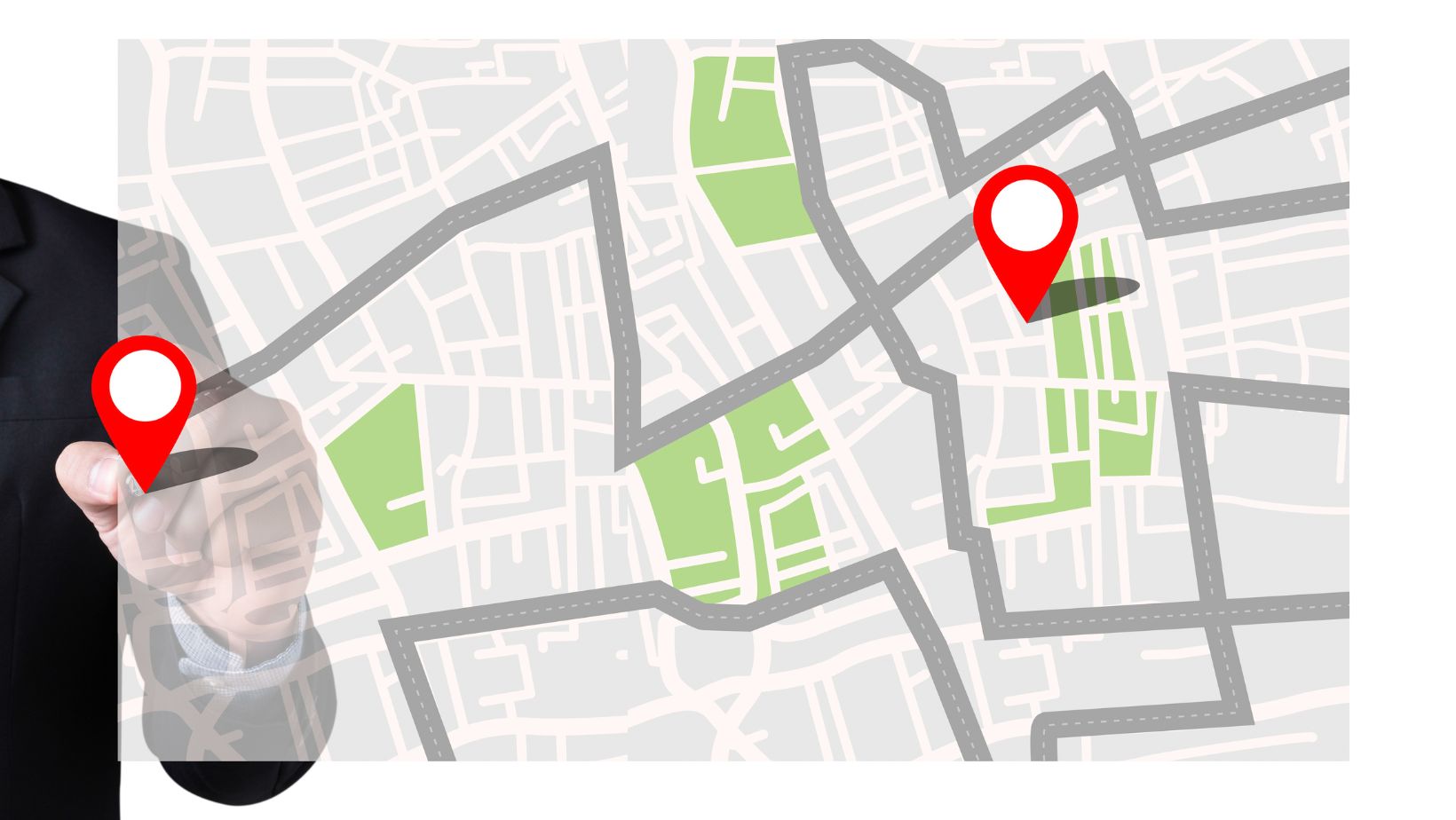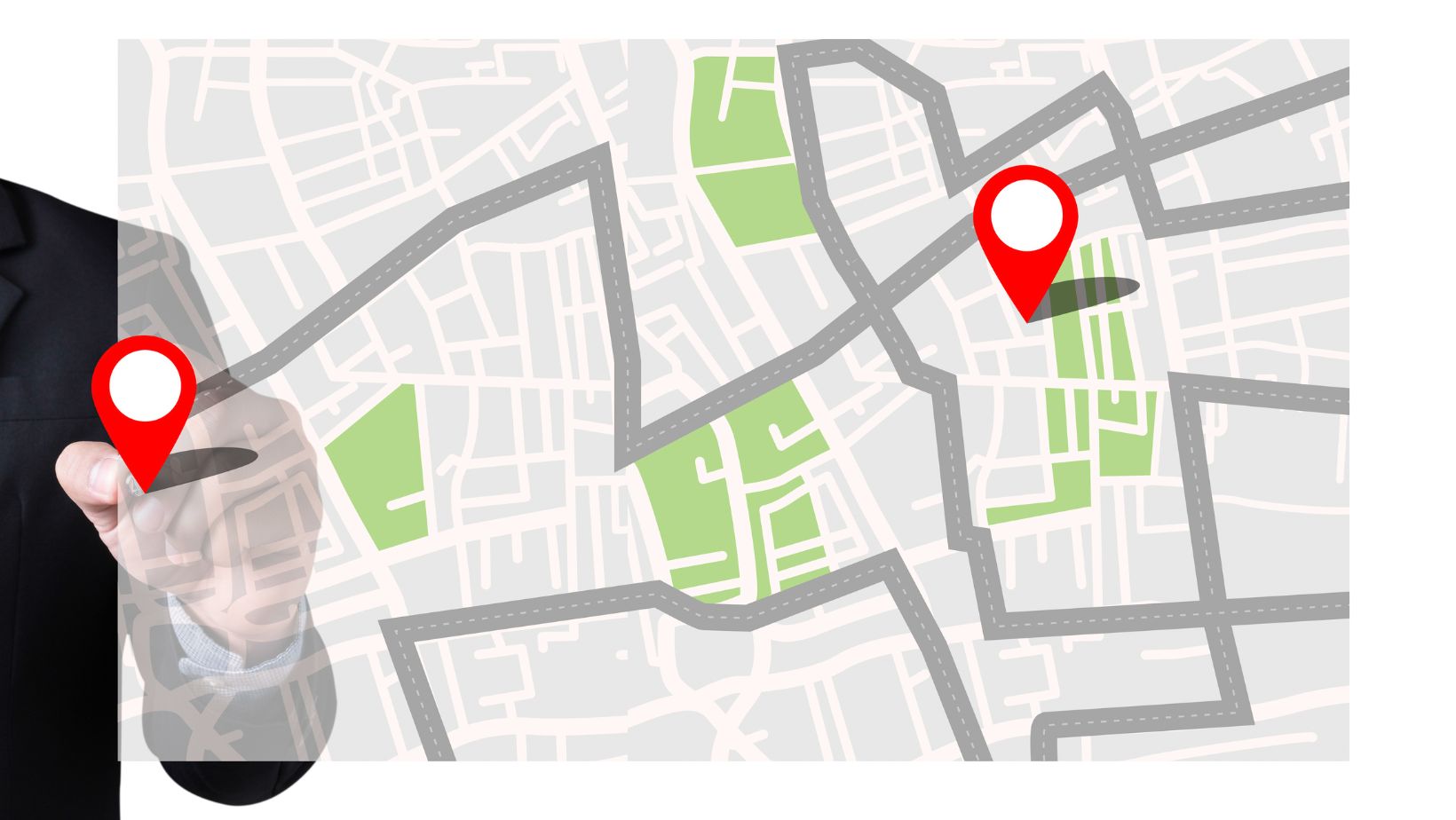 Why Does Life360 Stop Tracking
If you're wondering why Life360 stops tracking, there could be a few reasons behind it. One possible explanation is that the person being tracked has disabled location services on their device. Without access to their location, Life360 won't be able to provide accurate tracking information.
Another factor that may cause Life360 to stop tracking is a poor or unstable internet connection. If the device loses connectivity or experiences network issues, the app might temporarily lose track of its location updates.
Additionally, battery-saving settings on the device can also impact Life360's ability to track accurately. When power-saving mode is activated, it can restrict certain apps from running in the background, which may affect the functionality of location-based services like Life360.
To sum up, several factors such as disabled location services, poor internet connection, or battery-saving settings can contribute to the cessation of tracking in Life360. Understanding these possibilities can help troubleshoot and address any issues with tracking reliability.
Troubleshooting Steps For Life360 Tracking Issues
If you're experiencing issues with Life360 not tracking properly, don't worry – I've got some troubleshooting steps that may help resolve the problem. Here's what you can try:
Check your device settings: Ensure that location services are enabled on your device and specifically for the Life360 app. Sometimes, location permissions can get accidentally turned off or restricted, which could affect the tracking functionality.
Update the app: Make sure you have the latest version of the Life360 app installed on your device. Developers often release updates to address bugs and improve performance, so keeping your app up-to-date might resolve any tracking issues.
Restart your device: A simple restart can work wonders in resolving minor software glitches. Try restarting your phone or tablet and then check if Life360 is tracking properly.
Check network connectivity: Poor network connection can interfere with GPS signals and impact accurate tracking. Ensure that you have a stable internet connection or cellular data when using Life360.
Clear cache and data: If none of the above steps worked, clearing the cache and data of the Life360 app might help resolve any underlying issues. Go to your device settings, find the "Apps" or "Applications" section, locate Life360, and clear its cache and data.
Reinstall the app: As a last resort, uninstalling and reinstalling the Life360 app can sometimes fix persistent tracking problems. Just make sure you remember your login credentials before doing this step.
Keep in mind that these troubleshooting steps should be followed in order, starting from number 1 onwards until you find a solution that works for you.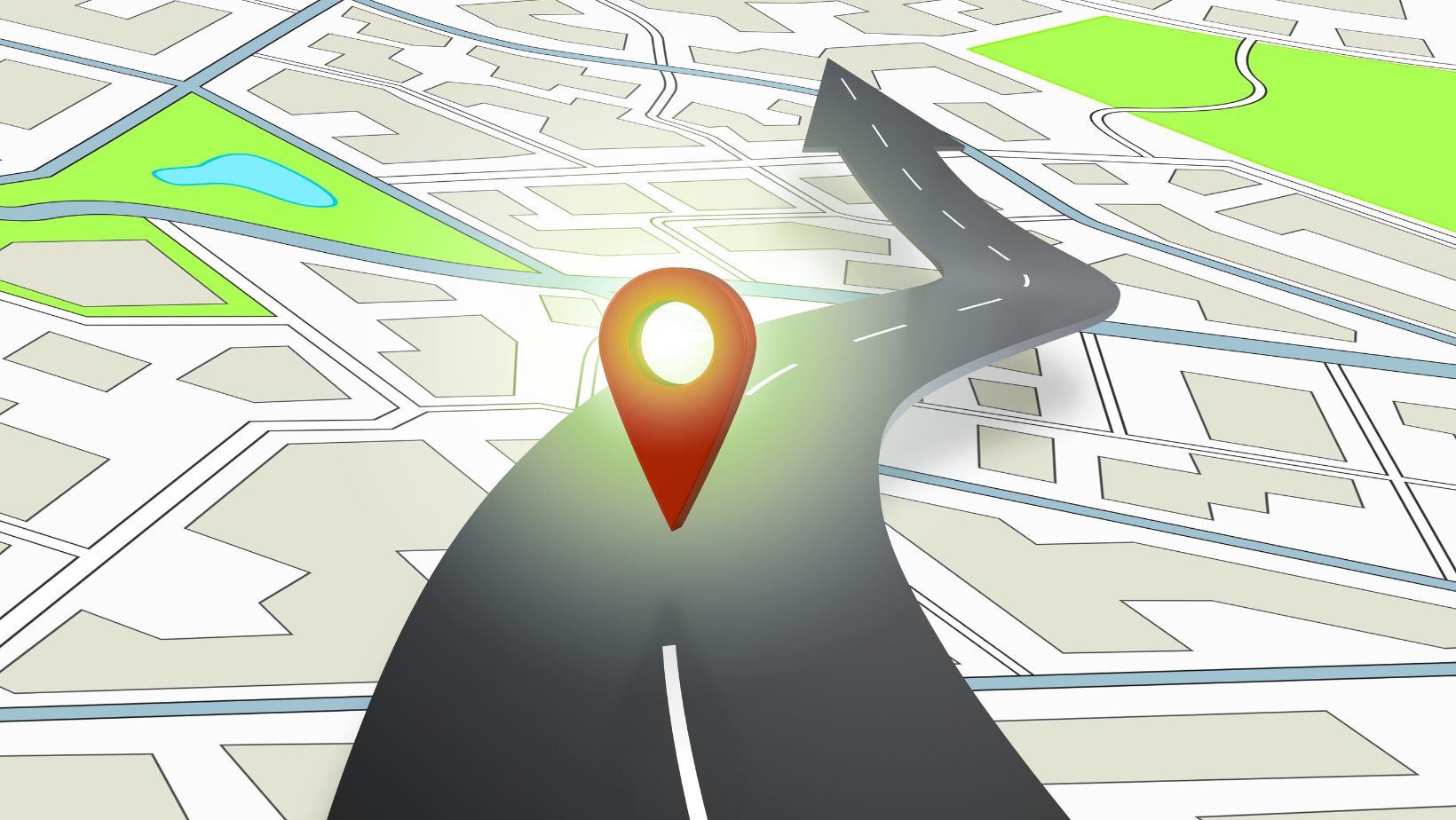 Why Consider Stopping Life360 Tracking?
If you're wondering why you should consider stopping Life360 tracking, there are a few key factors to keep in mind. While the app may have its benefits for some users, it's important to weigh the potential drawbacks and make an informed decision about your privacy and personal freedom.
Privacy concerns: One of the main reasons to think twice about using Life360 is the issue of privacy. The app tracks your location constantly, which means that not only can your family members see where you are at all times, but so can the company behind the app. This level of constant surveillance raises concerns about personal autonomy and control over one's own movements.
Trust issues: Another aspect to consider is how Life360 tracking may impact trust within relationships. While it can provide peace of mind for some families, excessive monitoring through this app can also breed suspicion and erode trust between family members.
Mental well-being: Being constantly tracked by an app like Life360 may also have negative effects on mental well-being. The feeling of being constantly watched or monitored can cause stress and anxiety for some individuals who value their independence or seek privacy in certain situations.
Encouraging dependency: Additionally, relying heavily on a tracking app like Life360 may hinder personal growth and development in children and young adults.
Potential technical issues: Lastly, it's worth mentioning that no technology is perfect, including location-tracking apps like Life360.
While there are certainly valid reasons why someone would choose to use Life360 for safety purposes or peace of mind, it's important to carefully evaluate the potential drawbacks. Ultimately, the decision to stop Life360 tracking should be based on individual circumstances, values, and priorities.