Managing and Editing Place – How to Add Places on Life360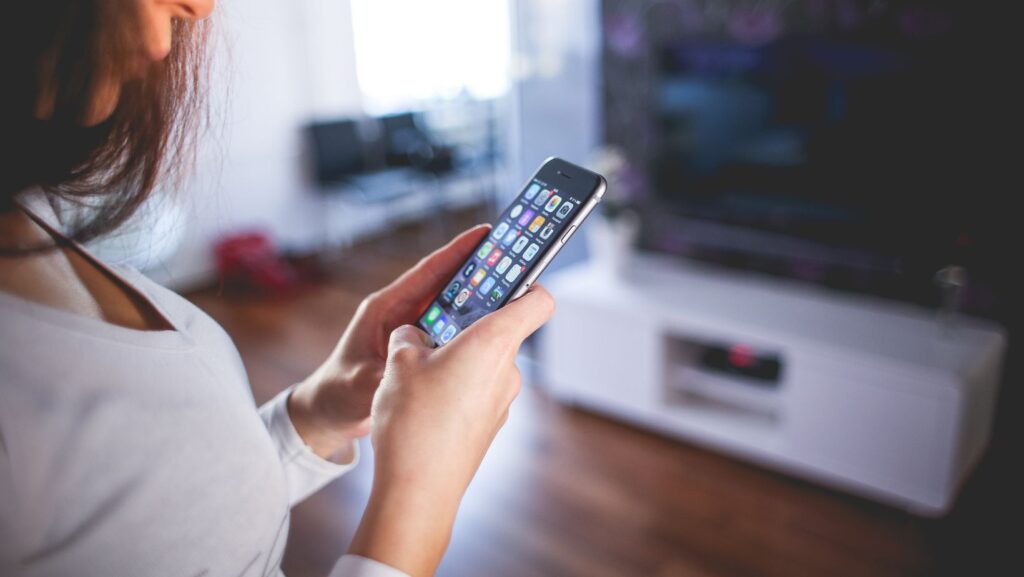 How to Add Places on Life360
Adding places on Life360 is a simple and convenient process that allows you to keep track of important locations within the app. If you're wondering how to add places on Life360, I'm here to guide you through the steps.
To begin, open the Life360 app on your device. Once you're logged in, navigate to the main screen where you'll find a map displaying your current location and those of your Circle members. Look for the "+" icon or an option similar to "Add Place" or "Create Place" – this will vary slightly depending on your device.
When prompted, enter the name of the place you want to add. It could be your home address, office location, favorite restaurant, or any other spot that holds significance for you. Next, specify the location using either an actual address or by dropping a pin on the map provided within the app.
If you're wondering how to add places on Life360, you've come to the right place. Adding places is a useful feature that allows you to mark specific locations on the app and receive notifications when family members arrive or leave those areas. It's a great way to stay connected and ensure everyone's safety. Let me walk you through the simple steps of adding places on Life360.
Open the Life360 App: Start by opening the Life360 app on your smartphone. Make sure you're logged in with your account credentials.
Access the Places Tab: Once inside the app, locate and tap on the "Places" tab at the bottom of your screen. This will take you to a new page where you can manage all your saved places.
Add a New Place: To add a new place, tap on the "+" icon usually found at the top-right corner of your screen. You'll be prompted to enter details about this location.
Enter Location Details: Fill in the required fields such as name, address, and radius for your new place. The radius determines how close someone needs to be before they trigger an arrival or departure notification for that specific location.
Customize Notifications (optional): If desired, customize notifications for this particular place by toggling options like arrival alerts, departure alerts, or both.
Save Your Changes: Once everything is set up according to your preferences, click "Save" or any similar button available in order to save your changes.
Repeat as Needed: Feel free to repeat these steps for any additional places you want to add within Life360.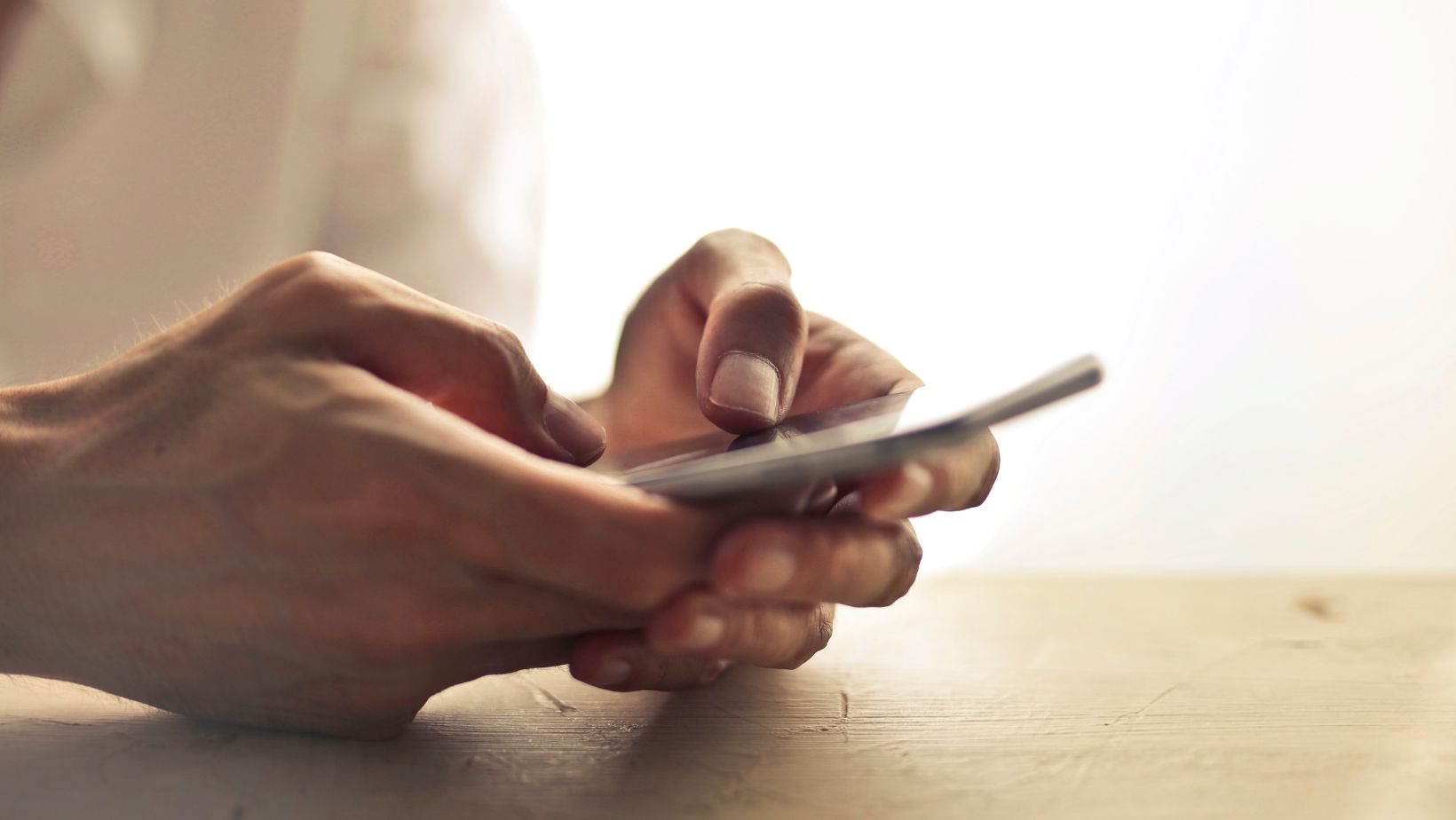 Adding Places on Life360
Remember, Life360 offers many more features beyond just adding places. Stay tuned for the rest of this article to discover even more ways to make the most out of this useful app. You won't want to miss it! Adding places on Life360 is a straightforward process that can be done in just a few simple steps. In this step-by-step guide, I'll walk you through the process of adding places to your Life360 account.
Open the Life360 app: Start by opening the Life360 app on your smartphone or tablet. Make sure you are logged into your account.
Access the Places tab: Once you're in the app, navigate to the "Places" tab located at the bottom of the screen. Tap on it to proceed.
Click on "Add Place": On the Places screen, you'll find an option labeled "Add Place." It's usually located at the top right corner of your screen. Tap on it to continue.
Enter place details: Now, you'll need to enter the details for the place you want to add. Provide a name for the place and select an appropriate category from the given options (e.g., Home, Work, School). You can also add additional notes or descriptions if needed.
Set location parameters: Next, you have two options for setting up location parameters – either manually or using your device's GPS coordinates.
Manual Setup: If you choose manual setup, simply tap on "Set Location" and move around on the map until you find the desired location for your place.
GPS Coordinates: Alternatively, if you have specific GPS coordinates for your place, tap on "Use Coordinates" and enter them accurately.
Save and customize alerts (optional): After setting up location parameters, save your newly added place by tapping on "Save." If desired, you can further customize alerts such as arrival/departure notifications or create schedules for those alerts based on specific days and times.
Repeat as needed: Follow these same steps to add any additional places that are important to track within Life360.