Famisafe vs Life360: Which Family Safety App is Better?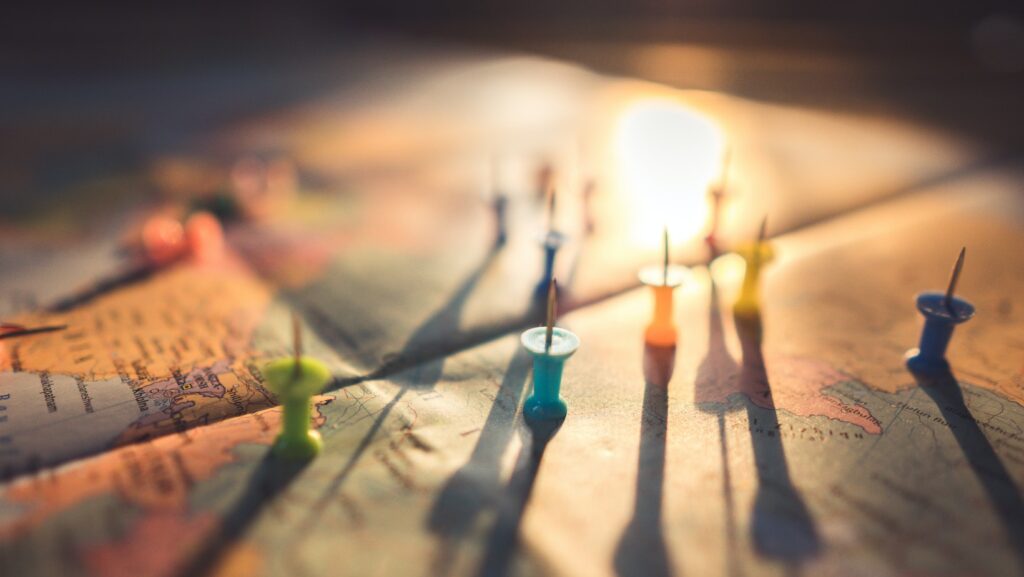 When it comes to choosing a reliable and efficient family monitoring app, two popular options that often come up are Famisafe and Life360. Both apps offer features designed to keep families connected and ensure the safety of loved ones. In this article, we will delve into the comparison between Famisafe and Life360 to help you make an informed decision.
Famisafe vs Life360
When comparing Famisafe and Life360, it's important to understand the key features that make Famisafe stand out. With Famisafe, you can enjoy a comprehensive set of tools designed to keep your family safe in the digital age.
One notable feature is real-time location tracking. Famisafe allows you to monitor your family members' whereabouts at all times, giving you peace of mind knowing they are safe. Whether it's checking on your child's location during their school commute or keeping tabs on elderly loved ones, this feature ensures that you stay connected with your family no matter where they are.
Another valuable aspect of Famisafe is its geofencing capability. This feature lets you set up virtual boundaries for specific locations such as home, school, or even dangerous areas. You'll receive instant notifications whenever a family member enters or leaves these designated boundaries, enabling you to promptly address any concerns or ensure their safety.
Additionally, Famisafe offers app blocking and web filtering options that allow parents to manage screen time effectively. With the rise in digital distractions and online risks, these features help create a healthy balance between technology usage and other activities while protecting children from accessing inappropriate content.
How Famisafe Works
Famisafe operates through a user-friendly mobile application that can be easily installed on both Android and iOS devices. To get started, simply download the app from the respective app store and follow the straightforward setup process.
Once installed on each family member's device, Famisafe utilizes GPS technology to track their location in real-time. The data is securely transmitted to your own device so that you can access it anytime through the intuitive user interface provided by the app.
For added convenience and seamless monitoring across multiple devices, famiSafe also offers cross-platform compatibility. This means that whether your child uses an iPhone or an Android phone, you can still effectively track their location and manage their digital activities.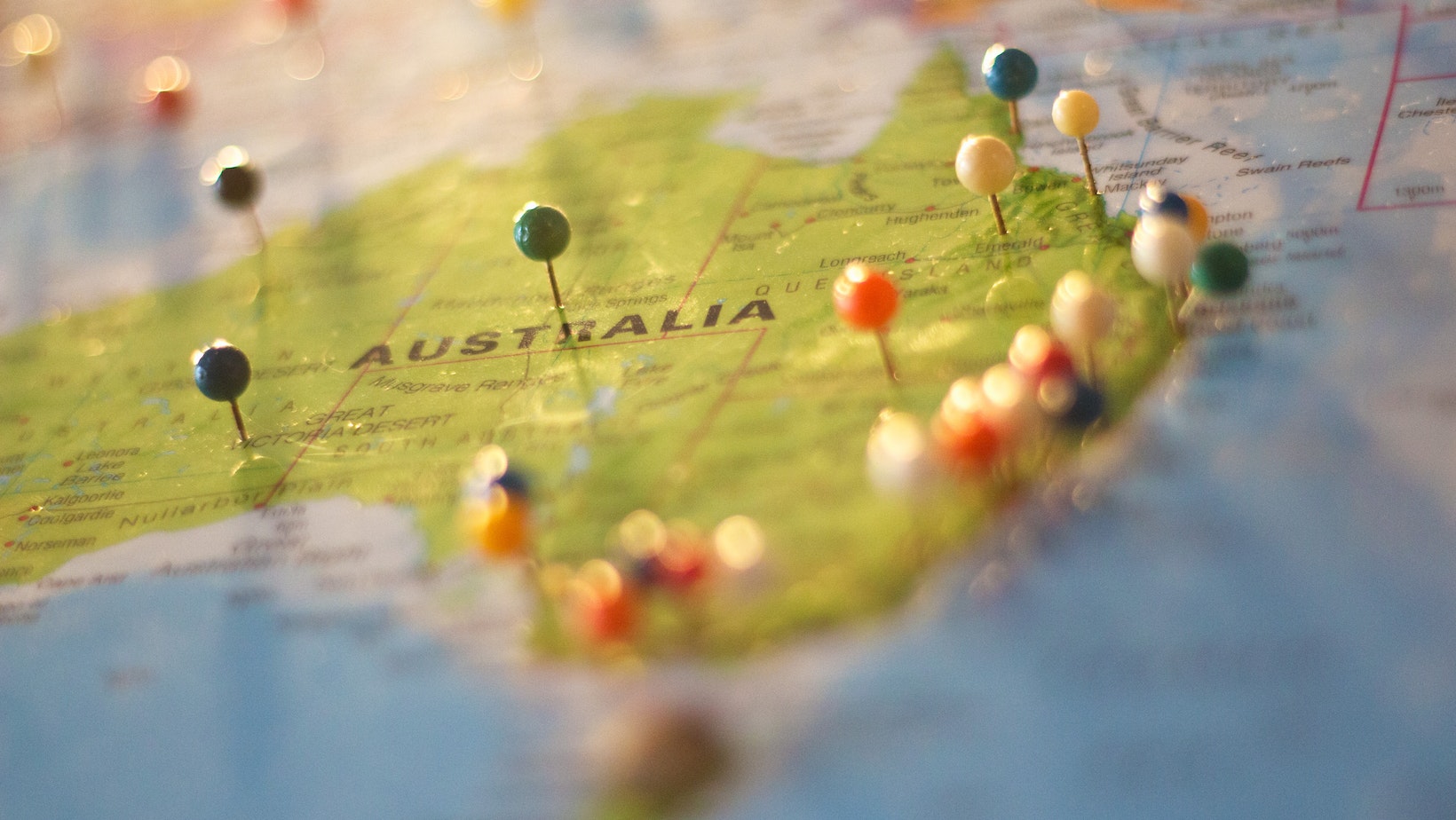 Features of Life360
One of the standout features of Life360 is its real-time location tracking capability. This feature allows users to keep tabs on the whereabouts of their family members or loved ones in real-time. With Life360, you can easily see the exact location of each member on a map, giving you peace of mind and ensuring everyone's safety.
The real-time location tracking feature is particularly useful in scenarios where you want to know if your child has arrived safely at school or if your elderly parent has made it back home from an outing. By simply opening the Life360 app, you can instantly check their precise location, making it easier than ever to stay connected and informed.
Comparing Famisafe and Life360 Pricing Options
Now let's compare the pricing options between Famisafe and its competitor, Life360. While both services offer valuable features for family safety and location tracking, there are some differences in their pricing structures.
Famisafe follows a straightforward approach with fixed prices for its subscription plans across all devices supported by the platform. On the other hand, Life360 offers two types of subscriptions: Basic (free) and Premium ($4.99 per month or $49.99 annually).
While Life360's free Basic plan covers basic location tracking features, it lacks certain advanced functionalities present in its Premium counterpart such as crash detection or 24/7 roadside assistance.
Famisafe stands out by providing comprehensive features within its paid subscription plans without any limitations based on price tiers or device compatibility.
Overall, it's important to weigh the advantages and disadvantages to determine if it meets your specific needs.