How Do You Remove Someone from Life360: The Right Steps to Follow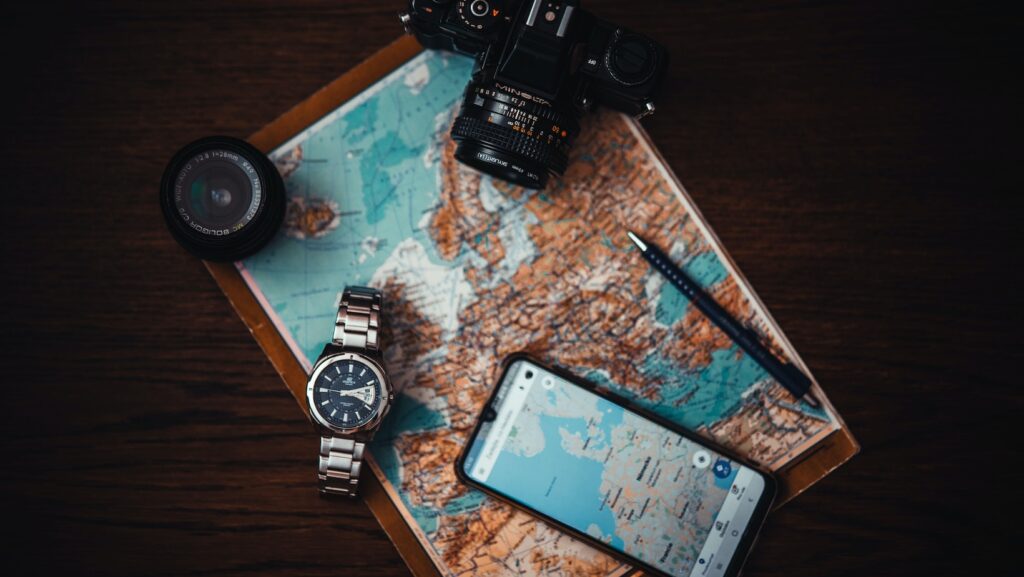 Removing someone from Life360 can be a straightforward process if you follow the right steps. So, how do you remove someone from Life360? Let me guide you through it.
How Do You Remove Someone From Life360
Removing someone from Life360 can be necessary for a variety of reasons. Whether it's a change in personal circumstances or a desire for privacy, there are valid motivations behind this decision. Let's explore some common scenarios where you might want to remove someone from your Life360 circle.
1. Change in Relationship Status
Relationships evolve, and sometimes that means parting ways with individuals in your Life360 circle. It could be an ex-partner, former roommate, or even a friend who no longer needs to be connected to your location updates. Removing them from Life360 ensures that you maintain your privacy while moving forward.
2. Privacy Concerns
Privacy is important, and not everyone feels comfortable sharing their location at all times. If you have concerns about your personal safety or simply value your privacy, removing someone from Life360 can give you peace of mind knowing that only those closest to you have access to your whereabouts.
3. Respecting Boundaries
Sometimes, being constantly tracked by others can become overwhelming and intrusive. By removing someone from the Life360 app, you're setting boundaries and taking control over who has access to your location information. This allows for healthier relationships based on trust and respect.
To remove someone from Life360, follow these simple steps:
Open the Life360 app on your mobile device.
Tap on the "Circles" tab at the bottom of the screen.
Select the circle where the person you want to remove is located.
Find the profile of the individual within that circle.
Tap on their profile and scroll down until you see the "Remove From Circle" option.
Confirm your decision by selecting "Remove" when prompted.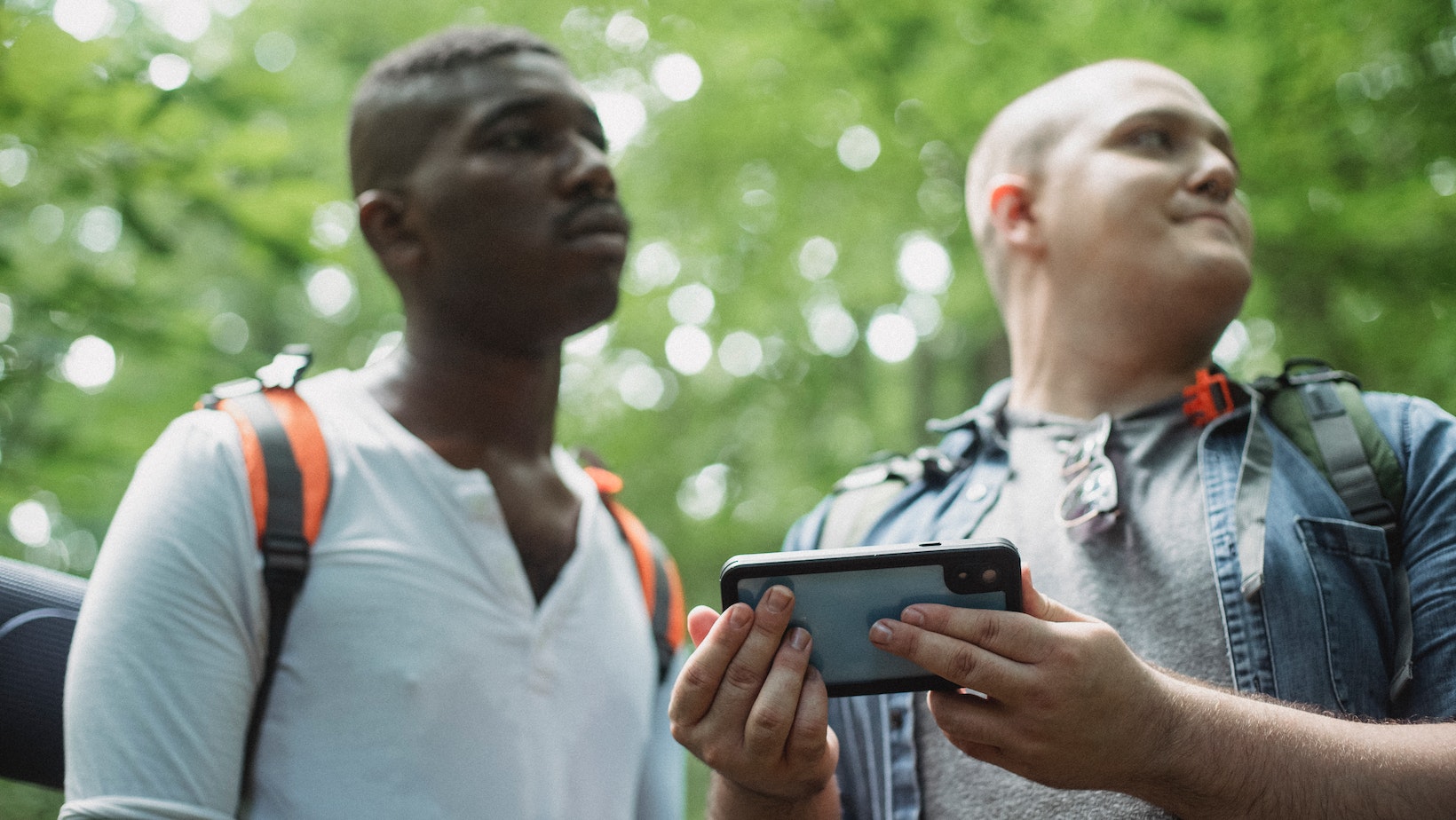 Considerations Before Removing Someone from Life360
Before removing someone from Life360, it's essential to consider a few factors:
1. Communication
Removing someone from Life360 might raise questions or concerns, especially if they were actively using the app to stay connected with you. It's important to communicate your reasons and intentions clearly, ensuring that they understand that it's not personal but rather a decision based on your needs.
2. Safety Measures
If you're removing someone for safety reasons, make sure you have alternative safety measures in place. Informing trusted individuals about your whereabouts or utilizing other safety apps can help maintain peace of mind while still prioritizing your privacy.
Alternative Options to Removing Someone from Life360
If completely removing someone from Life360 feels too drastic, there are alternative options worth exploring:
1. Adjusting Privacy Settings
Life360 offers various privacy settings that allow you to control the level of information shared with others within your circle. You can limit location updates or choose specific times when location sharing is active.
2. Creating Custom Circles
Consider creating custom circles within Life360 based on different groups or relationships in your life. This way, you can selectively share location information with specific circles without compromising your overall privacy.
Removing someone from Life360 is a personal decision that should align with your individual needs and circumstances. By following the steps outlined above and considering the alternatives, you can strike a balance between maintaining healthy relationships and safeguarding your privacy.
It's important to note that removing someone from Life360 does not notify them directly about their removal; however, they may notice that they no longer have access to their previous location updates within their own app.
Remember, only do this if you have proper authority or consent as removing someone without permission may lead to trust issues or misunderstandings among family members or friends who use Life360 for safety purposes.
By following these steps, you can easily remove someone from Life360 and manage your circle according to your preferences.