Life360 vs Find My iPhone: Which is the Best Tracking App for Your Devices?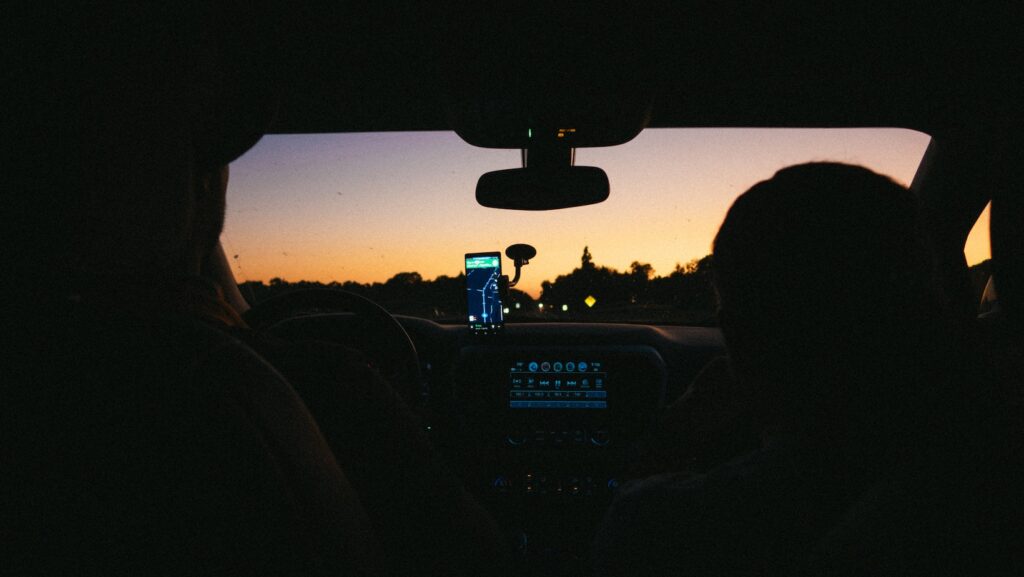 When it comes to keeping track of your loved ones or finding a lost iPhone, two popular options that often come up are Life360 and Find My iPhone. Both apps serve different purposes but can be essential tools in certain situations.
Life360 vs Find My iPhone
Life360 is primarily designed as a family safety app, offering features such as real-time location tracking, emergency alerts, and even driving behavior monitoring. It enables families to stay connected and provides peace of mind knowing where everyone is at any given time. With its user-friendly interface and additional features like location history and geofencing, Life360 has gained popularity among families looking for a comprehensive solution.
On the other hand, Find My iPhone is an Apple service specifically geared towards locating lost or stolen iPhones. It allows users to track their devices using GPS technology, make them play a sound remotely (even if they're on silent mode), lock them with a passcode, or erase all data if necessary. This feature comes in handy when you misplace your phone or if it gets stolen, giving you the ability to track it down and take appropriate action.
While both Life360 and Find My iPhone have their distinct purposes, comparing them directly might not be entirely fair since they cater to different needs. If you're concerned about keeping your family safe and staying connected with one another, Life360 could be the ideal choice for you. On the other hand, if you solely want to locate your lost iPhone quickly and efficiently without any additional family-oriented features, then Find My iPhone may be more suitable.
Benefits of Using Life360
Life360 operates by utilizing GPS technology to track the location of registered devices within your family network. Each member installs the app on their smartphone and grants permission for location sharing. The app then continuously updates their whereabouts using GPS signals. By choosing Life360 over Find My iPhone, you unlock several benefits that enhance your overall experience in keeping your family safe:
Complete Family Tracking: Unlike Find My iPhone which focuses solely on locating individual devices, Life360 provides a holistic approach by enabling you to track multiple devices simultaneously within your designated circle.
Enhanced Communication: In addition to location sharing, Life360 offers messaging features that allow family members to stay connected. You can send messages, create private groups, and even share photos with ease.
Emergency Assistance: Life360 includes a built-in panic button feature that allows users to quickly send an SOS alert to their designated emergency contacts. This can be crucial in urgent situations where immediate help is needed.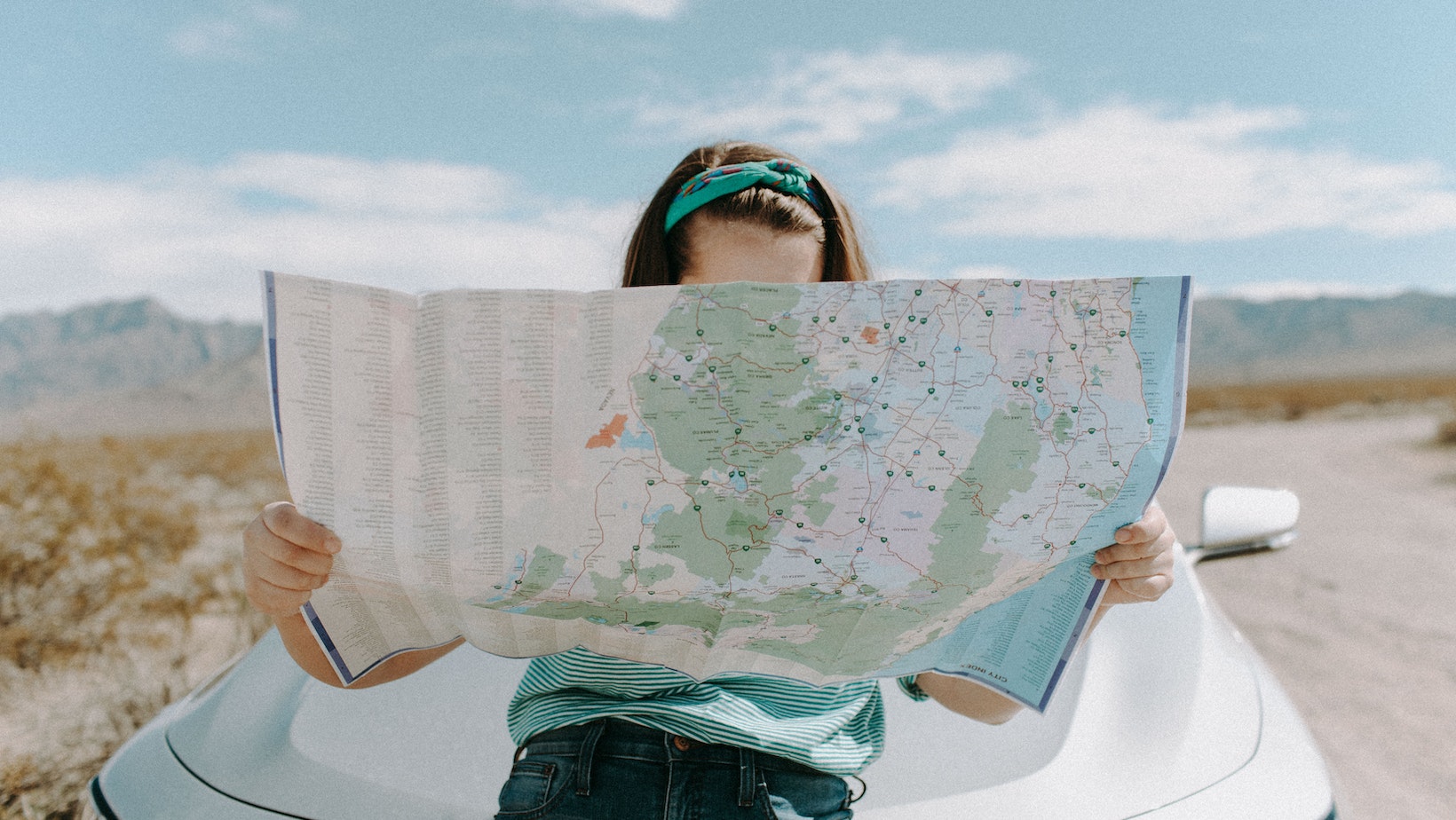 Find My iPhone Overview
When it comes to keeping your iPhone safe and secure, one of the most powerful tools at your disposal is Apple's "Find My iPhone" feature. Setting up Find My iPhone is a crucial step in protecting your device from loss or theft. To get started, follow these simple steps:
Enable iCloud: Ensure that you have an active iCloud account and that it's signed in on your iPhone.
Turn on Find My iPhone: Go to Settings > [Your Name] > iCloud > Find My [device]. Toggle the switch to enable it.
Activate Send Last Location: This option will automatically send the last known location of your device to Apple when its battery is critically low.
By setting up Find My iPhone, you create a safety net that allows you to track down your lost or stolen device quickly and efficiently.
Locating Your iPhone with Find My iPhone
One of the standout features of Find My iPhone is its ability to help you locate your missing device with pinpoint accuracy. Here's how it works:
Accessing the App: Open the "Find My" app on another iOS device or use iCloud.com on any web browser.
Sign In: Enter your Apple ID credentials to access the tracking functionality.
Locate Your Device: Once signed in, you'll see a map displaying all devices associated with your Apple ID. Tap on the specific device you want to locate.
Tracking Options: You can choose from three options: Play Sound (to find a nearby misplaced device), Lost Mode (to remotely lock and track your missing device), or Erase This Device (to wipe all data if recovery seems unlikely).
With these powerful tracking capabilities, finding your lost or stolen iPhone becomes significantly easier.
When comparing Life360 and Find My iPhone, it's important to understand the key features that set them apart. While both apps offer location tracking capabilities, they serve different purposes.