How to Add Locations on Life360: Explaining the Process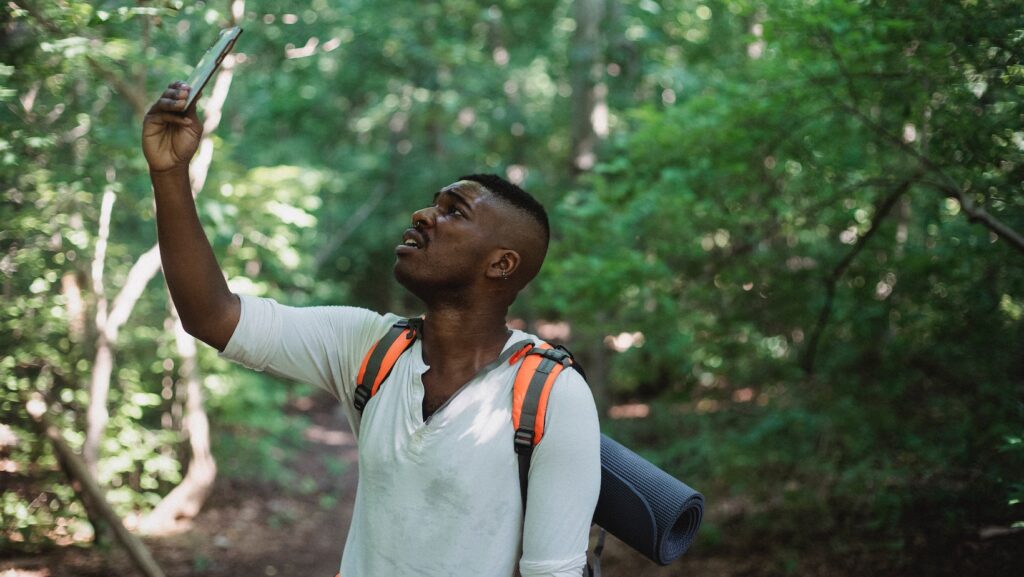 Adding locations on Life360 is a straightforward process that allows you to keep track of your loved ones' whereabouts. If you're wondering how to add locations on Life360, I'll guide you through the steps.
How to Add Locations on Life360
To begin adding locations on Life360, you'll need to access the app on your smartphone or tablet. Make sure you have downloaded and installed the latest version of the Life360 app from the App Store (for iOS devices) or Google Play Store (for Android devices). Once installed, locate the app icon on your home screen and tap on it to open.
Navigating to the Settings Menu
After launching the Life360 app, you'll find yourself on the main screen where you can view your family members' locations. To access the settings menu, look for an icon that resembles three horizontal lines stacked vertically in one corner of the screen. This is usually located in either the top left or top right corner. Tap on this icon to open up a side panel with various options.
Within this side panel, scroll through until you find a section labeled "Settings" or something similar. Tap on it to enter into the settings menu where you can customize different aspects of your Life360 experience.
Locating the Location Settings
Once inside the settings menu, navigate through its sections until you come across an option specifically related to location settings. This might be named "Location Services," "Location Permissions," or something similar that indicates control over how locations are managed within Life360.
Tap on this option to access further customization options for location tracking. Here, you may find choices such as enabling/disabling precise location sharing, adjusting location accuracy preferences, or managing geofence notifications. Explore these options based on your preferences and requirements for adding locations effectively within Life360.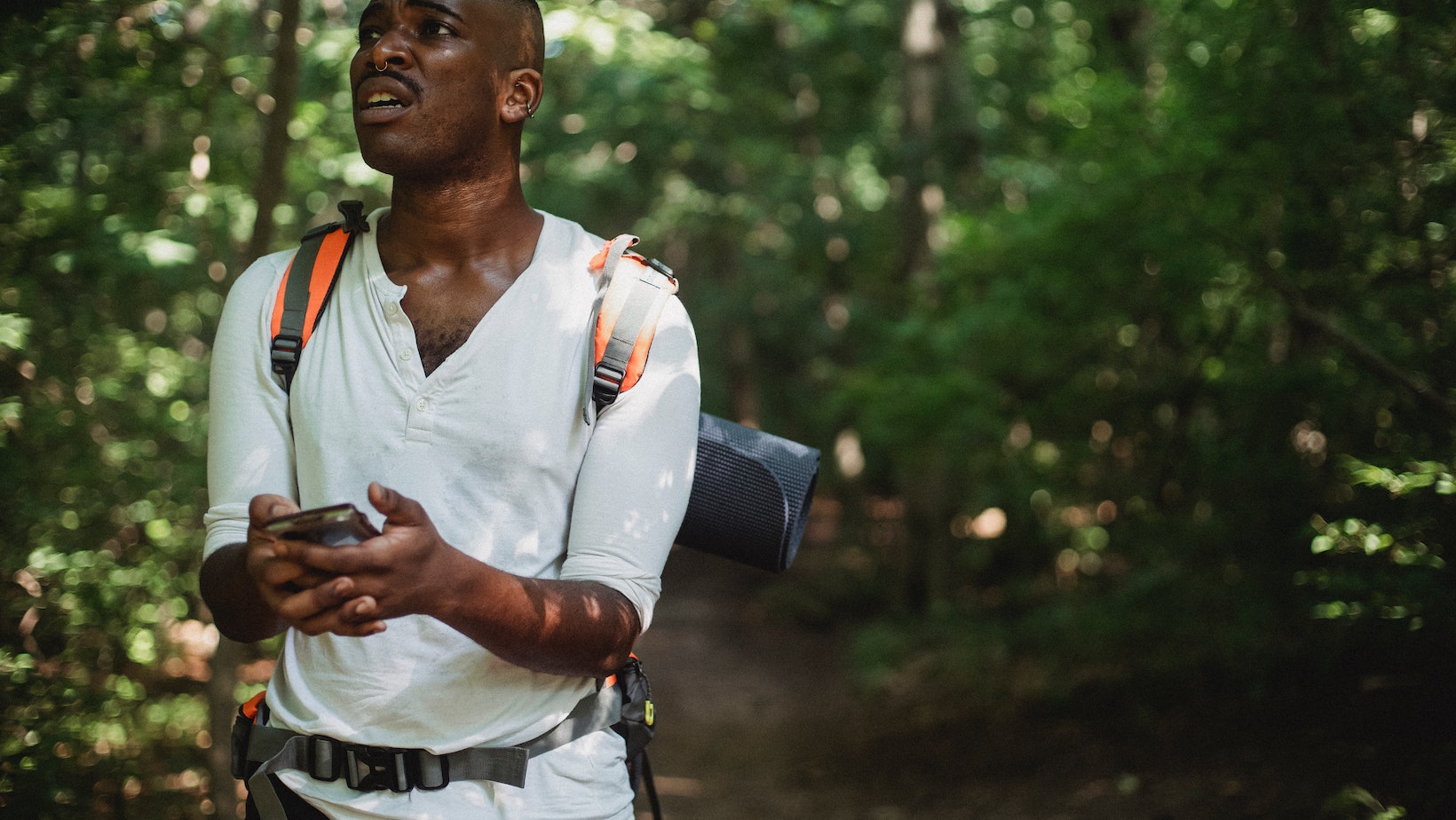 Setting up Notifications for the Added Location
So, you've successfully added a location on Life360 and now you want to make sure you receive notifications related to that specific place. No worries, I've got you covered! In this section, I'll walk you through the steps of setting up notifications for the added location on Life360.
Enabling notification settings
To begin with, let's ensure that your notification settings are enabled. Open up the Life360 app on your device and navigate to the "Settings" menu. Look for the "Notifications" option and tap on it. Here, you should see a list of different notification categories such as Check-Ins, Arrivals/Departures, Driving Events, and more.
Make sure that the relevant notification categories are toggled ON for receiving alerts about your added locations. For example, if you want to be notified when a family member arrives or departs from a particular place, ensure that both "Arrivals" and "Departures" options are enabled.
Choosing notification preferences
Now that you have enabled the necessary notification settings, let's move on to choosing your preferences for these alerts. Life360 offers various options to customize how and when you receive notifications.
For instance, under each notification category mentioned earlier (Check-Ins, Arrivals/Departures), there might be additional sub-categories like "Immediate," "15 minutes," or even custom time intervals. These choices determine how quickly after an event occurs that you'll receive a notification.
Take some time to explore these options and select what works best for your needs and lifestyle. You can experiment with different settings until you find the perfect balance between being informed without feeling overwhelmed by constant alerts.
Setting up custom notifications
In addition to the predefined notification settings provided by Life360, another handy feature is the ability to set up custom notifications for specific locations. This allows you to further personalize your experience with targeted alerts.
To set up a custom notification, go back to the main screen of the Life360 app and tap on the desired added location. Next, tap on the three-dot menu icon in the top-right corner and select "Edit Place." Here, you can customize various aspects of the location, including its name, address, and most importantly, notifications.
That's it! You've now learned how to set up notifications for an added location on Life360. Remember to explore all the available options and experiment with different settings until you find what works best for you. Stay connected and informed with ease using this handy feature of Life360.