How to Cancel Life360: Useful Tips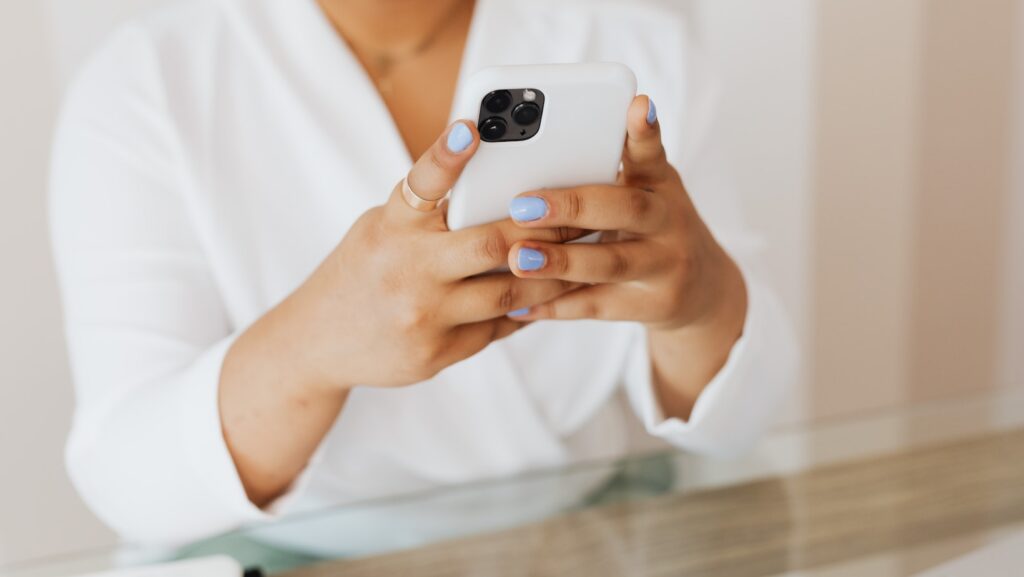 Are you looking for a way to cancel your Life360 subscription? I understand that sometimes circumstances change and you may no longer find the need for this particular service. In this article, I'll guide you through the process of how to cancel Life360 and provide you with some useful tips along the way.
How to Cancel Life360
Life360 is a popular family tracking and safety app that provides users with peace of mind by allowing them to stay connected with their loved ones. It offers a range of features designed to enhance communication and ensure the safety of family members, making it a valuable tool for parents, caregivers, and anyone concerned about the well-being of their family.
Understanding the Purpose of Life360
The primary purpose of Life360 is to foster open lines of communication between family members while ensuring their safety. Whether it's checking if your teenager has arrived safely at school or knowing that your aging parent made it home from an appointment, Life360 allows you to have real-time visibility into your loved ones' movements.
Additionally, Life360 offers peace of mind by enabling users to set up custom alerts for various situations like speeding notifications or low battery warnings. This way, you'll always be informed about potential risks or emergencies involving your family members.
Key Features of Life360
Life360 encompasses several key features that contribute to its popularity among families:
Real-Time Location Sharing: With GPS technology integrated into the app, you can view live updates on the whereabouts of each member within your designated circle.
Driving Analysis: The driving analysis feature provides insights into speed limits exceeded, rapid acceleration or braking, and phone usage while driving. This valuable information allows you to address any concerns regarding safe driving habits.
SOS Emergency Assistance: Life360 offers an emergency feature that allows users to send distress signals to their circle members in case of emergencies. This feature can be a crucial lifeline during unforeseen situations.
Crime Alerts: The app provides crime data and notifications about incidents reported near the user's location, helping families stay informed about their surroundings.
Geofencing: Geofencing is a useful tool that enables you to set up virtual boundaries on a map. Whenever a family member enters or leaves these boundaries, you'll receive automatic alerts.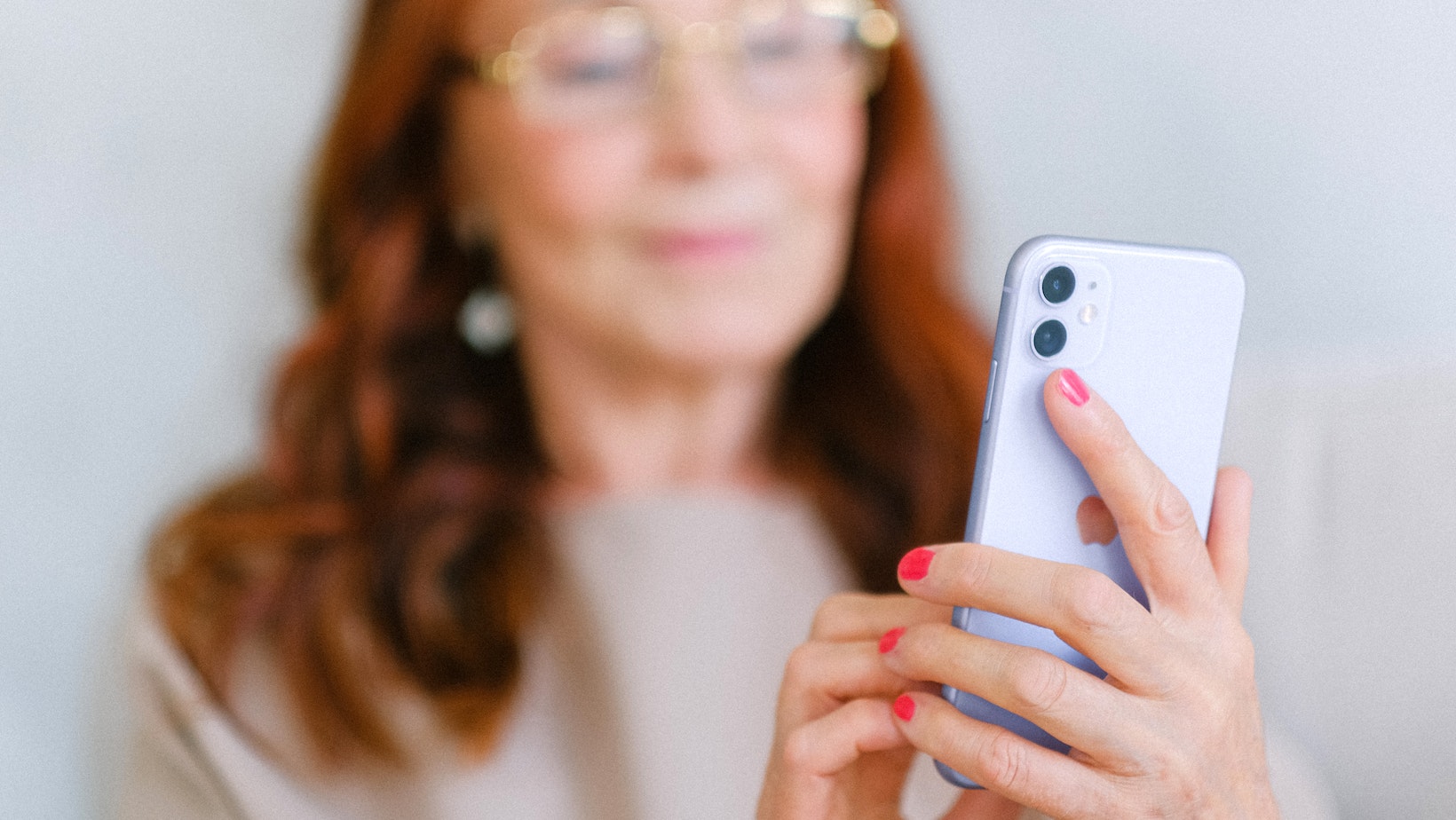 Contacting Customer Support
If you're looking to cancel your Life360 subscription and need assistance, reaching out to their customer support team is the way to go. Here are a few steps on how to contact them:
Visit the Life360 website: Start by going to the official Life360 website at www.life360.com. This is where you'll find relevant information and resources about canceling your subscription.
Navigate to the Help Center: Once on the Life360 website, look for the "Help" or "Support" section. Click on it to access their Help Center, which is designed to provide answers and solutions for common inquiries.
Search for cancellation guidance: Within the Help Center, use their search function to find specific instructions on how to cancel your Life360 subscription. Enter keywords like "cancel subscription" or "how to terminate account" for more accurate results.
Explore articles and guides: Browse through the articles and guides available in the Help Center related to cancellation or account termination. These resources often contain step-by-step instructions or useful tips that can assist you in successfully canceling your subscription.
Submit a support ticket: If you couldn't find satisfactory answers in their Help Center, consider submitting a support ticket directly from their website. Look for an option that allows you to contact customer support via email or an online form, and provide details about your issue along with a request for cancellation assistance.
Remember that each individual's experience may vary when dealing with customer support, so it's essential to be patient and describe your situation clearly when seeking assistance with cancelling your Life360 subscription.