How to Leave Circles on Life360: A Quick and Easy Guide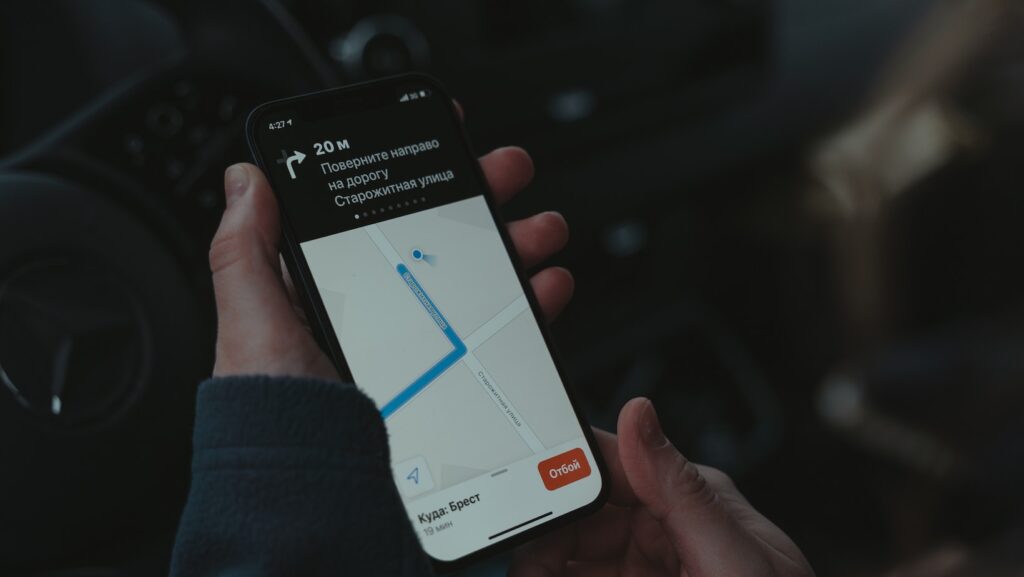 Leaving circles on Life360 is a straightforward process that can be easily accomplished with just a few simple steps. If you're wondering how to remove yourself from a circle on Life360, I've got you covered. Let me guide you through the process.
How to Leave Circles on Life360
Life360 is a popular family tracking app that allows users to stay connected with their loved ones, ensuring everyone's safety and peace of mind. One of the key features of Life360 is its circles functionality, which enables users to create virtual groups or "circles" with their family members or close friends. These circles serve as a way to share location information, communicate, and coordinate activities.
The primary purpose of Life360 circles is to enhance communication and provide real-time updates on the whereabouts of circle members. Whether it's parents keeping an eye on their children, friends coordinating meetups, or families staying connected during travel, these circles offer convenience and reassurance in today's fast-paced world.
How Life360 Circles Work
To join a circle on Life360, you'll need to download the app and create an account. Once logged in, you can either create your own circle or join an existing one by entering the unique code provided by the circle creator. Each circle has a designated admin who manages member invitations and settings.
Within a circle, members can see each other's real-time locations on a private map. This feature proves especially handy for tracking loved ones during emergencies or when planning meetups in unfamiliar areas. Additionally, the app provides notifications when someone arrives at or leaves specific locations like home, school, or work.
Life360 also offers additional features within circles such as messaging capabilities for easy communication between members. This facilitates coordination for events like carpooling arrangements or simply sharing updates throughout the day.
Adding and Removing Members in Life360 Circles
Adding new members to your Life360 circle is straightforward. As an admin or member with permission to invite others, you can send invites via email or SMS directly from within the app itself. Once invited individuals accept the invitation and install the app if they haven't already done so, their location will be visible to other circle members.
On the flip side, if you wish to leave a Life360 circle or remove someone from your circle, the process is simple as well. From the app's settings menu, you can manage circle membership and choose to leave or remove specific individuals. It's important to note that leaving a circle means your own location won't be shared with others in that particular group anymore.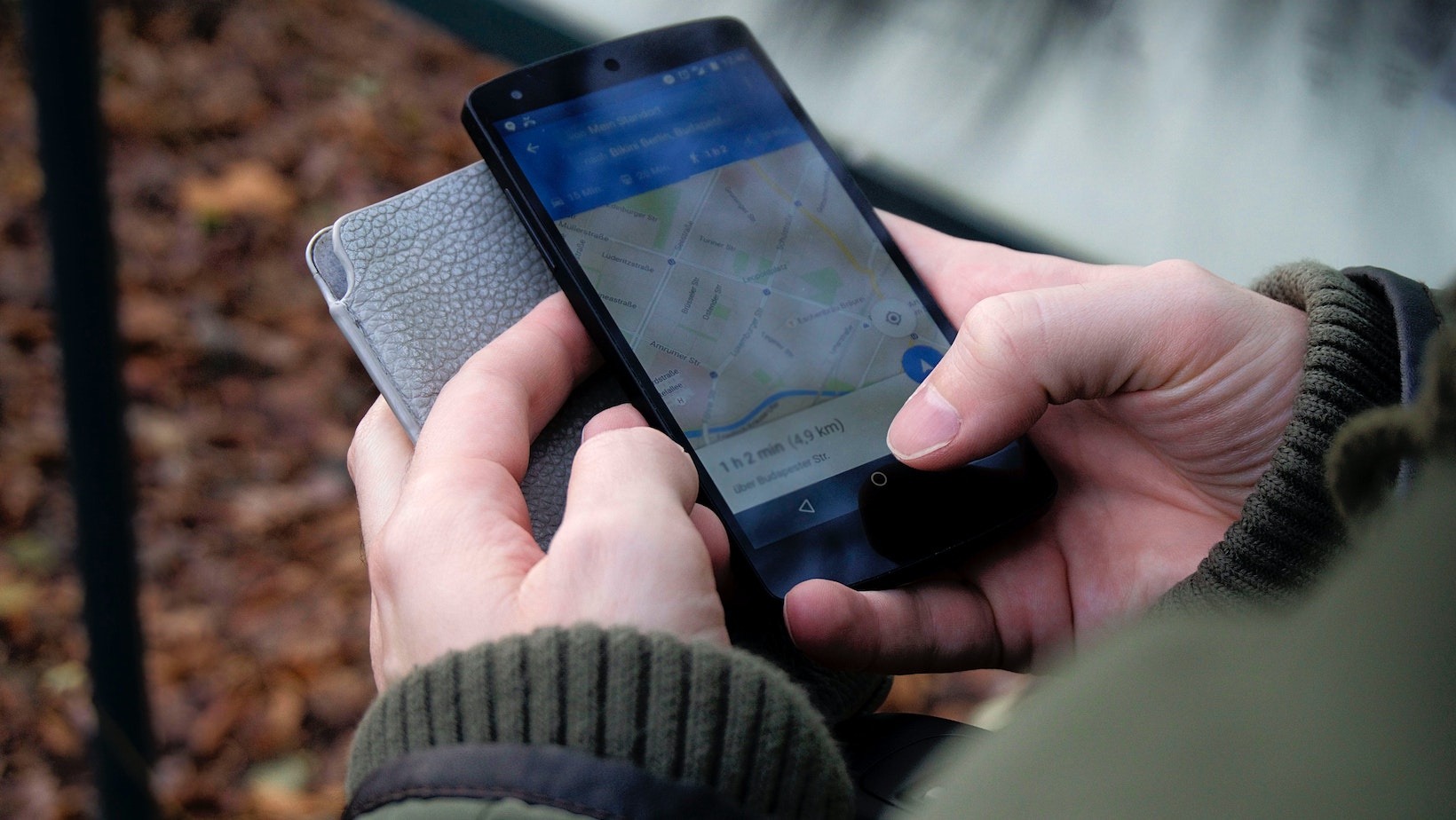 Exploring the Impact of Leaving Circles on Relationships
Leaving circles on Life360 can have various implications for relationships, as it affects the way individuals connect and communicate with each other. In this section, we'll delve into the potential impact that leaving circles can have on relationships and highlight some key considerations to keep in mind.
Trust and Privacy: When you leave a circle on Life360, it may raise concerns about trust and privacy within your relationships. While some individuals may understand your need for personal space and boundaries, others might interpret this action as a lack of transparency or even suspicion. It's essential to communicate openly with those involved about your reasons for leaving circles to maintain trust and address any concerns.
Communication Challenges: Life360 is designed to facilitate communication between circle members, allowing them to share their location information easily. By leaving a circle, you may lose access to real-time updates from others in that circle, making it more challenging to coordinate plans or stay connected virtually. Consider alternative methods of staying in touch with loved ones if you decide to leave a circle.
Reassurance and Understanding: Leaving circles can lead to misunderstandings or hurt feelings among family members or close friends who rely on Life360 for reassurance and peace of mind. They might worry about your safety or feel excluded from important aspects of your life without access to real-time location updates. To mitigate these concerns, have open conversations with them regarding why you chose to leave a particular circle while expressing your continued care and commitment.
In conclusion, when considering how to leave circles on Life360, it's important to be aware of the potential impact on relationships. By addressing trust, privacy concerns, maintaining open communication, and redefining boundaries where necessary, you can navigate this process in a way that minimizes any negative repercussions and strengthens your connections with loved ones.