How to Fake Location on Life360: Fooling the GPS Tracking App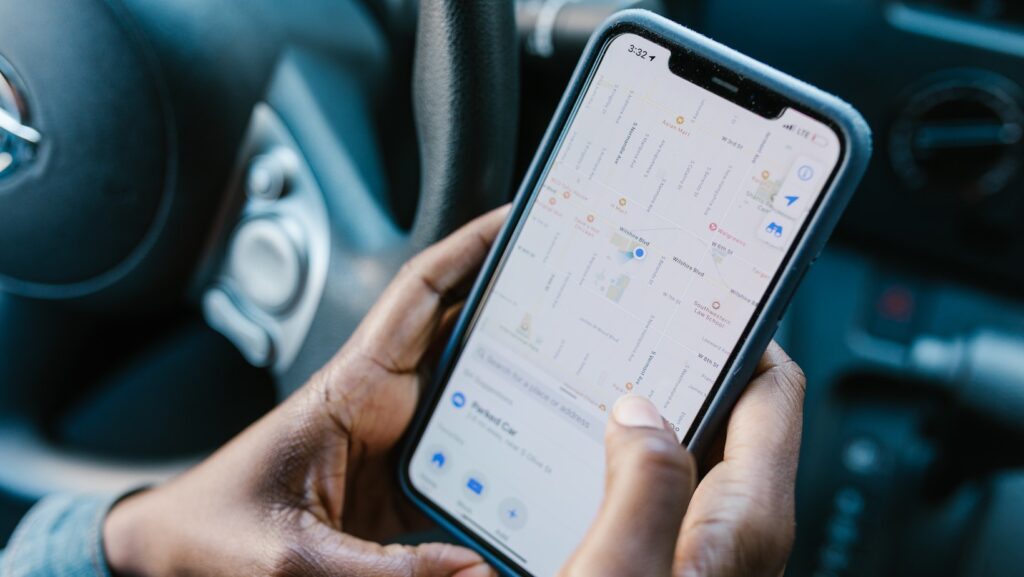 Looking for a way to fake your location on Life360? Well, you've come to the right place. In this article, I'll guide you through the steps on how to fake your location on Life360 effectively and easily.
How to Fake Location on Life360
Life360 is a popular location-sharing app that allows families and friends to stay connected and keep track of each other's whereabouts. While the app serves as a useful tool for ensuring safety and peace of mind, there may be situations where you might want to fake your location on Life360. Here are a few reasons why this feature can be important:
Privacy Concerns: Sharing your precise location with others can feel intrusive at times, especially if you value your privacy. Faking your location on Life360 allows you to maintain some level of control over what information is being shared with others.
Personal Safety: Although Life360 aims to enhance personal safety, there may be instances where revealing your exact location could put you at risk. By faking your location, you have the ability to protect yourself from potential dangers or unwanted attention.
Flexibility and Freedom: Sometimes, we all need a break from constant monitoring and the pressure of being available at all times. Faking your location provides an opportunity to enjoy some much-needed downtime without feeling obligated to constantly update others about your whereabouts.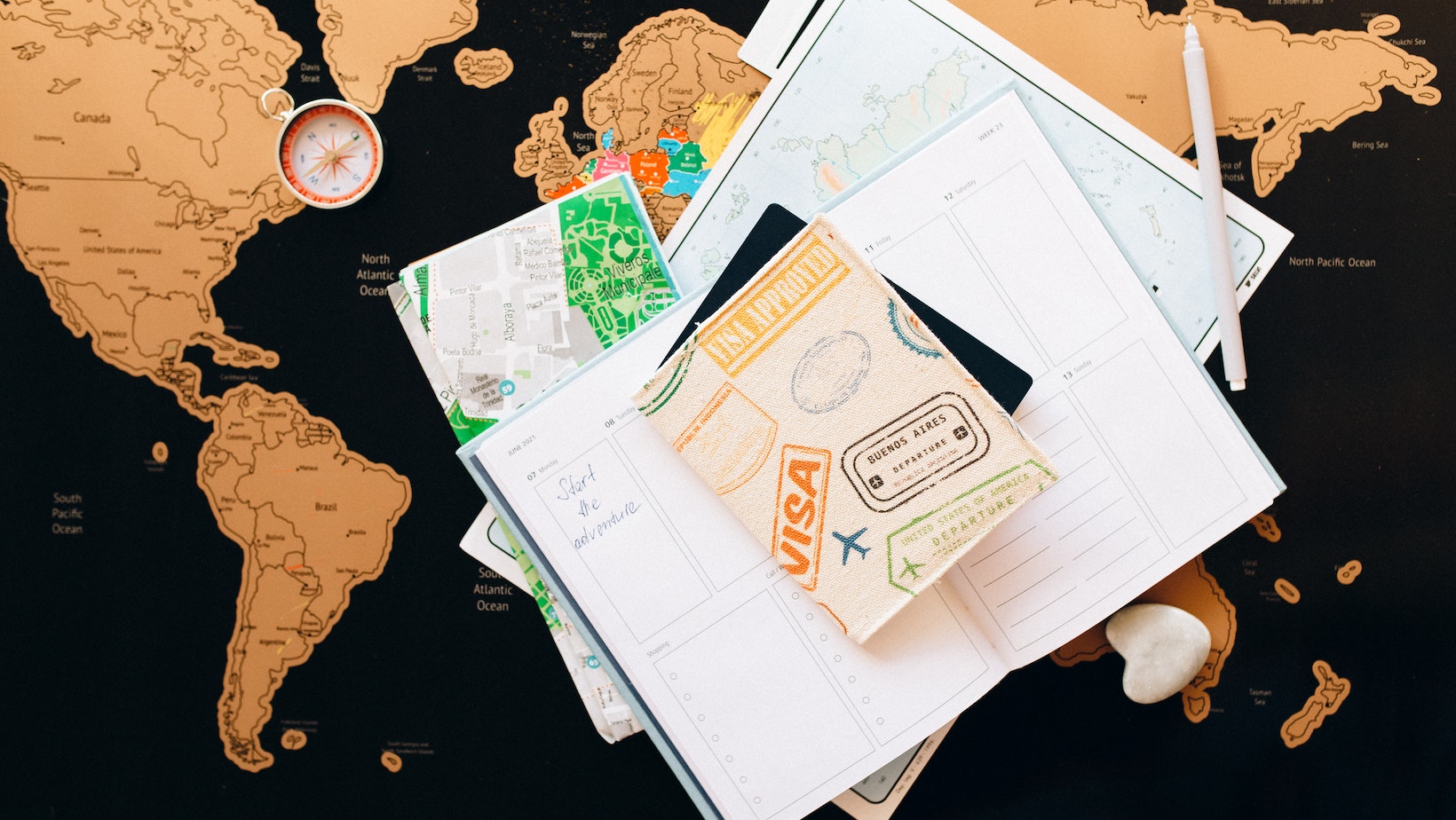 Methods to Fake Your Location on Life360
One method to fake your location on Life360 is by utilizing a Virtual Private Network (VPN). A VPN allows you to connect to servers located in different regions, effectively masking your actual location. By connecting to a server in a different city or country, you can trick Life360 into believing that you are physically present there.
To fake your location using a VPN:
Choose a reliable VPN service: There are numerous VPN providers available, so it's essential to select one that offers strong encryption, fast connection speeds, and a wide range of server locations.
Install the VPN application: Once you have chosen a suitable provider, download and install their VPN application on your device. Most reputable providers offer applications for various platforms such as Windows, macOS, Android, and iOS.
Connect to a desired server location: Open the VPN application and select a server located in the area where you want to fake your location. After establishing the connection, all data sent from your device will pass through this server before reaching its destination.
Spoofing GPS Signals to Trick Life360
Another technique used for faking locations is spoofing GPS signals. This method involves modifying or manipulating the GPS data sent by your device so that it appears as if you are in a different place than you actually are.
Spoofing GPS signals usually requires more advanced technical knowledge and specialized software or hardware tools. It's worth mentioning that spoofing GPS signals is not only potentially illegal but also poses risks to navigation systems and can interfere with emergency services.
Utilizing Mock Location Apps for Life360
Mock location apps provide a simpler way to fake your location on Life360 without the need for technical expertise. These applications allow you to manually set a specific geolocation that will be reported to Life360 as your current position.
To use mock location apps:
Search for a reliable mock location app: Look for reputable mock location apps available on your device's app store. Read reviews and check their features before downloading one that suits your needs.
Install and configure the app: After downloading the chosen app, follow the installation instructions provided. You may need to grant necessary permissions and enable developer options on your device.
Set the desired fake location: Open the mock location app and input the coordinates or address of the desired fake location. Once set, confirm or activate the new location within the app.
Launch Life360: With the mock location app running in the background, open Life360, which will now display your chosen fake location instead of your actual whereabouts.
Keep in mind that using mock locations may violate terms of service agreements with certain applications like Life360, and there may be consequences if you are caught falsifying your whereabouts. It's important to consider both ethical considerations and legal implications before utilizing these methods.
Remember that faking your location should always be done responsibly, respecting others' privacy and abiding by local laws and regulations.