Gps Permission: What Does No Network Or Phone Off Mean on Life360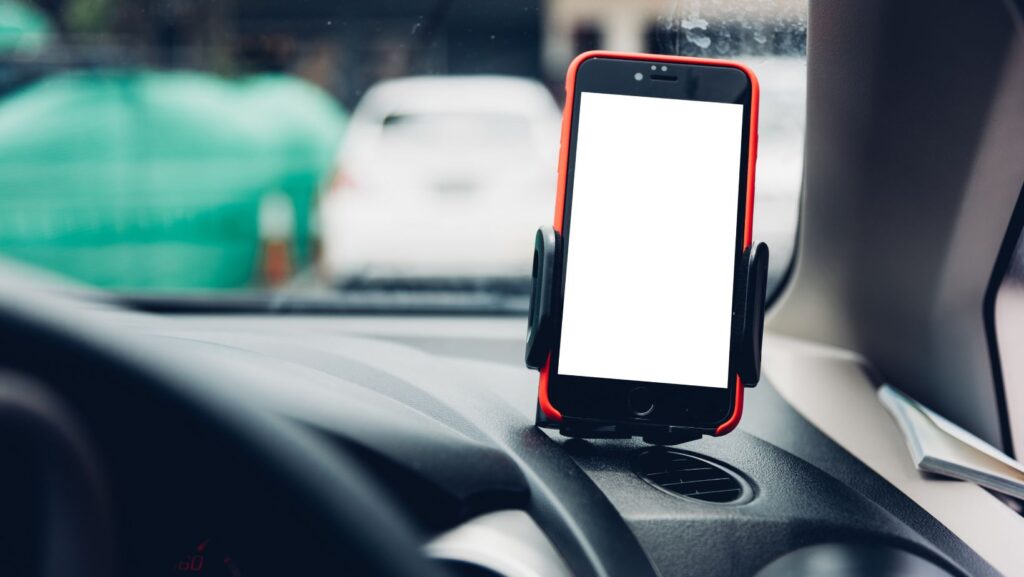 Are you ever puzzled by the terms "No Network" or "Phone Off" when it comes to GPS permissions on Life360? Well, let me shed some light on this topic. When your Life360 app shows "No Network," it means that your device is unable to connect to the internet. This can happen if you are in an area with poor network coverage or if your phone's cellular data or Wi-Fi is turned off.
On the other hand, when your Life360 app displays "Phone Off," it indicates that your device is not currently powered on. This could be because you have switched off your phone completely or it has run out of battery. In either case, without an active connection or a powered-on phone, the Life360 app cannot track and share your location accurately.
What Does No Network Or Phone Off Mean on Life360
How GPS Permissions Work
GPS permissions on Life360 allow the app to access and utilize your device's location services. This enables Life360 to accurately track and display the location of family members on a map. But how does it actually work? Let me break it down for you.
When you grant GPS permission to Life360, the app uses a combination of satellite signals and cellular network data to determine your precise location. The Global Positioning System (GPS) relies on satellites orbiting the Earth to transmit signals that are received by your device. These signals contain information about the satellite's position and timing, allowing your device to calculate its own position based on the time it takes for the signals to reach you.
Interpreting 'No Network' on Life360
You may have come across situations where a family member's location is shown as "No Network" on Life360. This can be puzzling, but there's usually a simple explanation behind it.
When someone's location is displayed as "No Network," it means that their device doesn't currently have an active network connection or internet access. This could occur due to various reasons, such as being in an area with poor cellular coverage or having their phone in airplane mode.
It's important to note that when a person's phone is offline, Life360 cannot receive updated GPS coordinates from their device until they regain network connectivity. Therefore, their last known location will be displayed until a new update is received.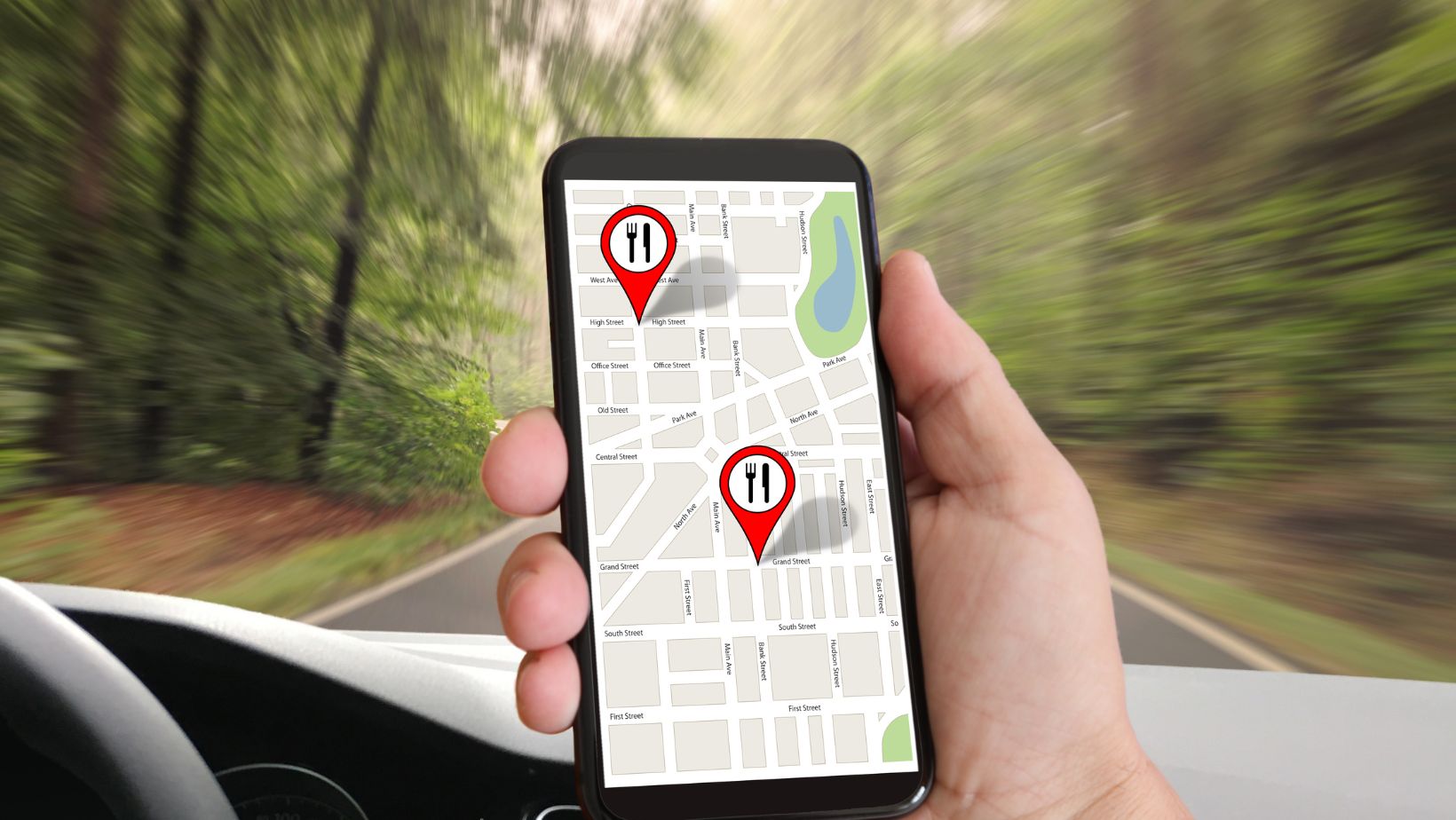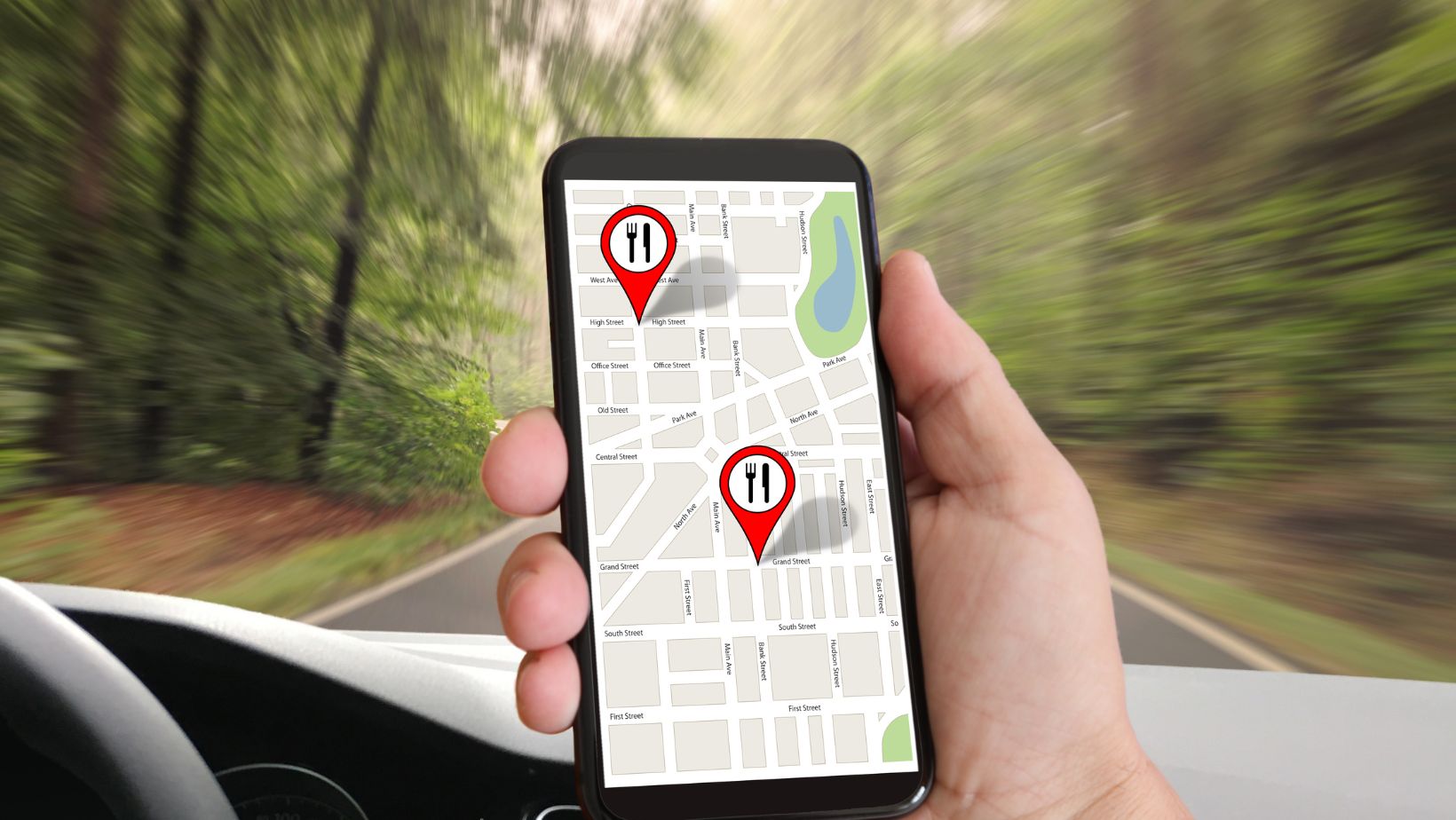 Life360 App and No Network
Understanding the Effects of No Network on Life360
When it comes to using the Life360 app, having no network connection can impact its functionality. Without a network, the app may not be able to accurately track your location or provide real-time updates to your family members. This is because Life360 relies on GPS and cellular data to function properly.
Without an active network connection, the app may display outdated or incorrect location information. This can lead to confusion and concern among family members who rely on the app for peace of mind and staying connected. It's important to understand that when there's no network available, the accuracy and reliability of the Life360 app may be compromised.
Troubleshooting GPS Permission Issues on Life360
If you're experiencing GPS permission issues on Life360 due to a lack of network connectivity, there are a few steps you can take to troubleshoot the problem:
Check your device settings: Ensure that GPS permissions are enabled for both the Life360 app and your device's operating system.
Restart the app: Close down the Life360 app completely and then relaunch it. Sometimes, this simple step can help resolve any temporary glitches.
Reset network settings: If all else fails, you can try resetting your device's network settings. Keep in mind that this will remove any saved Wi-Fi passwords, so make sure you have them handy before proceeding.
In conclusion, understanding how no network or a powered-off phone can affect the Life360 app is crucial for using it effectively. By troubleshooting GPS permission issues and being aware of the limitations in such scenarios, you can maximize the benefits of this useful family tracking tool.