The Common Question is If I Delete Life360 Will It Notify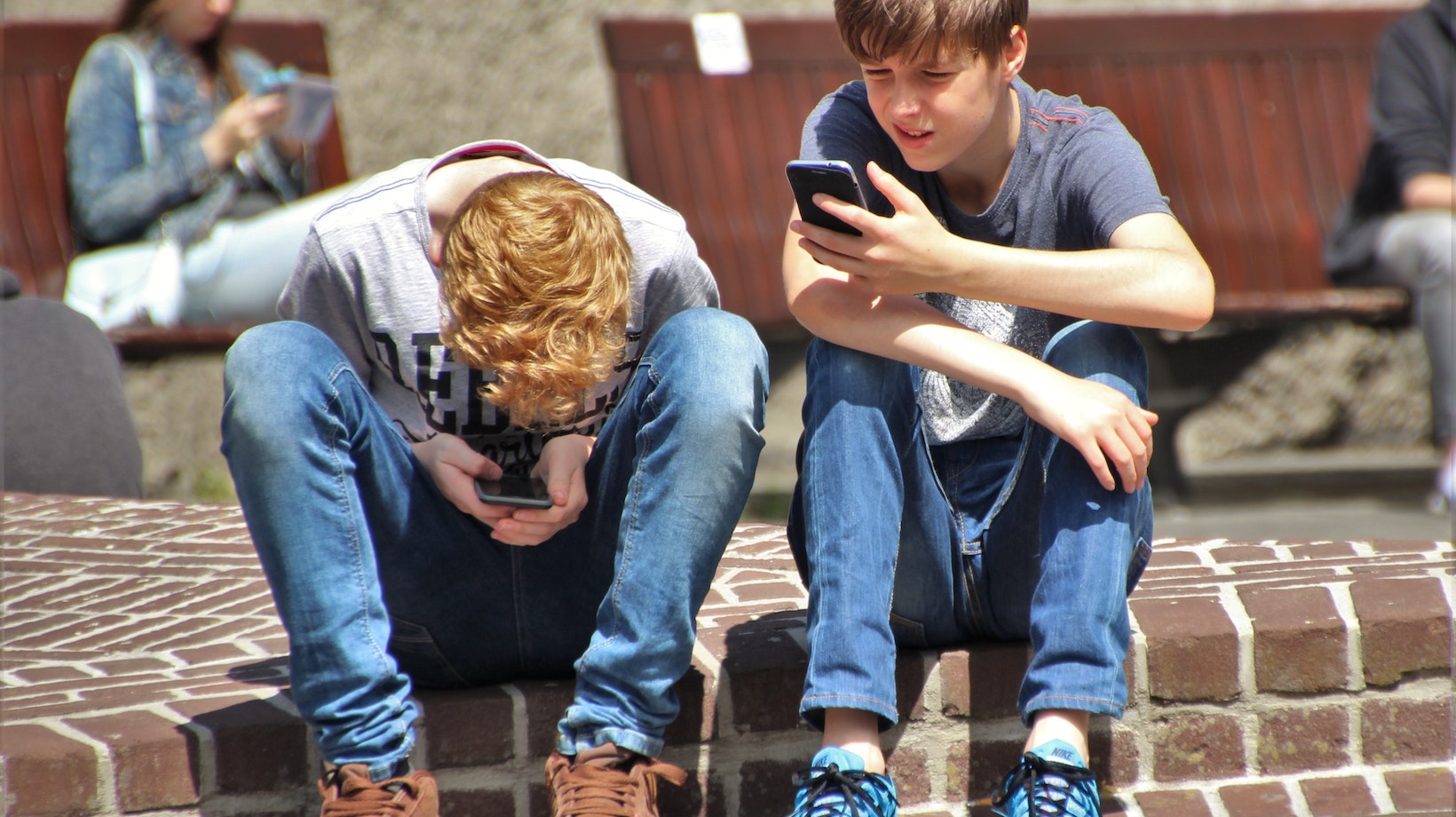 If I delete Life360, will it notify? This is a common question that many users of the popular family tracking app have. The answer is both straightforward and complex. When you delete the Life360 app from your device, it will not send a notification to other members of your circle directly indicating that you have deleted it. However, certain actions may indirectly reveal that you are no longer using the app.
One such action is disabling location services on your device. If you turn off location sharing or revoke permission for the Life360 app to access your location, it may raise suspicion among other members of your circle. They might notice that they can no longer see your real-time location or receive alerts when you arrive at designated places.
It's important to note that communication and transparency within your family or circle are crucial in navigating these situations. It's advisable to discuss any concerns or reasons for deleting the app with the other members involved to maintain trust and understanding. Ultimately, while deleting Life360 won't trigger a direct notification, there may be indirect signs that could lead others to realize you're no longer using it.
How Life360 Tracks Your Location
Life360 is a popular mobile app designed to help families stay connected and ensure their safety. One of its key features is location sharing, which allows family members to see each other's whereabouts in real-time. But how exactly does Life360 track your location?
To provide accurate location information, Life360 primarily relies on GPS technology. When you have the app installed on your device and grant it permission to access your location, it utilizes GPS satellites to pinpoint your coordinates. This enables the app to accurately track and update your location as you move.
In addition to GPS, Life360 also utilizes other technologies such as Wi-Fi and cellular network data. By leveraging these sources, the app can enhance location accuracy even when GPS signals are weak or unavailable. It intelligently combines data from different sources to provide a more reliable picture of where you are.
Understanding Life360's Notification System
Now that we know how Life360 tracks your location, let's delve into its notification system. When you join a circle within the app (typically composed of family members), you can set up various types of notifications based on specific events or triggers.
For example, you may receive notifications when a family member arrives at or leaves a designated place like home, school, or work. These alerts can be helpful for keeping tabs on loved ones' movements and ensuring their safety.
Furthermore, if someone in your circle has enabled driving detection within the app, you might also receive notifications related to their driving behavior. This feature aims to promote safer driving habits by alerting circle members about instances such as excessive speed or phone usage while behind the wheel.

The Effects of Deleting Life360 on Notifications
If for any reason you decide to delete Life360 from your device altogether, it will indeed have an impact on the notifications you receive from the app. Once removed, you won't receive any further location-based alerts or notifications from family members within your circle.
It's important to note that while deleting the app will stop these notifications, it doesn't automatically notify other circle members about your departure. They'll need to manually check the app or contact you directly to confirm if you're no longer using Life360.
If I Delete Life360 Will It Notify
One common concern among users considering deleting the Life360 app is whether it will send a notification to their circle members. The good news is that Life360 does not notify others when you delete the app. Deleting the app from your device will not trigger any alerts or notifications to your circle members.
Deleting the app simply means that you have chosen to discontinue using Life360 on your device. It does not send any signals or indications to other members of your circle. This can be helpful for those who wish to step away from location sharing temporarily or permanently without causing unnecessary worry or speculation among their loved ones.
Life360 plays a significant role in location sharing by utilizing GPS technology and other data sources to track your whereabouts. Its notification system keeps you informed about family members' movements and promotes safer driving habits. However, if you delete the app, you'll no longer receive location-based notifications and must communicate with your circle members separately for updates on your location.