Customizing Notification: How to Change Notification Sound on Life360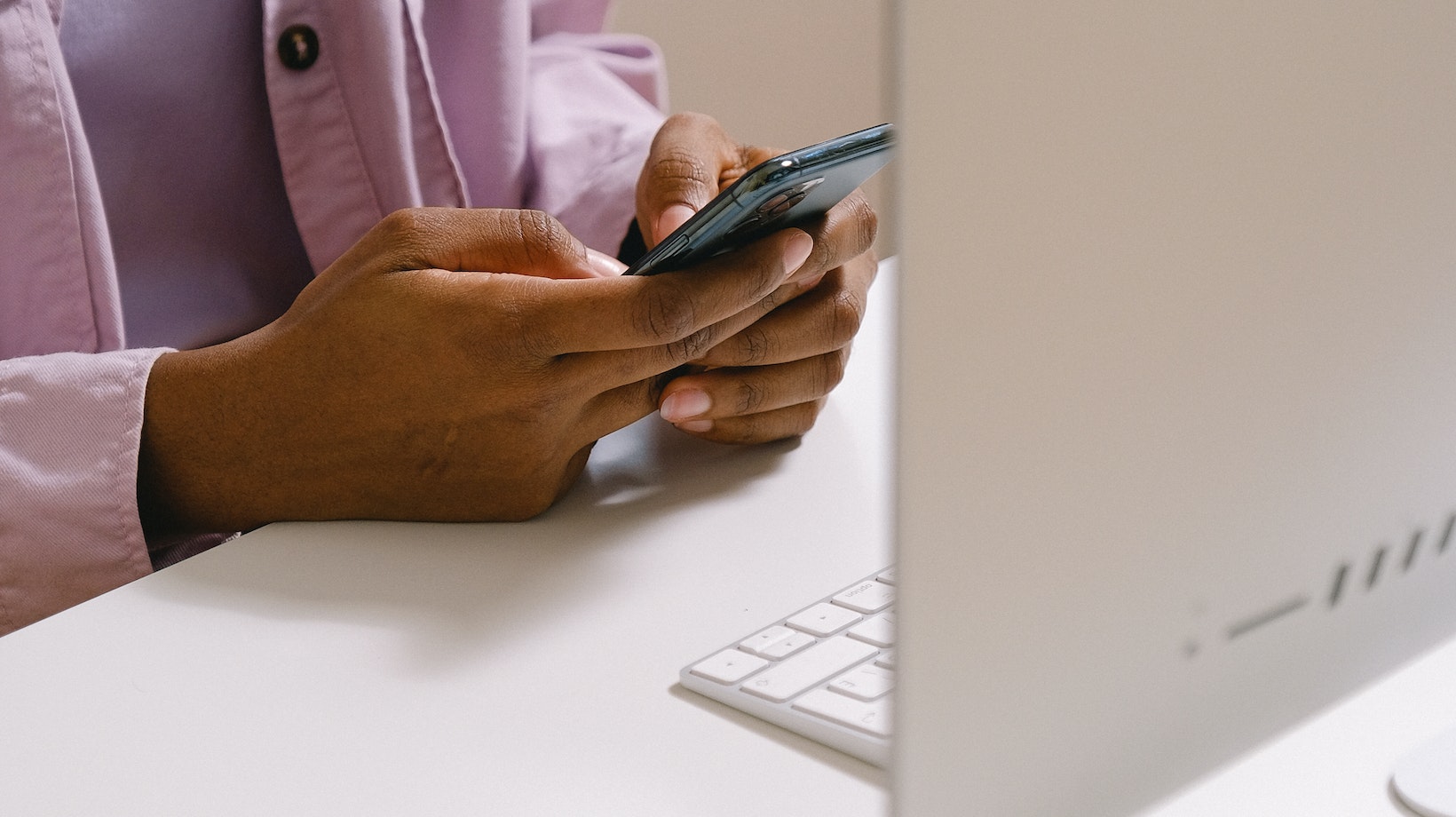 Are you tired of the default notification sound on Life360? Well, you're in luck! Changing the notification sound is a simple process that can be done in just a few steps. In this article, I'll guide you through the process of customizing your notification sound on Life360, so you can personalize your experience and never miss an important alert again.
To begin, open the Life360 app on your device. Once you're in the app, navigate to the Settings menu. Depending on your device, this may be located in different areas such as the three-dot menu icon or under an account tab.
Next, look for the Notifications section within the Settings menu. Here, you'll find various options related to notifications and sounds. Tap on "Notification Sound" or a similar option to proceed.
Now it's time to choose your desired notification sound. You can select from a range of pre-installed sounds or even use a custom sound file if supported by your device. Simply browse through the available options and tap on your preferred sound.
That's it! You've successfully changed the notification sound on Life360. From now on, whenever you receive alerts from Life360, they will play your chosen sound instead of the default one. Enjoy a more personalized and distinctive experience with every notification.
Remember that customizing notifications allows you to tailor Life360 according to your preferences while still staying connected with loved ones and ensuring their safety at all times.
How to Change Notification Sound on Life360
When it comes to changing the notification sound on Life360, there are a few different methods you can try. Here are some options to consider:
In-App Settings: The first and most straightforward way is to change the notification sound directly within the Life360 app. Simply open the app on your device, navigate to the settings menu, and look for the notification sound options. From there, you can browse through a variety of pre-installed sounds and select one that suits your preference.
System Settings: Another method is to modify the notification sound through your device's system settings. This option may vary depending on your operating system (iOS or Android). Generally, you'll need to go into your device's settings menu, locate the "Sounds" or "Notifications" section, and find Life360 in the list of apps. From there, you can customize the notification sound associated specifically with Life360.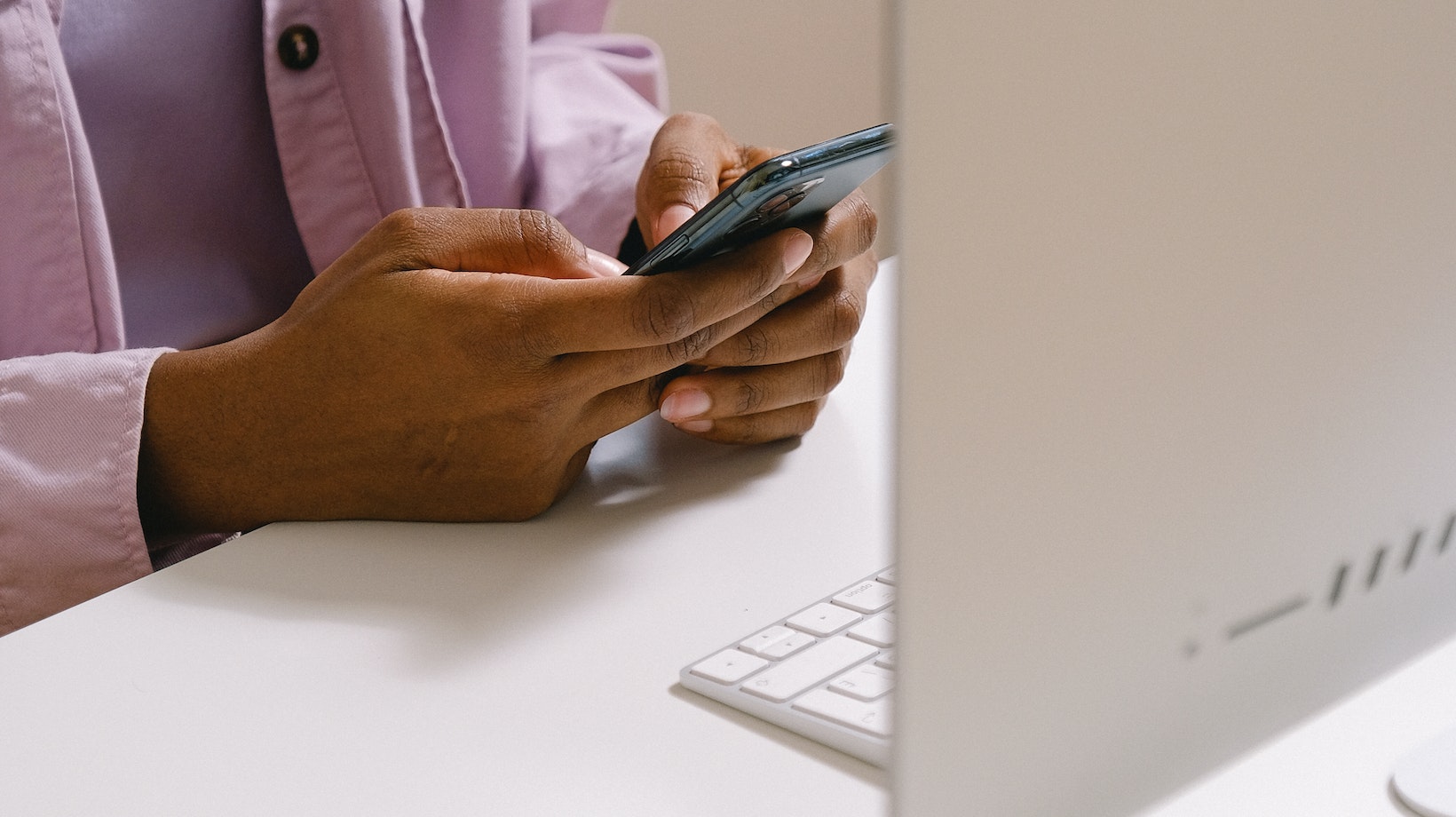 Customizing Notification Sound on Life360
Life360 also offers some customization features that allow you to personalize your notification experience even further. Here are a few ways you can make it truly unique:
Upload Your Own Sound: One exciting feature is the ability to upload your own custom notification sound. This means you can choose any audio file from your device's library and use it as your preferred alert on Life360.
Assigning Different Sounds: If you want specific notifications for different events or family members within Life360, this option allows you to assign different sounds based on various criteria such as location updates or when someone arrives home.
Finding the Perfect Notification Sound for Life360
With so many choices available at our fingertips these days, finding that perfect notification sound for Life360 might take some exploration and consideration. Here are a few tips:
Reflect Your Personality: Your chosen notification sound should resonate with your personal style and preferences. Whether you prefer something calming, energetic, or quirky, select a sound that represents who you are.
Consider the Context: Think about where and when you'll be receiving these notifications. If it's in a professional setting, you might want to opt for a more subtle and discreet sound. However, if it's for personal use, feel free to get creative and choose something that brings a smile to your face.
Test It Out: Don't be afraid to experiment with different sounds before settling on one. You can try out various options and see how they resonate with you over time. Remember, what may seem appealing initially may not always be the best fit in the long run.
Remember, changing your Life360 notification sound is all about personalizing your experience and making it more enjoyable for yourself. Take some time to explore the available options and find the perfect sound that adds a touch of excitement or familiarity whenever those alerts come through!