Balance Between Convenience And Battery Life: Does Life360 Drain Your Battery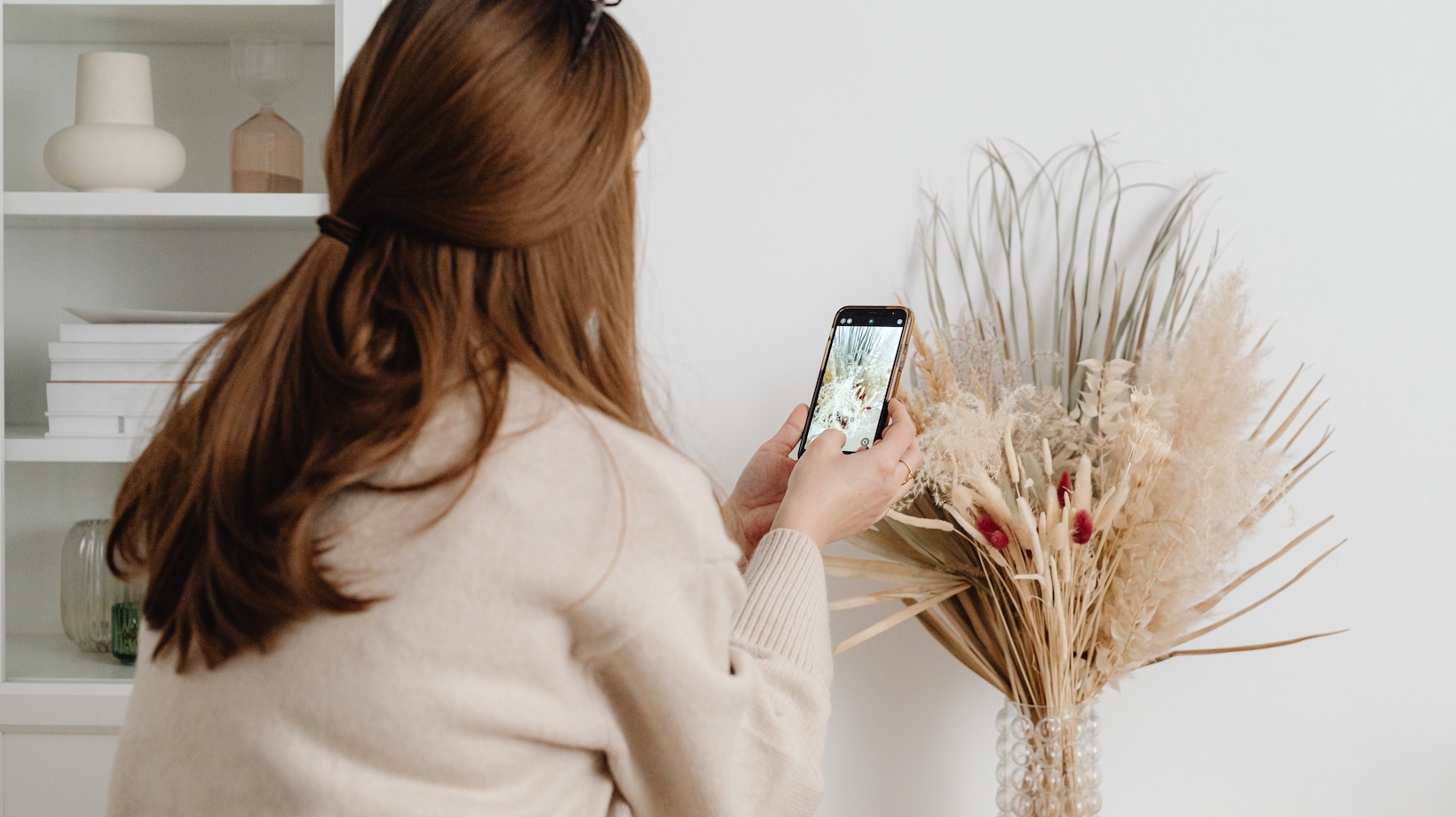 If you're wondering whether Life360 drains your battery, I understand your concern. As an expert in mobile applications, I've explored the impact of various apps on device performance. When it comes to Life360, the answer isn't a simple yes or no. While using any app will inevitably consume some battery power, Life360's impact on your device's battery life can vary depending on several factors.
Firstly, it's important to note that Life360 is designed to use location services in order to provide accurate and real-time updates on users' whereabouts. This constant usage of GPS can have an effect on your battery life, as GPS is known to be one of the most power-hungry features of a smartphone. However, modern devices are equipped with efficient chipsets that help optimize power consumption during location tracking.
Another factor that influences battery drain is how frequently you use the app and for how long. If you constantly have Life360 running in the background or actively using it throughout the day, it may contribute more significantly to draining your battery compared to sporadic usage.
In conclusion, while Life360 does utilize location services which can impact your device's battery life, its overall effect will depend on variables such as device optimization and usage patterns. To mitigate any potential drain on your battery, you could consider reducing its usage when not necessary or adjusting settings within the app itself to optimize power consumption without compromising functionality.
Does Life360 Drain Your Battery
Let me break down how Life360 works and give you a clear understanding of its inner workings. Life360 is a location-sharing app designed to help families stay connected and ensure everyone's safety. Here's how it operates:
Installation: To get started, each family member needs to download the Life360 app on their smartphone. Once installed, they can create an account and join a private circle with other family members.
Location Sharing: When enabled, Life360 continuously tracks the location of each member in real-time using GPS technology. This allows family members to see where everyone is on a shared map within the app.
Geofencing: One of the standout features of Life360 is geofencing. Users can define specific areas called "Places" such as home, school, or work. Whenever a member enters or exits these predefined areas, notifications are sent to other circle members.
Safety Features: Life360 offers additional safety features like driving analysis and crash detection for premium subscribers. It can monitor speed limits, harsh braking, and even detect if someone has been involved in an accident based on sudden impacts.
Communication: Along with location sharing, users can communicate through messages and alerts within the app itself. This makes it convenient for coordinating plans or checking in with family members.
It's important to note that while Life360 provides valuable tools for families to stay connected, some users have raised concerns about battery drain due to continuous location tracking in the background. However, it's worth mentioning that recent updates have addressed this issue by optimizing battery usage without compromising functionality.

The Impact on Battery Life
When it comes to using Life360, one of the burning questions that often arises is whether or not the app drains your battery. After all, having a location-sharing app constantly running in the background can understandably raise concerns about its impact on your device's battery life. So let's take a closer look at how Life360 affects your battery.
First and foremost, it's important to note that any app running in the background will have some level of impact on your device's battery life. This applies to Life360 as well. However, the extent of this impact can vary depending on factors such as your device model, operating system version, and usage patterns.
Life360 utilizes GPS technology to track and share location information with family members. As GPS requires constant communication with satellites, it can be a significant drain on your device's battery. Furthermore, keeping the app open for extended periods or enabling features like continuous tracking can further accelerate battery consumption.
While using Life360 may result in some degree of battery drain, it doesn't necessarily mean that it will significantly impact your overall smartphone experience. By implementing optimization techniques and being mindful of your device's settings, you can strike a balance between utilizing this useful app while preserving adequate battery life.