Can You Have Multiple Circles on Life360 – Unveiling the Possibilities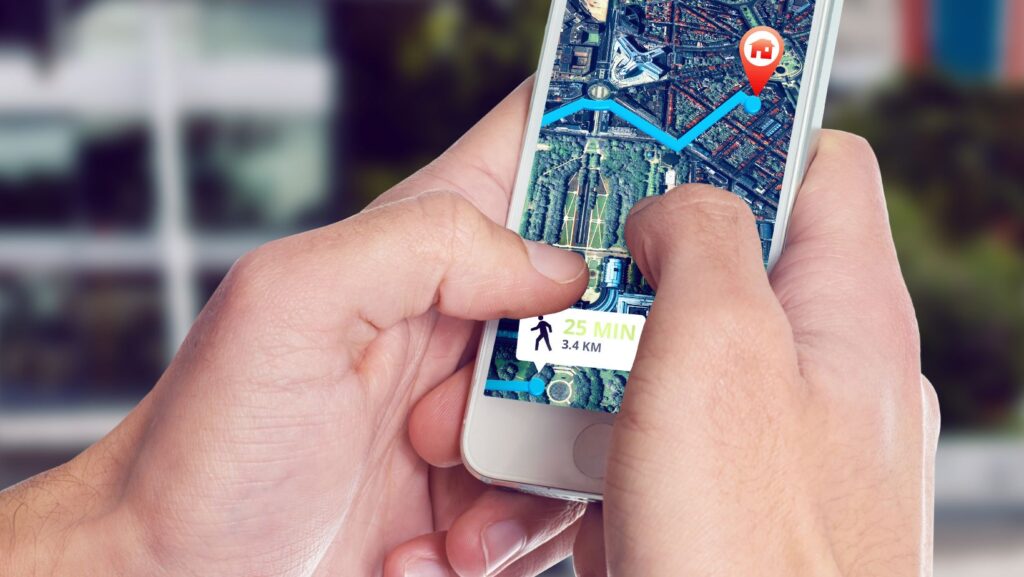 Can You Have Multiple Circles on Life360
Navigating the realm of location-sharing applications, one might find themselves asking the question: Can you have multiple circles on Life360? I'm here to give you that answer. In short, yes, it's entirely possible to establish more than one circle in this handy app, allowing for a multitude of separate groups to be managed simultaneously.
Life360 is renowned for its capacity to simplify life coordination among family members and friends. It's an ideal solution for those keen on maintaining connectivity with their loved ones. So if you've been mulling over the idea of creating extra circles – perhaps one for your close family and another for your group of friends – let me reassure you: Life360 supports this feature.
You may wonder why having multiple circles in Life360 could be beneficial. Consider this scenario: You're planning two different events – a family reunion and an out-of-town trip with friends. Having separate circles would allow you to share location details specific to each event without mixing up information or confusing participants from either group. The possibility of customizing these groups only adds value to the already impressive features offered by Life360.
How Many Circles Can You Have on Life360?
I've heard this question quite a few times, and I'm here to share my knowledge about it. When it comes to creating circles within the Life360 app, there's no rigid upper limit. In fact, you can create as many circles as you'd like. It's a fantastic feature for those who have multiple groups of people they wish to stay connected with.
Let me explain what makes this possible. Each circle in Life360 is independent of the others and has its own unique set of members. This means that each group operates in isolation from the others, allowing users to manage different areas of their lives separately. For example, one circle could be solely for your immediate family while another might include extended family members or close friends.
Now let's talk numbers just so we're clear on everything. Say you've got:
1 Circle for your immediate family
1 Circle for relatives
1 Circle for your weekend hiking buddies
1 Circle for work colleagues
That's already four circles right there! And remember, that's just an illustrative list; actual usage may vary depending upon individual needs and preferences.
Here are some things that are worth noting though:
There's no specific number stipulated by Life360 regarding how many circles one user can create.
The only limiting factor is practicality – how many groups do you really need?
While creating multiple circles provides flexibility, managing too many might become overwhelming!
So there we have it – when it comes to the number of circles on Life360, the sky's truly the limit! But always consider what makes sense for your lifestyle before going ahead and creating numerous circles.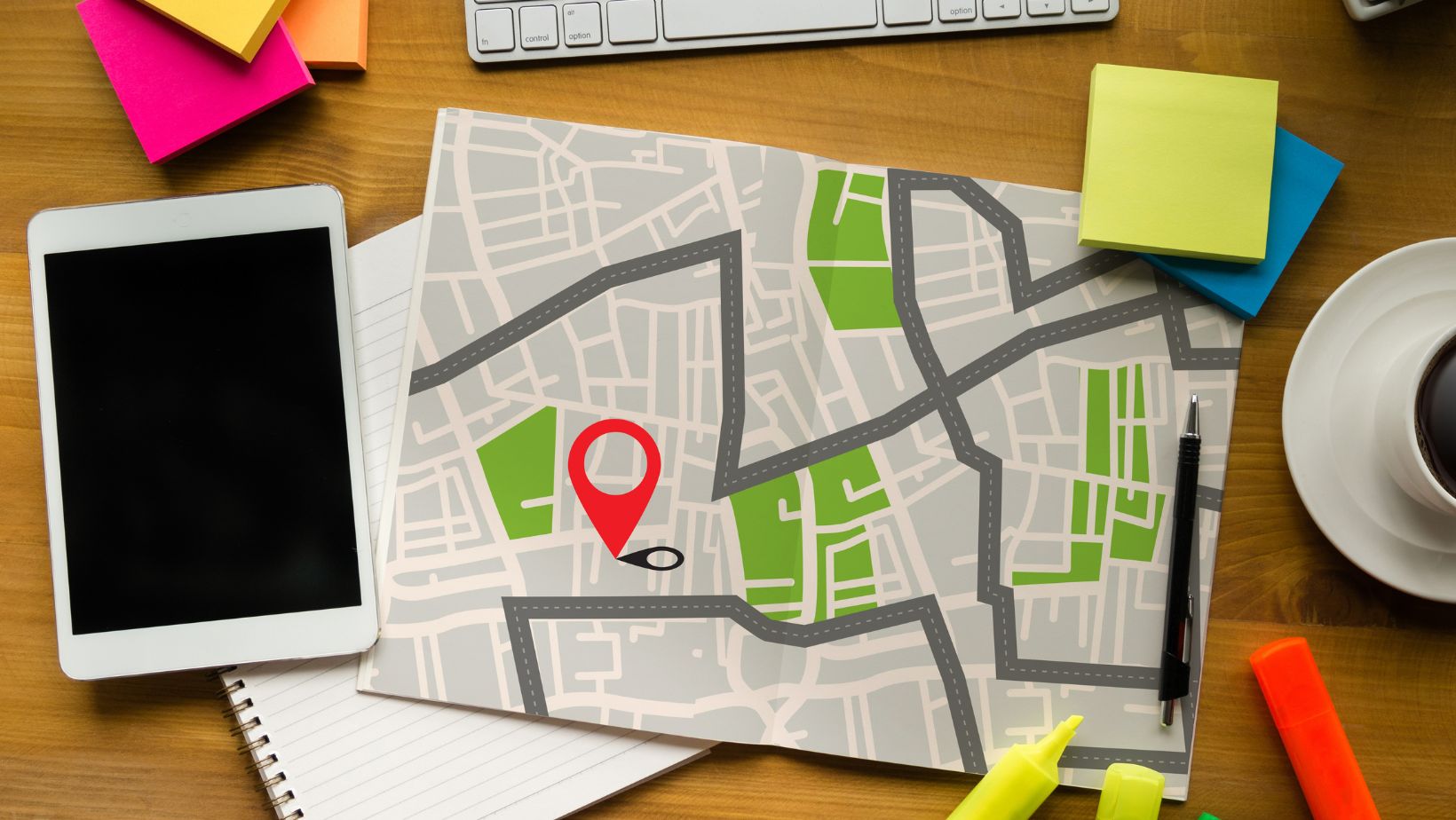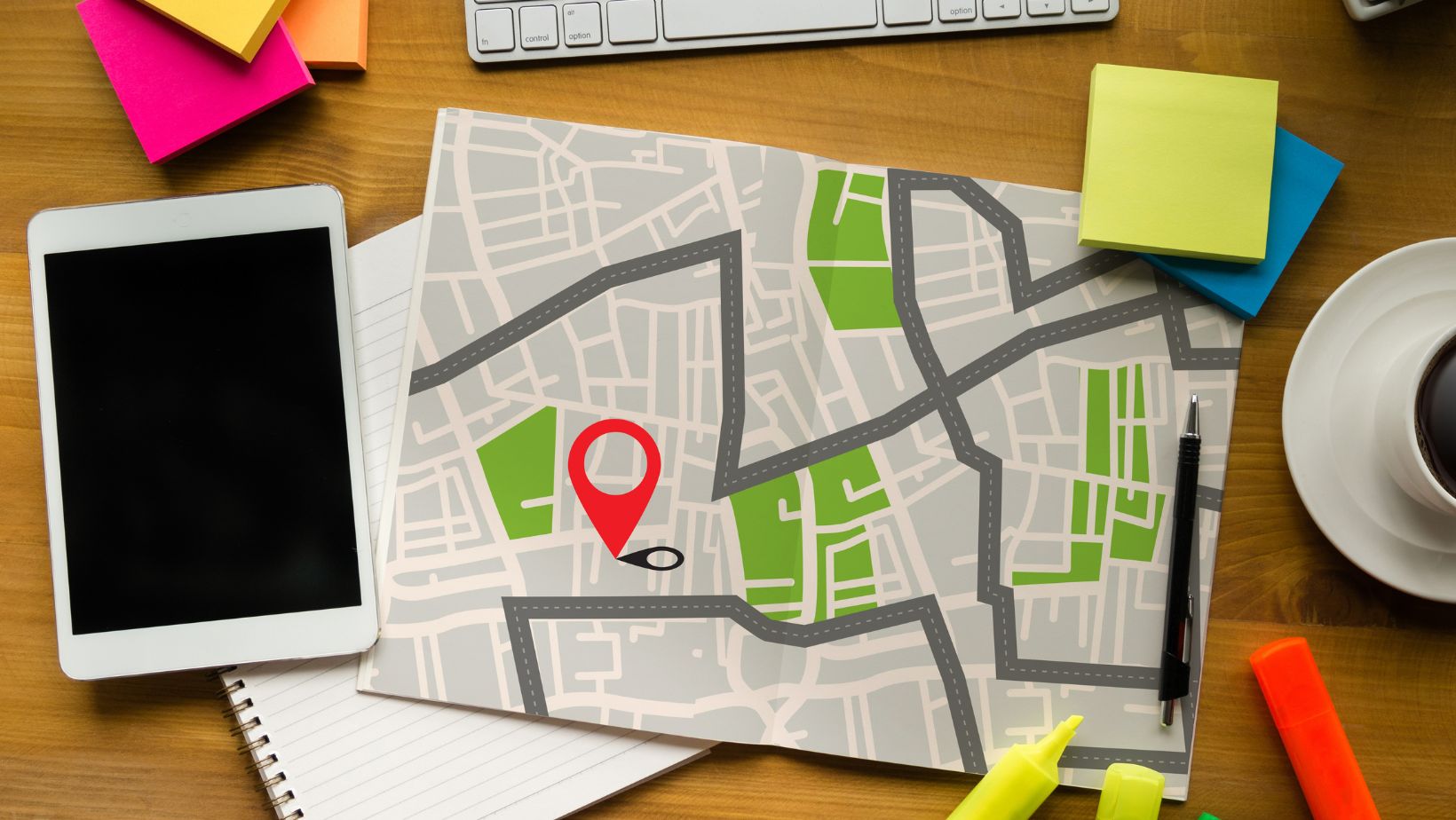 The Process of Creating Multiple Circircles in Life360
Creating multiple circles in Life360 isn't just a good idea, it's an incredibly useful one. Imagine being able to keep tabs on your family, work team, and group of friends all from the same app. It's not only possible but also pretty straightforward.
To start, you'll need to open up your Life360 app. If you haven't already got it installed on your device, you'll find it available for download on both the Google Play Store and App Store. Once opened, navigate to the 'Circles' tab located at the bottom of your screen. This is where all the magic happens!
Now here's where things get interesting: To create a new circle tap on '+ Create New Circle.' You'll be asked to name this new circle (perhaps after the group it represents), then invited to add members by selecting from your contacts or entering their email addresses directly.
Remember:
You can have as many circles as you like.
Each circle can include up-to 100 members.
Every member will need a unique invite code to join.
What makes this feature particularly impressive is its versatility. Let's say I've got separate circles for my close-knit family and wider relatives. When we're planning a big family reunion, I can switch my location sharing between these two circles with ease – ensuring everyone stays informed without any unnecessary confusion.