If I Delete Life360 Will It Still Track Me – Understanding the Tracking Feautures
If I Delete Life360 Will It Still Track Me
If you're like me, then privacy is a huge concern in today's digital age. Life360 is one of those apps that can seem a bit intrusive with its tracking capabilities. Ever wondered, "if I delete Life360 will it still track me?" Well, let's dive into this topic and clear the air.
First off, just to quell any lingering doubts – once you've deleted the app from your device, it won't be able to track your location anymore. The reason is simple: without being installed on your phone or tablet, there's no way for the app to access your GPS data. However, it's essential to note that simply deleting the app doesn't necessarily delete all of the associated account information.
Understanding Life360 and Its Tracking Features
Life360 is a popular family networking app that's been making waves in the tech world. It's got some great features, but the one that really stands out is its tracking abilities. This platform lets you keep tabs on your loved ones by showing their real-time locations on a shared map. But here's the burning question: If I delete Life360, will it still track me?
First off, let's delve into how Life360 tracks your location. The app uses GPS technology to pinpoint your exact whereabouts. Whenever your phone has an internet connection or cellular data turned on, it sends this information back to Life360 servers.
Now for those of you wondering if deleting the app will stop this tracking – yes, it should! Once you've uninstalled Life360 from your device, it can't continue receiving location updates since there's no more software to relay this information back to their servers.
However, remember that uninstalling isn't always enough for certain apps. Some leftover files might still linger around in your device after deletion and potentially carry on with their operations silently in the background. Therefore, ensuring proper uninstallation process is key!
Lastly, bear in mind that while deleting Life360 stops its tracking capabilities on YOUR end, other users within your circle may still have access to past data such as previous check-ins and location history up until the point when you deleted the app from your device.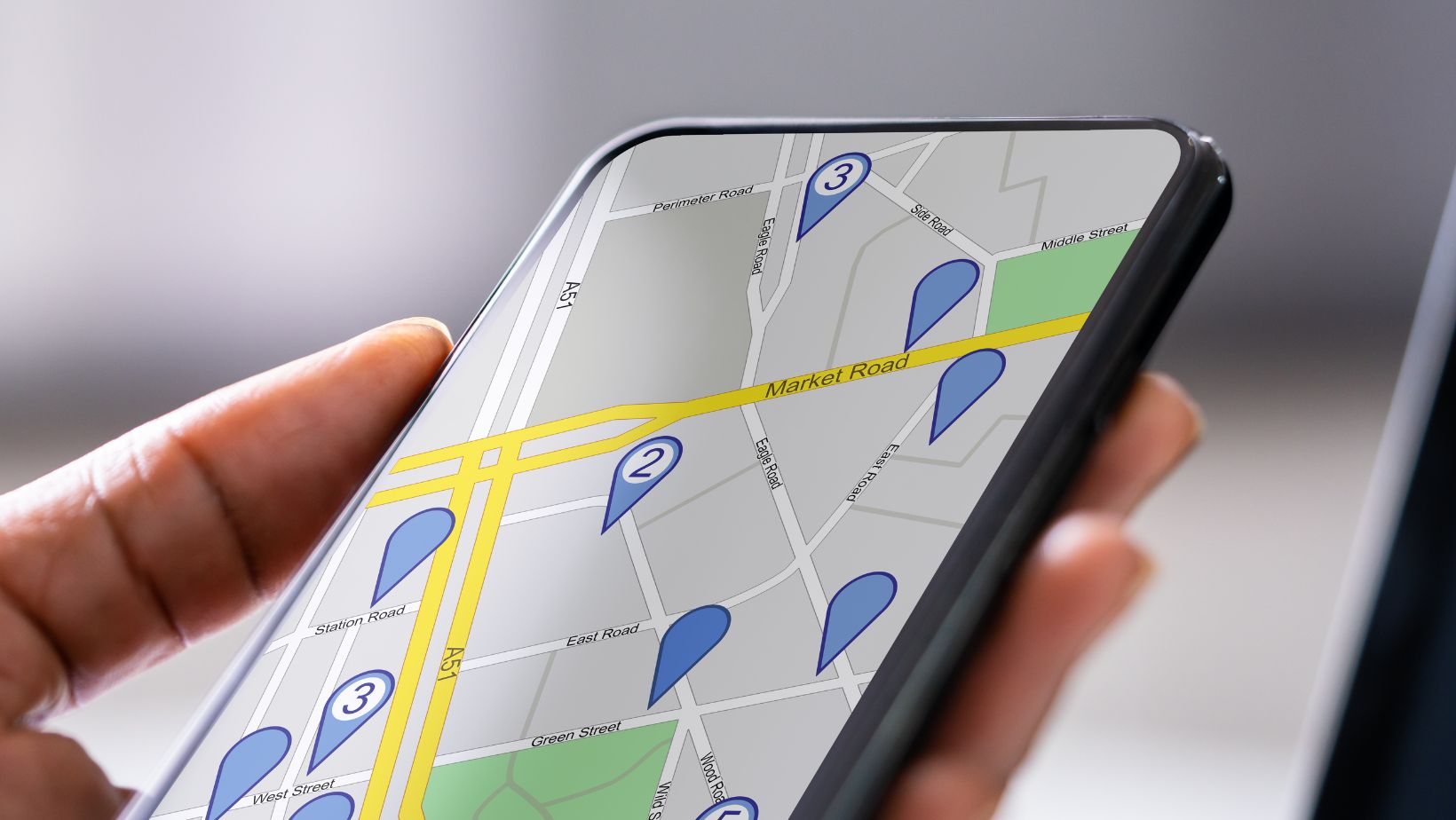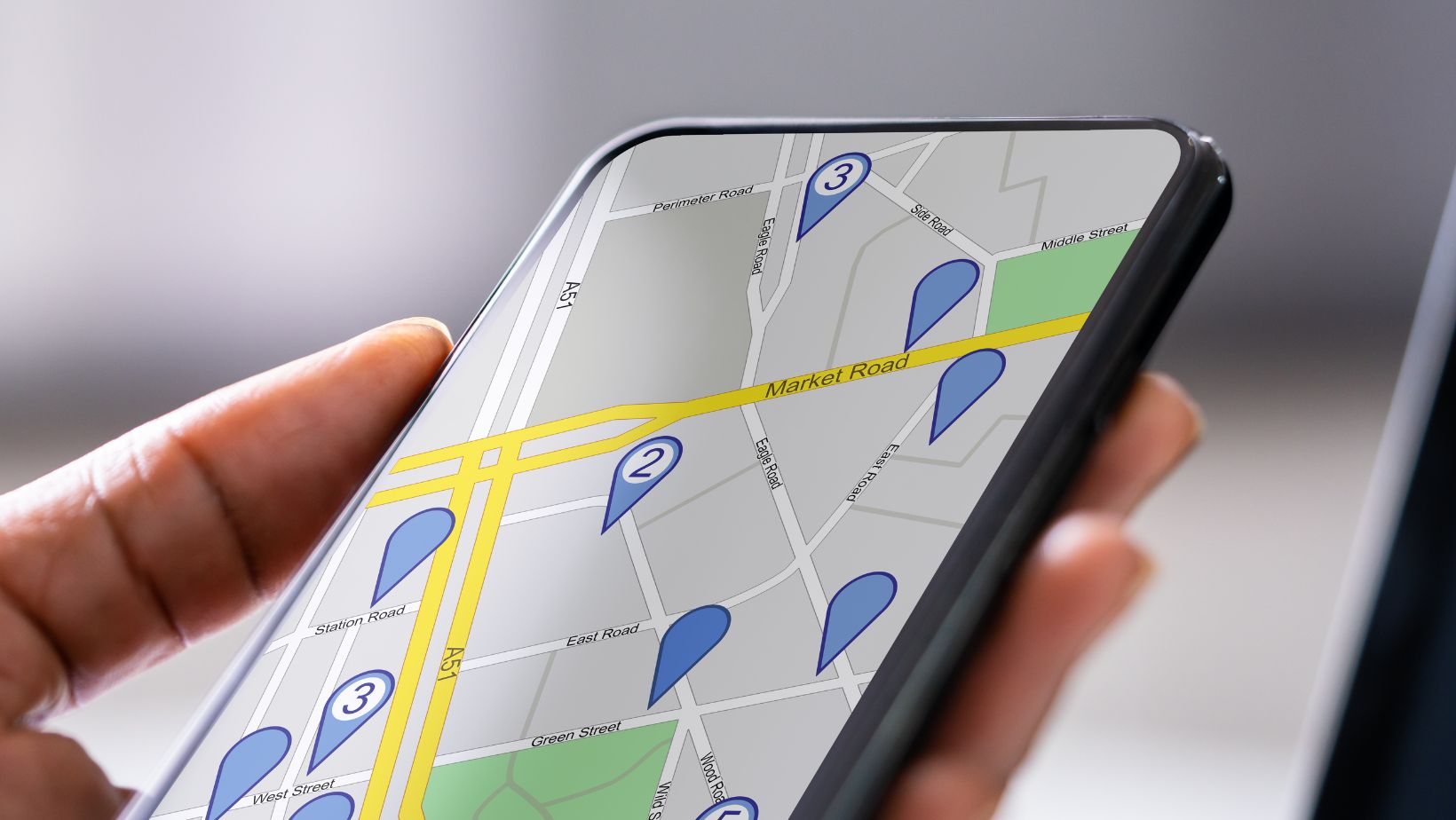 Effects of Deleting Life360 on Your Device's Location Services
Let's dive into the nitty-gritty of what happens when you decide to remove Life360 from your device. First off, it's essential to understand that this app is designed around location tracking. So, naturally, questions arise – "If I delete Life360, will it still track me?" The short answer? No.
Upon uninstalling Life360, its access to your phone's GPS and other location services gets cut off. Therefore, no more updates will be sent about your whereabouts to anyone linked in your circle within the app. This means if you're a teen tired of parents knowing every move or an adult seeking some privacy, deleting the app does provide immediate relief from constant monitoring.
However, there are a few things you need to know before making this decision. Keep in mind that once deleted:
All historical data gets wiped out
Real-time tracking stops
Check-in and panic alerts get disabled
While these might seem like advantages for those seeking privacy, they could also pose potential safety risks in emergency situations or for families who rely on these features for communication and coordination.
Moreover, if you're part of someone else's circle (say your family), they'll receive a notification stating that you've left the circle – which can raise eyebrows if it wasn't discussed beforehand! So while hitting 'delete' may bring immediate privacy gratification; it could also stir up some uncomfortable conversations.
In addition to all this, remember that deleting the app doesn't cancel any active subscriptions associated with your account. You'll need to do so manually through their website or contacting customer service directly – something not everyone realizes until after they've hit 'uninstall'.
To sum up: Uninstalling Life360 does indeed stop its ability to track your movements but also comes with a slew of consequences ranging from lost data history and ceased real-time tracking to potentially awkward family discussions. Plus, don't forget about those pesky ongoing subscriptions!