How to Set Up Life360: A Step-By-Step Guide for Beginners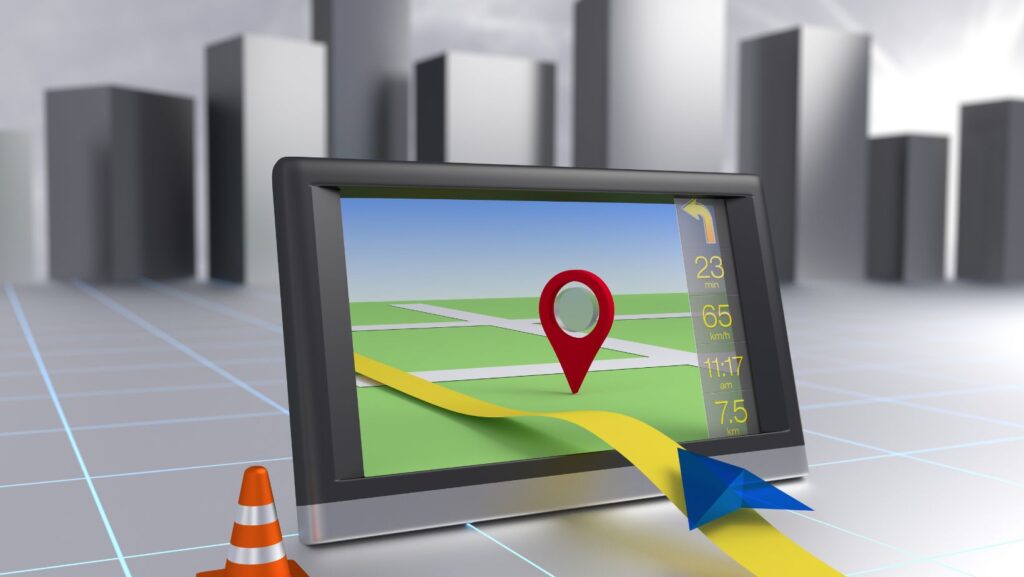 How to Set Up Life360
I'm here to help you set up Life360, an incredibly useful app that can give you peace of mind when it comes to the safety and location of your loved ones. Whether you're a concerned parent wanting to keep tabs on your children's whereabouts or perhaps someone in a long-distance relationship seeking reassurance, Life360 is the tool for you. It's simple to use, efficient, and reliable.
Setting up Life360 isn't as daunting as it may seem. In fact, I'll guide you through each step so that by the end of this article, you'll be fully equipped with all the knowledge necessary for setting it up without any hitches. From downloading and installing the app on your smartphone device to understanding how its features function – I've got you covered.
Getting Started with Life360: The Basics
Before we dive into the specifics, it's important to understand what Life360 is. Essentially, it's a location-sharing app that helps you keep tabs on your family members. It comes packed with features like real-time tracking, geo-fencing, and emergency alerts. Now that we've got that covered, let's jump right into how you can set up Life360.
First things first, you'll need to download the app. You can find it easily on both the App Store and Google Play. Once installed, open the app and sign up using your email or Facebook account.
After signing up, you'll be prompted to create a 'Circle'. Think of this as a digital representation of your family or group. Here are some steps:
Click on 'Create Circle'
Enter a name for your circle
Add members by entering their mobile number
Once you've added all members to your circle, they will receive an invite text message from Life360.
Next comes setting up places – these are specific locations that trigger notifications when circle members arrive or leave them. Some common examples include home, school or work.
Finally, ensure all permissions requested by the app are granted – this includes access to location services and notifications. Without these permissions enabled, Life360 won't be able to function as intended.
Remember folks! This is just scratching the surface of what Life360 has to offer. As we move further in upcoming sections of this article series I'll delve deeper into other functionalities of this brilliant family locator tool!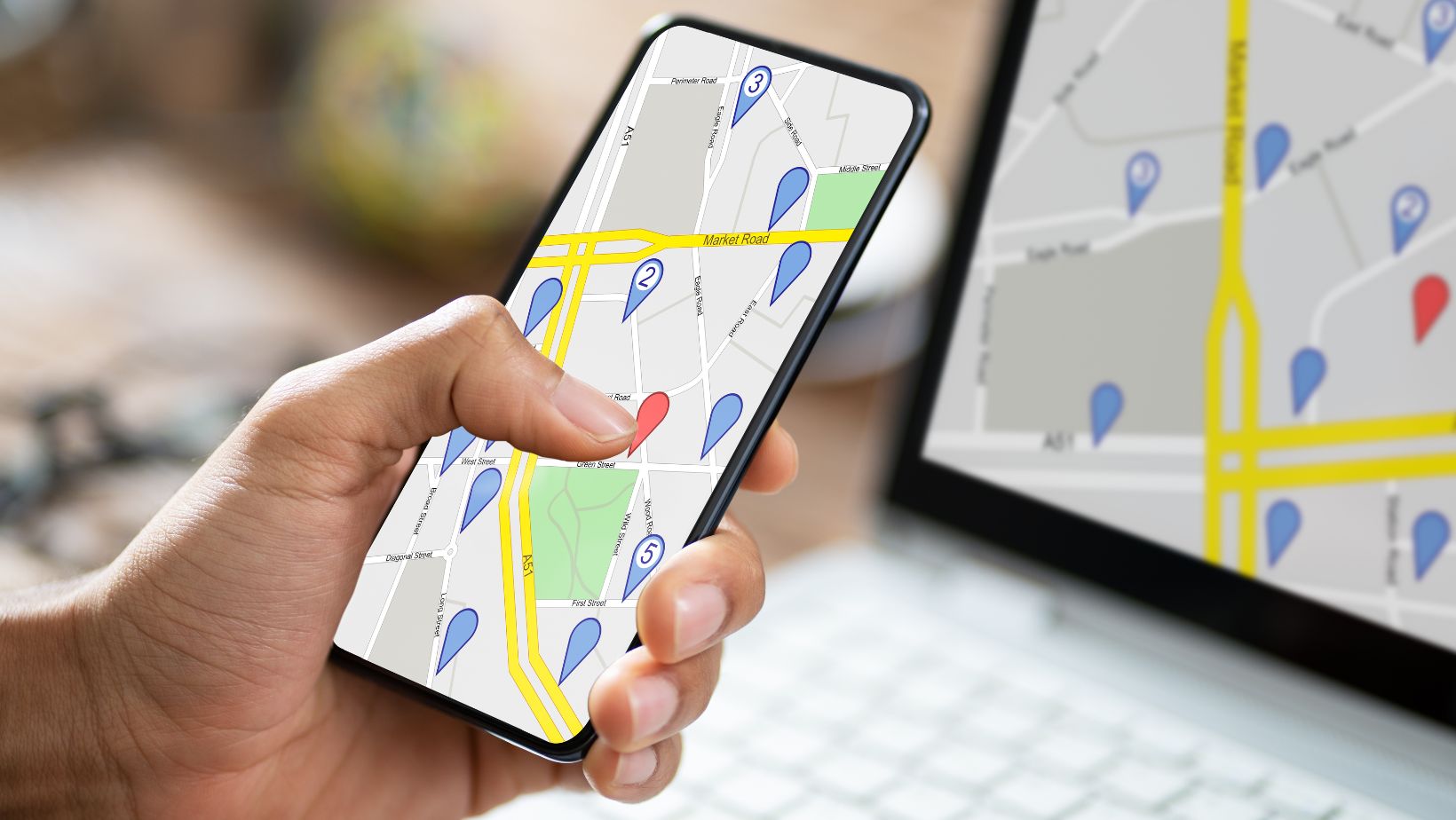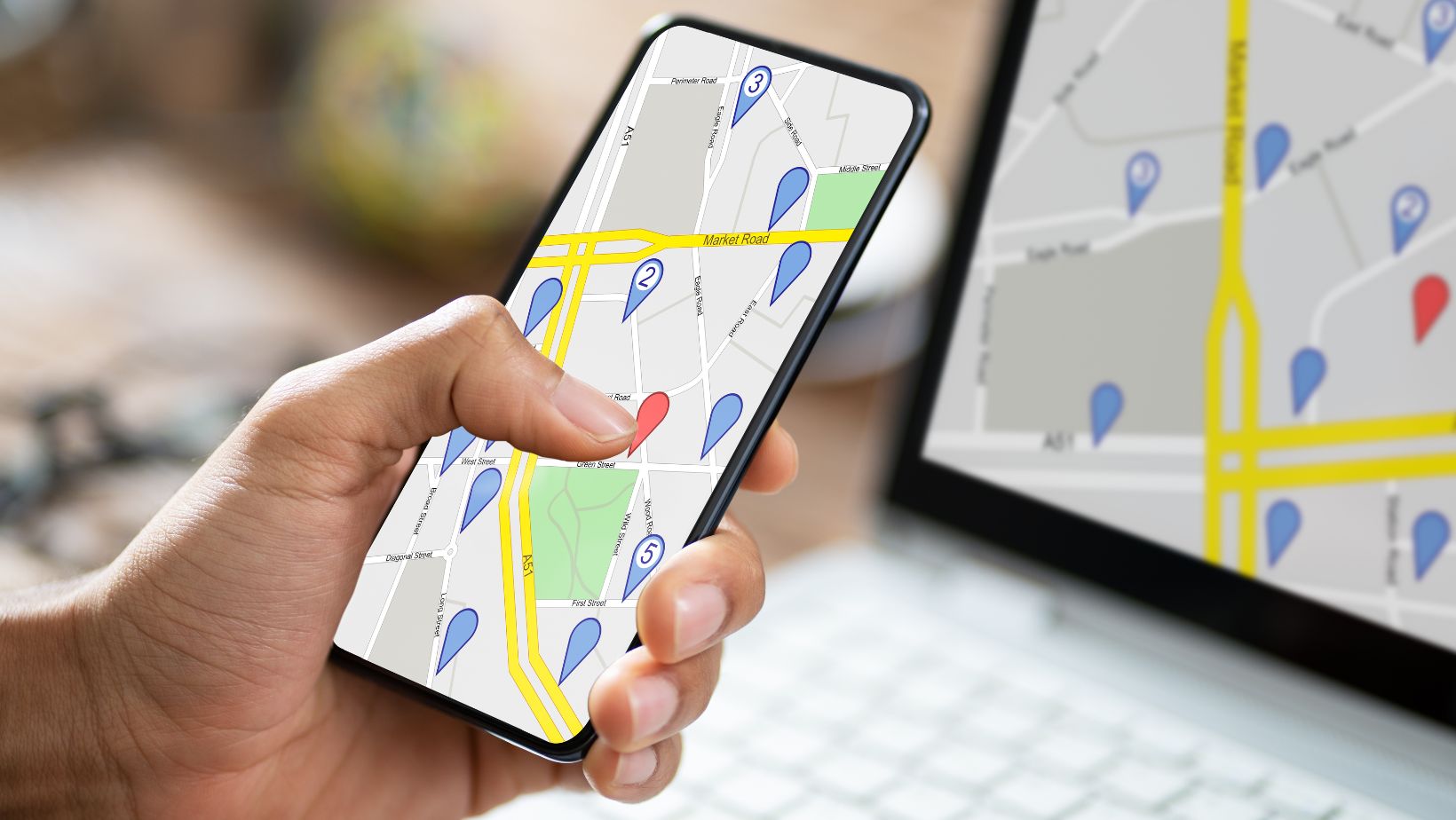 Setting Up Your Account on Life360
Let's dive into setting up your account on Life360, shall we? The first thing you'll need to do is download the app. It's available for both iOS and Android devices, so head over to the App Store or Google Play store and get it installed.
Once you've got the app downloaded, you're ready to set up your account. When you open Life360 for the first time, it will prompt you to sign in or create a new account. If this is your first time using Life360, select 'Create New Account'. You'll be asked to provide an email address and password. Remember these details as they are essential for logging into your account in the future.
After entering your email and password, click 'Next'. You'll then be prompted to enter some additional details like your name and phone number. This information helps Life360 verify user identities and improve its services.
The next step involves creating a circle – a group of people with whom you'd like to share location information. Think family members, close friends or even colleagues if necessary. Here's how:
Click on 'Add Circle'
Assign a name for this group (like 'Family' or 'Work')
Invite others by adding their contact information
Click 'Finish'
Congratulations! You've now successfully set up your account on Life360.
Remember that while location sharing can be incredibly helpful especially during emergencies, privacy is important too. So make sure all parties involved are comfortable with the level of location sharing enabled within each circle.