A Simplified Guide on How to Add Another Circle on Life360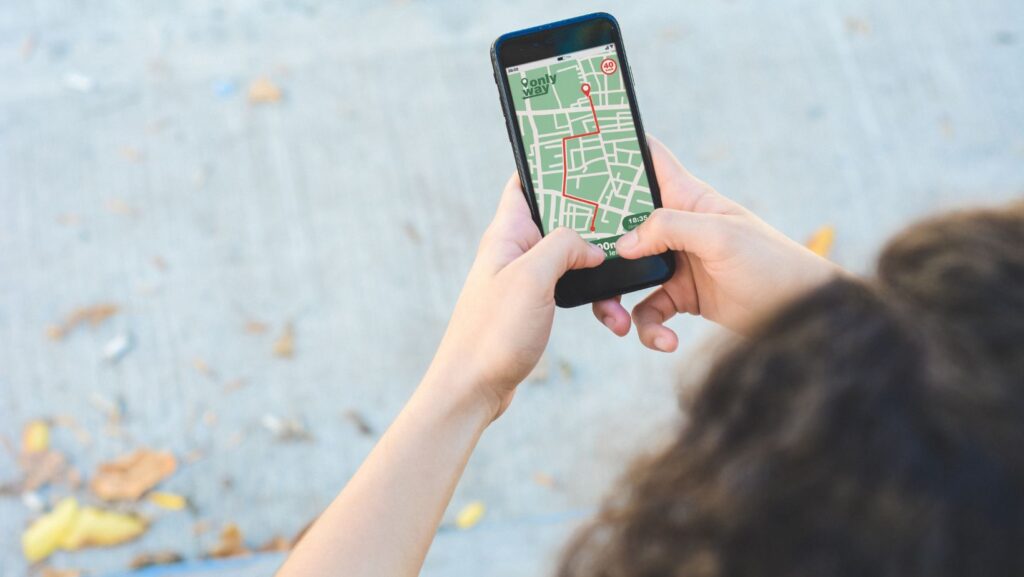 How to Add Another Circle on Life360
If you're keen on keeping tabs on your family or friends' whereabouts, there's no denying Life360 comes in handy. This app is a game-changer for those wanting to stay connected with their loved ones. But how do you add another circle in Life360? It's simple!
When it comes to adding an extra circle in this app, I've got the inside scoop. There are just a few steps and I'm here to guide you through them. In fact, creating multiple circles allows you to separate different groups of people – family, friends, co-workers – making it easier to manage your connections.
So whether you're new to Life360 or already an existing user looking to step up your game by adding more circles – rest assured, I'm here to help! So let's delve into the process without wasting any more time.
What is a Circle in Life360?
At its core, a Circle in Life360 is nothing more than a private group. But it's not just any kind of group. It's your family, your roommates, or even your close-knit circle of friends. Within this Circle, every member gets to have each other's real-time location details conveniently at their fingertips.
Let me paint you a picture here. Imagine you've got kids and they're out late on a school night. With Life360's Circles feature, you can easily check up on them without needing to call or text constantly – certainly takes the edge off worrying about their safety!
But wait – there's more! Beyond just tracking members' locations, Circles in Life360 foster connectivity and interaction amongst its members too. For instance, did you know that within these Circles, members can share messages and photos? They can even keep each other updated on their battery levels – quite handy when someone's phone is about to die and they won't be reachable!
So how many Circles can one have? Well, there isn't exactly a limit! You're free to create different Circles for different groups of people: one for family members staying under the same roof perhaps; another for extended family living cross-country; yet another for friends from your book club… The possibilities are endless!
Simply put: A Circle in Life360 brings people closer together virtually – providing peace of mind while promoting engagement among its members. It truly embodies what technology should be all about – fostering connections while ensuring safety.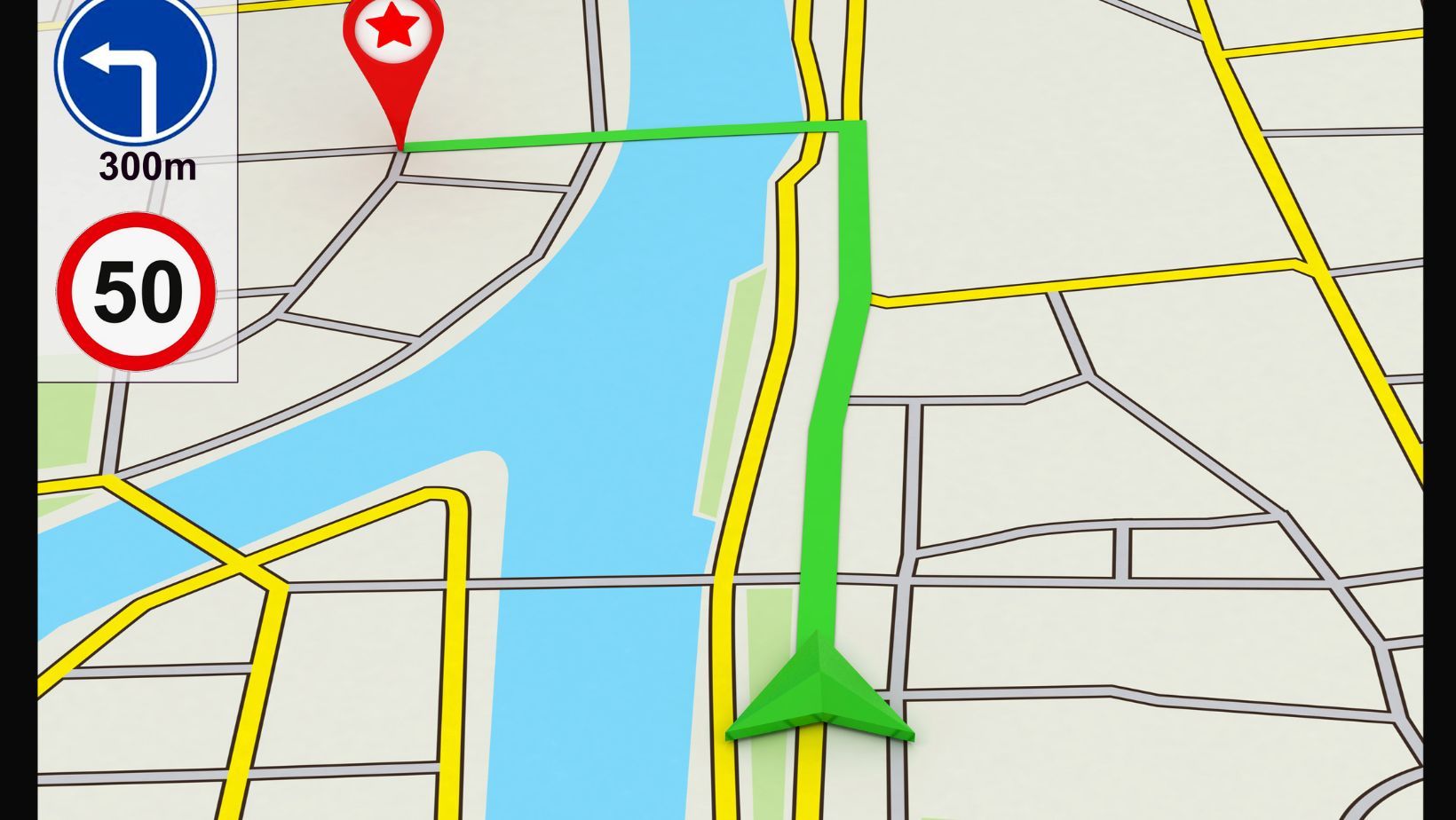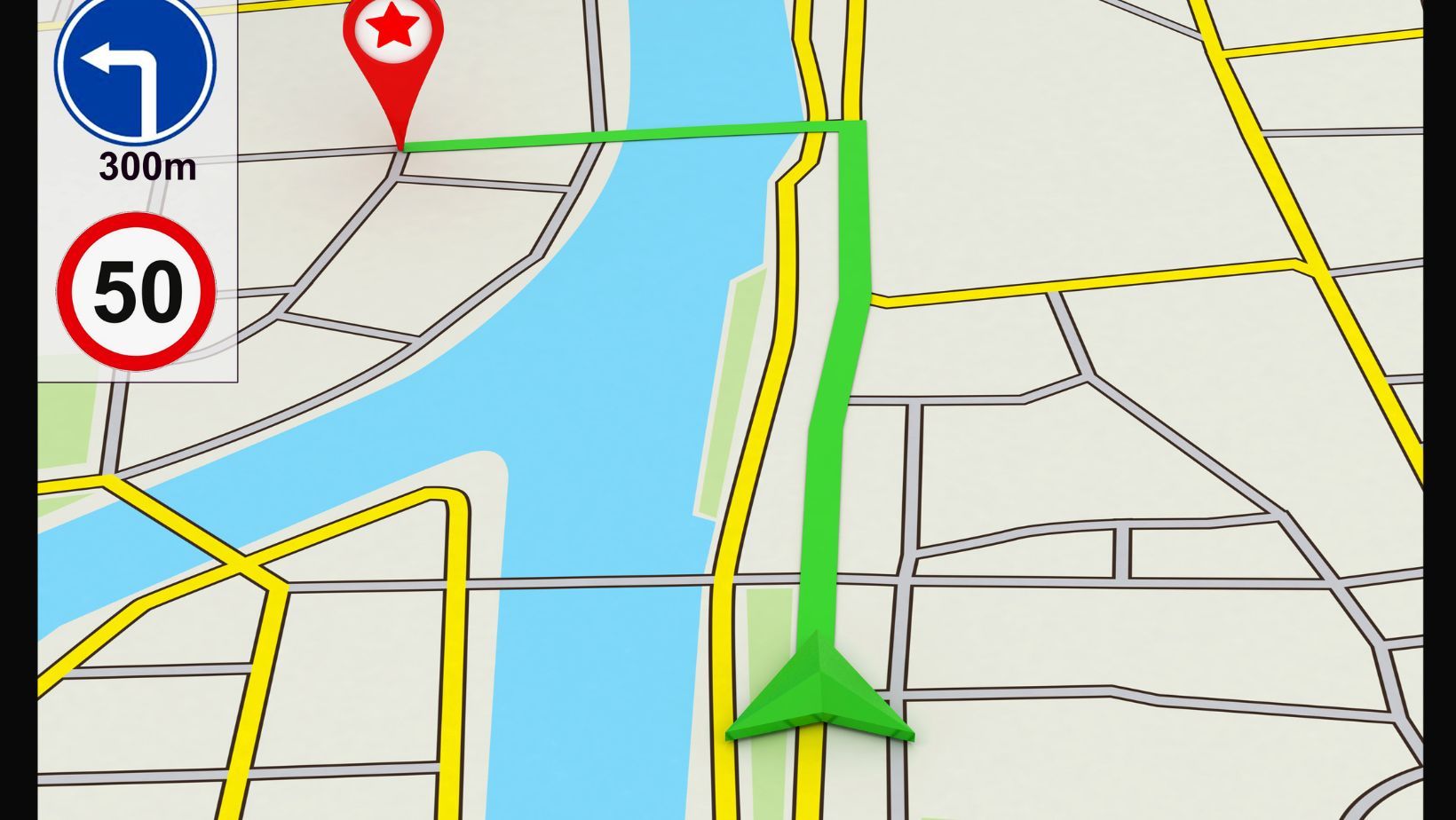 Step by Step Guide on How to Add a New Circle
Life360 makes it easy to stay connected with your loved ones. The app allows you to create circles, each representing a group of people that you'd like to share your location with. If you're unsure about how to add another circle in Life360, don't fret! I'm here to guide you through the process.
First off, let's open the app. Once it's running, you'll see three lines at the top left corner of your screen. That's our menu button – tap on it! In this newly opened menu, there's an option labeled 'Circles'. Clicking on that will bring up all your existing Life360 circles.
Feeling lost? Don't worry! Adding a new circle is as simple as clicking on the '+' icon located at the bottom right corner of this page. You'll then get prompted to name your new circle and invite members via their contact information or Life360 user ID.
Here are those steps again:
Open Life360.
Tap on the three lines in the top left corner.
Select 'Circles'.
Click on '+'
Name your circle.
Invite members using their contact info or user ID.
Remember: Each member receives an invite which they need to accept before becoming part of your circle!
We've just added a new circle in Life360 – seamless and straightforward, wasn't it? With these easy steps, creating multiple circles for different groups such as family members or friends becomes effortless!