Does Life360 Track Apple Watch – Understanding the Compatibility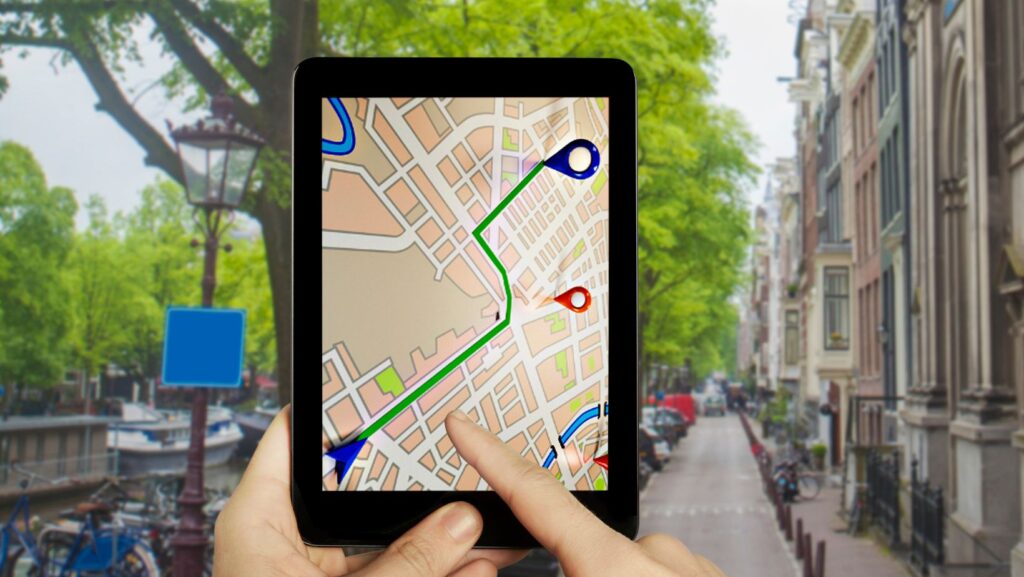 Does Life360 Track Apple Watch
Are you wondering if Life360 tracks your Apple Watch? You're not alone. With the rise of wearable tech, it's natural to inquire whether popular tracking apps like Life360 are compatible with devices like the Apple Watch.
Responding directly to your query, yes, Life360 does track your Apple Watch. This app works in tandem with iOS devices, including iPhones and Apple Watches, providing real-time location data for its users. So if you've got an Apple Watch on your wrist and the Life360 app installed, rest assured that your whereabouts can be tracked effectively.
However, keep in mind that using this feature also hinges upon certain conditions. Notably, the watch must be connected to an iPhone for GPS services to work optimally. Let's delve into these nuances further as we unravel how Life360 interacts with your Apple Watch.
Does Life360 Track Apple Watch: The Truth Revealed
There's been a lot of buzz around the question, "Does Life360 track Apple Watch?" and I'm here to give you the lowdown. To cut straight to the chase – yes, it does! But there's more to that story.
Life360 is an app dedicated to family safety and location sharing. With its compatibility with various devices, it makes keeping tabs on loved ones easier than ever before. Among these devices, Apple Watch has found itself comfortably in sync with Life360.
The ability for Life360 to track an Apple Watch relies heavily on one crucial component – GPS. As long as your Apple Watch has GPS capabilities (which most do), Life360 can effectively monitor its whereabouts. This feature proves invaluable for parents who want to ensure their children's safety or individuals tracking elderly relatives prone to wandering off due to conditions like Alzheimer's.
However, let's not ignore the elephant in the room – privacy concerns. While some users appreciate this level of transparency for safety reasons, others might feel uncomfortable about their every move being tracked. It's a delicate balance between security and personal freedom which each user needs to navigate for themselves.
Lastly, remember that while Life360 does work with Apple Watch, its functionality may be limited compared to using it directly on an iPhone or iPad. For instance, certain features such as driving reports might not be available on your wrist gadget.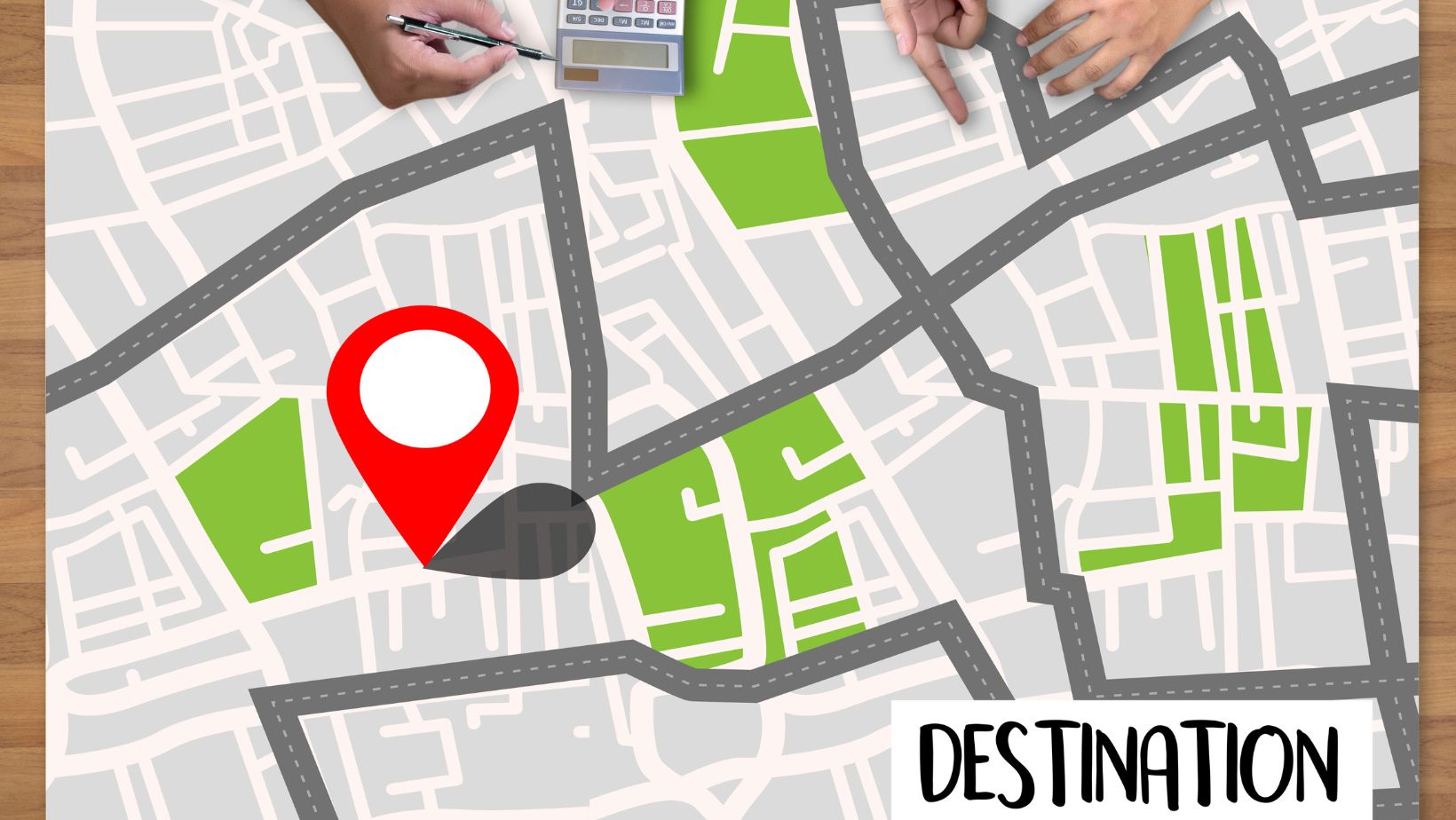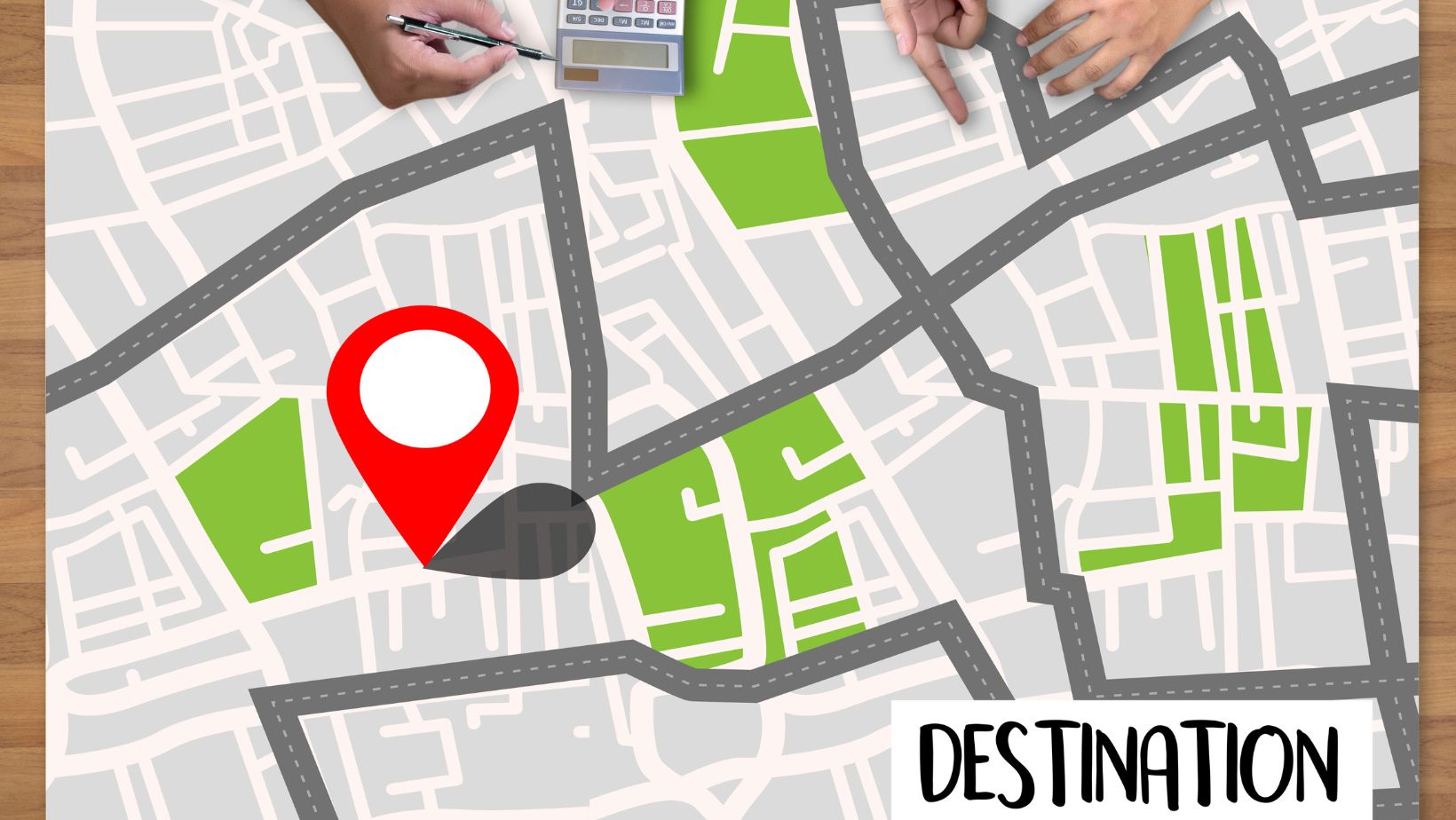 How Life360 Interacts with iOS Devices
I've spent quite some time exploring how the Life360 app interacts with iOS devices. It's fascinating to see how this family safety and location sharing service works in tandem with Apple's ecosystem. Now, let me share what I've found.
First off, Life360 runs smoothly on iPhones and iPads. It utilizes GPS technology embedded in these devices to provide real-time tracking services. Essentially, it follows your movements, keeps track of where you're going or where you've been – all while running unobtrusively in the background.
But here's an interesting tidbit: did you know that Life360 also pairs perfectly well with Apple Watches? Yes, indeed! You can sync the app to your watch, allowing for seamless integration and constant connectivity. It opens up a whole new world of possibilities for tracking and communicating right from your wrist!
Now let's talk about battery usage – something we all worry about. While it's true that using GPS services can be a bit heavy on power consumption, Life360 has managed to streamline its operations efficiently. It won't drain your iPhone or iPad battery as much as other GPS-based apps might do.
Privacy is another major concern when we use location-sharing apps like Life360 in our daily lives. And rightfully so! But rest assured, this app respects user privacy laws stringently. Only those who have been granted permission by you can view your location details.
In conclusion (oops!), keep in mind that while Life360 may not explicitly advertise compatibility with Apple Watch on their website or app description, it certainly does work effectively across most iOS devices – iPhone, iPad and yes – even the trusty old Apple Watch!