The Process of How to Remove Yourself from a Life360 Circle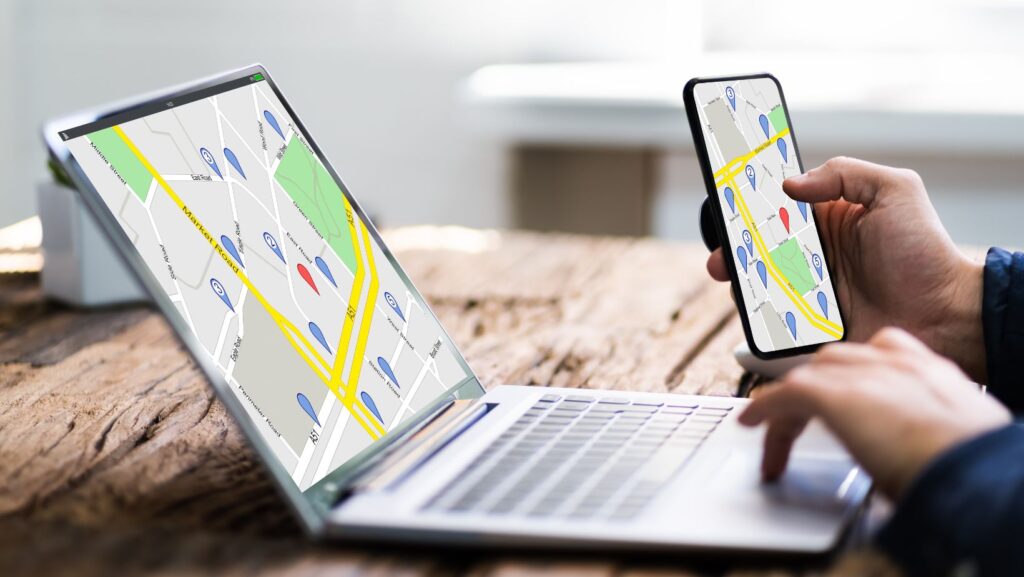 How to Remove Yourself from a Life360 Circle
Wanting to learn how to remove yourself from a Life360 circle? I've got you covered. Life360 is an incredibly useful app, helping keep families and friends connected no matter the distance. But there may come a time when you feel the need to step away from a particular circle, be it for privacy reasons or simply because circumstances change.
Knowing how to navigate this process can be tricky, especially if you're not tech-savvy. Don't worry – I'm here to guide you through every step of the way. After reading this article, you'll have all the information needed to confidently remove yourself from any Life360 circle.
Remember: Your personal comfort and privacy are paramount. It's important that your use of platforms like Life360 respects these boundaries at all times. So let's dive in and tackle this task together!
What Happens When You Remove Yourself from a Circle?
Pulling yourself out of a Life360 circle isn't as daunting as it might sound. I'll walk you through what happens when you decide to take this step.
First off, your location stops being shared with the members of that circle. It's like going off the grid for them – they won't be able to see where you're at or track your movements anymore.
Secondly, the data and history linked to that circle also disappear. That means all those previous check-ins and location histories will no longer be accessible. This can come in handy if you're looking for some added privacy.
Another thing to note is that once you've removed yourself from a circle, you can't just jump back in whenever you want to. The Circle's creator would need to send an invite again, which could potentially lead into an awkward conversation depending on why you left in the first place!
Lastly, removing yourself from one circle doesn't mean removing yourself from all circles on Life360. If you're part of multiple groups, like one for work and another for family, leaving one wouldn't affect your participation in the others.
Now let's consider these points:
Location tracking stops
Data and history are deleted
Rejoining requires an invitation
Leaving one circle doesn't impact other circles
In essence, choosing to remove yourself offers more control over who gets access to your whereabouts information and how much they get to see.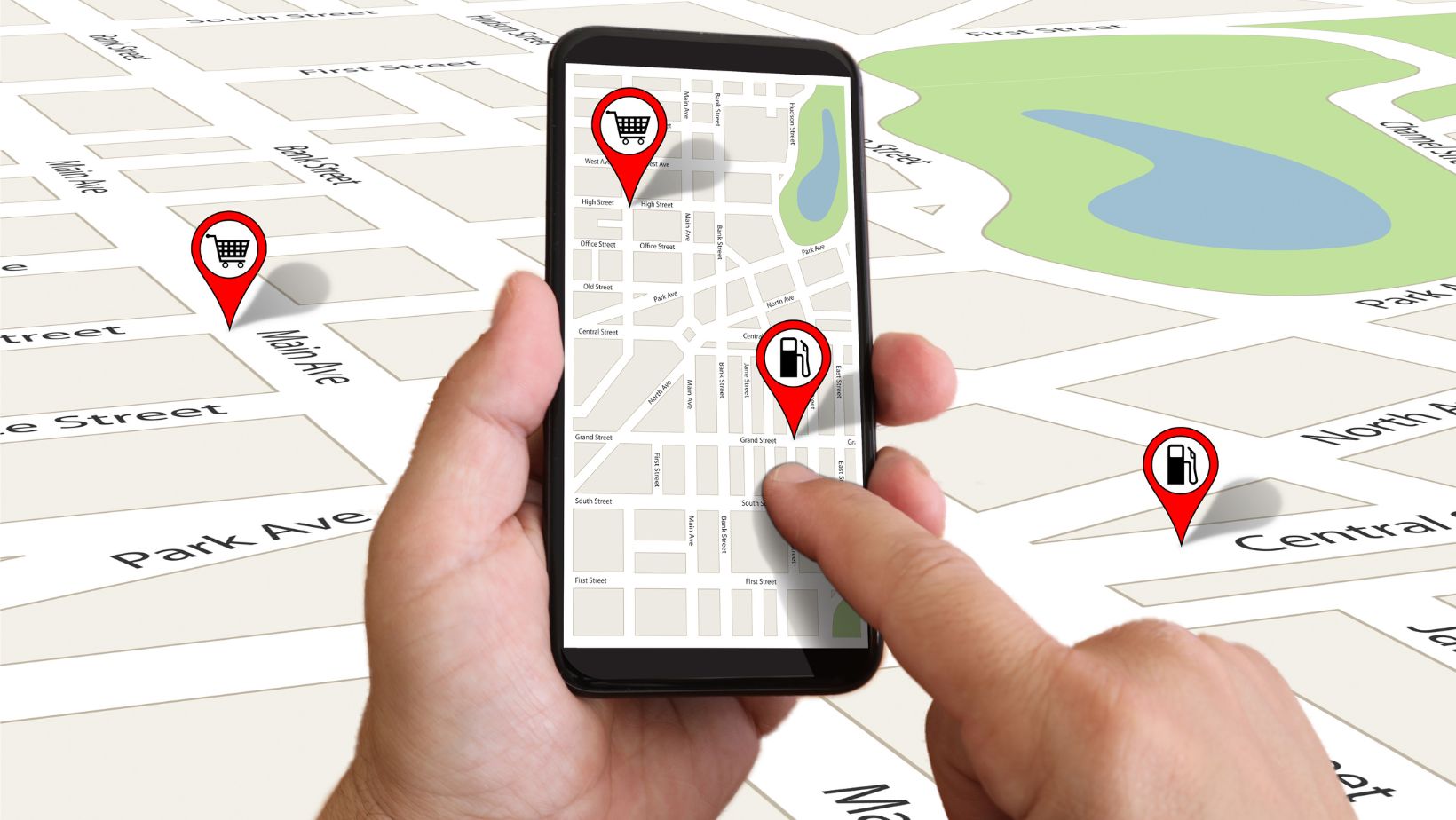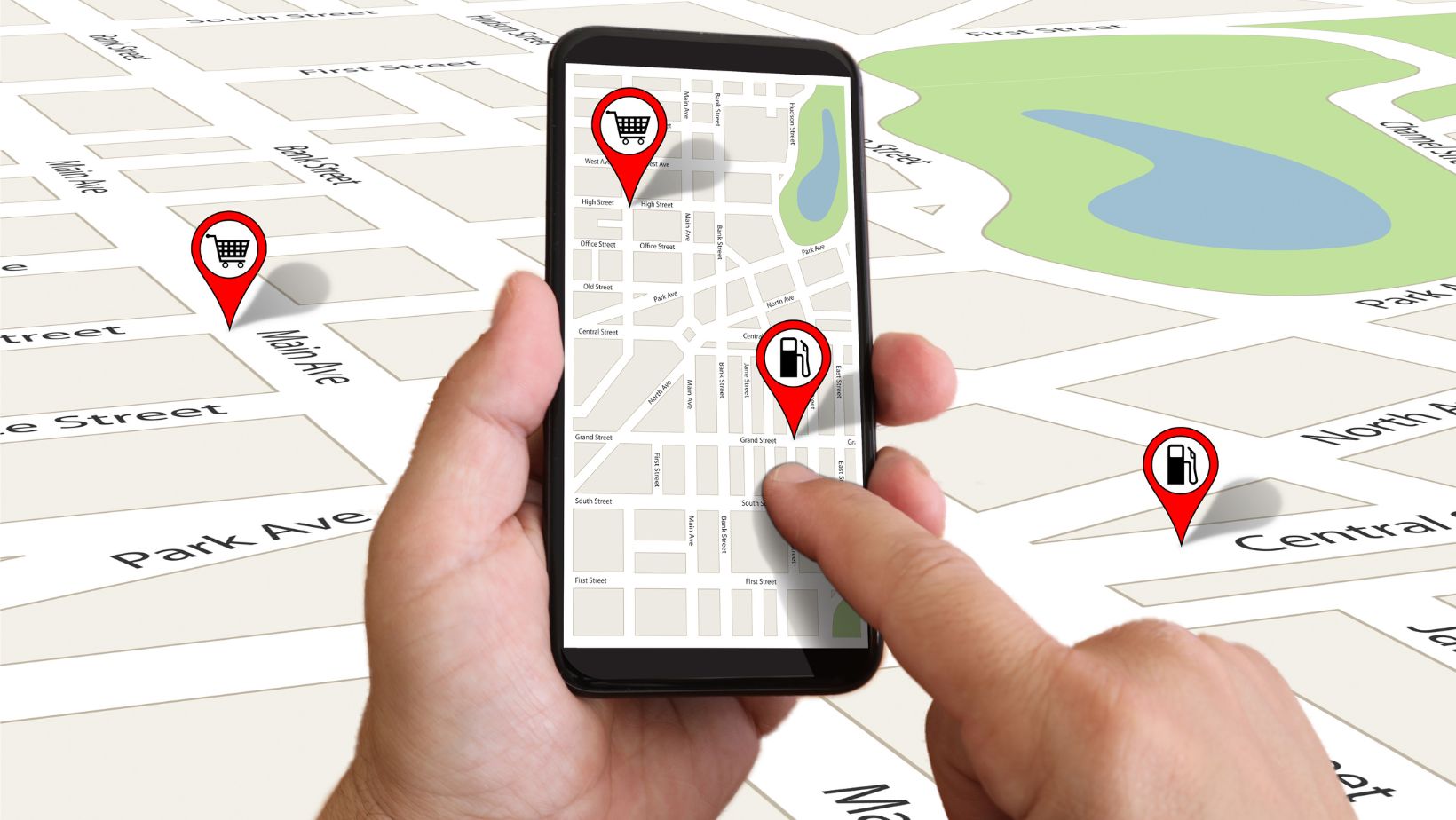 Step-by-Step Guide: Exiting a Life360 Circle
Sometimes it's necessary to step away from a Life360 circle. Maybe you've moved on from that particular group, or perhaps you're just wanting some extra privacy. Either way, I'm here to guide you through the process of removing yourself from a Life360 circle step by step.
Let's dive right in, shall we?
First off, open up your Life360 app on your mobile device. It's important to note that this action cannot be performed on the website version of Life360 – it must be done via the mobile app. Once you've got the app pulled up, locate and tap on the 'Settings' icon – usually represented by a gear symbol.
Next up is navigating through the 'Settings' menu until you find an option labeled 'Circles'. Tap on this and proceed to choose which circle you wish to leave.
Now comes the part where caution is required. After selecting your desired circle, look for an option titled 'Leave this Circle'. Be absolutely certain before tapping this as leaving a circle can't be undone without an invite back from another member.
Once tapped, confirm your decision by selecting 'Leave' when prompted with "Are you sure?". And there it is! You've successfully removed yourself from a Life360 circle.
While leaving isn't always easy – whether digitally or in real life – sometimes it's necessary. With these steps at hand though, I hope exiting a Life360 Circle becomes simpler for anyone who needs it.