Is Life360 Battery Percentage Accurate – Checking It's Reliability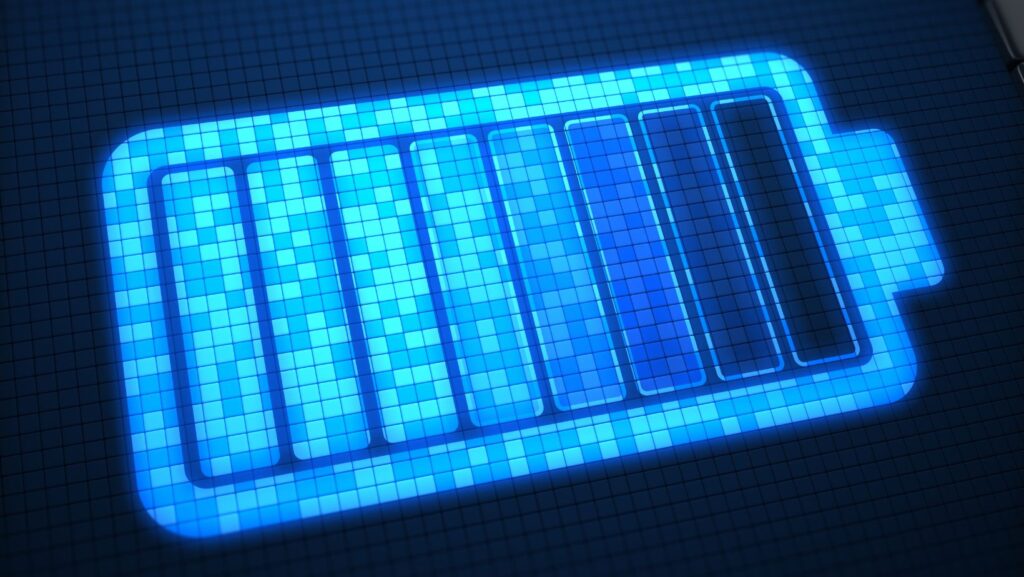 Is Life360 Battery Percentage Accurate
Let's dive right into a question that has been on many minds lately: Is the battery percentage shown by Life360 accurate? Life360, for those who may not know, is an application used by millions globally to keep tabs on their loved ones' whereabouts and safety. A key feature of this app also reports the battery level of connected devices – but how reliable is it?
I've spent countless hours researching this topic, trawling through user experiences and expert analyses alike. What I've discovered might surprise you: the accuracy of Life360's battery percentage largely depends on certain factors. Yes, it's true that in some instances, users have reported discrepancies between what their device says versus what Life360 reports. But why?
The answer lies in understanding how devices report their battery levels and how apps like Life360 interpret this data. It isn't as straightforward as one might think! We'll delve deeper into these intricacies as we progress through the article. So stick around if you're curious about the science behind your smartphone's battery reporting – or if you simply want to know whether you can trust Life360's readings!
How Does Life360 Calculate Battery Percentage?
I've heard many people asking about the accuracy of Life360's battery percentage feature. It's a valid concern, considering we're all dependent on our phones for communication and navigation. So, let me break it down for you.
Life360 uses an API (Application Programming Interface) provided by your phone's operating system to calculate battery percentage. This means that the app itself isn't actively measuring your battery level, but rather receives this information directly from your phone's operating system. The battery level is typically reported as a percentage of the total capacity.
It's important to know that different phones and operating systems might measure battery levels differently. Some factors that could influence these measurements include:
The age of the device: Older devices may have worn-out batteries that don't hold charges as well as new ones.
Battery health: Over time, batteries can degrade which affects their ability to maintain a full charge.
Usage patterns: Using certain features or apps can drain the battery faster than others.
Unfortunately, there are no universally accepted standards for calculating or reporting battery percentages across all devices and brands. Because of this variability, Life360's reported battery percentage might not always match what you see on your phone's screen exactly.
So while it's not perfect, I'd say Life360 does its best to provide accurate information based on what it gets from the phone's operating system. It should give you a pretty good idea of whether someone in your circle is about to run out of juice!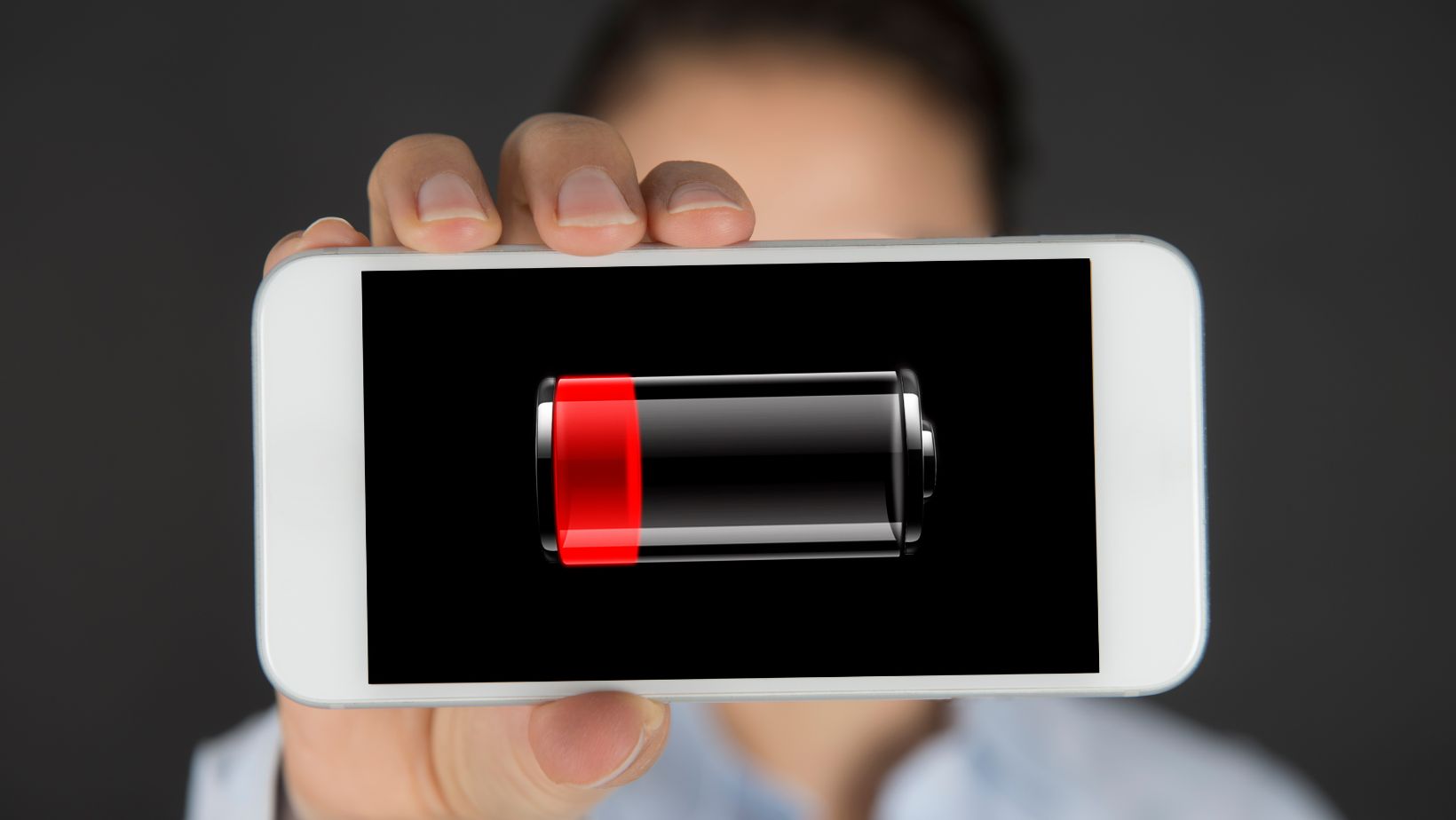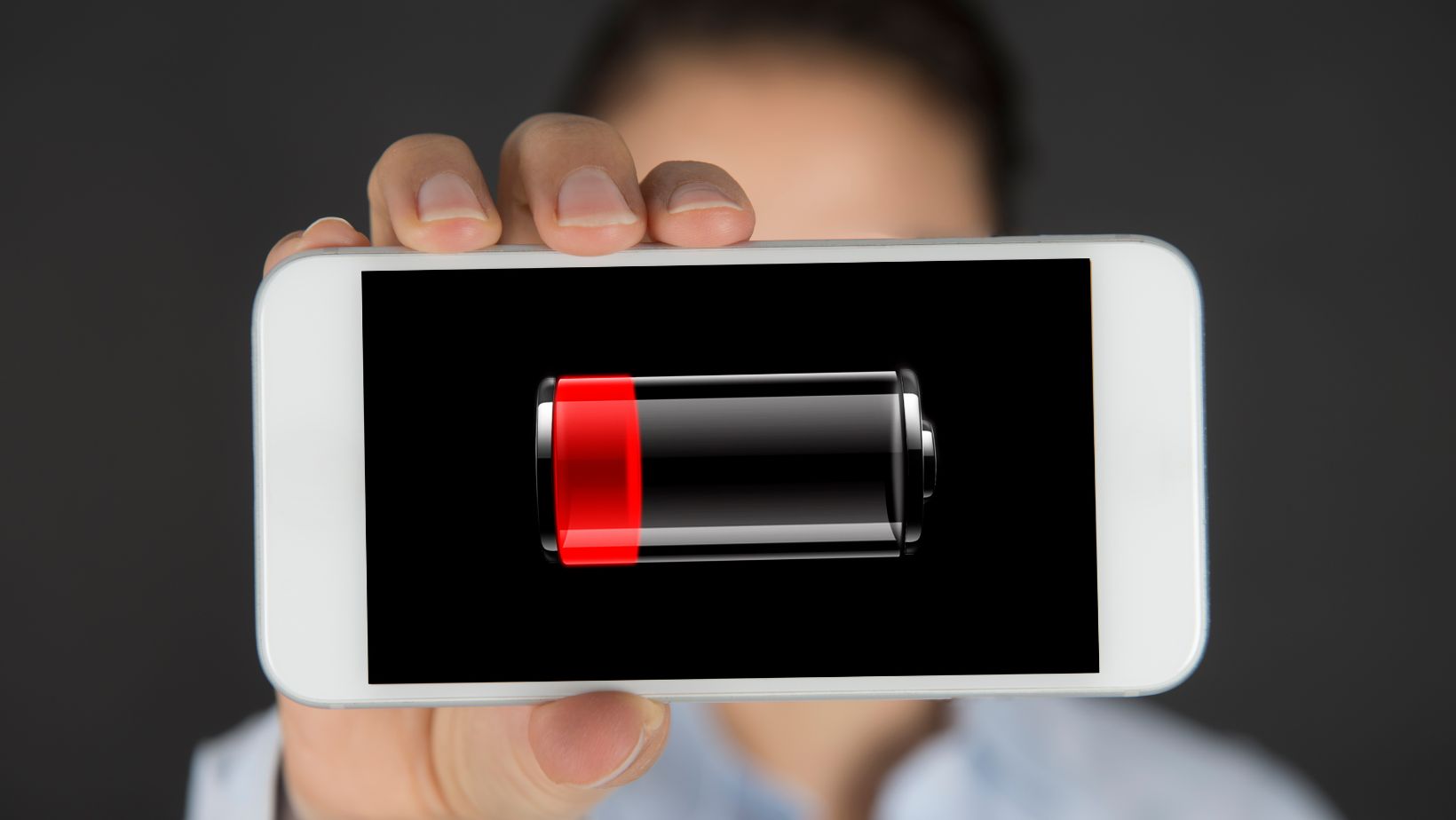 Factors Affecting Life360's Battery Accuracy
Let's dive right into the factors that can impact the accuracy of Life360 battery percentage. One crucial factor is how frequently your location is updated on the app. If you've got high-frequency updates turned on, it'll drain your phone's battery faster. Hence, the Life360 app might show an inaccurate lower battery percentage than what your phone displays.
Another consideration is the type of device you're using. Life360 caters to both Android and iOS users. However, each operating system manages its power differently, which could lead to variations in the reported battery level on Life360.
The strength of your internet connection can also influence accuracy. A weak or inconsistent signal may cause discrepancies as it requires more power from your device to maintain connectivity.
Here are a few factors summarized:
Location update frequency
Device type (Android vs iOS)
Internet connection strength
Speaking of different devices, let's dive deeper into this aspect. On some Android devices, for example, aggressive background restrictions may prevent accurate reporting from apps like Life360 leading to inconsistencies in displayed battery levels.
Finally, keep in mind that certain settings within the device itself can impact accuracy too! Power-saving modes or low-battery modes often restrict background data usage and limit CPU speed – these could directly affect how accurately Life360 reports remaining battery life.
So yes, multiple elements come together when considering whether Life360's displayed battery percentage is accurate or not. It's important to consider these variables when analyzing any perceived discrepancies between what your phone shows and what appears on the app.