What All Does Life360 Track: Unveiling the Features of this App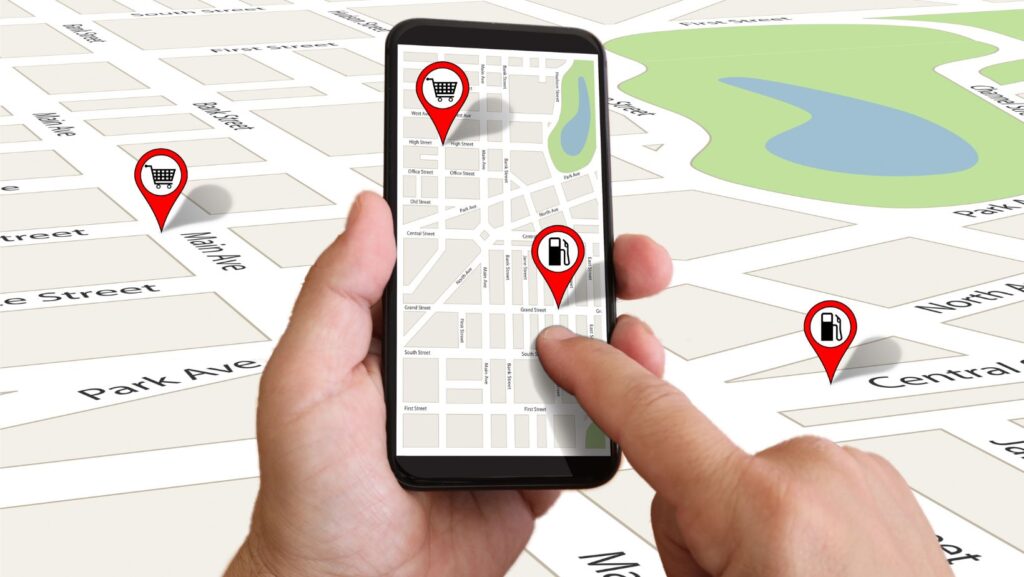 What All Does Life360 Track
Let's delve into the world of Life360, a popular family networking app that has taken the tech market by storm. What exactly does this app track? Well, I'm here to shed light on that very question.
Primarily, Life360 tracks location. As its main feature, it provides real-time tracking and geofencing capabilities. With it, you're able to see where your family members are at any given time right from your smartphone. But that's not all – Life360 also keeps tabs on driving habits for those in your circle who are behind the wheel.
However, tracking doesn't stop at just locations and driving habits. Life360 also offers emergency response services and alerts for crimes happening nearby. It's more than a simple tracker – it's a comprehensive safety tool designed with families in mind.
Understanding Life360's Tracking Features
So, you're curious about what Life360 tracks? Let me break it down for you. A popular family-oriented location sharing app, Life360 boasts a myriad of tracking features. Primarily, it allows users to see the real-time locations of their friends or family members on a map. That's not all, though.
The app goes one step further and offers detailed 'location history'. This means that you can actually trace back where your loved ones have been throughout the day. Quite handy if you're trying to figure out whether your teen sneaked out to that concert last night!
But wait there's more! Life360 doesn't just track location data; it also keeps tabs on driving habits! It collects data like top speed, rapid acceleration incidents and hard braking events, making it easier for parents to monitor their children's driving behavior.
Let me give you some stats:
| | |
| --- | --- |
| Feature | Description |
| Real-time Location | Shows current location of users on a map |
| Location History | Traces back where users have been throughout the day |
| Driving Habits Data | Collects data such as top speed, rapid acceleration incidents and hard braking events |
Additionally, Life360 provides Geofencing capabilities too – meaning that it sends alerts when someone enters or leaves specific places like home or school. Now isn't that something?
In terms of privacy concerns – yes they exist! But remember that everything tracked by the app is fully visible to everyone in your circle. So be sure who you invite in!
Life360 is more than just an ordinary GPS tracker; its features are designed with families in mind. I hope this gives you a clearer understanding of what all Life360 tracks!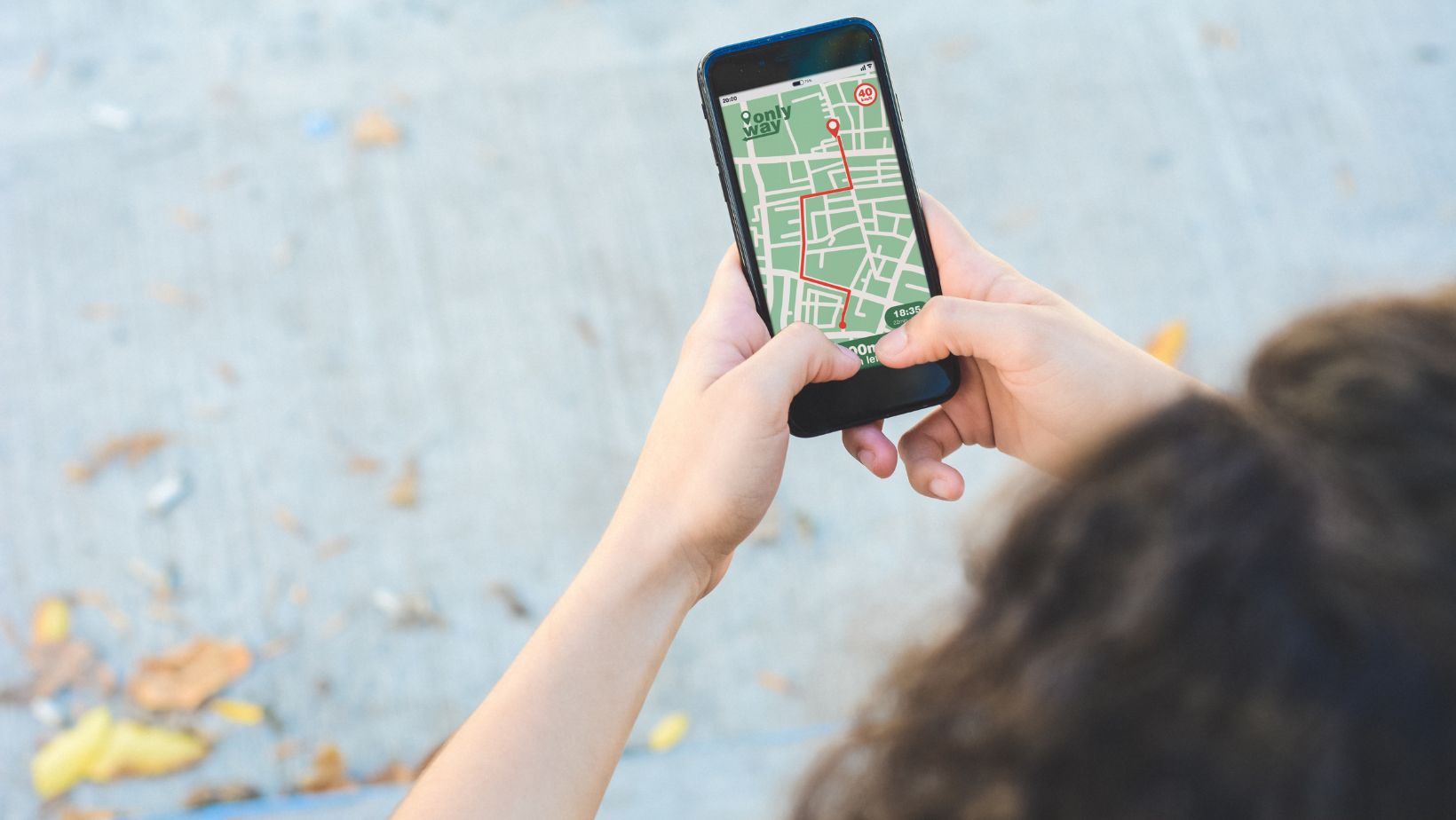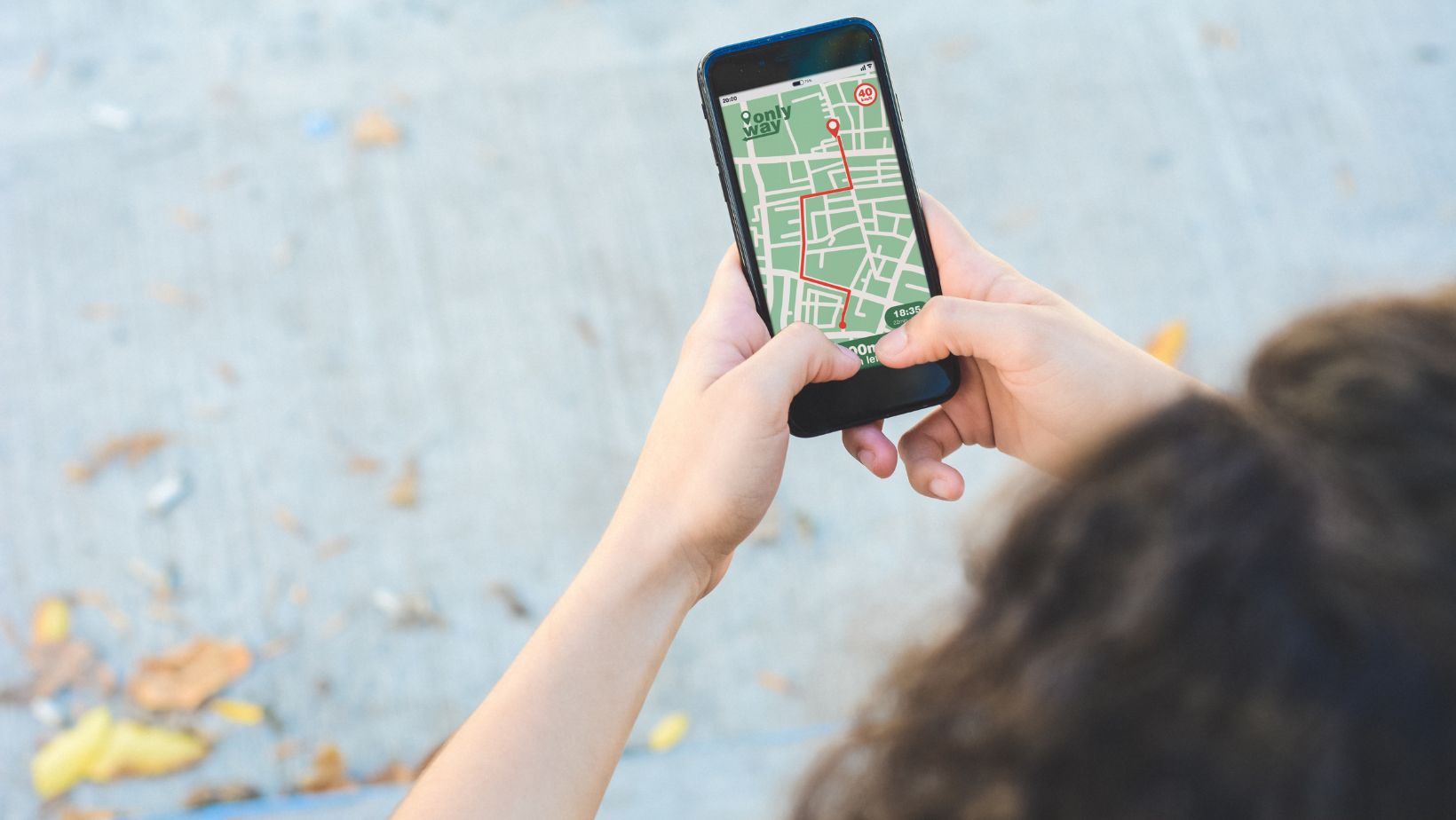 How Does Life360 Track Locations?
Ever wondered how the Life360 app keeps tabs on your whereabouts? Let's delve into that. It all starts with the Global Positioning System, better known as GPS. Each time you're on the move, this nifty little app is hard at work.
GPS uses a network of satellites to determine your exact location. When your phone has its GPS function enabled, it's constantly sending out signals. These signals are picked up by multiple satellites and then relayed back to your device. This process allows Life360 to pinpoint not only where you're located but also track where you've been.
But GPS isn't the only tool in Life360's arsenal. The app also utilizes Wi-Fi and data from cell towers for location tracking. If you're indoors or somewhere where GPS signal might be weak, it'll switch over to these methods instead.
Wi-Fi: When connected to a Wi-Fi network, Life360 can gauge your location based on the network's address.
Cell Tower Data: In areas lacking strong Wi-Fi or GPS signals, data from nearby cell towers helps fill in the gaps.
To add another layer of accuracy, there's something called "Geofencing". This technology creates virtual boundaries around specific locations – like home or school – and sends alerts when those boundaries are crossed.
Here's how it works:
You set up designated zones within the app.
Whenever someone enters or leaves these zones, an alert gets sent out.
Voilà! You know exactly when junior arrived at soccer practice – without even leaving your couch!
So now we've lifted the veil on how Life360 tracks locations – through a smart combination of GPS information, Wi-Fi connections and cell tower data along with geofencing capabilities thrown into the mix for good measure!