Does Life360 Work Without Internet? Find Out The Shocking Truth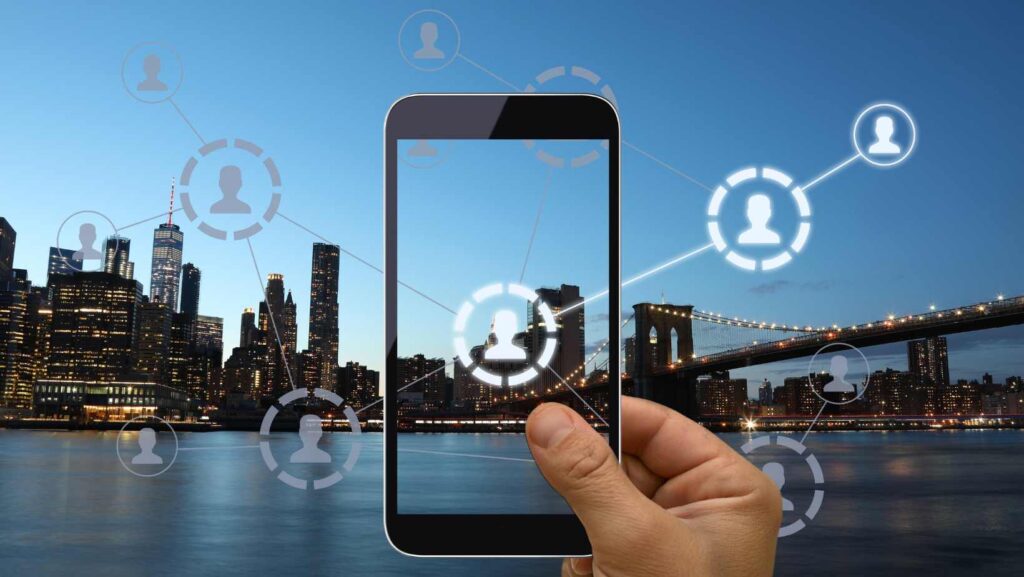 Wondering if Life360 works without internet? Well, the answer is not as straightforward as you might hope. Let me shed some light on this topic.
Life360 is a popular family locator app that offers real-time location tracking, messaging features, and more. However, to fully utilize its features, an active internet connection is usually required. Without internet access, certain functionalities may be limited or unavailable.
While Life360 does have some offline capabilities such as displaying the last known location of family members and sending automated alerts in case of emergencies, these functions are rather basic compared to what the app can do when connected to the internet. So, if you're hoping for full-fledged tracking and communication features, it's best to ensure a stable internet connection.
Does Life360 Work Without Internet
How Life360 Works Without Internet
You might be wondering, "Does Life360 work without internet?" Well, the answer is both yes and no. Let me explain how it works when you find yourself in an area with limited or no internet connectivity.
Life360 is primarily designed to function with an active internet connection as it relies on real-time data to provide accurate location information and other features. However, there are certain offline capabilities that still make it useful even when you're disconnected from the internet.
Offline Features of Life360
One of the key offline features of Life360 is its ability to store location data locally on your device. This means that even if you lose internet connectivity temporarily, the app will continue to track and record your movements. Once you regain a stable connection, all the stored data will be synced automatically.
Additionally, important emergency features like SOS alerts can still be accessed without an internet connection. So, if you find yourself in a situation where immediate help is needed, you can rely on Life360 to send out distress signals even without internet access.
Using Life360 in Low or No Internet Areas
If you frequently travel to areas with poor network coverage or anticipate being in places with limited internet access, there are a few things you can do to ensure a seamless experience with Life360:
Download Maps: Before heading into low or no-internet areas, make sure to download maps for offline use within the app. This way, even without an active connection, you'll still have access to basic map functionalities.
Check-in Feature: Utilize the check-in feature within Life360 when entering areas with poor network coverage. By manually checking in at specific locations within the app while connected to the internet beforehand, your loved ones will receive notifications about your safety status during times when their own visibility might be limited due to lack of connectivity.
Stay Prepared: It's always a good idea to have alternative means of communication and navigation when venturing into areas with unreliable internet. Carry physical maps, emergency contact information, and let your trusted contacts know about your plans and the possibility of limited connectivity.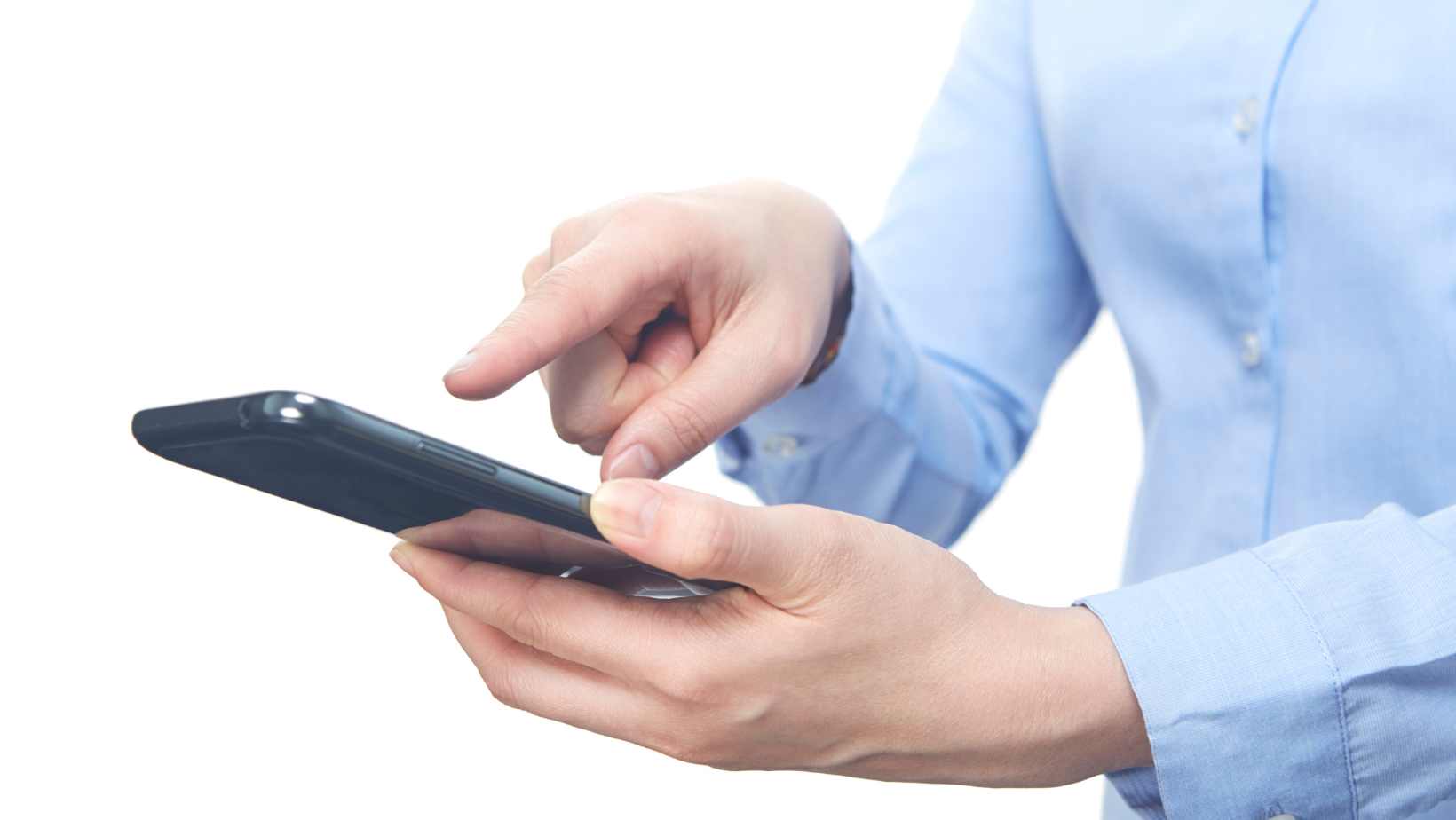 Benefits of Using Life360 Without Internet
Life360 is a popular app that provides peace of mind to families by allowing them to stay connected and informed about each other's whereabouts. While the app primarily relies on internet connectivity for its features, there are certain benefits to using Life360 even without an internet connection.
Offline Location Tracking: One of the key advantages of using Life360 without internet is the ability to track family members' location even in areas with poor or no network coverage. This can be particularly useful when traveling to remote locations or during outdoor activities where internet access may be limited.
Emergency Situations: In critical situations, every second counts. With Life360's offline mode, you can still receive alerts and notifications regarding emergency events like accidents or panic situations, ensuring that you can take immediate action to assist your loved ones.
Battery Conservation: Running apps that constantly require an internet connection can drain your device's battery life significantly. By utilizing Life360 without internet, you can conserve battery power, especially in situations where charging options are limited.
Privacy Concerns: Some individuals may have concerns about their privacy when using location-based services that rely on constant internet connectivity. Utilizing Life360 offline allows users to maintain a level of control over their location data and only share it when they choose to connect online.
It's important to note that while using Life360 offline offers these benefits, certain features like real-time location updates and communication functionalities will not be available until an active internet connection is established again.
In conclusion, while Life360 is designed for optimal performance with an internet connection, utilizing it without one can still provide valuable benefits such as offline location tracking, emergency alerts, battery conservation, privacy control, and reduced data usage. Consider using Life360 without internet in situations where connectivity is limited or when specific advantages are desired.