What Does The Big Purple Circle Mean on Life360? Unraveling its Mystery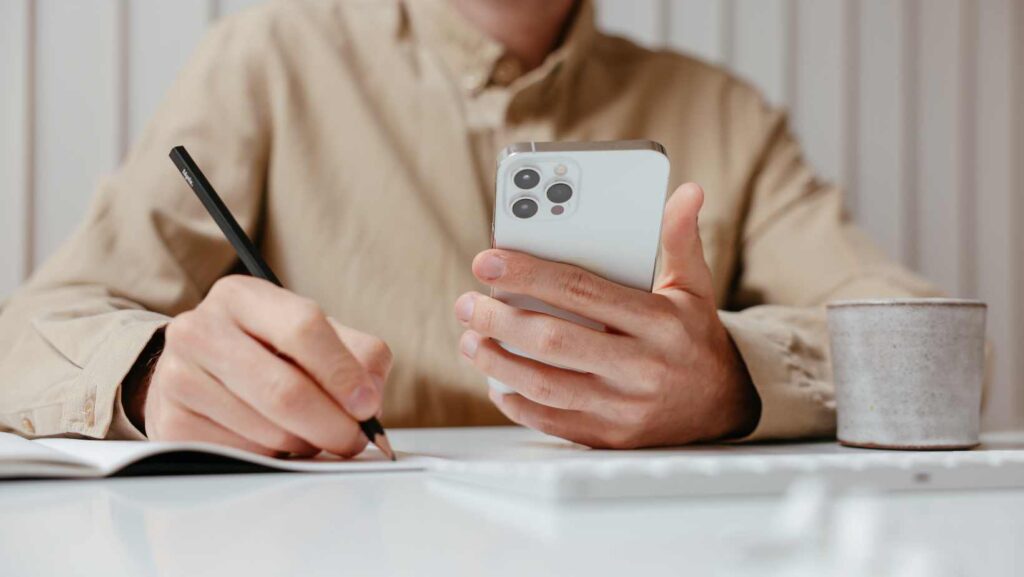 If you've ever used the Life360 app, you may have noticed a big purple circle on the map. But what does it actually mean? Well, let me clear up the confusion for you. The big purple circle on Life360 signifies a designated safe zone or area known as a "Place."
When you set up a Place on Life360, such as your home or workplace, it creates a virtual boundary. This allows the app to provide real-time notifications when someone in your Circle enters or leaves that specific area. So, whenever you see that big purple circle on the map, it means that one of the members in your Circle is currently within that defined Place.
This feature can be particularly useful for keeping track of family members and ensuring their safety. Whether it's knowing when your child arrives home from school or receiving an alert when your spouse leaves work, the big purple circle provides peace of mind by indicating their presence in those predetermined Places.
What Does The Big Purple Circle Mean on Life360
How Does Life360 Work?
Life360 is a popular family location sharing app that allows users to stay connected and keep track of their loved ones' whereabouts. One of the key features of this app is the big purple circle, which holds significance in understanding the location sharing functionality.
When you open the Life360 app, you'll notice a map with different colored circles representing family members or groups. The big purple circle refers to a specific feature called "Places". Places allow users to create personalized geofenced areas on the map. These areas can be home, work, school, or any other frequently visited locations.
Features of the Life360 App
Life360 offers various features that enhance communication and safety among family members. To better understand what the big purple circle means, let's delve into some notable features:
Real-time Location Sharing: The app enables real-time tracking of family members within designated circles. This allows you to see where your loved ones are at any given moment.
Customizable Geofences: The big purple circle represents these customizable geofences known as "Places." By setting up Places, such as home or school, you can receive automatic notifications when a family member arrives or leaves those locations.
Driver Safety Features: Another essential aspect of Life360 is its driver safety features. For example, it can detect if someone in your circle exceeds speed limits while driving and sends alerts accordingly.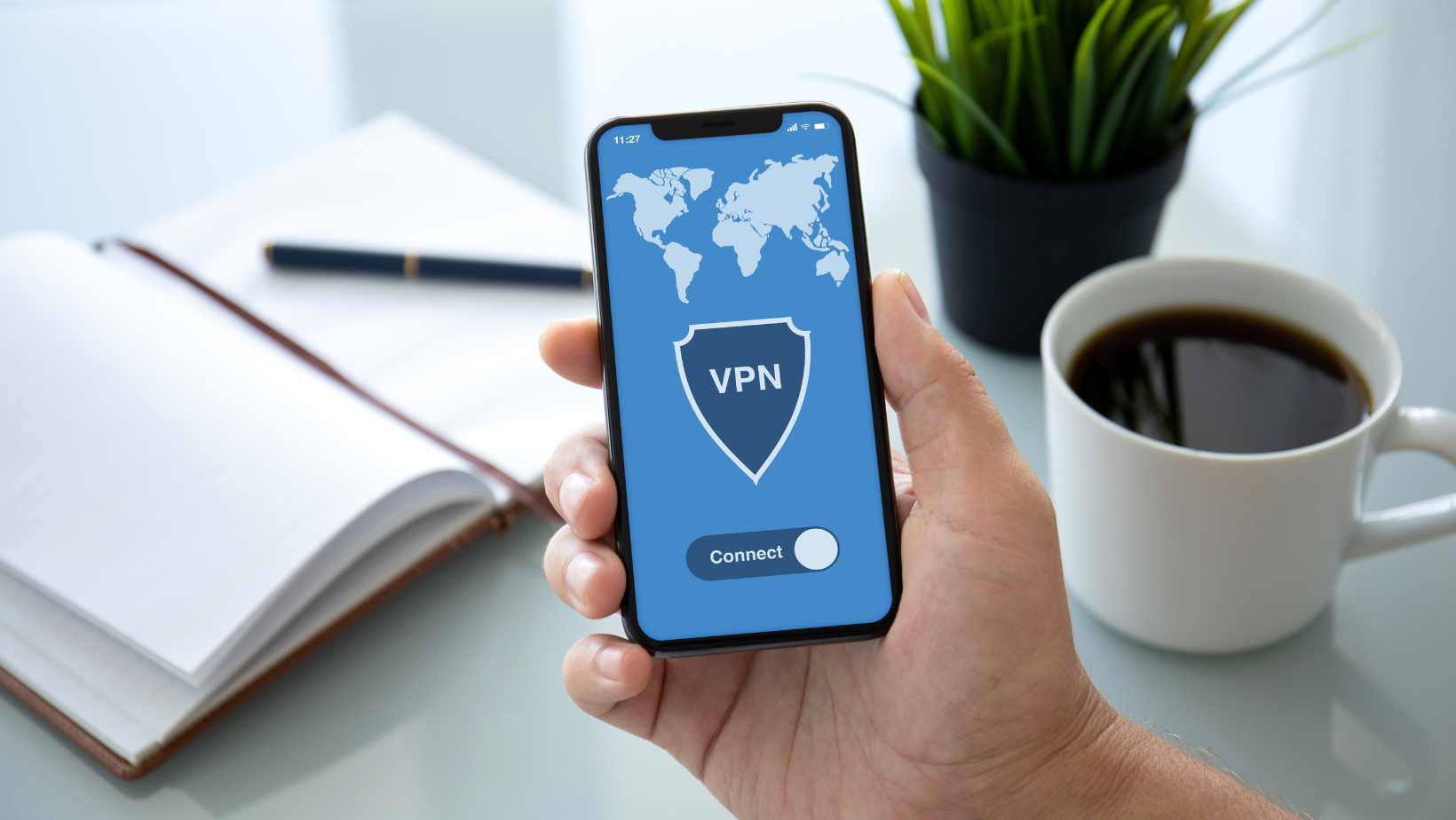 Exploring Life360's Location Sharing Feature
As I delve into the world of Life360 and its location sharing feature, one question keeps popping up: "What does the big purple circle mean on Life360?" Well, let's uncover the mystery together.
Life360 is a popular family tracking app that allows you to stay connected with your loved ones by sharing real-time location information. The big purple circle you see on the app represents what is known as a "Place." These Places are pre-defined locations that can be customized based on your needs and preferences. They serve as markers for important locations like home, work, school, or any other frequently visited places.
When someone in your Circle arrives or departs from a Place, Life360 notifies you through this big purple circle. It acts as an indicator to keep you informed about the whereabouts of your family members or close friends without constantly checking their location manually.
Here are a few key things to keep in mind about the big purple circle:
Geofencing: The big purple circle essentially marks a geofence around a specific location. A geofence is like an invisible boundary set around a place using GPS coordinates. When someone enters or leaves this designated area, it triggers an alert on your Life360 app.
Customization: You have full control over creating and customizing Places within the app. You can label each Place with a name that reflects its purpose and even assign unique icons for easy identification.
Notifications: Depending on your notification settings, you'll receive alerts when members of your Circle arrive at or depart from these designated Places. This way, you can always be aware of who has reached home safely or arrived at their destination without constantly reaching out to them.
Peace of Mind: The big purple circle offers peace of mind by providing valuable insights into your loved ones' movements while respecting privacy boundaries established within your Circle. It's a convenient way to stay connected and ensure everyone's well-being without intruding on their personal space.
So, the next time you spot that big purple circle on Life360, remember that it represents a designated Place and serves as a helpful tool for keeping track of your family members or close friends' comings and goings. Embrace the power of location sharing and enjoy the peace of mind it brings.