How Does The App Life360 Work: A Complete Manual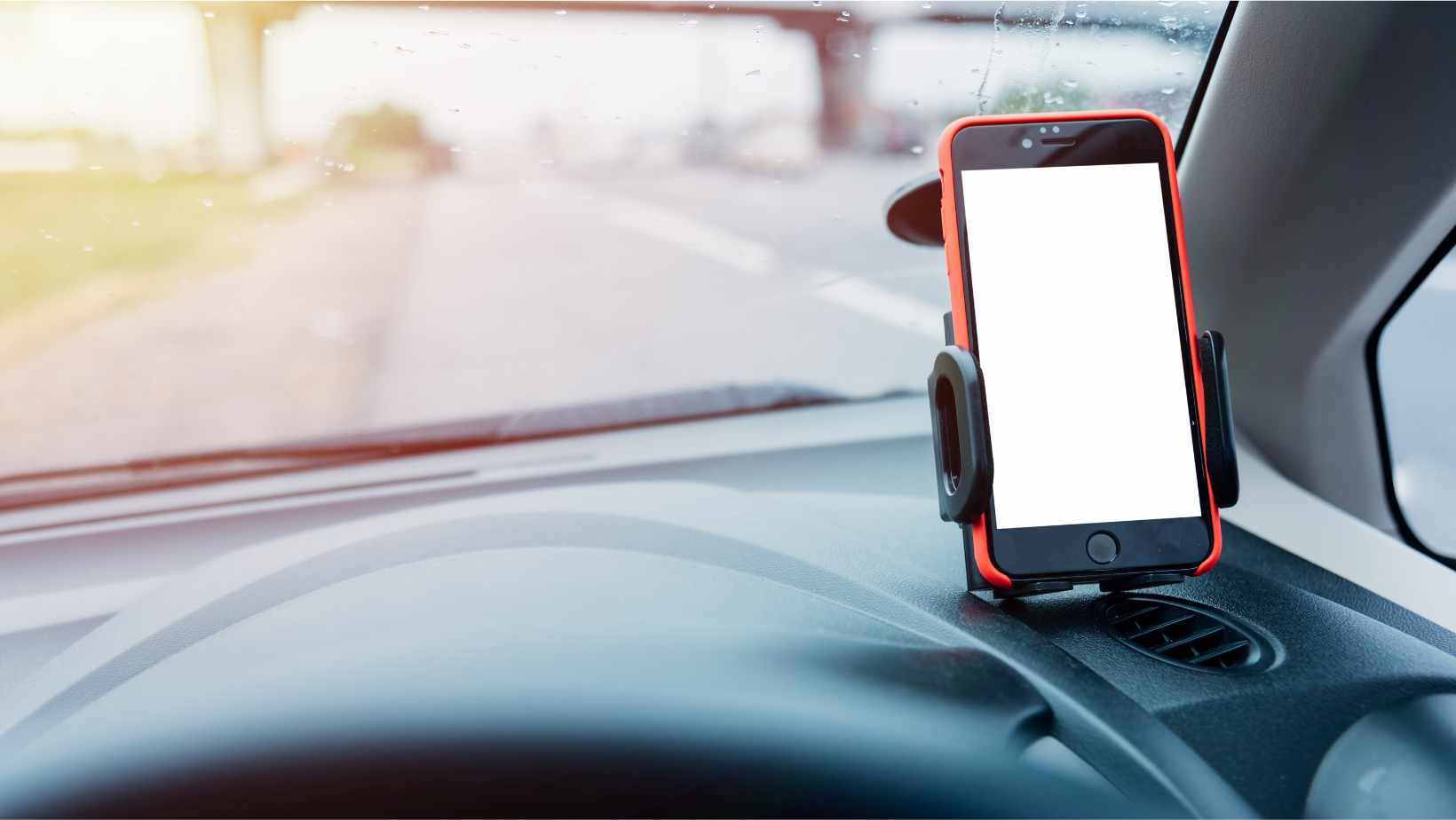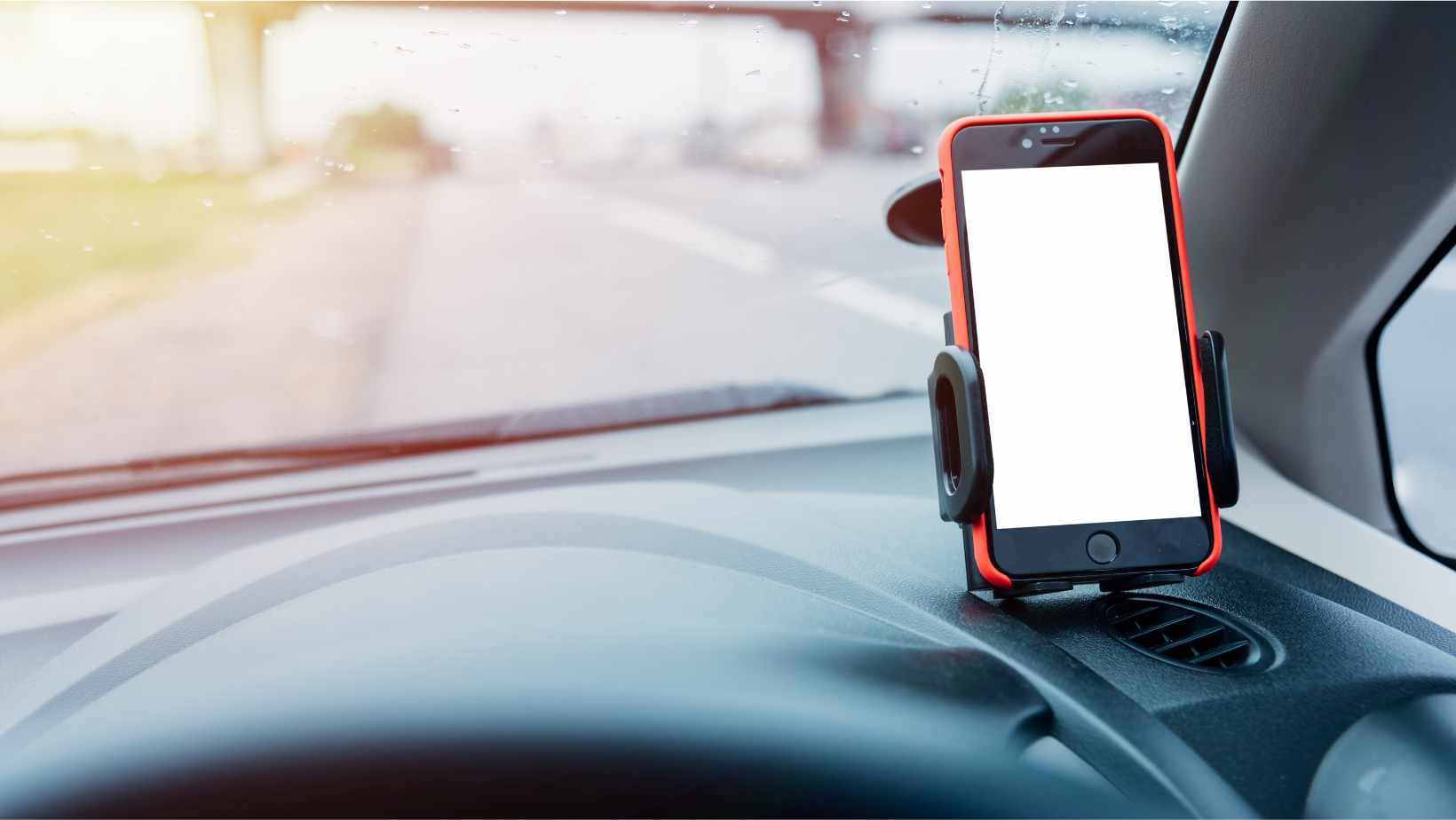 Wondering how the Life360 app works? Well, let me break it down for you. Life360 is a popular smartphone application designed to help families stay connected and ensure their safety. So, how does the app actually work?
First and foremost, Life360 uses GPS technology to track the location of each family member who has the app installed on their device. It allows you to create private circles with your loved ones, granting them access to see your real-time location. This can be particularly useful for parents who want to keep an eye on their kids or for members of a family who want peace of mind by knowing where everyone is at any given moment.
How Does The App Life360 Work
Location Sharing
One of the key features of the Life360 app is its robust location sharing capabilities. It allows family members to easily keep track of each other's whereabouts in real-time, providing peace of mind and fostering a sense of security.
To enable location sharing, users simply need to download the Life360 app on their smartphones and create a family circle. Once everyone is connected, they can view the precise location of each member within the circle on a map displayed within the app. This feature proves especially useful for parents who want to ensure their children's safety or for coordinating meetups with friends and loved ones.
Safety Features
Life360 also incorporates several safety features designed to provide added protection for its users. One such feature is emergency assistance, which allows individuals to quickly alert their family members in case of an emergency situation by using a panic button feature within the app.
Furthermore, Life360 offers a comprehensive suite of location-based alerts and notifications. Users can set up geofences, virtual boundaries around specific areas, and receive automatic alerts when someone enters or exits those zones. This can be particularly helpful for parents who want to ensure their children's safety or for caregivers looking after elderly family members.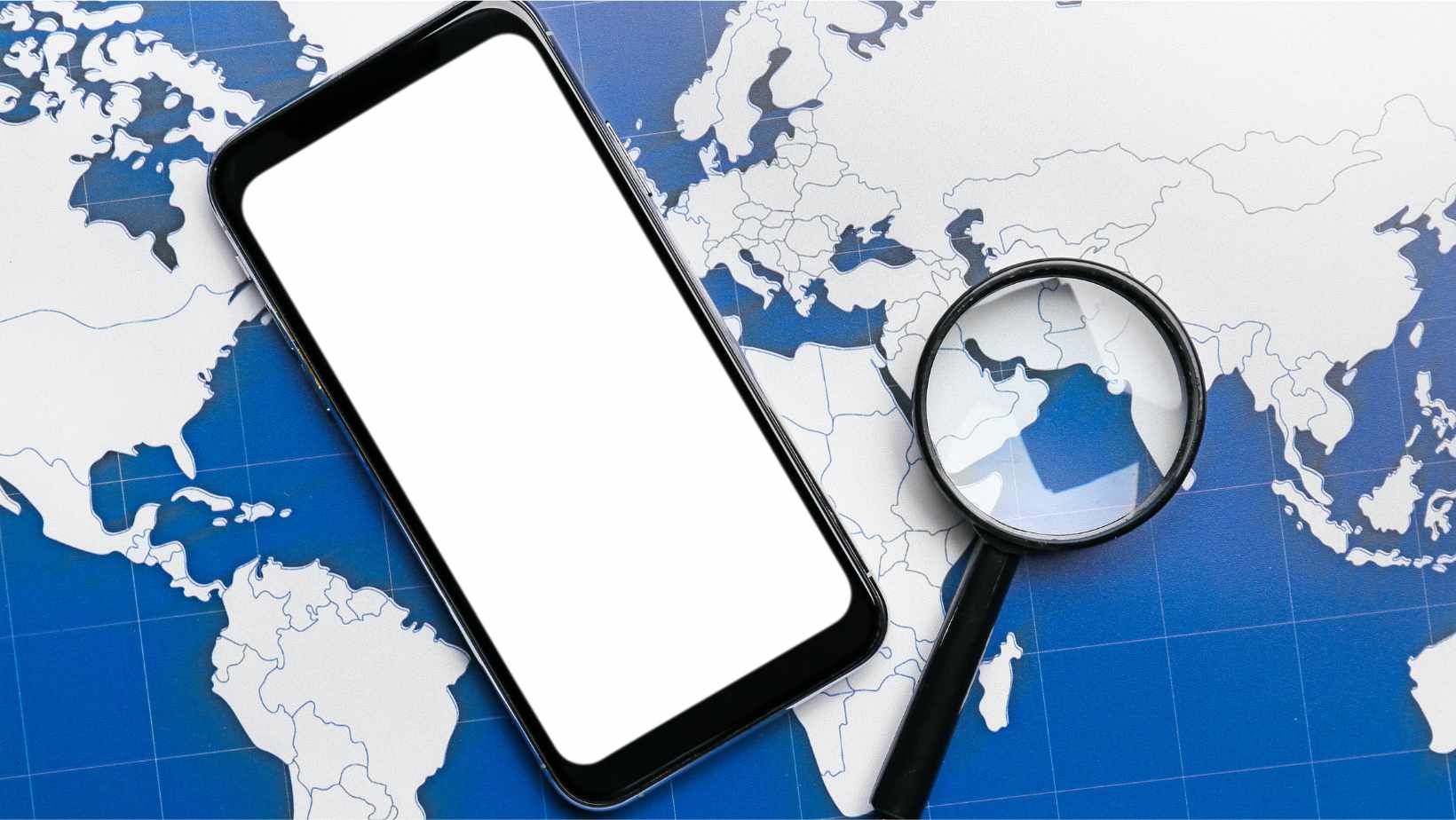 Key Features of Life360
Overall, the Life360 app simplifies and strengthens communication within families while providing valuable tools for enhancing safety and peace of mind. Whether it's keeping track of loved ones' locations, coordinating meetups, or receiving real-time alerts in emergency situations, Life360 empowers users with an intuitive and reliable platform to stay connected and protected. How does the app Life360 work? Well, let me break it down for you. Life360 is a comprehensive family tracking and safety app that offers a range of features designed to provide peace of mind for both parents and their loved ones. Here are some key features of Life360:
Real-Time Location Tracking: One of the core functionalities of Life360 is its ability to track the real-time location of family members. By using GPS technology, the app allows you to see where your loved ones are at any given moment on a private map.
Geofencing: With geofencing capabilities, Life360 lets you set up virtual boundaries around specific locations such as home, school, or work. You'll receive instant notifications when someone enters or leaves these designated areas.
Driving Safety Features: For parents concerned about their teenager's driving habits, Life360 provides valuable insights into their behavior behind the wheel. The app can monitor speed limits, harsh braking or acceleration, phone usage while driving, and even detect car accidents with automatic crash detection.
Emergency Assistance: In case of emergencies, Life360 includes an SOS button that allows users to send out an alert to their designated emergency contacts with just a tap. This feature ensures that help can be quickly summoned when needed.
Check-In Messages: Stay connected with your family members through check-in messages within the app. It's an easy way to let each other know when you arrive safely at your destination or when plans change unexpectedly.
Group Messaging: Communicate effortlessly with everyone in your family circle through group messaging within the app. Share updates, make plans, and stay connected without having to switch between different platforms.
Safety Circles: Create custom groups called "Circles" within the app for different aspects of your life – such as immediate family members or close friends – and easily manage who has access to your location information.
That's just a glimpse into how Life360 works and what it offers its users. It's important to note that Life360 prioritizes privacy and security, ensuring that your location data is only shared with those you choose to share it with. So whether you're a concerned parent or simply want to stay connected with your loved ones, Life360 provides an all-in-one solution for peace of mind.