What Are Events on Life360: Discover The Power of Tracking Loved Ones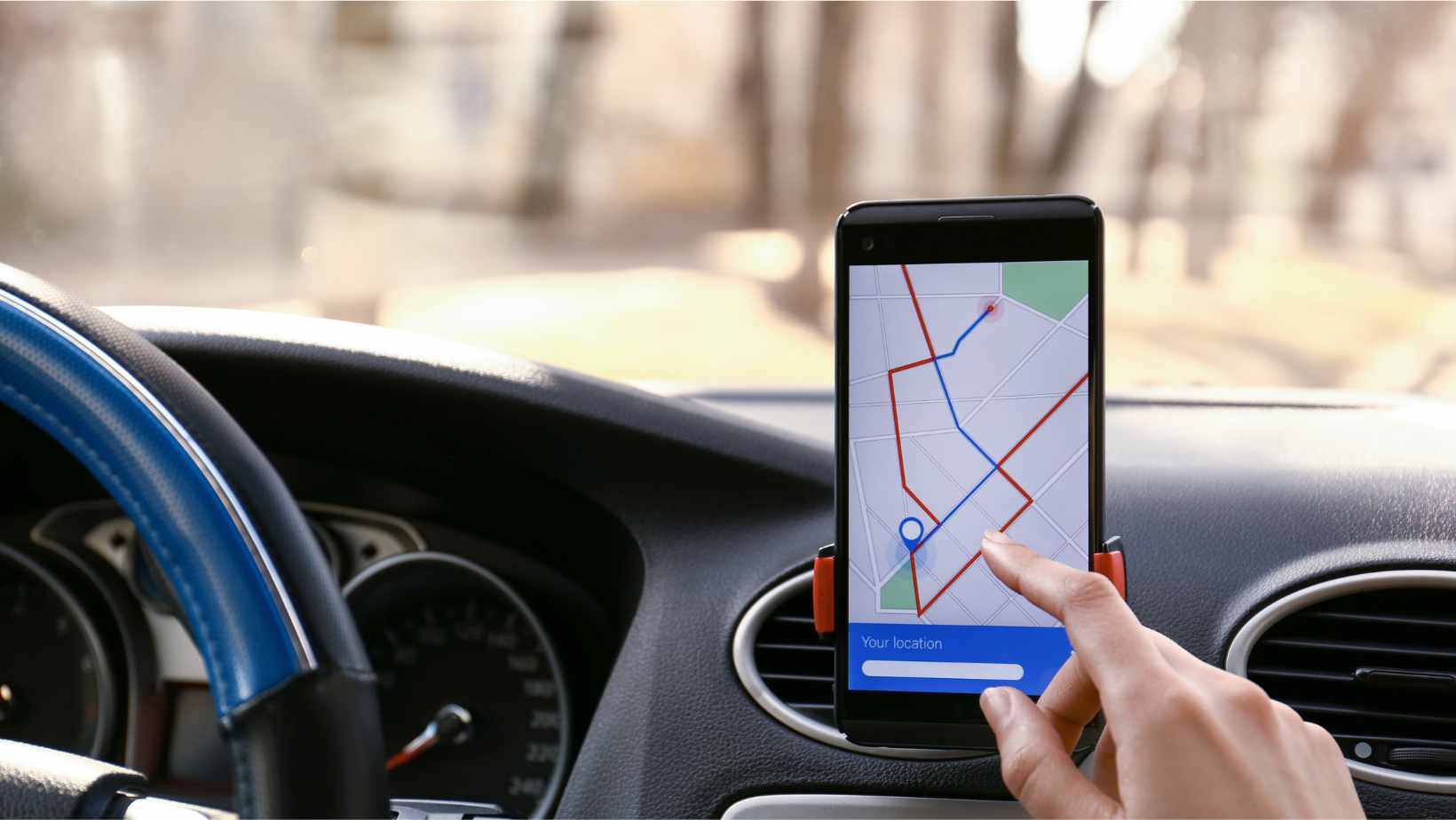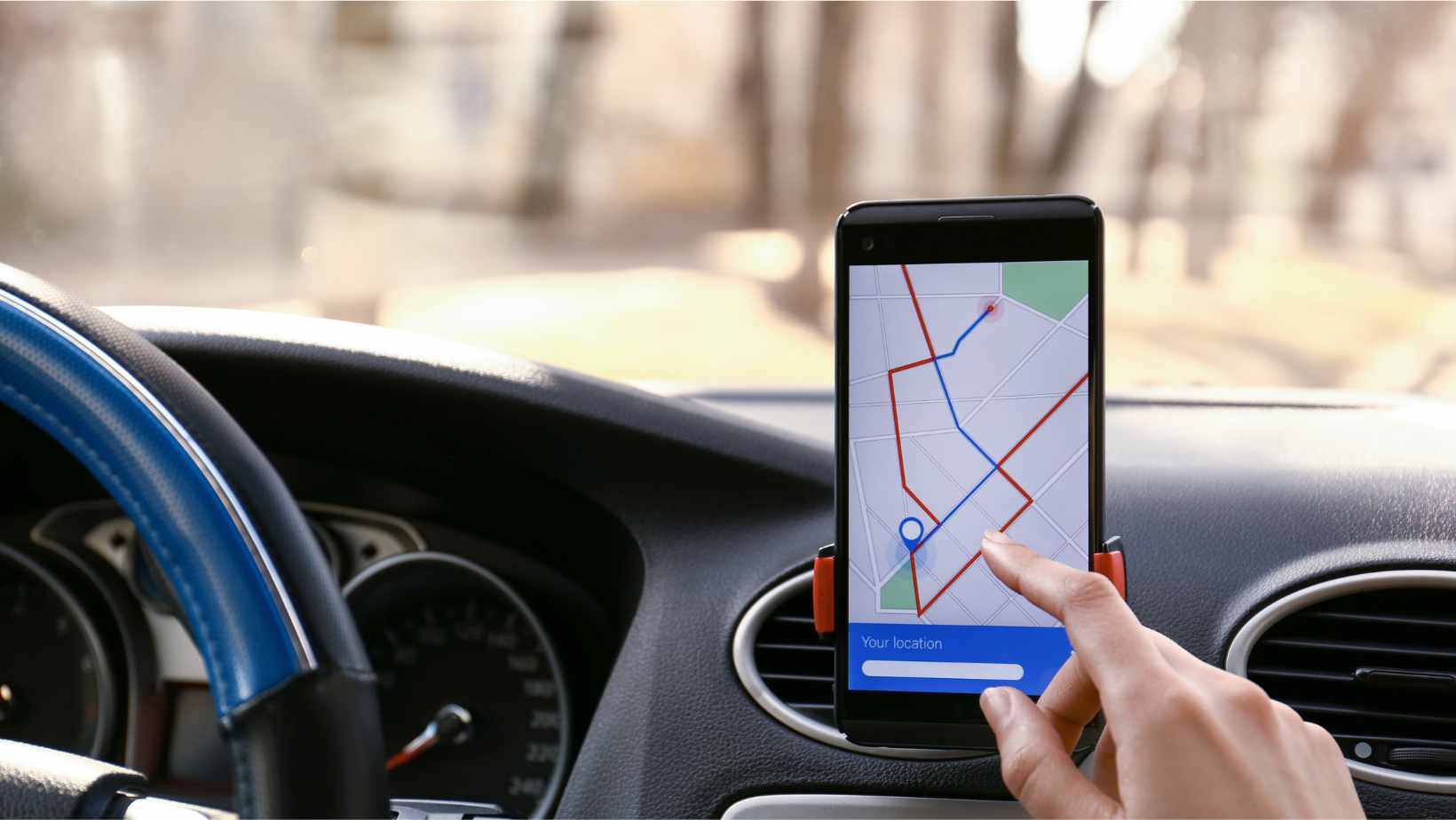 When it comes to Life360, you may have heard the term "events" being mentioned. So, what exactly are events on Life360? Events on Life360 refer to specific occurrences or activities that are tracked and recorded within the app. These events can include a wide range of actions such as check-ins, location updates, alerts for arriving or leaving specific places, and even driving behavior.
One of the key features of Life360 is its ability to provide real-time location updates for family members. This means that whenever someone in your circle arrives at or leaves a designated place, an event is generated and displayed in the app. These events allow you to keep track of where your loved ones are throughout the day and ensure their safety.
In addition to location-based events, Life360 also provides insights into driving behavior. With this feature enabled, the app can detect when someone in your circle starts driving and records information about speed limits exceeded, hard braking incidents, and other aspects of their journey. These driving-related events can be useful for monitoring safe driving habits or addressing any concerns you may have about someone's behavior behind the wheel.
What Are Events on Life360
Understanding Life360 Events
Life360 is a popular family tracking app that allows users to stay connected and informed about their loved ones' whereabouts. One of the key features of Life360 is its events functionality. So, what are events on Life360, you may wonder? Well, events are specific moments or activities that can be created and shared within the app.
Events on Life360 serve as markers for important occurrences in your life, such as family gatherings, birthdays, anniversaries, or even everyday activities like grocery shopping or picking up the kids from school. These events help you keep track of significant moments and ensure that everyone in your circle is aware of them.
The Importance of Events on Life360
Events play a crucial role in enhancing communication and coordination among family members using Life360. They provide a centralized platform where everyone can stay informed about upcoming plans or activities. This feature eliminates confusion and ensures that no one misses out on important events.
Imagine having a busy schedule with various commitments throughout the week. With events on Life360, you can easily keep track of all your appointments and obligations without having to rely on separate calendars or messaging apps. It's a convenient way to streamline communication within your family circle.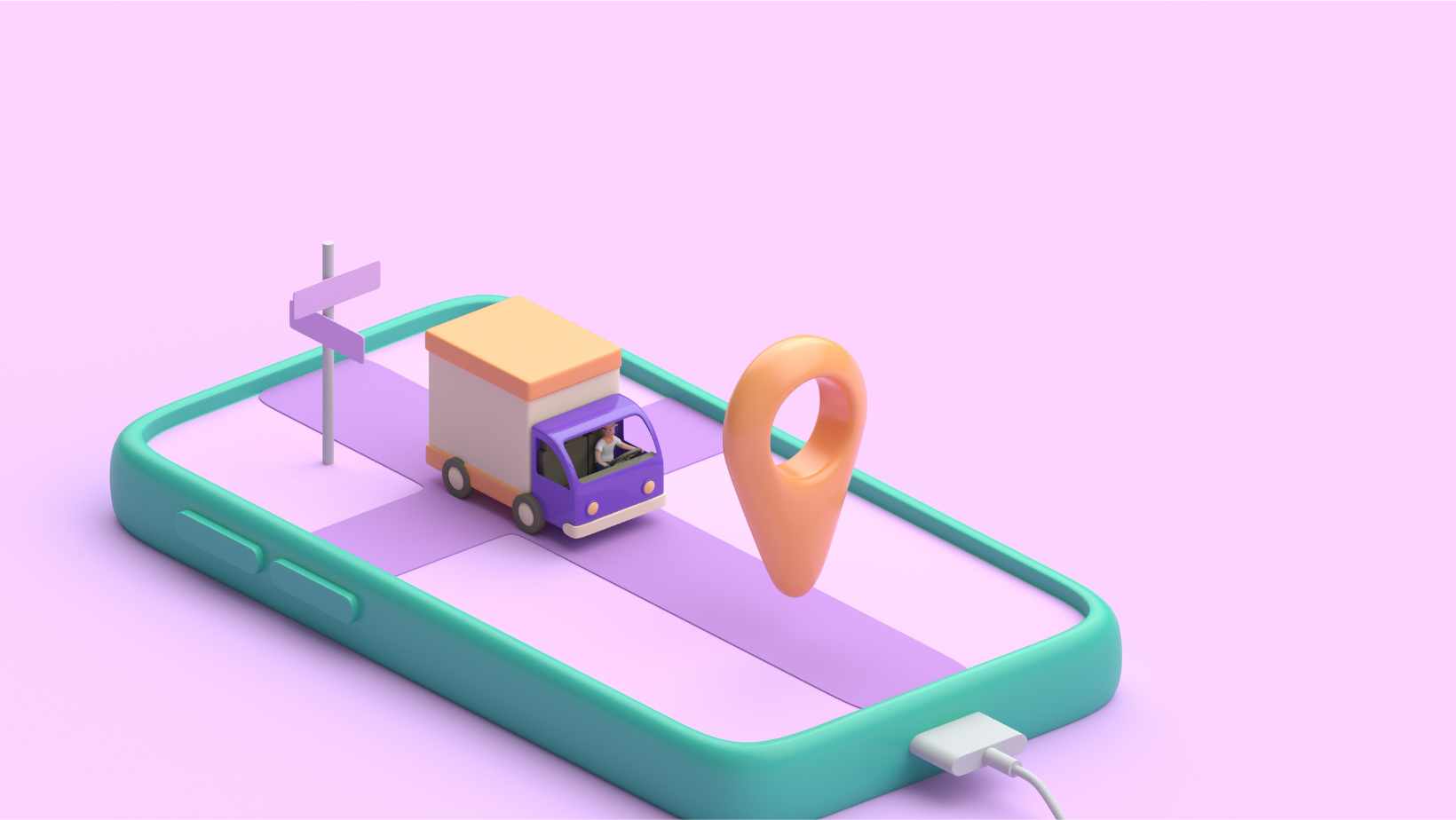 Events on Life360
With Life360's event feature, you can also assign tasks and responsibilities within an event. This ensures that everyone knows their role and contributes to the successful execution of the activity. It promotes collaboration, accountability, and efficient teamwork among family members.
In summary, events on Life360 are more than just calendar entries. They provide a platform for families to stay connected, plan together, and celebrate important moments collectively. By utilizing this feature effectively, you can enhance communication within your circle and organize your life in a way that keeps everyone informed and involved. Creating and editing events on Life360 is a convenient way to keep track of important moments, appointments, and activities in your life. In this section, I'll guide you through the process of creating and editing events on the Life360 app.
To create an event on Life360, follow these simple steps:
Open the Life360 app on your device.
Tap on the "Events" tab at the bottom of the screen.
Click on the "+" button located at the top right corner of the Events page.
Enter a title for your event in the designated field.
Specify the date and time of your event using the available options.
Add any additional details or notes about your event in the description box.
If desired, you can set a reminder for your event by toggling on the "Remind Me" switch and selecting an appropriate reminder time.
Once you've created an event, you may need to edit it later if there are any changes or updates. Here's how you can do that:
Go to the "Events" tab within the Life360 app.
Locate and select the event you want to edit from the list.
Tap on the pencil icon or choose "Edit Event" to make changes.
Update any necessary details such as title, date, time, or description based on your requirements.
After making all desired modifications, click "Save" to save your changes.
With these straightforward steps, managing events on Life360 becomes effortless and helps you stay organized amidst busy schedules and commitments.
In summary:
Open Life360 app
Tap Events tab
Click "+" button
Enter title, date & time
Add details if needed
Set reminder (optional)
To edit:

Go to Events tab
Select event from list
Tap pencil icon or choose Edit Event
Update details
Save changes
Life360 simplifies event management, ensuring you never miss an important occasion or appointment.