How to Play PS2 ROMs on iPhone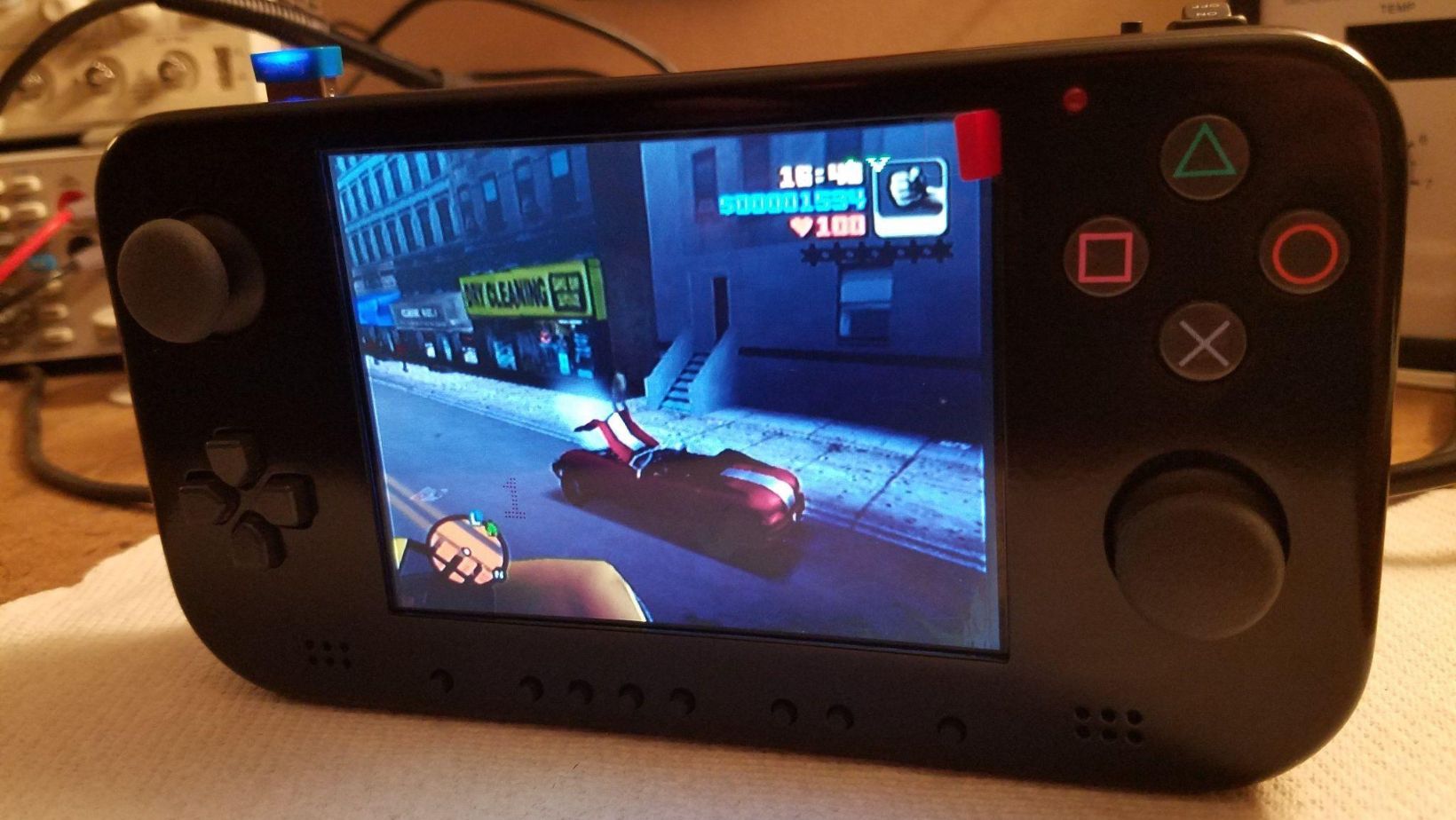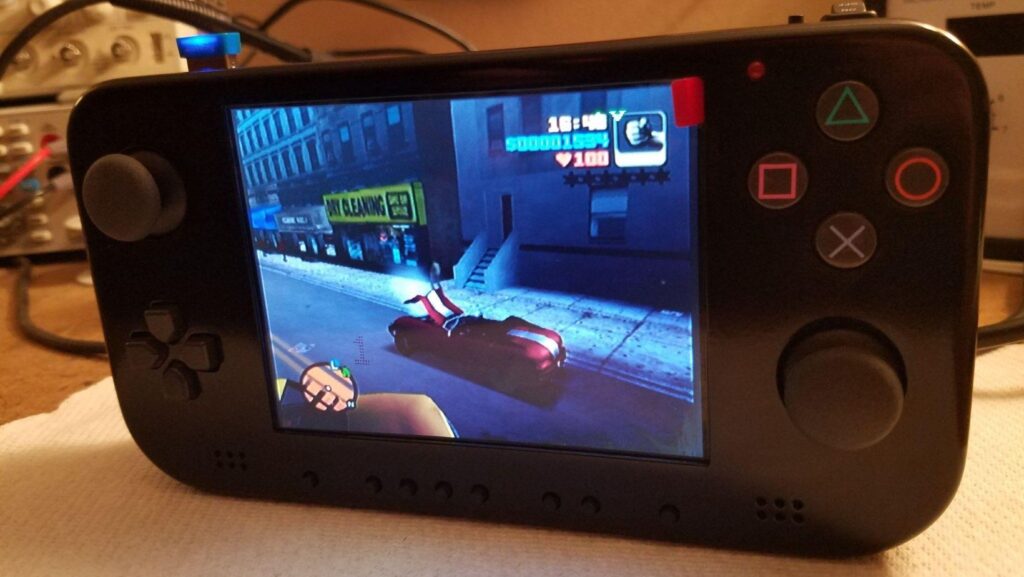 Playing PS2 ROMs on your iPhone can be an exciting and nostalgic experience for gamers. With the right tools and methods, you can enjoy classic PlayStation 2 games on your iOS device. In this guide, we will walk you through the process of playing PS2 ROMs on your iPhone, covering essential steps, tools, and tips.
Section 1: Understanding PS2 ROMs and ISOs
What Are PS2 ROMs?
PS2 ROMs are digital copies of PlayStation 2 games that can be played on various platforms, including your iPhone. These ROMs typically come in the form of PS2 ISO files, which contain the game data, audio, and graphics.
Where to Download Games for PS2
Before you can play PS2 games on your iPhone, you need to obtain the game ROMs. Here are some trusted sources where you can download PS2 ROMs:
Emuparadise (Note: Emuparadise was taken down in 2018, but there are alternatives available.)
Roms-Download
CoolROM
RomsMania
Section 2: Preparing Your iPhone
Jailbreaking Your iPhone
To play PS2 ROMs on an iPhone, you'll need to jailbreak it. Jailbreaking allows you to install third-party apps and tweak system settings that are otherwise restricted by Apple. Follow these steps to jailbreak your iPhone:
Backup your iPhone data.
Download a reliable jailbreaking tool like Cydia or Unc0ver.
Connect your iPhone to your computer.
Run the jailbreaking tool and follow the on-screen instructions.
Once jailbroken, install a package manager like Cydia to manage apps and tweaks.
Section 3: Emulation Software
Choosing the Right Emulator
To play PS2 ROMs on your iPhone, you need a suitable emulator. One of the most popular emulators for iOS is "PPSSPP," which primarily focuses on PSP games.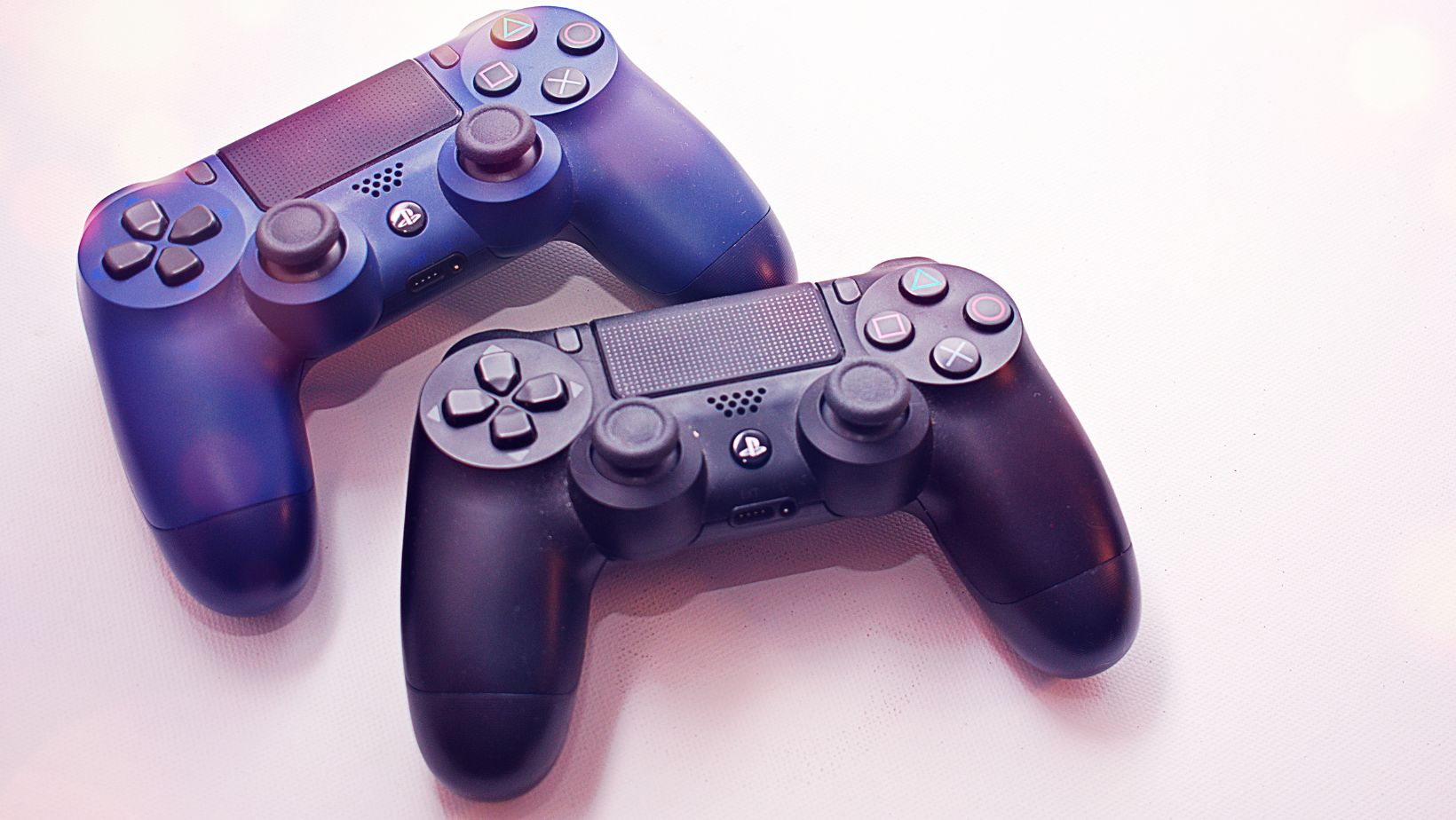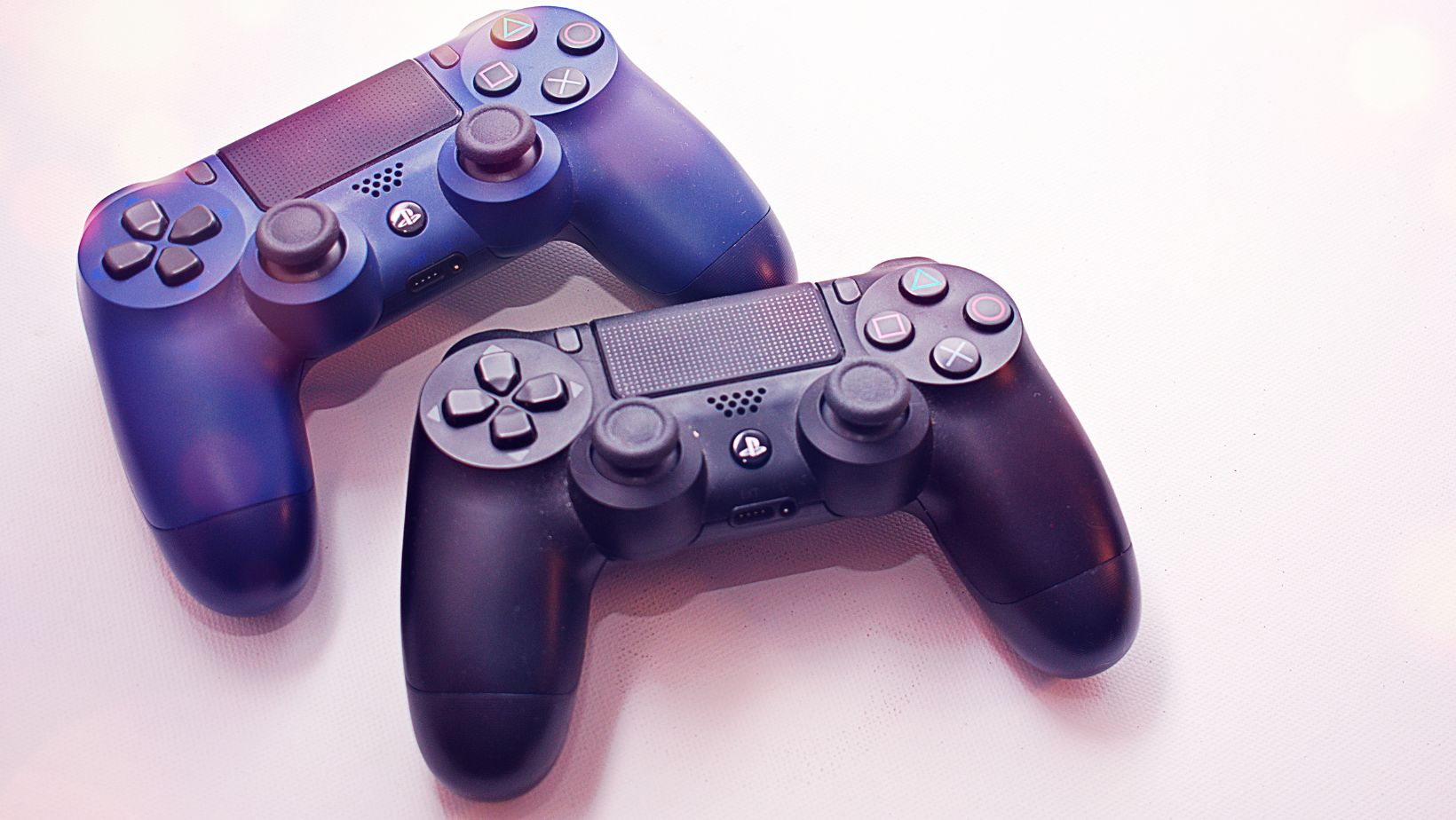 However, there are no native PS2 emulators for iOS devices due to the complexity of the PS2 architecture. Consider using remote play solutions or streaming services instead.
Section 4: Streaming PS2 Games
PS2 Game Streaming Services
Several cloud gaming services offer access to PS2 games that can be streamed to your iPhone. Some notable options include:
PlayStation Now: Sony's cloud gaming service that provides a library of PS2 and other PlayStation titles.
Parsec: A remote game streaming service that allows you to play games from your own PC.
LiquidSky: A cloud gaming platform that lets you stream games from their servers to your device.
Section 5: Remote Play
Using Remote Play for PS2 Games
Remote play is another option to enjoy PS2 games on your iPhone. This method involves streaming games from your own PS2 console to your iPhone. Follow these steps to set up remote play: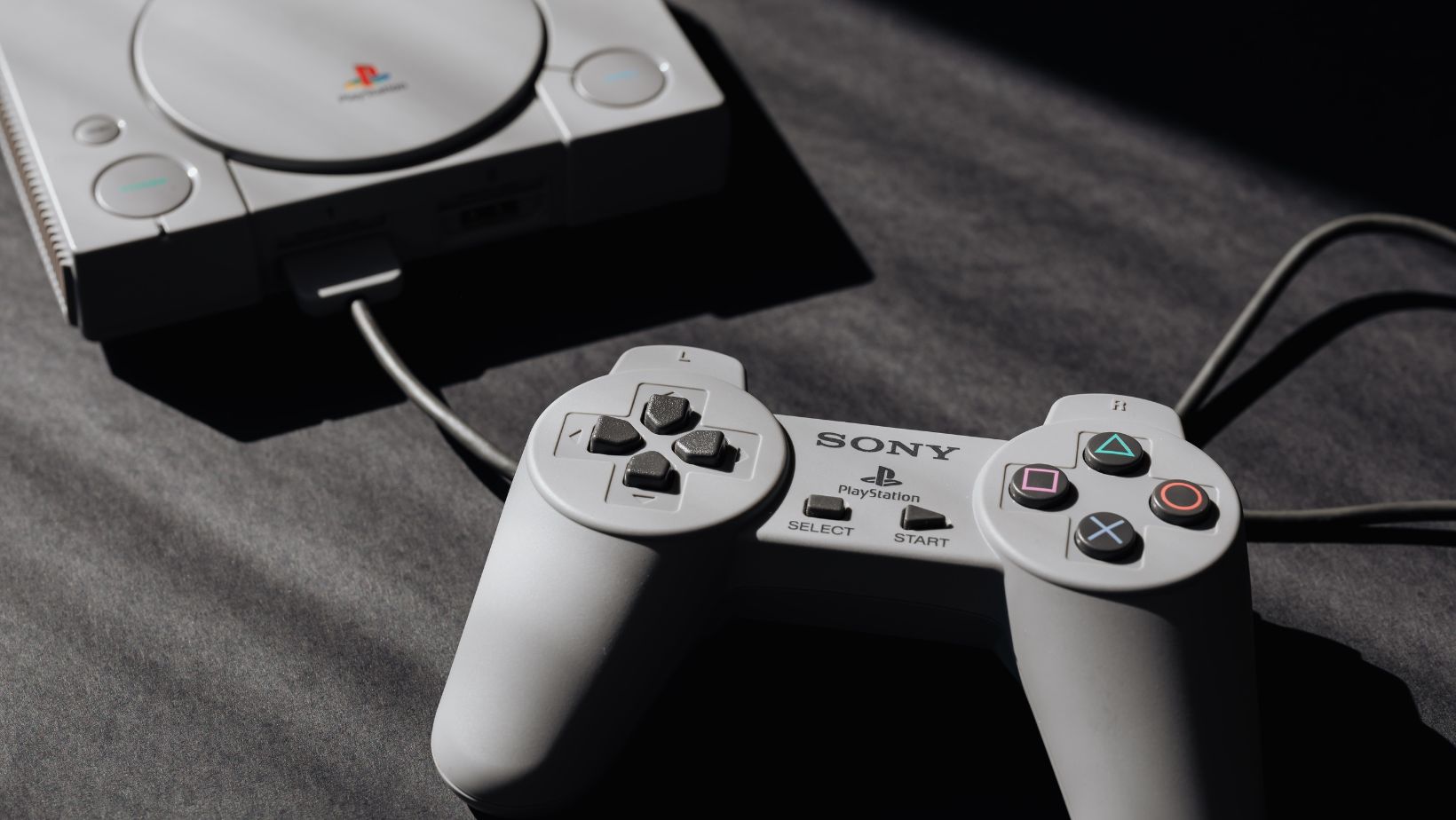 Connect your PS2 console to your network and ensure it has remote play capabilities.
Download the official PlayStation Remote Play app from the App Store.
Sign in to your PlayStation Network (PSN) account.
Follow the app's instructions to pair your PS2 console with your iPhone.
Once paired, you can start streaming and playing PS2 games on your iPhone.
Section 6: Controller Support
Pairing a Controller with Your iPhone
For a more authentic gaming experience, you can pair a compatible controller with your iPhone. To do this, follow these steps:
Make sure your controller is in pairing mode.
Open your iPhone's Bluetooth settings.
Locate and select your controller to pair it with your iPhone.
Once paired, configure the controller settings in your emulator or streaming app.
Conclusion
Playing PS2 ROMs on your iPhone can be a fantastic way to relive the classic gaming experiences of the past. While the process may involve some technical steps, the nostalgia and enjoyment you'll get from playing your favorite PS2 games on your iPhone make it all worth it.