Impact of Map Control in Valorant and the Statistics Behind It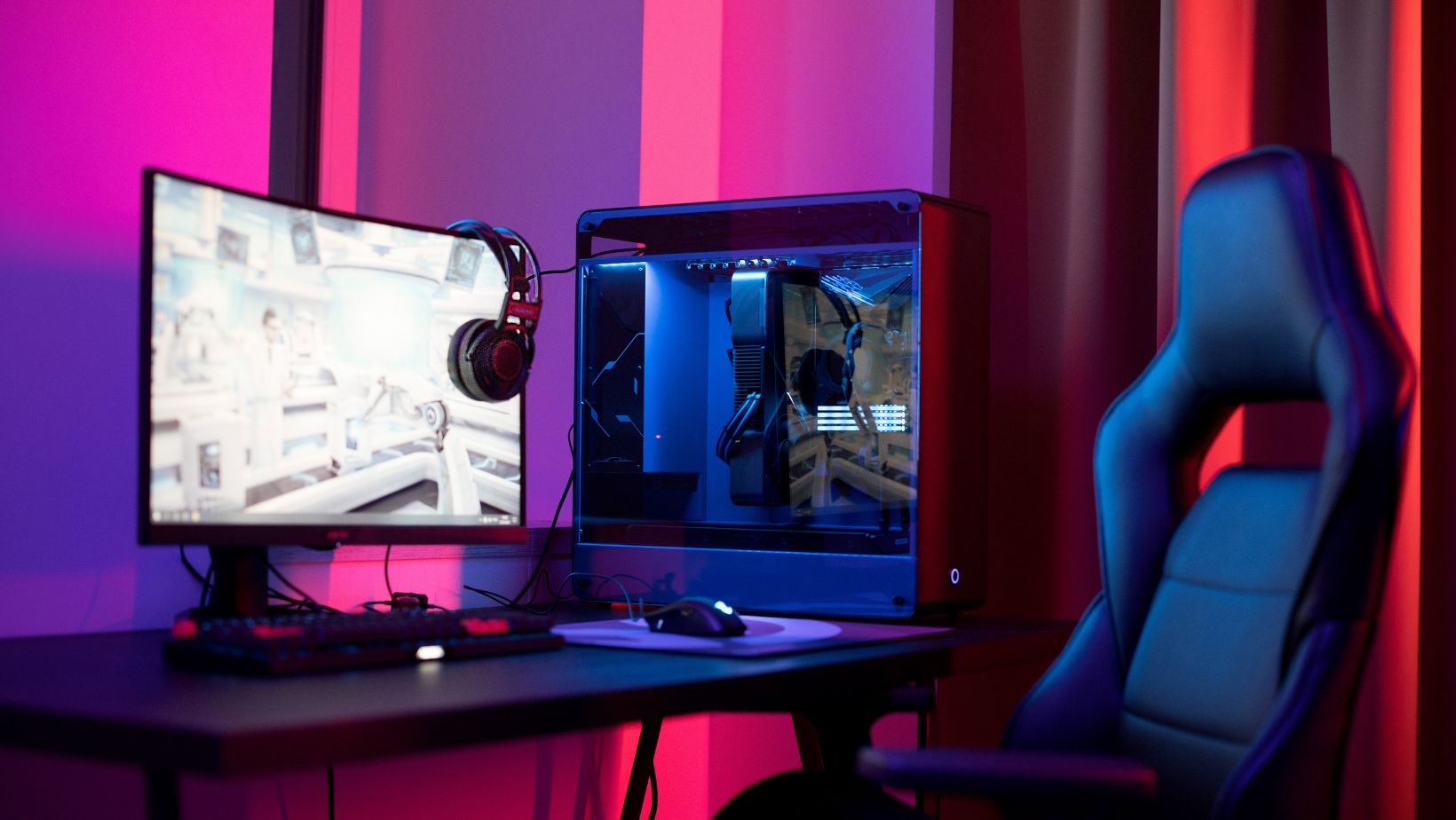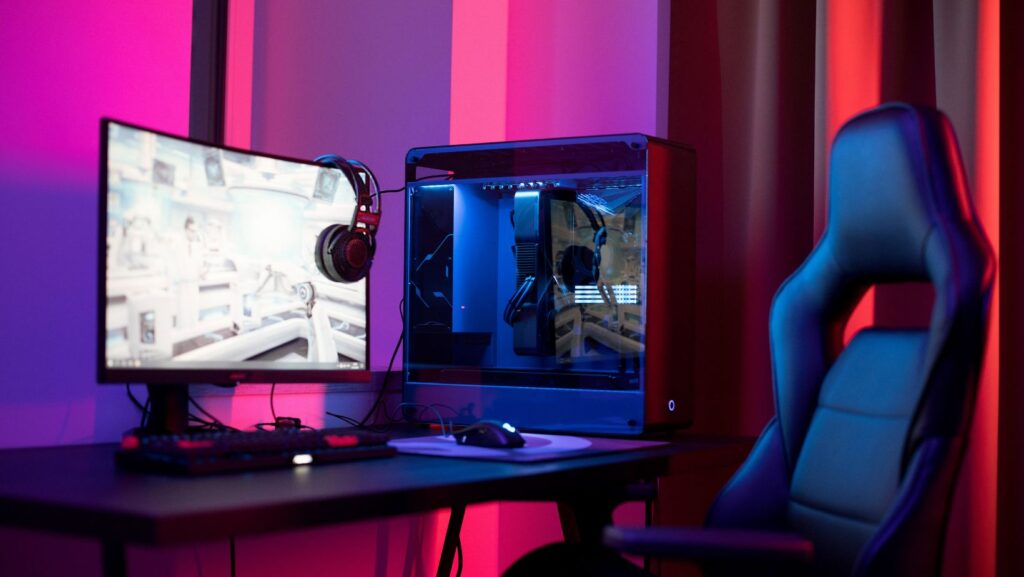 In the world of competitive gaming, few titles have captivated the esports community as effectively as Valorant. Developed by Riot Games, Valorant blends tactical shooting mechanics with unique agent abilities, creating a dynamic and strategic experience that has quickly become a staple in the esports scene. One of the most critical aspects of Valorant's gameplay is map control, a concept that significantly impacts the outcome of matches. In this article, we will delve into the importance of map control in Valorant and explore the statistical data that underpins its significance.
Understanding Map Control
Map control in Valorant refers to a team's ability to dominate and navigate different areas of the map effectively. This control can be achieved through various means, including holding key positions, using utility, and coordinating team movements. The importance of map control cannot be overstated, as it directly influences a team's ability to execute strategies, gather information, and secure victory.
The Impact on Strategy
Map control is the cornerstone of any successful Valorant strategy. Teams that establish early map control gain a significant advantage, as they can dictate the flow of the game, control choke points, and limit the options available to the opposing team. This allows for greater flexibility in executing strategies, such as site executions, fakes, and rotations.
For instance, on the map Bind, controlling the teleporter room gives a team the ability to quickly rotate between sites or catch opponents off guard. Conversely, losing control of such critical areas can spell disaster for a team, making it easier for the enemy to predict their movements and set up ambushes.
Data-Driven Insights
To better understand the impact of map control, let's turn to the wealth of statistical data available in Valorant. Riot Games provides comprehensive data on agent performance, map win rates, and round outcomes, all of which can be analyzed to gain insights into the importance of map control.
1. Agent Performance
Analyzing the performance of different agents can reveal how their abilities contribute to map control. For example, agents like Cypher and Killjoy excel at information gathering and area denial, making them essential choices for teams looking to secure map control. Analyzing agent pick rates and win rates can provide insights into which agents are most effective at controlling specific maps.
2. Map Win Rates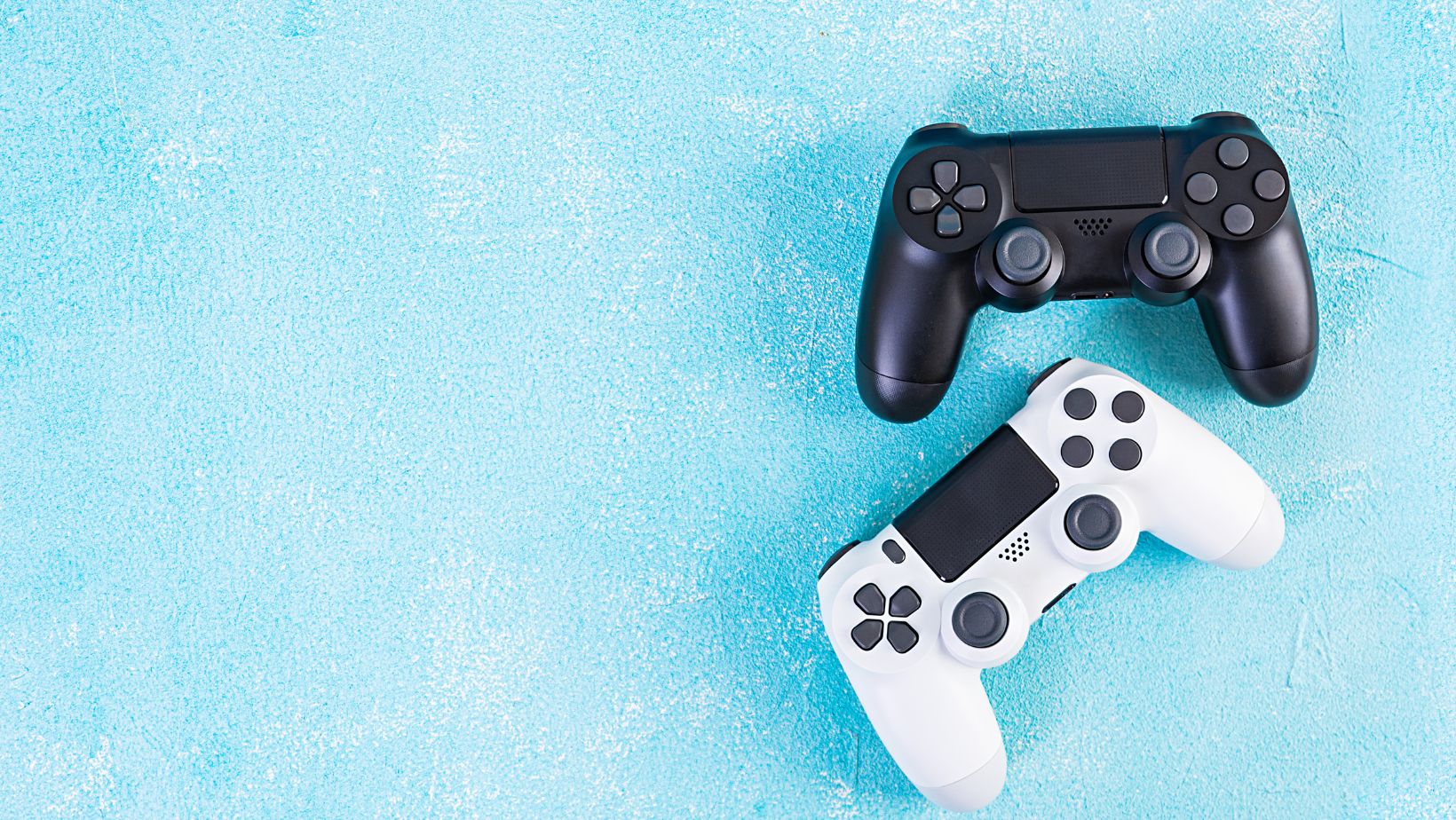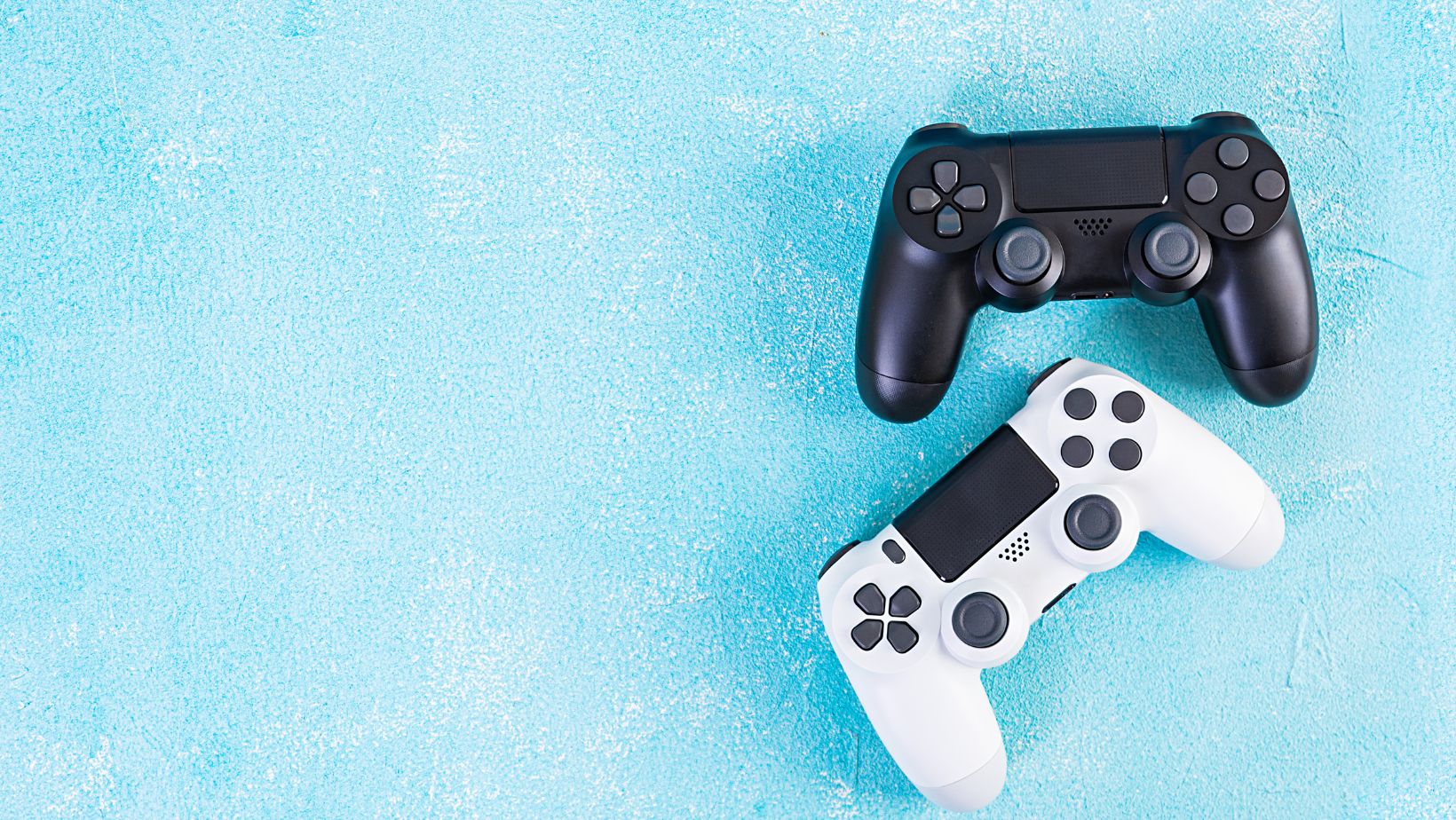 Studying win rates on different maps can highlight the importance of map control in Valorant. Maps like Split, which feature narrow choke points and limited sightlines, heavily reward teams that can control critical areas. By comparing map win rates with teams that exhibit strong map control, we can establish a clear correlation between map control and overall success.
3. Round Outcomes
Analyzing round outcomes based on map control can shed light on how crucial it is to the overall game. Rounds where a team has strong map control often result in favorable outcomes, whether through eliminations or successful bomb plants/defuses. Conversely, rounds, where map control is lost, tend to lead to unfavorable outcomes, such as retakes that are challenging to execute.
Improving Map Control
Given the evident importance of map control, teams and players must work on strategies and techniques to gain and maintain it effectively. Here are some tips:
Utility Usage: Effective use of agent abilities can help secure map control. Agents like Viper and Brimstone can control areas with their toxic and incendiary abilities, while Sova's recon bolts can reveal enemy positions.
Team Coordination: Communication and coordination are key. Teams should have designated roles for map control, ensuring that players understand their responsibilities and work together to achieve control.
Information Gathering: Using cameras, traps, and scouting abilities, like Cypher's Spycam or Killjoy's Nanoswarm, can provide valuable information about enemy positions and movements.
Map Knowledge: Understanding the layout of each map, common choke points, and advantageous positions is crucial for securing map control.
Conclusion
In the competitive landscape of Valorant, map control stands as a fundamental pillar that can make or break a team's success. Valorant live score analysis reveals its undeniable impact on match outcomes, and players and teams must recognize its significance and dedicate time to developing strategies and techniques that prioritize map control.
As Valorant continues to evolve in the esports scene, mastering map control will remain a critical factor in achieving victory and cementing a legacy in this dynamic and strategic game.