Quick and Easy Guide on How to Set Up Life360 on Your Child's Phone
How to Set Up Life360 on Your Child's Phone
Setting up Life360 on your child's phone can provide peace of mind knowing their whereabouts and ensuring their safety. In this article, I'll guide you through the process step-by-step to help you get started with Life360.
Firstly, it's important to note that Life360 is a location-sharing app designed for families. It allows you to track the location of family members and receive real-time updates. To begin, you'll need to download the Life360 app from the App Store or Google Play Store onto your child's phone.
Once installed, open the app and create an account using your email address. Next, follow the prompts to set up a circle for your family members. You can invite other family members by adding their phone numbers or email addresses.
After setting up the circle, make sure to grant all necessary permissions such as location access for accurate tracking. Additionally, configure any additional settings according to your preferences, such as enabling notifications for arrival or departure alerts.
Installing Life360 on a Child's Phone
Creating a Life360 Account for Your Child
To get started with Life360 on your child's phone, the first step is to create a dedicated account for them. Here's how you can do it:
Open the Life360 app on your own device and sign in using your existing account or create a new one if you haven't done so already.
Once you're logged in, navigate to the settings section of the app.
Look for an option called "Add Circle Member" or something similar.
Select this option and follow the prompts to add your child as a circle member.
Provide their name and any other necessary details.
Creating a separate account for your child allows you to have control over their settings and ensure their safety while using Life360.
Downloading the Life360 App on Your Child's Phone
After setting up an account, it's time to download the Life360 app onto your child's phone. Follow these simple steps:
Go to the app store on your child's device (Google Play Store for Android or App Store for iOS).
Search for "Life360" in the search bar.
Find the official Life360 app and tap on it to open its page.
Click on the "Install" button (for Android) or "Get" button (for iOS) to begin downloading and installing the app.
Ensure that you grant any necessary permissions during installation, such as access to location services, so that Life360 can function properly.
Setting Up Location Sharing in Life360
Once you've installed the app, it's time to configure location sharing settings within Life360:
Open the Life360 app on your child's phone.
Log in using their newly created account details.
Navigate to the settings section of the app again.
Look for an option called "Location Sharing" or something similar.
Enable the location sharing feature by toggling it on.
By enabling location sharing, you'll be able to see your child's real-time location and receive notifications whenever they arrive at certain places or leave designated areas.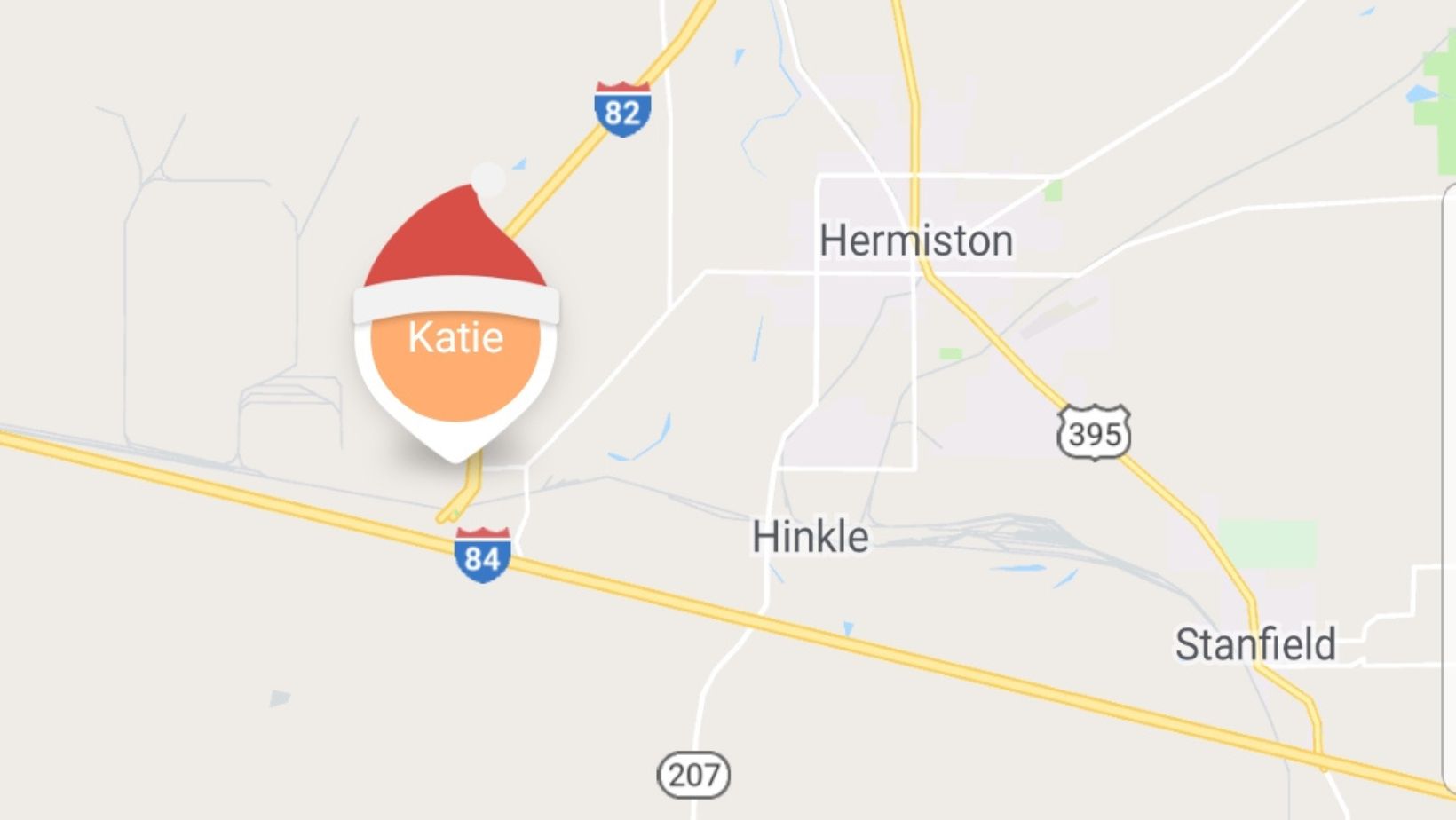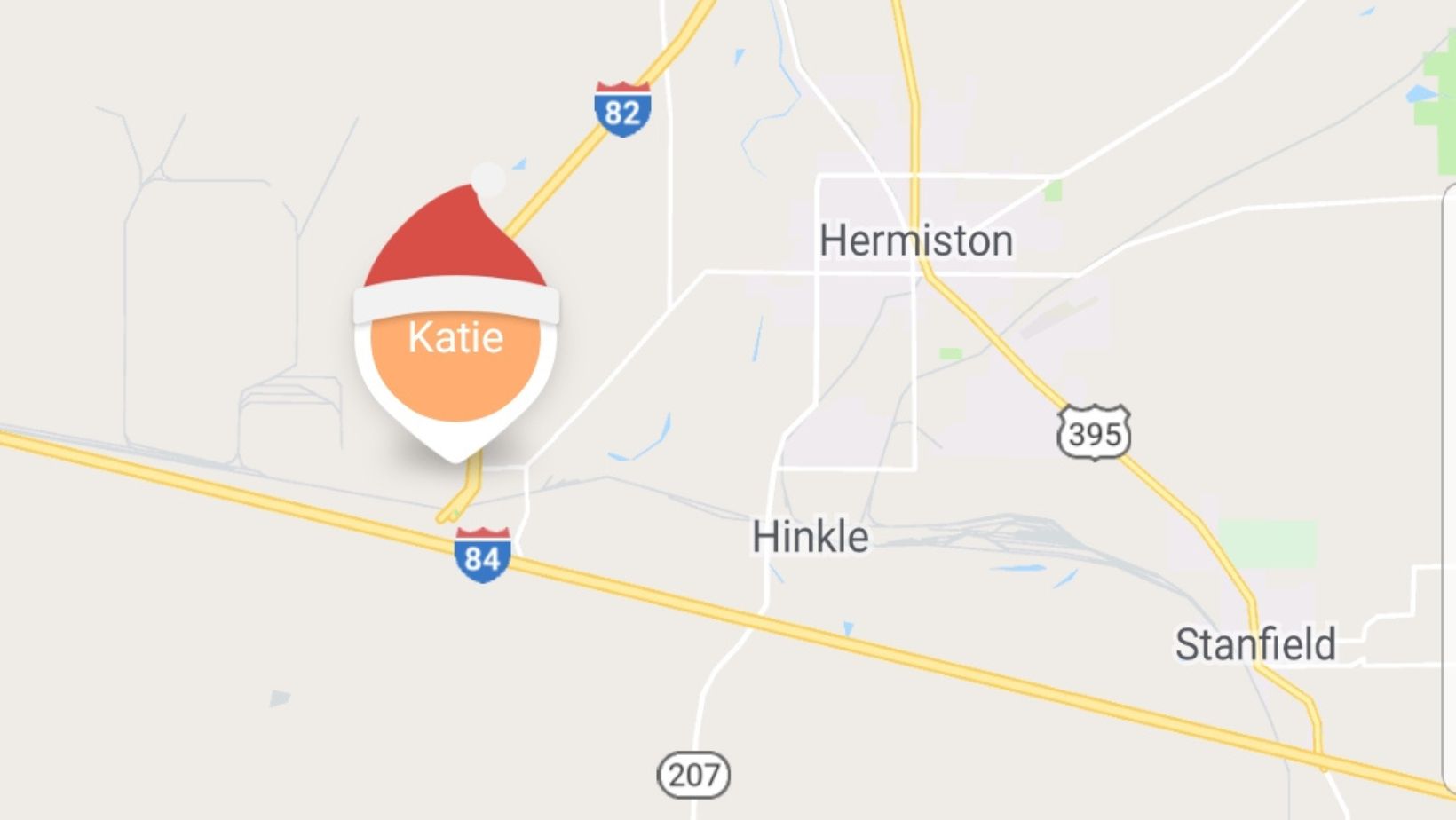 Using the Panic Button Feature in Life360
The Panic Button feature in Life360 is a valuable tool that can help ensure the safety and well-being of your child. With just a tap of a button, your child can alert you and other designated members of your Circle when they are in distress or need immediate assistance. Here's how to use this feature effectively:
Accessing the Panic Button: To access the Panic Button feature, your child will need to open the Life360 app on their phone.
Activating the Panic Button: In an emergency situation, all your child needs to do is press and hold down on the Panic Button for a few seconds until it activates.
Alerting Your Circle: Once activated, an alert will be sent immediately to all members of your Circle who have been designated as emergency contacts.
Communicating with Emergency Contacts: As soon as an alert is triggered, you'll receive real-time updates on your phone regarding your child's location through GPS tracking provided by Life360.
Providing Support: Upon receiving an alert from the Panic Button, it's crucial to reach out to your child promptly for further details about their situation or any additional support they may need.
Remember, it's essential for both you and your child to understand when it is appropriate to use the Panic Button feature in order to avoid unnecessary alerts or false alarms. Encourage open communication with your child so they feel comfortable using this tool when genuinely needed.