Stay Informed in Life360 Notifications When Leaving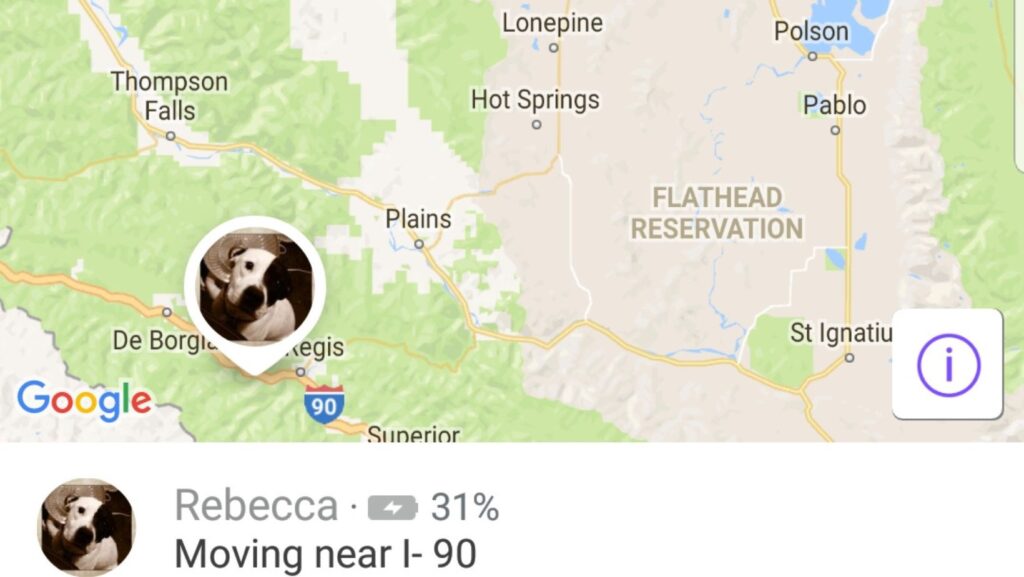 Life360 Notifications When Leaving
Are you tired of constantly wondering if your loved ones have arrived safely at their destination? Life360, a popular mobile app, has got you covered with its convenient notification feature when someone leaves a specified location. With Life360's advanced technology, you can receive real-time updates on your phone whenever a family member or friend leaves a designated area.
Gone are the days of worrying about whether or not your teenager made it to school on time or if your spouse arrived safely at work. Life360 notifications offer peace of mind by keeping you informed about the comings and goings of your loved ones. By setting up customized zones and receiving notifications when they leave, you'll always be in the loop without having to constantly check in.
Whether it's for safety reasons or simply wanting to stay connected, Life360 provides an easy solution for staying updated on the whereabouts of those who matter most to you. Say goodbye to unnecessary anxiety and hello to a more secure and connected life with Life360's convenient notification feature when leaving specific locations.
How to Set Up Life360 Notifications
Enabling Notifications in Life360
To begin receiving notifications on the Life360 app, you'll need to enable them in your settings. Here's a step-by-step guide to help you get started:
Launch the Life360 app on your smartphone.
Tap on the menu icon (usually located in the top-left corner of the screen) to open the side menu.
Scroll down and select "Settings" from the list of options.
In the Settings menu, find and tap on "Notifications."
Toggle the switch next to "Allow Notifications" to turn it on.
Congratulations! You have now enabled notifications for Life360. You'll start receiving alerts about various events and updates within the app.
Customizing Life360 Notification Settings
Life360 offers a range of customizable notification settings that allow you to fine-tune your experience and receive alerts that are most relevant to you. Here's how you can customize your notification preferences:
Open the Life360 app and access the side menu by tapping on the menu icon.
Navigate to "Settings," then select "Notifications."
In this section, you'll find different categories of notifications such as Circles, Places, Driving Safety, and more.
Tap on each category individually to adjust its notification settings according to your preferences.

For example, if you want to receive notifications when someone leaves or arrives at a specific location, make sure "Places" is enabled and configured accordingly.
By customizing your notification settings, you can ensure that you only receive alerts for events that matter most to you while using Life360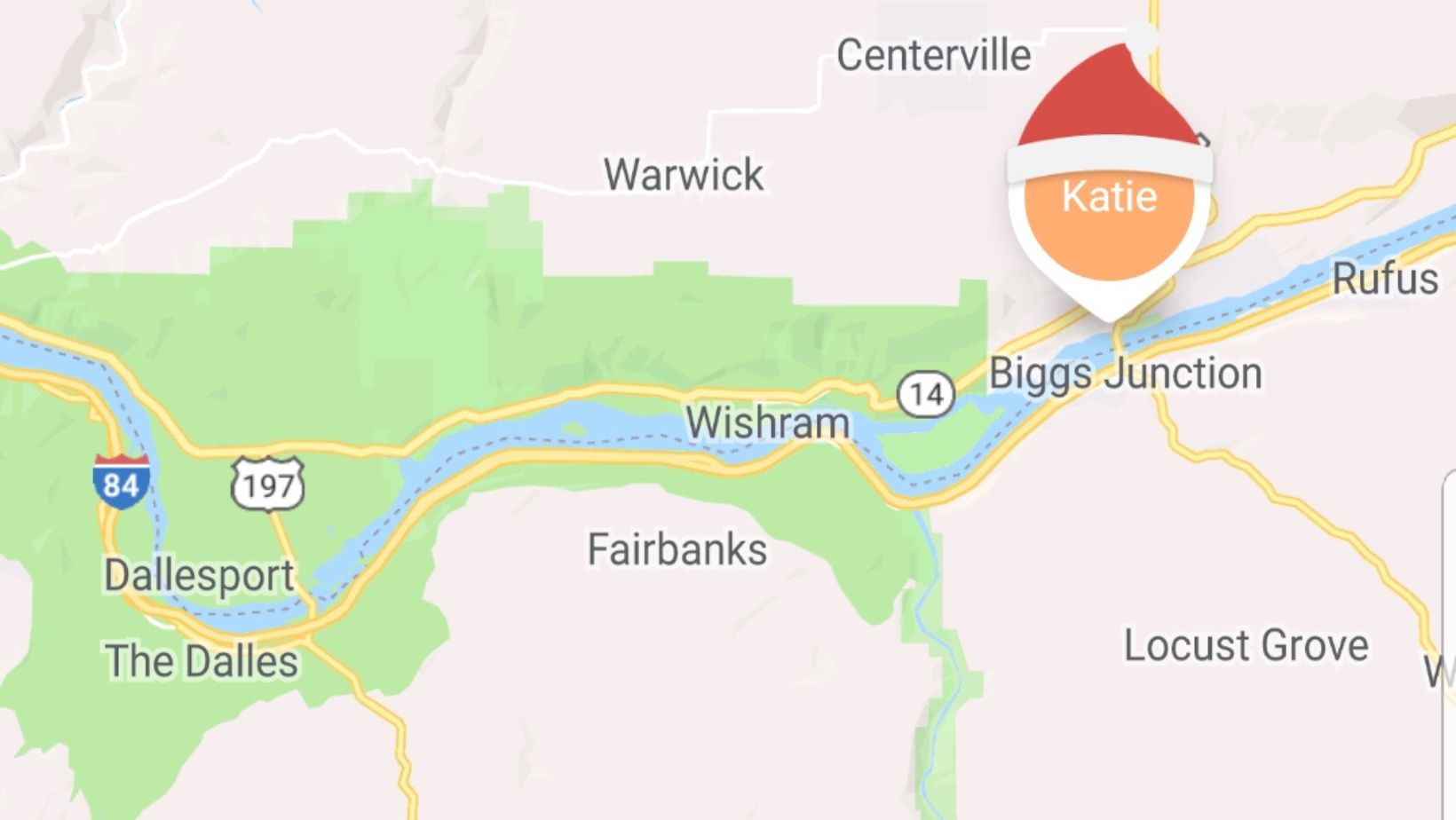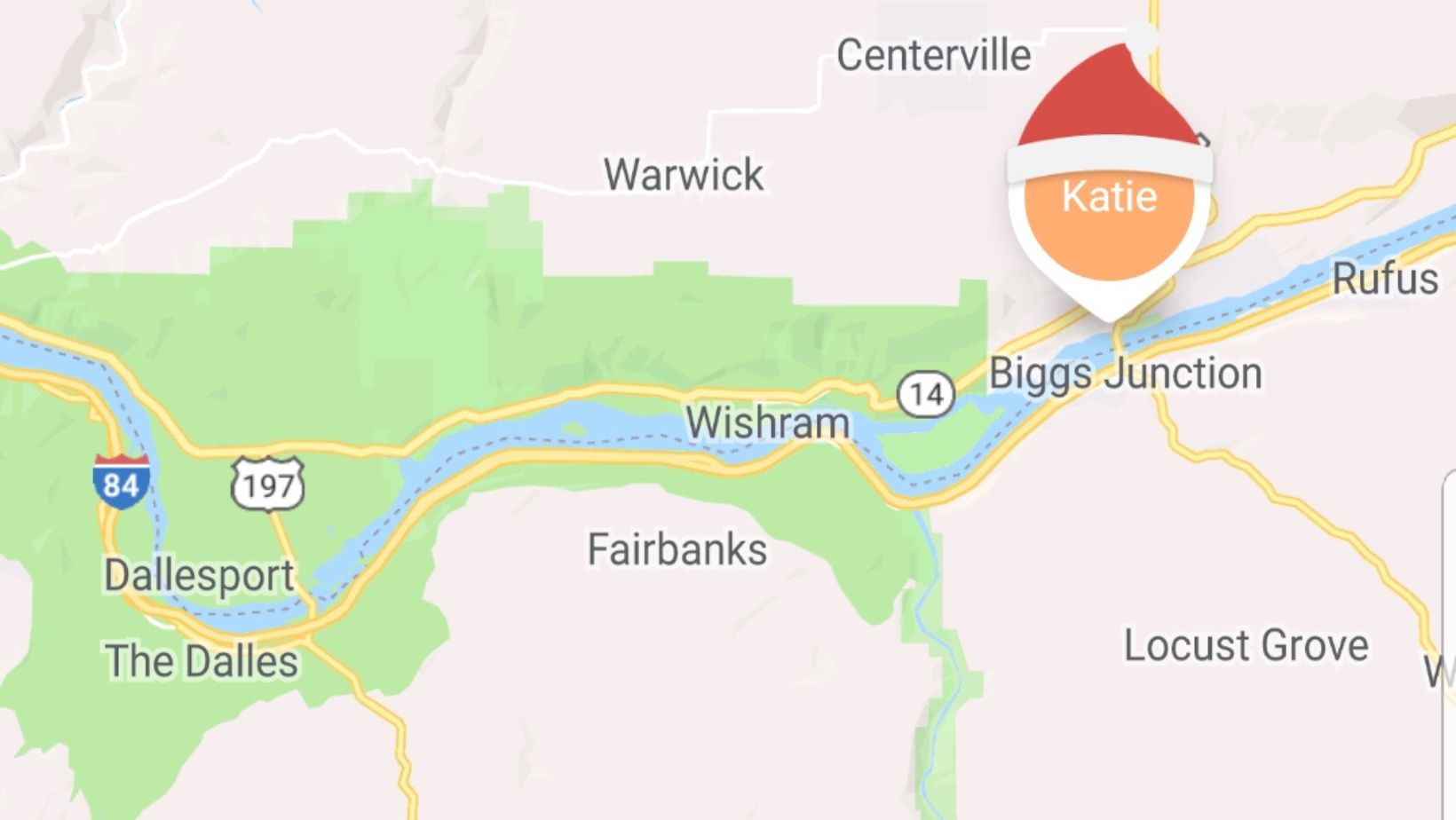 Configuring Leaving Notifications on Life360
When it comes to staying connected with loved ones and ensuring their safety, Life360 has become a popular choice for many families. One of the key features that make this app so valuable is the ability to receive notifications when someone leaves a specific location. In this section, we'll explore how you can configure leaving notifications on Life360 to keep track of your family members' movements.
To begin, open the Life360 app on your smartphone and navigate to the settings menu. Look for the "Notifications" or "Alerts" option – this may vary slightly depending on your device's operating system. Once you've found it, tap on it to access the notification settings.
Within the notification settings, you'll likely find a list of different events or actions that can trigger alerts. Locate the option related to leaving notifications or departures. It might be labeled as "Leaving Home," "Departure Alerts," or something similar.
Next, you'll have the opportunity to customize these leaving notifications according to your preferences. You may be able to select specific family members for whom you want to receive departure alerts or choose certain locations where you want these notifications enabled.
Additionally, some apps like Life360 allow you to set up geofences around particular areas such as home, school, or work. This means that whenever a family member enters or exits those designated zones, you receive an alert notifying you of their movements.
Remember that while configuring leaving notifications can provide peace of mind and help keep everyone safe, it's crucial to strike a balance between being informed and respecting privacy boundaries within your family unit. Open communication and mutual understanding are always important when utilizing tracking apps like Life360.