Why Won't My Life360 Update Location: Troubleshooting Tips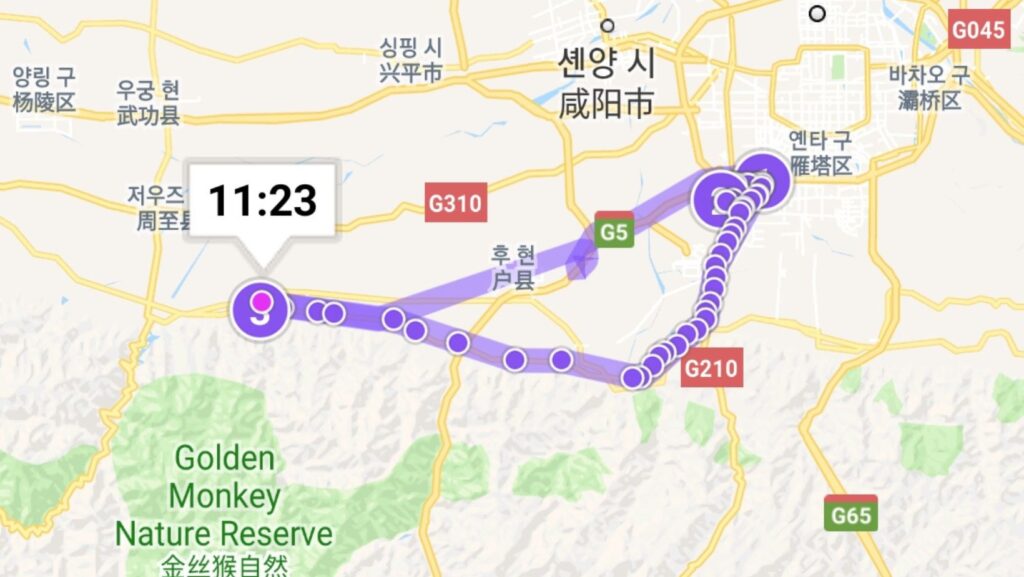 Why Won't My Life360 Update Location
Having trouble with your Life360 app not updating your location? I know how frustrating that can be. Let's dive into some possible reasons why this might be happening and what you can do to fix it.
One common issue could be a poor internet connection or GPS signal. If your device is struggling to connect to the internet or has weak GPS reception, it may not accurately update your location on Life360. Make sure you're in an area with a stable internet connection and try turning your GPS on and off again to see if that helps.
Another possibility is that there might be a glitch or bug in the app itself. Technology isn't perfect, and sometimes these things happen. If you've tried troubleshooting your internet connection and GPS signal but are still experiencing issues, consider updating the Life360 app to the latest version or reinstalling it completely.
Common Reasons for Life360 Not Updating Location
Poor GPS Signal Strength
One common reason why Life360 may not update your location is poor GPS signal strength. The accuracy of the app heavily relies on a strong and stable GPS connection. If you find that your location is not updating correctly or remains stagnant, it's possible that your device is having trouble receiving a strong enough signal.
To improve GPS signal strength, try the following steps:
Ensure that you have enabled location services on your device.
Check if there are any physical obstructions such as tall buildings or dense tree cover that could be interfering with the GPS signal.
Move to an open area with a clear view of the sky, as this can help improve signal reception.
Restart your device to refresh its connection with GPS satellites.
Incorrect App Settings
Another reason why Life360 may fail to update your location is incorrect app settings. It's worth double-checking that you have configured the app properly to allow it to access and update your location information accurately.
Here are some things you can check in the Life360 app settings:
Make sure that location permissions are enabled for the app on your device.
Verify that you have set up appropriate geofences and notification preferences within the app.
Confirm that background refresh is enabled for Life360 so it can continue updating your location even when the app is closed.
Outdated Version of Life360
Using an outdated version of Life360 can also lead to issues with updating location. Developers often release updates to address bugs, improve performance, and enhance functionality. If you're experiencing problems with location updates, it's worth checking if there's a newer version available.
To ensure you're using the latest version of Life360:
Open your device's app store (Google Play Store for Android devices or App Store for iOS devices).
Search for "Life360" in the search bar.
If an update is available, you'll see an option to update the app. Tap on it to install the latest version.
Updating to the latest version can often resolve any bugs or compatibility issues that may be affecting location updates.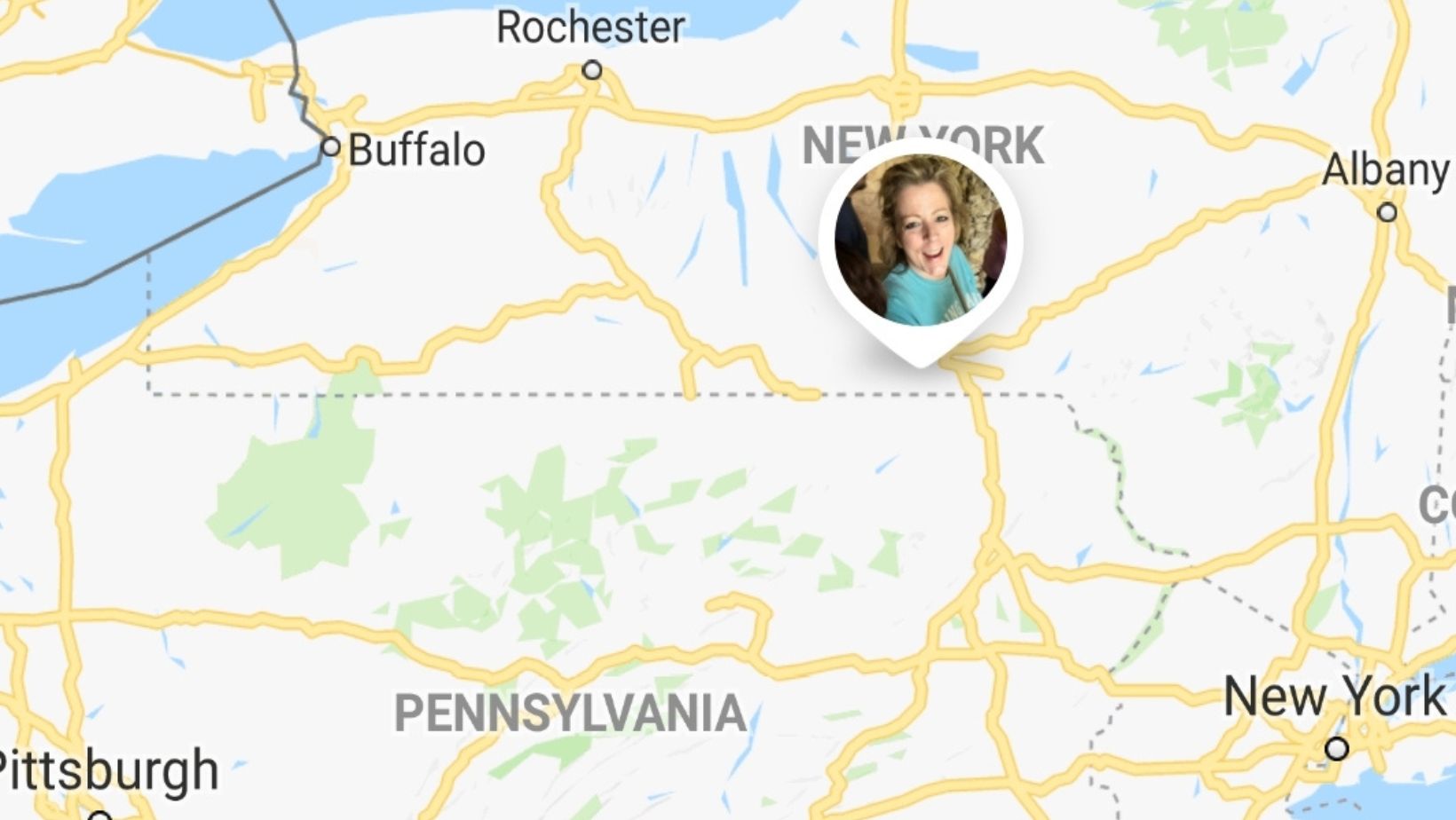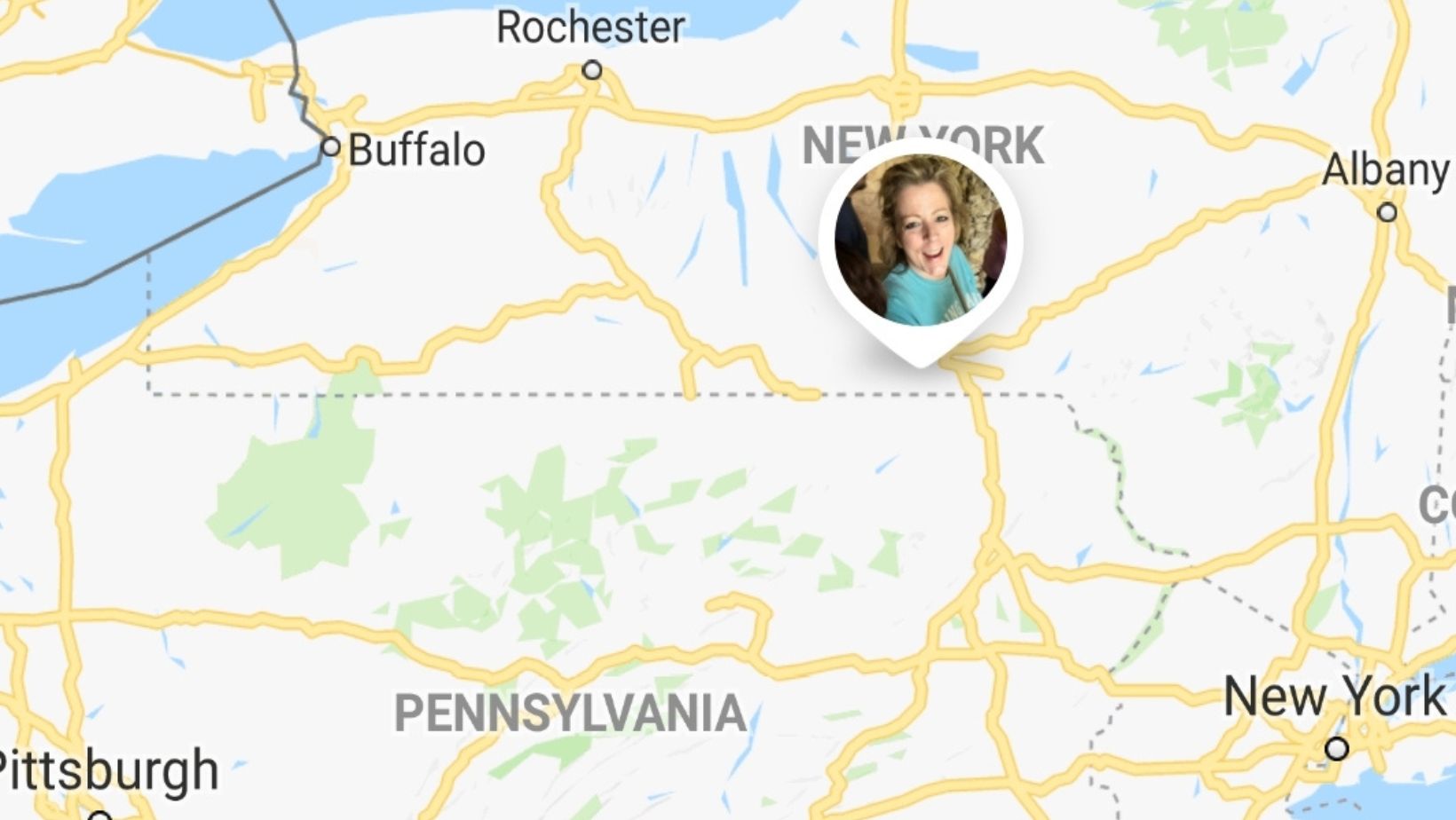 Check Your Internet Connection and GPS Settings
One possible reason why your Life360 app may not be updating your location is due to issues with your internet connection or the GPS settings on your device. Here are a few steps you can take to troubleshoot this problem:
Verify Your Internet Connection: Ensure that you have a stable internet connection on your device. You can do this by opening a web browser or another app that requires an internet connection and checking if it loads properly.
Enable Location Services: Make sure that the location services are enabled for the Life360 app on your device. To do this, go to the settings menu of your smartphone, locate the "Privacy" or "Location" section, and make sure that the toggle switch for Life360 is turned on.
Allow Background Location Access: Some devices restrict apps from accessing location data in the background, which can prevent real-time updates in Life360.
Update Your App: Ensure that you have installed the latest version of the Life360 app on your device. Developers often release updates to address bugs and improve performance, including location tracking features.
Reset Location Settings: If none of the above steps resolve the issue, you can try resetting your device's location settings to their default values.
Remember to test whether these solutions have resolved the issue after each step before proceeding to the next one.