A Basic Manual on How to Remove People from Life360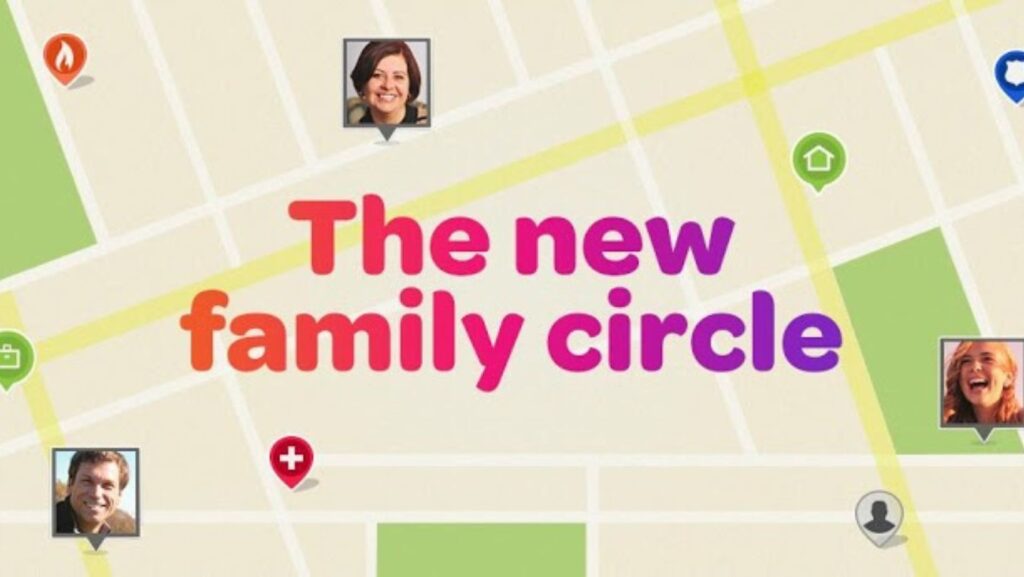 How to Remove People from Life360
Are you tired of constantly being tracked on Life360? Do you want to remove certain people from your Life360 circle? Well, look no further! In this article, I'll guide you step-by-step on how to remove people from Life360 and regain your privacy.
Life360 is a popular family tracking app that allows users to stay connected and know each other's whereabouts. However, there may be situations where you need to remove someone from your Life360 circle. Whether it's an ex-partner, a former friend, or simply someone you no longer wish to share your location with, the process can be done with ease.
Removing someone from Life360 involves a few simple steps. First, open the app on your device and navigate to the "Circles" tab. From there, select the circle that includes the person you want to remove. Once you're in the specific circle, locate their name and tap on it. Finally, choose the option to "Remove from Circle" or "Delete Member." By following these steps, you'll successfully eliminate them from your Life360 circle.
Privacy Settings in Life360
When it comes to maintaining your privacy on Life360, there are several settings you can adjust to ensure you have control over who sees your information. In this section, we'll explore the various privacy settings available on the platform and how they can help protect your personal data.
Location Sharing:
Life360 allows you to share your location with specific individuals or groups known as "Circles." To manage who can see your location, navigate to the Circle tab within the app. From there, you can select which members of each Circle have access to view your whereabouts.
Geofence Notifications:
Geofences are virtual boundaries that trigger notifications when someone enters or leaves a designated area. With Life360's privacy settings, you can create geofences and choose who receives these alerts. This feature is particularly useful for parents keeping an eye on their children's whereabouts or ensuring safety within a specific region.
Emergency Contacts:
In case of an emergency situation or if you find yourself in distress, Life360 enables users to designate emergency contacts within their Circles. These contacts will receive immediate notifications and be provided with real-time location updates so they can assist when needed most.
In-App Messaging:
Life360 also offers an in-app messaging feature that allows users to communicate directly with other members of their Circles while keeping conversations private from outside parties.
By leveraging these privacy settings in Life360, you can tailor your experience on the platform according to your comfort level and preferences.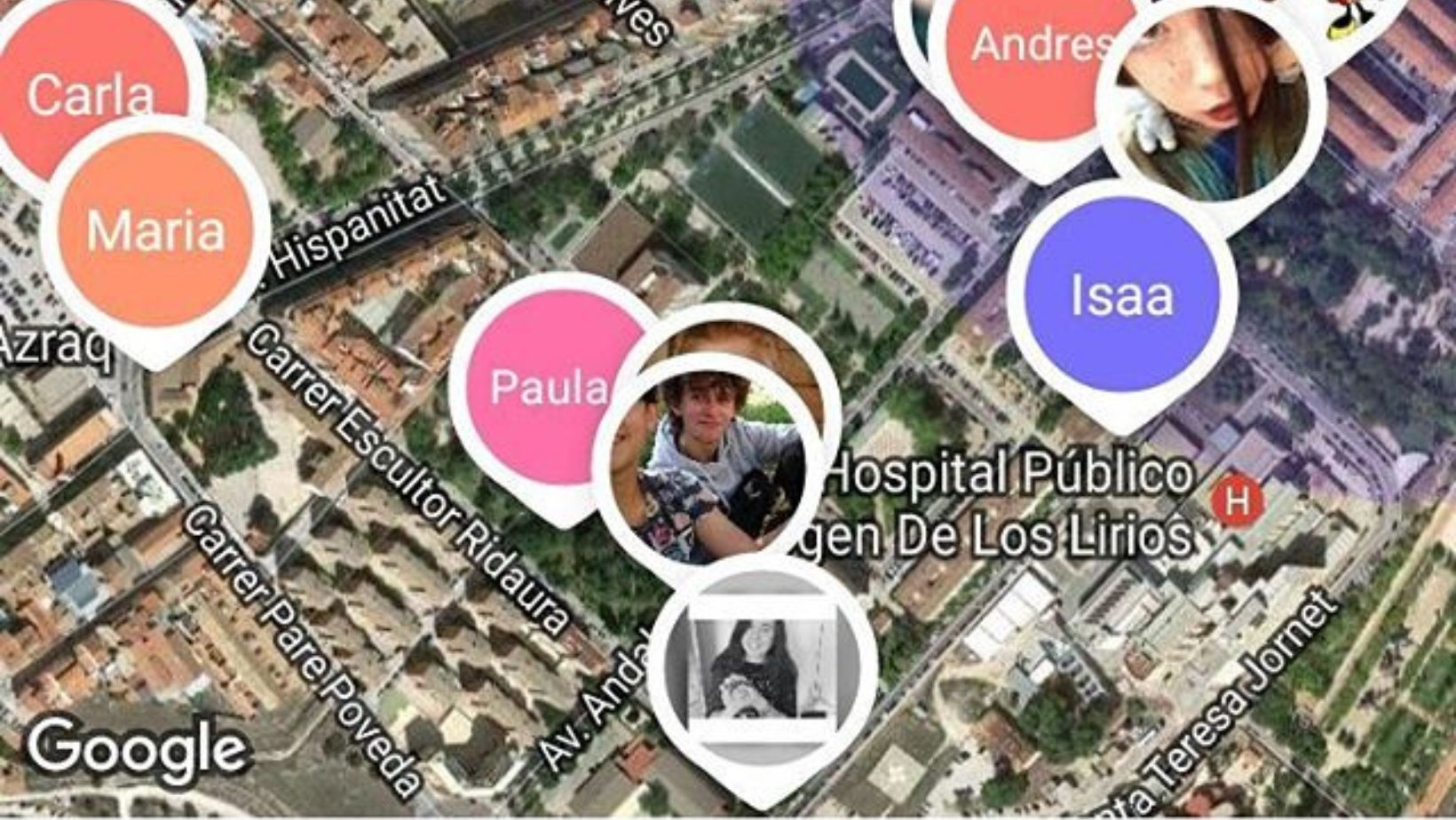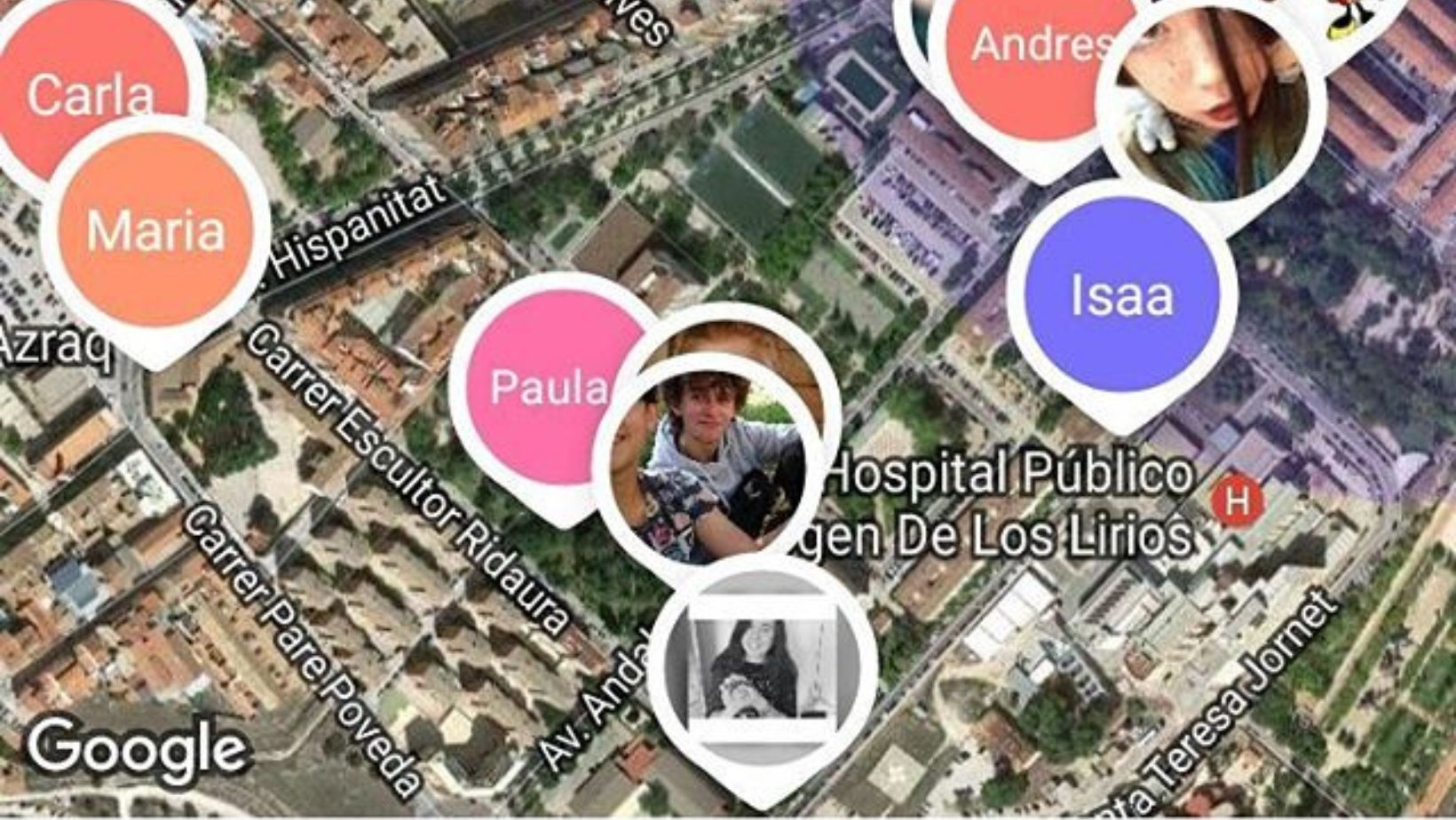 Removing Someone from Your Circle in Life360
If you find yourself in a situation where you need to remove someone from your circle in Life360, it's important to know the steps involved. Whether it's a former partner, an ex-friend, or simply someone you no longer want to share your location with, Life360 provides an easy process for removing them from your circle.
Here are the steps you can follow to remove someone from your circle:
Open the Life360 app on your device: To begin the removal process, open up the Life360 app on your smartphone or tablet. Make sure you have the latest version of the app installed for a smooth experience.
Navigate to your Circle settings: Once inside the app, locate and tap on the "Settings" option within your Circle. This will take you to a screen where you can manage various aspects of your Circle members.
Select the member you want to remove: Within the Circle settings menu, look for the list of members currently part of your Circle. Find and select the member you wish to remove by tapping on their name.
Remove them from your Circle: After selecting the member, scroll down until you see an option that says "Remove From Circle" or something similar. Tap on this option and confirm your decision when prompted.
Confirm removal: Finally, confirm that you want to remove this person from your circle by following any additional prompts provided by Life360. Once confirmed, they will no longer be able to track or see your location within their Life360 app.
Remember that removing someone from your circle is irreversible unless they choose to join again at a later time. It's always worth considering if there are alternative solutions before resorting to removing someone completely.