What Does ETA on Life360 Mean: A Quick Explanation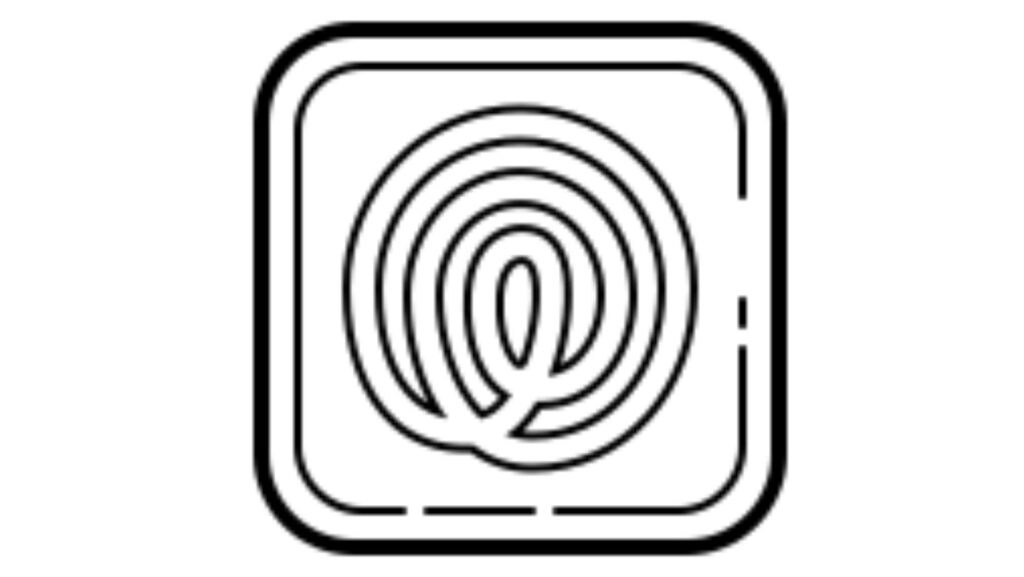 What Does ETA on Life360 Mean
If you've ever used the Life360 app, you may have come across the term "ETA." ETA stands for Estimated Time of Arrival and it is a feature that provides an estimated time for someone's arrival at a specific location. In the context of Life360, ETA refers to the projected time when a family member or friend is expected to reach their destination based on their current location and speed.
When using Life360, you can see the ETA for each member who has shared their location with you. This information can be particularly useful if you're waiting for someone or trying to coordinate plans with your loved ones. By knowing their estimated time of arrival, you can better plan your day and ensure everyone is on schedule.
It's important to note that the ETA feature in Life360 relies on real-time data such as GPS tracking and speed calculations. However, factors like traffic conditions, road closures, or any unexpected delays can impact the accuracy of these estimations.
Decoding ETA on Life360
Have you ever wondered what the "ETA" on Life360 means? Well, I'll shed some light on this perplexing acronym and help you understand its significance. ETA stands for Estimated Time of Arrival, a feature in the popular family tracking app, Life360. It provides users with an estimated time when a family member is expected to reach their destination based on real-time location data.
Real-time Location Tracking: Life360 tracks the movement of each family member who has the app installed on their phone or device.
GPS Data and Traffic Conditions: The ETA feature takes into account various factors like distance, current speed, and traffic conditions to provide accurate arrival estimates..
Notifications and Alerts: Once an ETA is generated for a specific family member, notifications are sent out automatically to other members in that circle.
Customization Options: Life360 allows users to set up customized alerts and notifications based on different parameters such as distance from home or school, exceeding speed limits, or arriving at predefined locations.
Reliable Accuracy: While no system is perfect, Life360's ETA feature strives for accuracy by considering multiple variables such as historical data, average speeds, and real-time conditions obtained from reliable sources.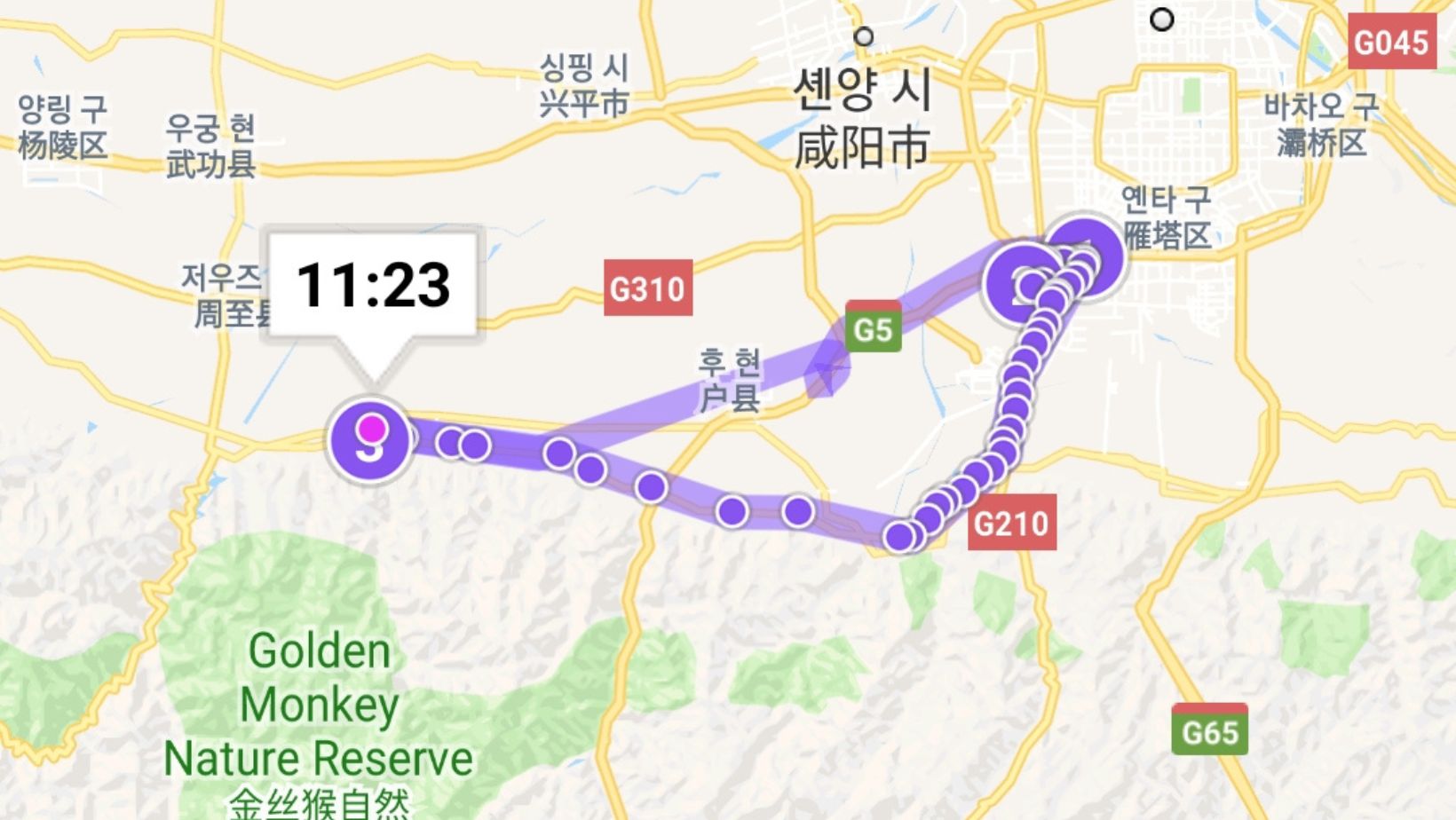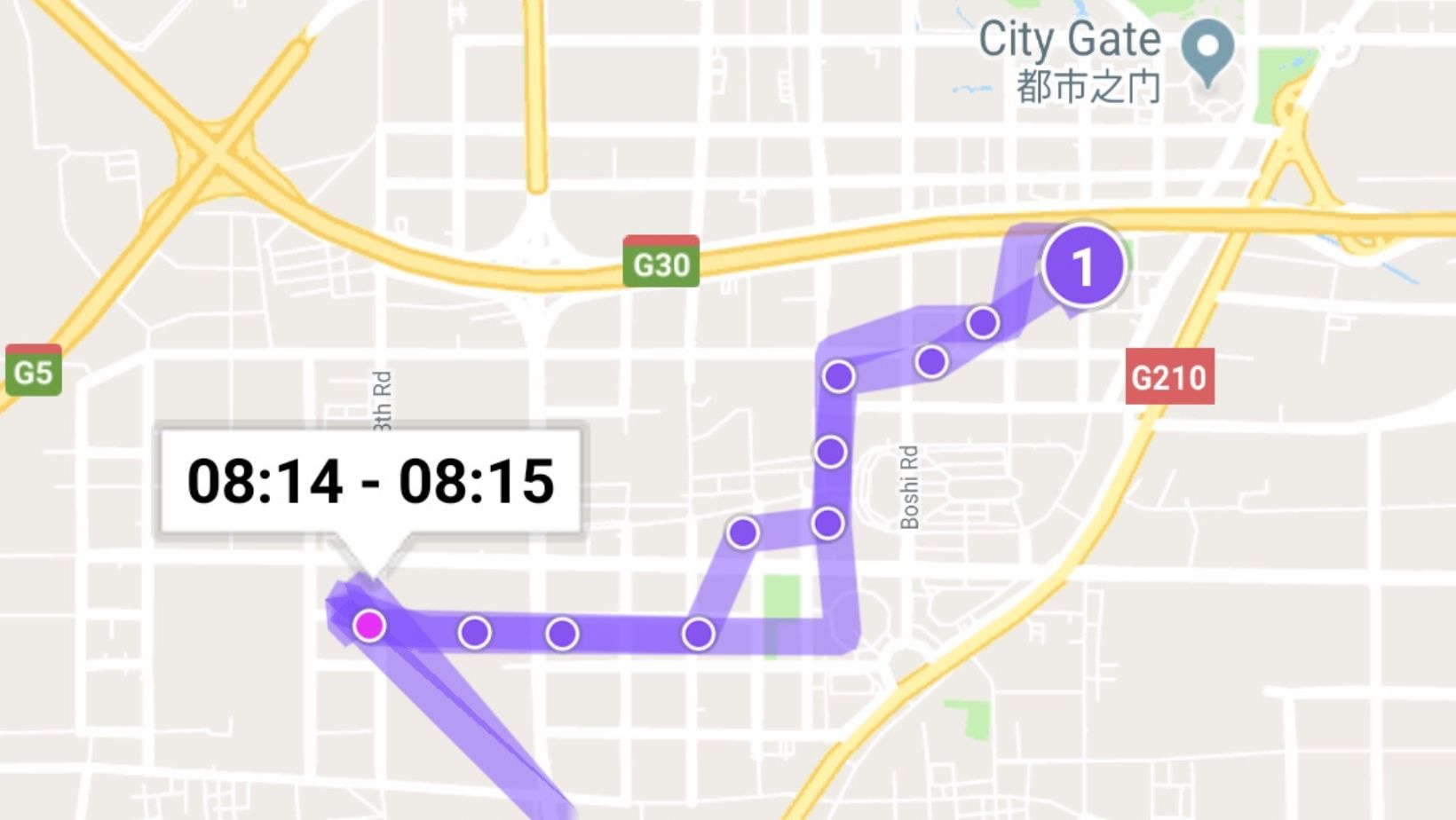 Interpreting the Meaning of ETA on Life360
How is ETA calculated on Life360?
When using the Life360 app, you may come across the term "ETA," which stands for Estimated Time of Arrival. This feature provides an estimation of when a family member or friend will arrive at a specific location based on their real-time location data. But how exactly does Life360 calculate this ETA?
Life360 utilizes a combination of factors to determine an accurate ETA. Firstly, it takes into account the current speed and direction of the person's movement. By analyzing their location updates and comparing them to previous patterns, the app can make reasonable predictions about their arrival time.
Additionally, Life360 considers historical traffic data to factor in potential delays caused by congestion or accidents along the route. By leveraging this information, the app can adjust the estimated arrival time accordingly.
It's important to note that while Life360 strives to provide reliable ETAs, unforeseen circumstances such as road closures or unexpected changes in traffic patterns can affect accuracy.
Factors that can affect ETA on Life360
Several variables can influence how accurately Life360 calculates your ETA. Here are some factors that could impact your estimated arrival time:
Traffic Conditions: Heavy traffic jams or unexpected roadblocks can significantly delay your journey and cause discrepancies between predicted ETAs and actual arrival times.
Driving Speed: If you're driving faster or slower than usual, it may affect how long it takes for you to reach your destination.
Location Updates: The frequency and accuracy of GPS updates play a role in calculating accurate ETAs. Weak GPS signals or delays in updating location information can lead to less precise estimations.
Route Changes: If you deviate from your original planned route due to detours or personal preferences (e.g., taking a scenic route), the ETA may need to be recalculated.
Driver Behavior: Erratic driving patterns, sudden stops, or frequent changes in speed can impact the accuracy of the ETA calculation.
Remember that Life360 is continuously improving its algorithms to provide more accurate ETAs. However, it's essential to consider these influencing factors and exercise judgment when relying on estimated arrival times.